Women Travel Pioneers & How They Changed The History of Travel
Jessica Nagongo, Valentina Tereshkova, Juno Tabei, Nellie Bly, Bessie Coleman, and Ynés Mexía
Jessica Nagongo, Valentina Tereshkova, Juno Tabei, Nellie Bly, Bessie Coleman, and Ynés Mexía
From flying around the world, traveling into space, to climbing the highest mountains, these women travel pioneers have paved the way for generations to come. These individuals took brave steps in a world that did not create a space for them, but with their resilience, made sure that all could be achieved, regardless of your gender. To celebrate these individuals, we've highlighted only a handful of the many women travel pioneers in our history.
Jessica Nabongo
As the first Black woman to travel to every country in the world, Jessica Nabongo accomplished the not-so-easy feat of traveling to all 195 countries by the age of 35. When she realized travel was an essential part of her life, she shared her experience through her blog, The Catch Me If You Can. Soon after, she started Jet Black, a boutique travel firm that promotes tourism to countries in Africa, Central and South America, and the Caribbean. In an interview with Travel and Leisure, she states, "I want us to move away from fear, whether you're a woman…or a non-white person. I want people to realize that the world is for all of us to explore." Through her bravery and resilience, she has created a path for all to believe that they too can explore and see the world that is waiting for us!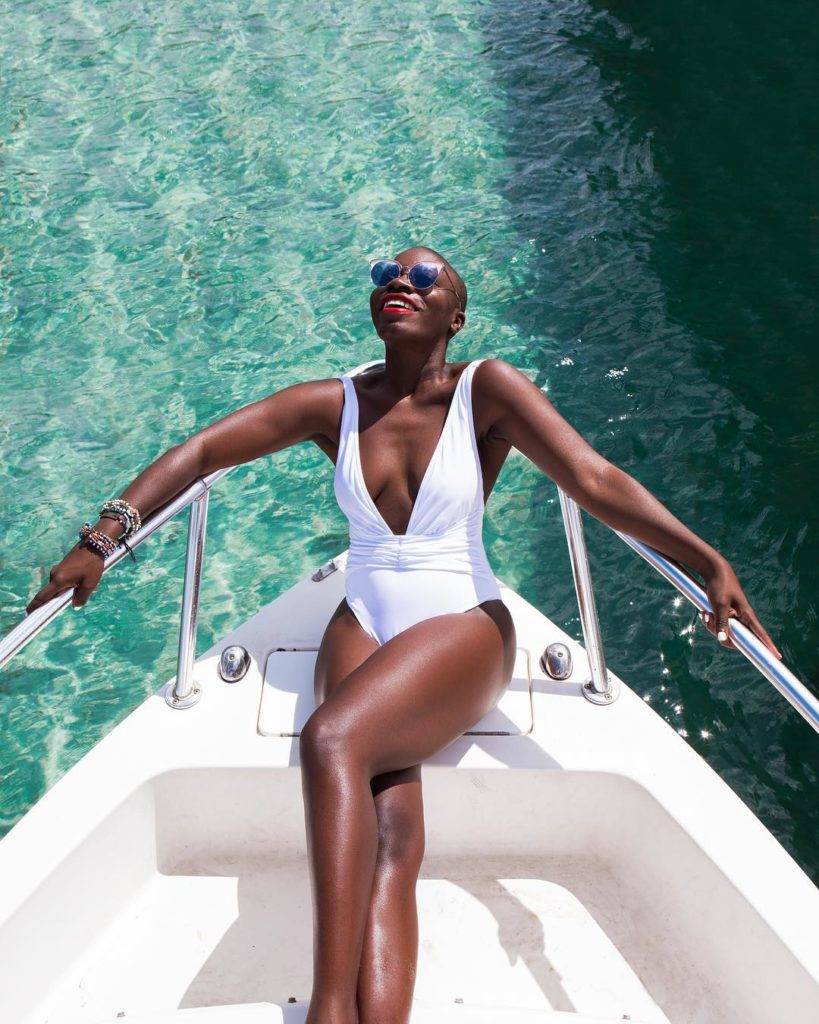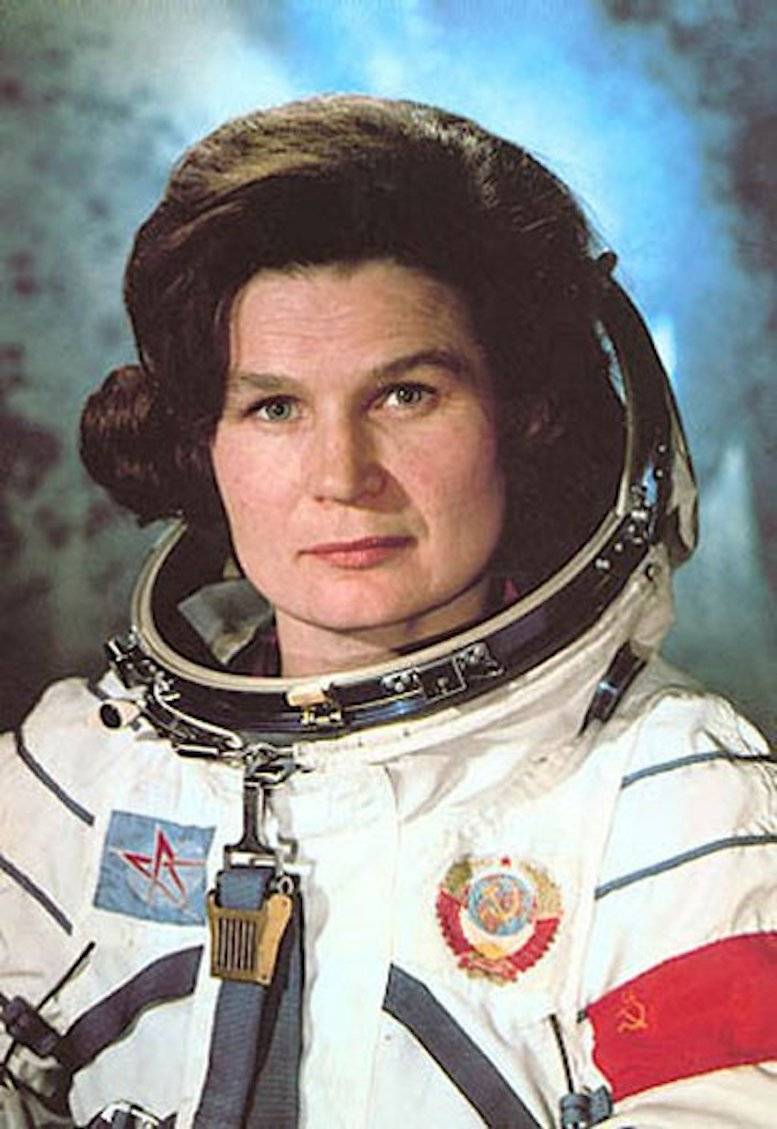 Valentina Tereshkova
From Bolshoy Maslennikovo, Russia, Tereshkova became the first woman to travel to space in 1963 at the young age of 26. She started working in a textile factory at the age of 18, but her excitement for skydiving inspired her interest in the Soviet space program. Her career and focus quickly shifted when she was accepted into the program and she soon travelled on the Vostok 6 on June 16, 1963. She orbited earth 48 times and spent more time in space than all U.S. astronauts combined to that date.
The 36th person to climb Mount Everest and the first woman to climb the world's tallest peak and the Seven Summits is Junko Tabei. Junko Tabei was born in Miharu, Fukushima in 1939, a time where women were expected to be a homemaker. However, her love of climbing started at the age of 10, and her determination to continue her passion came with many challenges. Men refused to climb with her, which led her to creating a women climbing club in 1969. Her determination led her to create a culture and space for women to feel comfortable and respected in the mountains.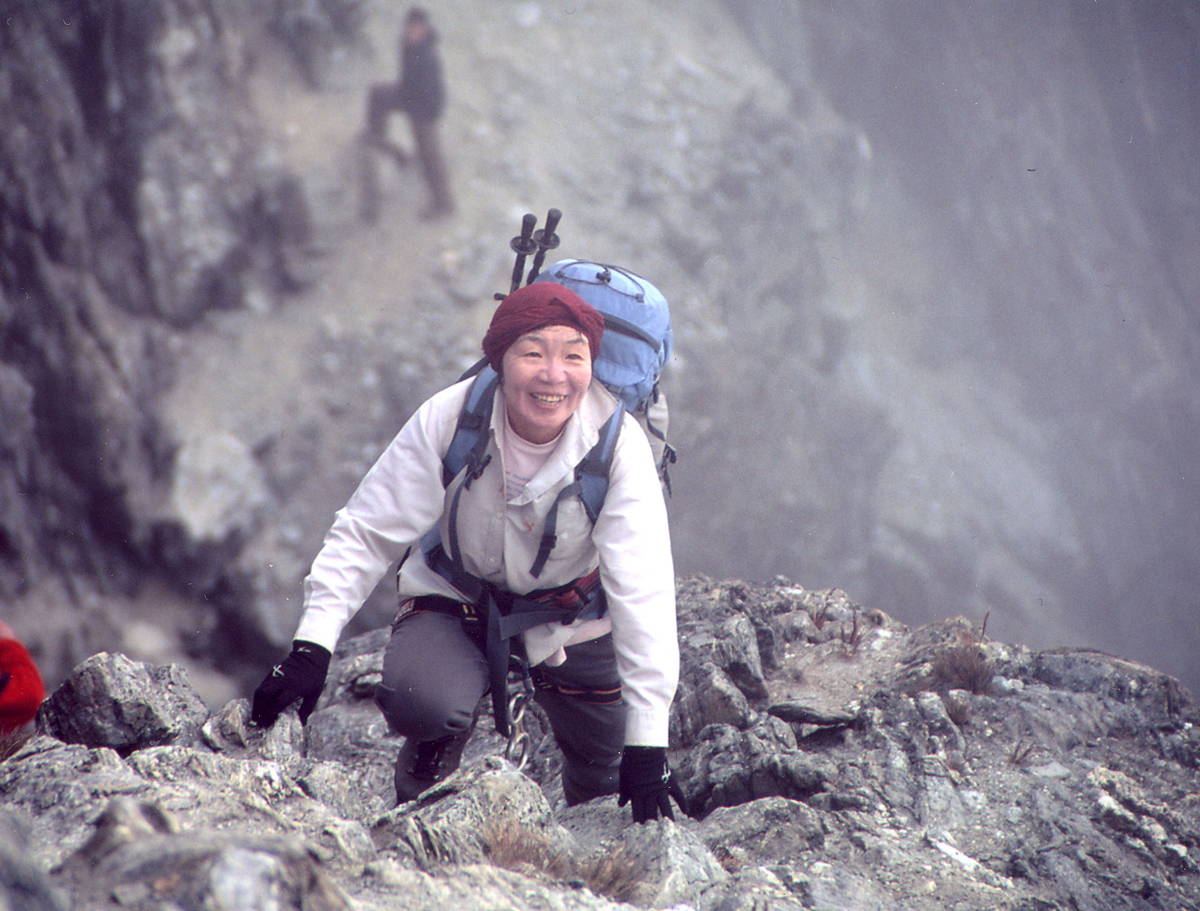 ---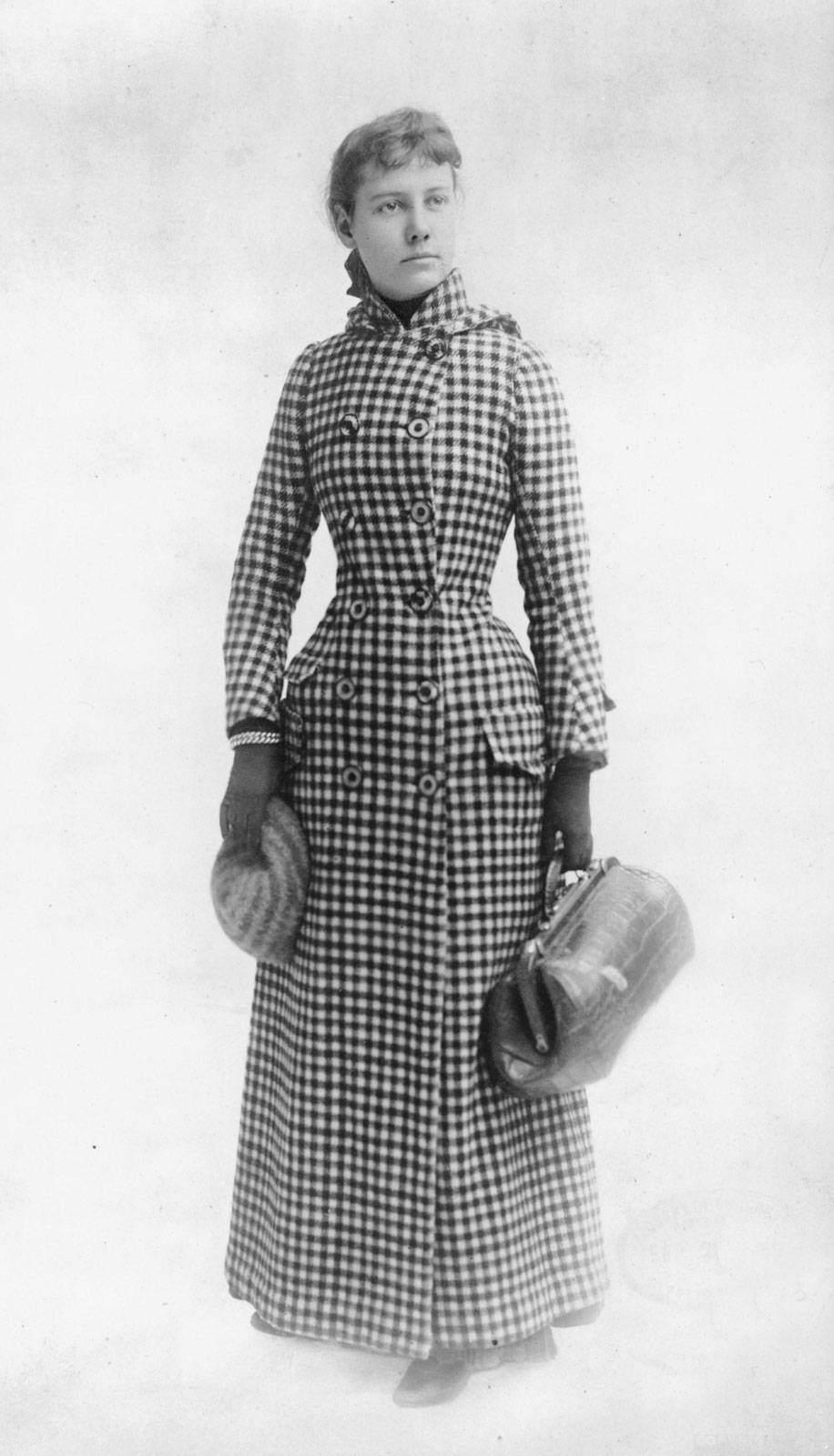 Nellie Bly
Nellie Bly traveled around the world in a record-breaking 72 days. She started her journey around the world in November 1889 and travelled by steamship, train, horse, rickshaw sampan and lots of different local travel vehicles. As a journalist, she documented her trip and published her work in her book Around the World in 72 Days.
---
Bessie Coleman
Bessie Coleman was born in Atlanta, Texas. She was the first Black woman and Native American woman to earn a pilot's license in 1921. She often flew as a show/stunt pilot, and was known as "Queen Bess" and "Brave Bessie" for her dangerous stunts. Bessie went to France in 1920 when no aeronautical schools were willing to teach her to fly. She completed flight training at the best flight school in France and was awarded her Fédération Aéronautique Internationale license on June 15, 1921. She then went on to be the first Black woman to stage a public flight in America in 1922. She dreamed of starting a school for Black pilots, but tragically passed away in a plane crash in 1926 while testing a new aircraft.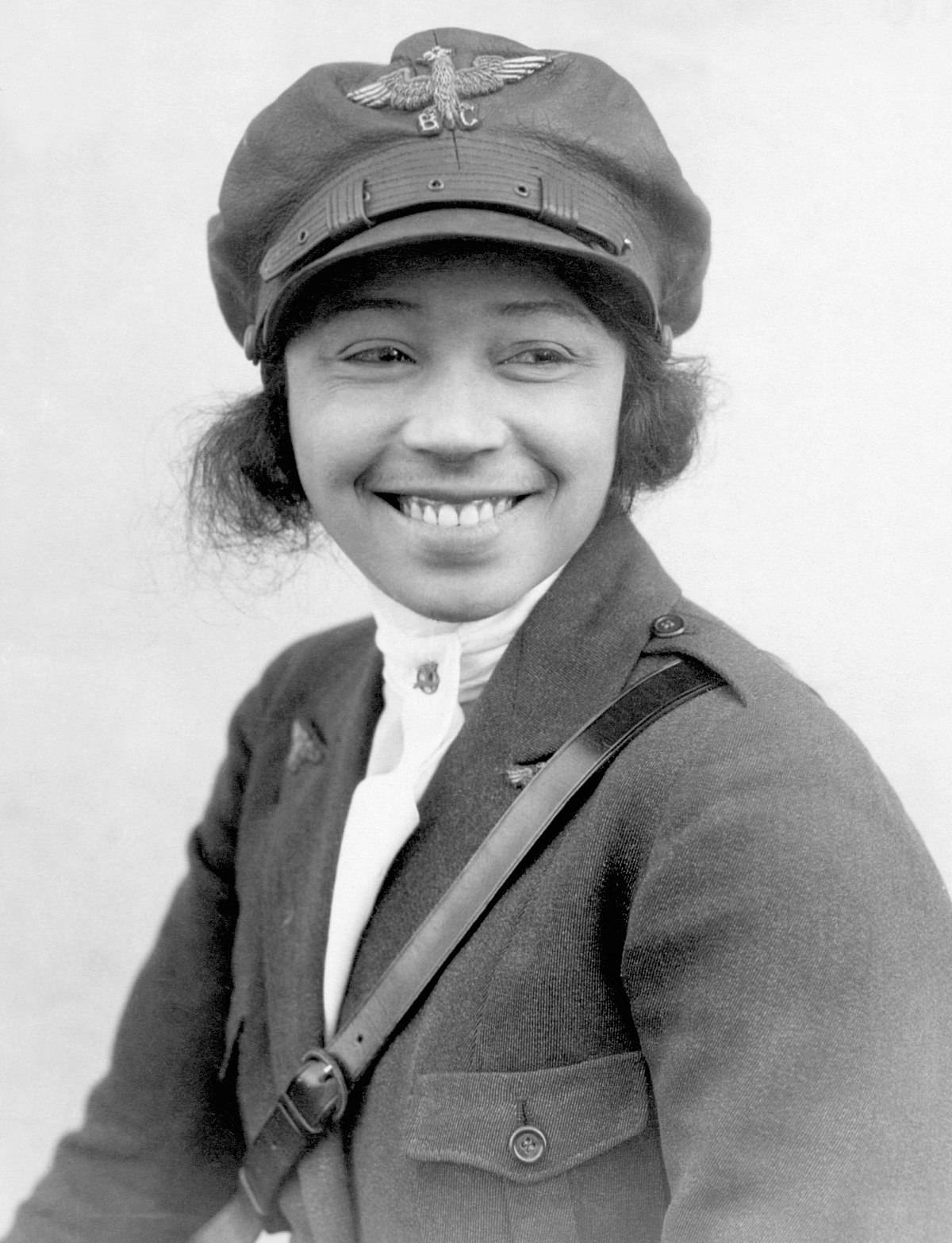 ---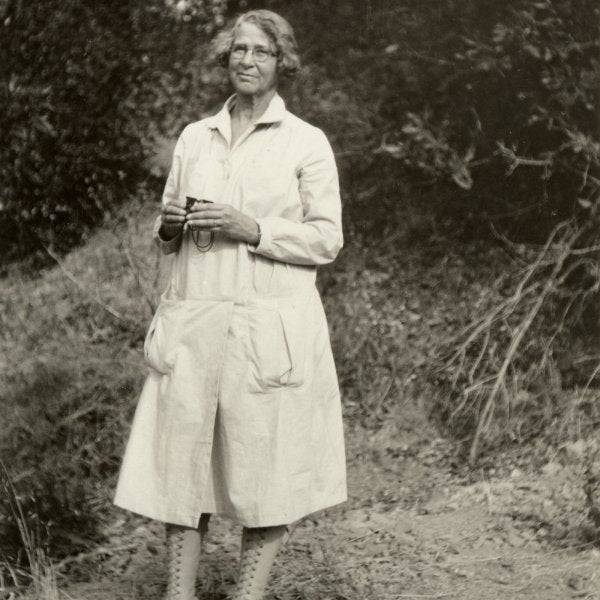 YNÉs mexía
Ynés Mexía, a botanical pioneer, started her career at fifty-two years old. She traveled to all parts of the world including Mexico, Alaska, and South America in order to collect the most rare specimens that no other botanist had ever collected. She discovered about six hundred new species of plants, some of which are named in her honor. Botany, a field dominated by men, had found a new trailblazer in Ynés Mexía as she bravely traveled through ecologic challenges in dangerous terrain, poisonous fruit barriers, shallow lagoons, earthquakes, and even volcanic mountains. To this day, scientists continue to study her research and findings.