Travel Souvenir Diaries With The CALPAK Team
Our Compakt Collection launch has us reminiscing... One of the reasons we made this collection is because we've all had a bad habit of over-packing and then over-shopping, never quite having enough room in our suitcase to pack away our goodies. Each piece is designed to be packed away without taking up much space, and then available for when you need a second bag.
It really got us thinking about all of our favorite souvenirs. The things we picked up in the gift shop of the hotel, purchased while we were out and about, and received from loved ones as the perfect travel memento. Here are the stories we wanted to share with you.
Amanda Ortiz (Community and Culture Manager)
What's your favorite souvenir?
"My mom's engagement ring."
What makes it special to you?
"In 2014, my boyfriend and I went to Granada, Spain! I had wanted to see the Alhambra Palace for years and truly experience the Andalusian culture! The Alhambra is a Moorish Palace know for its beautiful architecture and landscape. On an afternoon exploring the empty gardens, my boyfriend proposed! The setting made it beautiful, but the true magic was he proposed with the ring my step dad gave my mom. I had always wanted a wedding ring that looked like hers because it was so different. Not only did I get memories to last a lifetime, I have a new family heirloom to pass down the line. :)"
Yumena Waki (Designer and Production Planner)
What's your favorite souvenir?
"A souvenir t-shirt from Maui."
What makes it special to you?
"I wanted to get a wearable souvenir from Maui but nothing was really sparking my joy. Finally on the last day at the airport I found a t-shirt with 80's style illustrations of all the native fish in Maui that I had seen when I went snorkeling. It even had all of the names of each fish and it was just the right t-shirt. I felt like a kid pointing to each fish saying, "OMG I saw that one too!"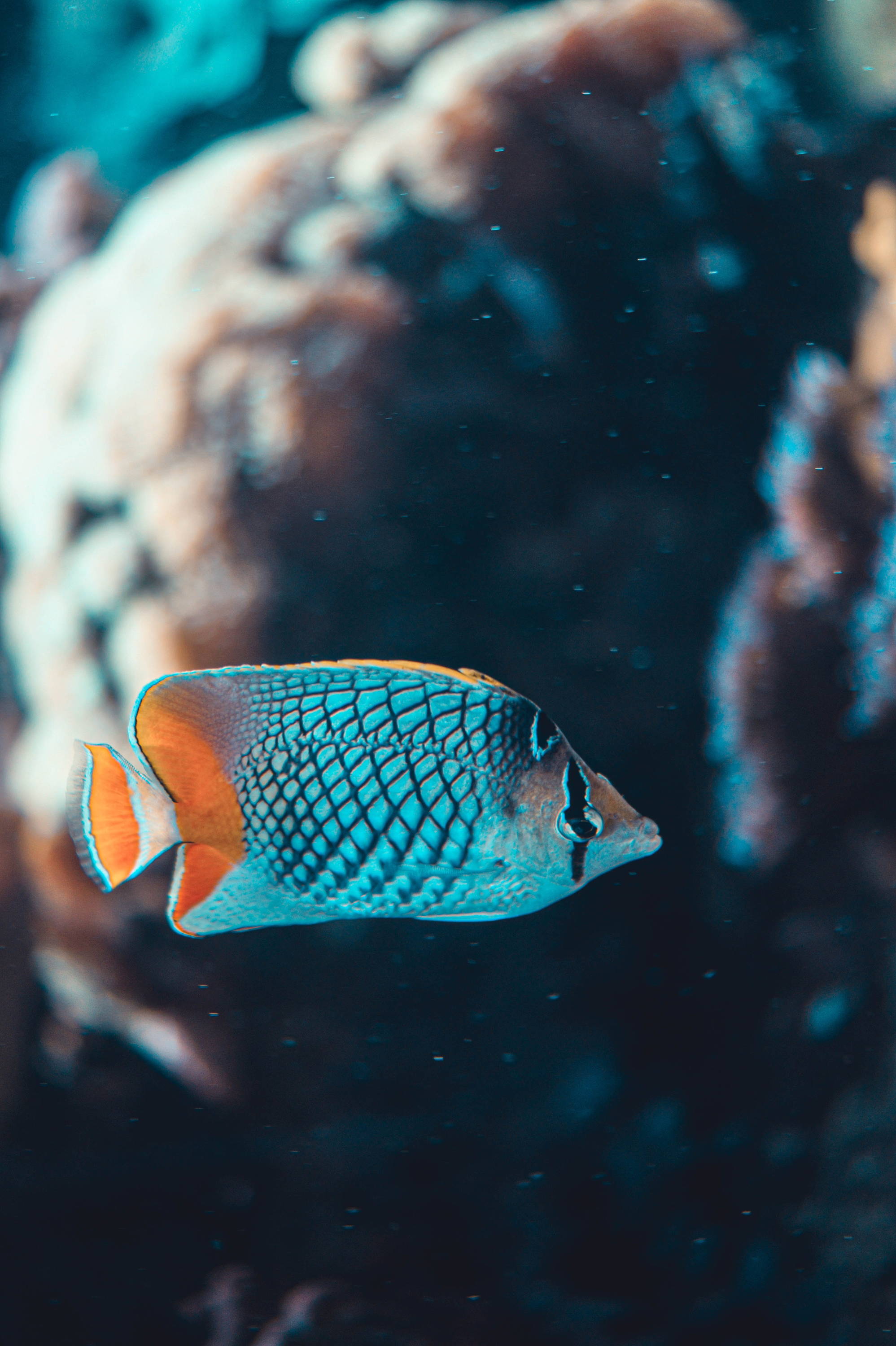 Jennifer Kwon (President)
What's your favorite souvenir?
"A jacket from Norway."
What makes it special to you?
"To say I was unprepared for how cold it could get during the Summer in Norway is an understatement. But I wasn't alone. I'll always remember getting off the train to freezing rain and running into a souvenir shop with all the other train passengers and all of us tourists getting the same black jacket to stave off the cold. I still have that jacket and I remember that trip every time I wear it!"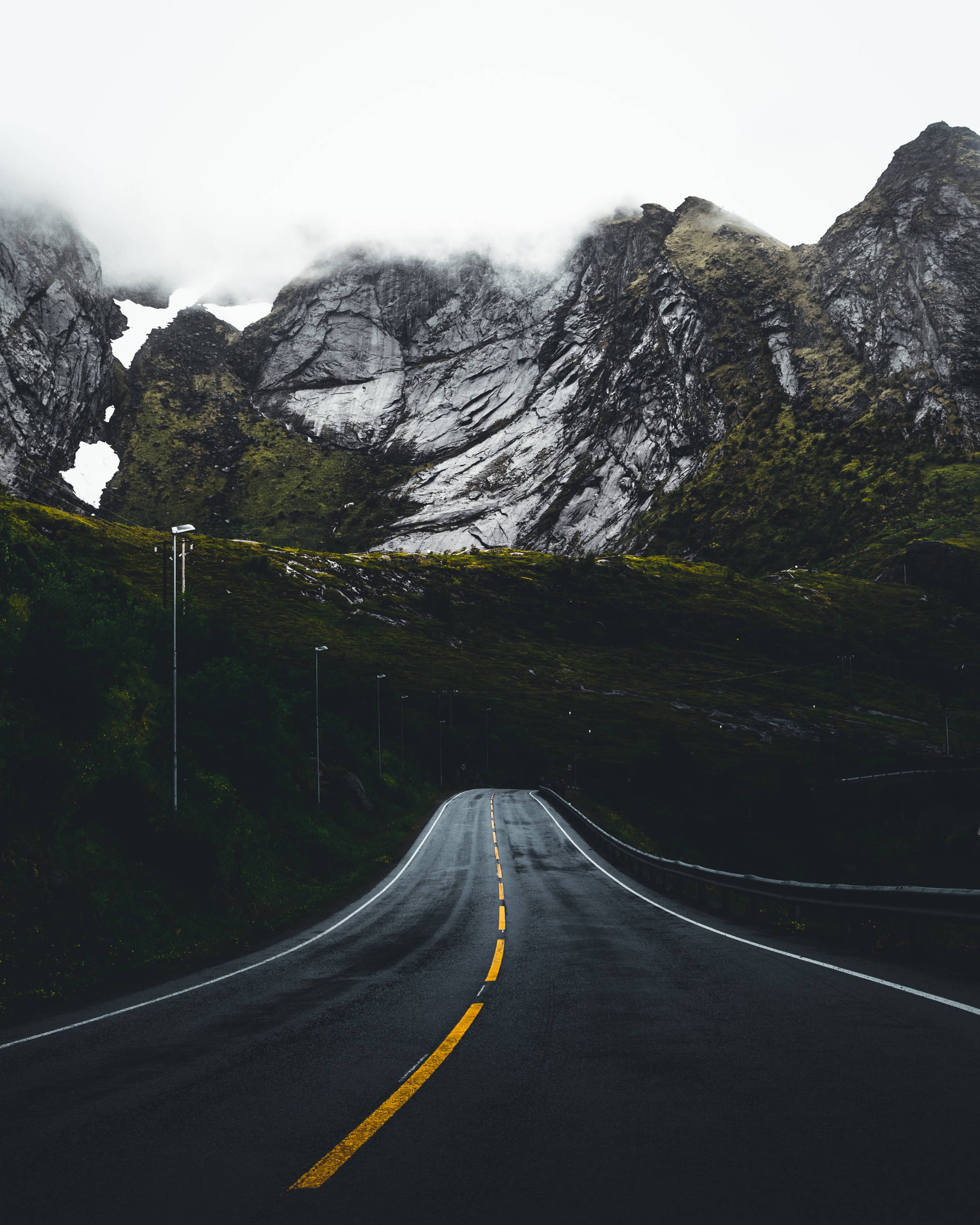 Sam Danan (Art Director)
What's your favorite souvenir?
"A custom jersey dedicated to my grandmother."
What makes it special to you?
"From every vacation I go on with my boyfriend, we make something inspired by the location, while sourcing local materials and working with local craftspeople in order to take home a one-of-a-kind souvenir. A couple years ago, we traveled to Korea and purchased traditional Korean silk fabrics and then to the Philippines and purchased traditional nipis fabric (woven from piña). We found a seamster who creates and sews jerseys for all of the youth basketball teams in my town so that's what we made together. The jersey infused the Korean and Filipino fabrics, while the graphics were inspired by the Phoenix Suns and dedicated to my grandmother and her legacy."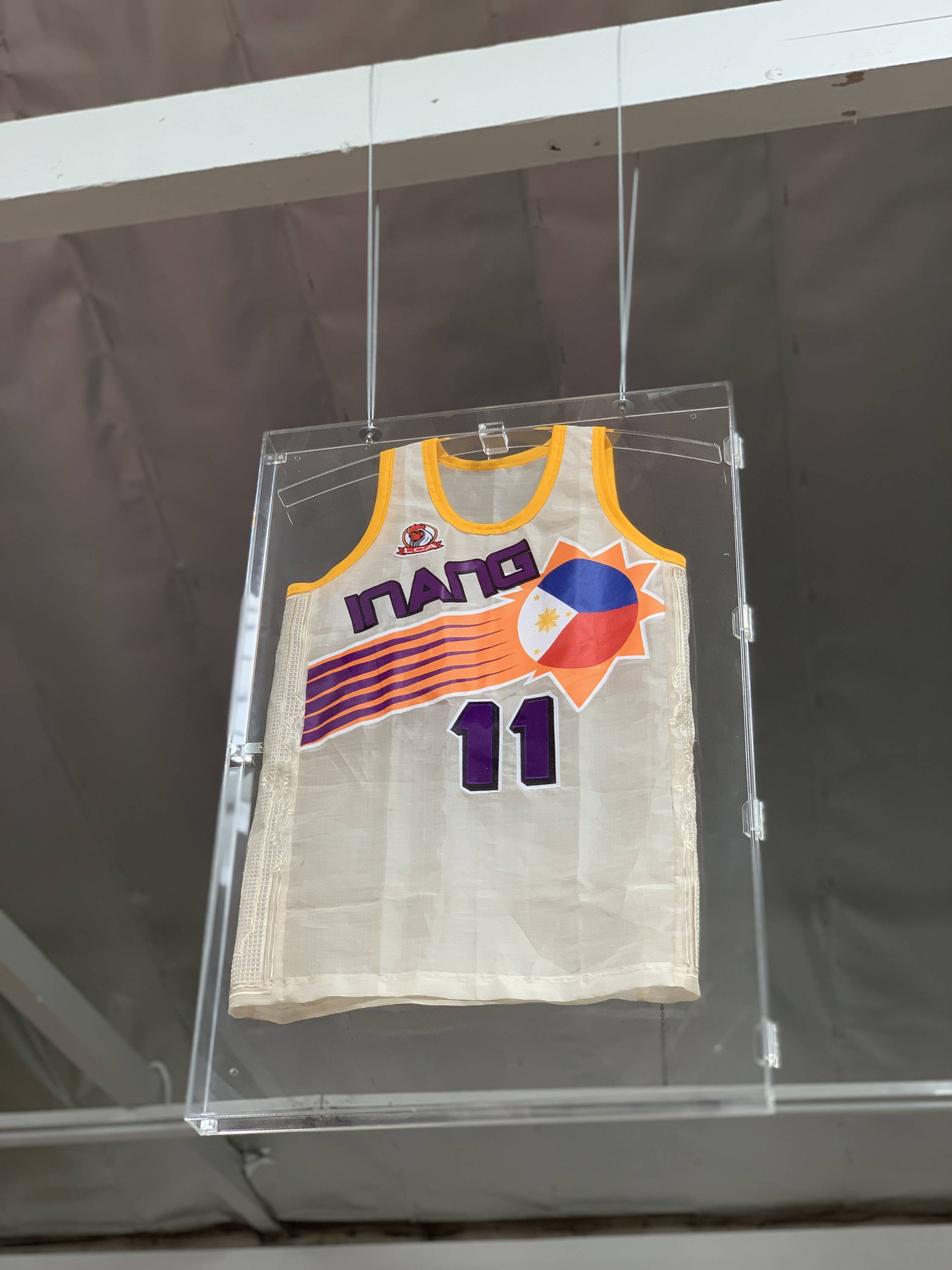 William Wong (Sales & Operations Associate)
What's your favorite souvenir?
"An Aztec jaguar call from Mexico."
What makes it special to you?
"I have always wanted to see all Seven Wonders Of the World. The first one was Chichen Itza in Yucatan, Mexico. After two hours of sweltering heat walking the grounds, we walked through the shops. Tired, we ignored most of them until we heard an extremely loud jaguar scream coming from a small child."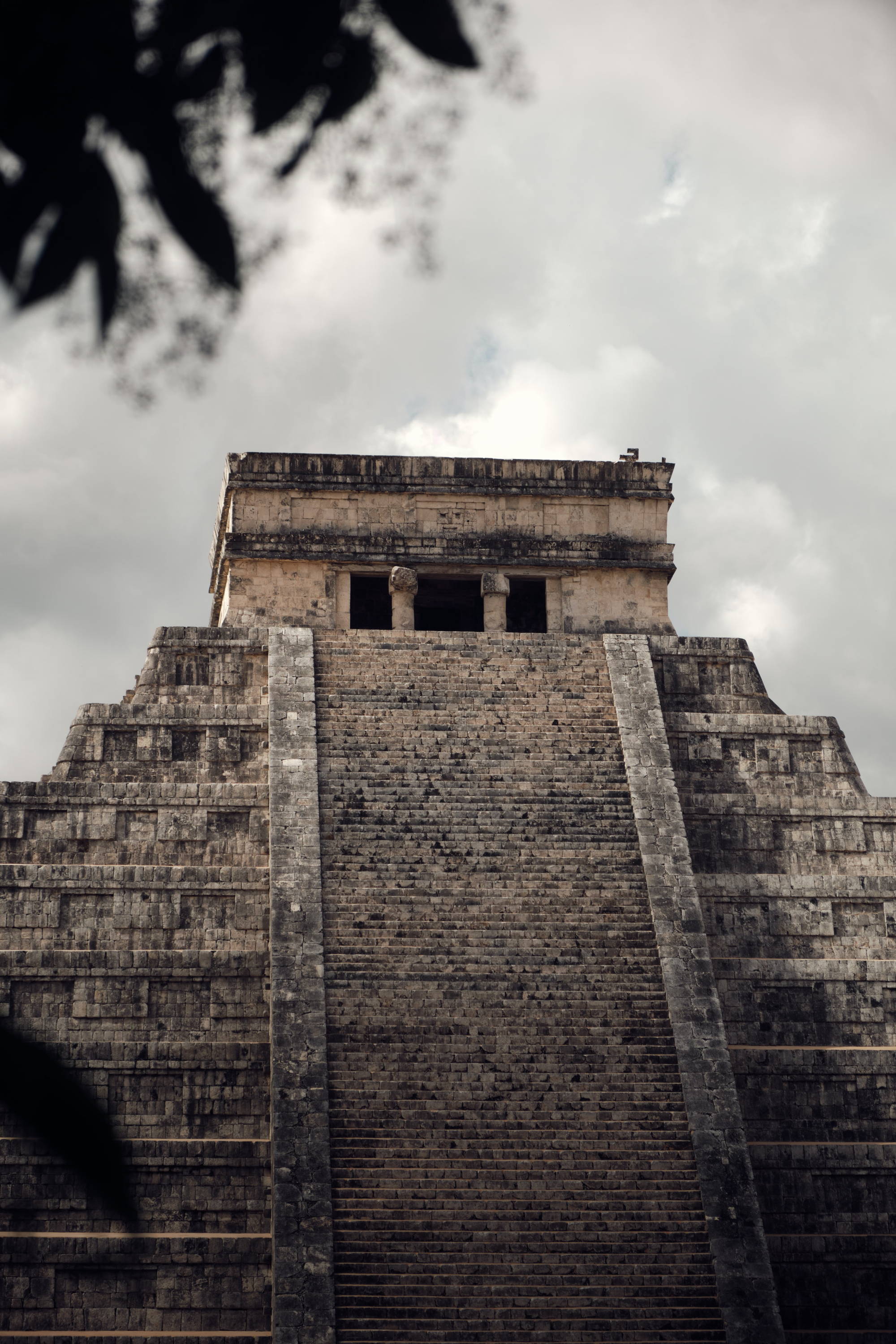 Shelby Taylor (Senior Designer)
What's your favorite souvenir?
"A panda backpack from the Smithsonian National Zoo."
What makes it special to you?
"Growing up there was only one zoo within my general, driving vicinity and it was pretty bare– their idea of an exotic animal was a llama. So when I went to the Smithsonian Zoo with my parents for the very first time, I was blown away by the variety it had to offer. The idea that the animals were separated by ecosystems, jumping from a tropical jungle to a desert climate, was so cool to me. And when we finally made it around to the pandas, I was desperate to have a little piece of something to take home with me. It was a toss up between a limited edition panda Beanie Baby, or a little child-sized backpack that looked like a panda. I took it with me to daycare every day that Summer."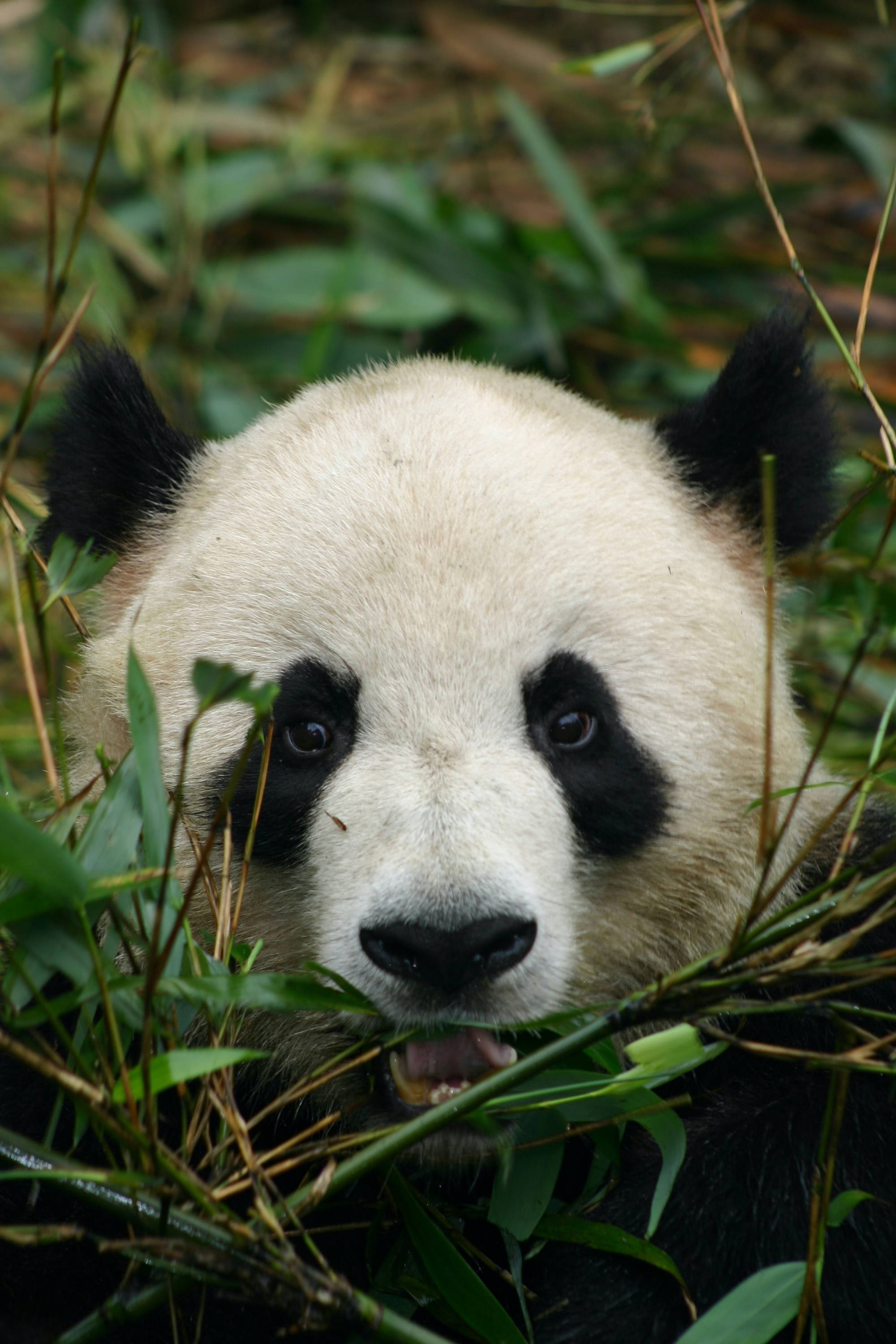 Katarina Rocha (Senior Marketing Coordinator)
What's your favorite souvenir?
"Tiny painting of 'La Sagrada Familia'."
What makes it special to you?
"I was visiting the Museu Nacional d'Art de Catalunya and on the steps there was this vendor painting tiny monuments of Spain. I was obsessed with the detail he was able to create on these paintings that were the size of my thumb and the patience it must've taken. I fell in love with his nighttime rendition of "La Sagrada Familia" and every time I see it in my apartment, it makes me smile and take a moment to pause."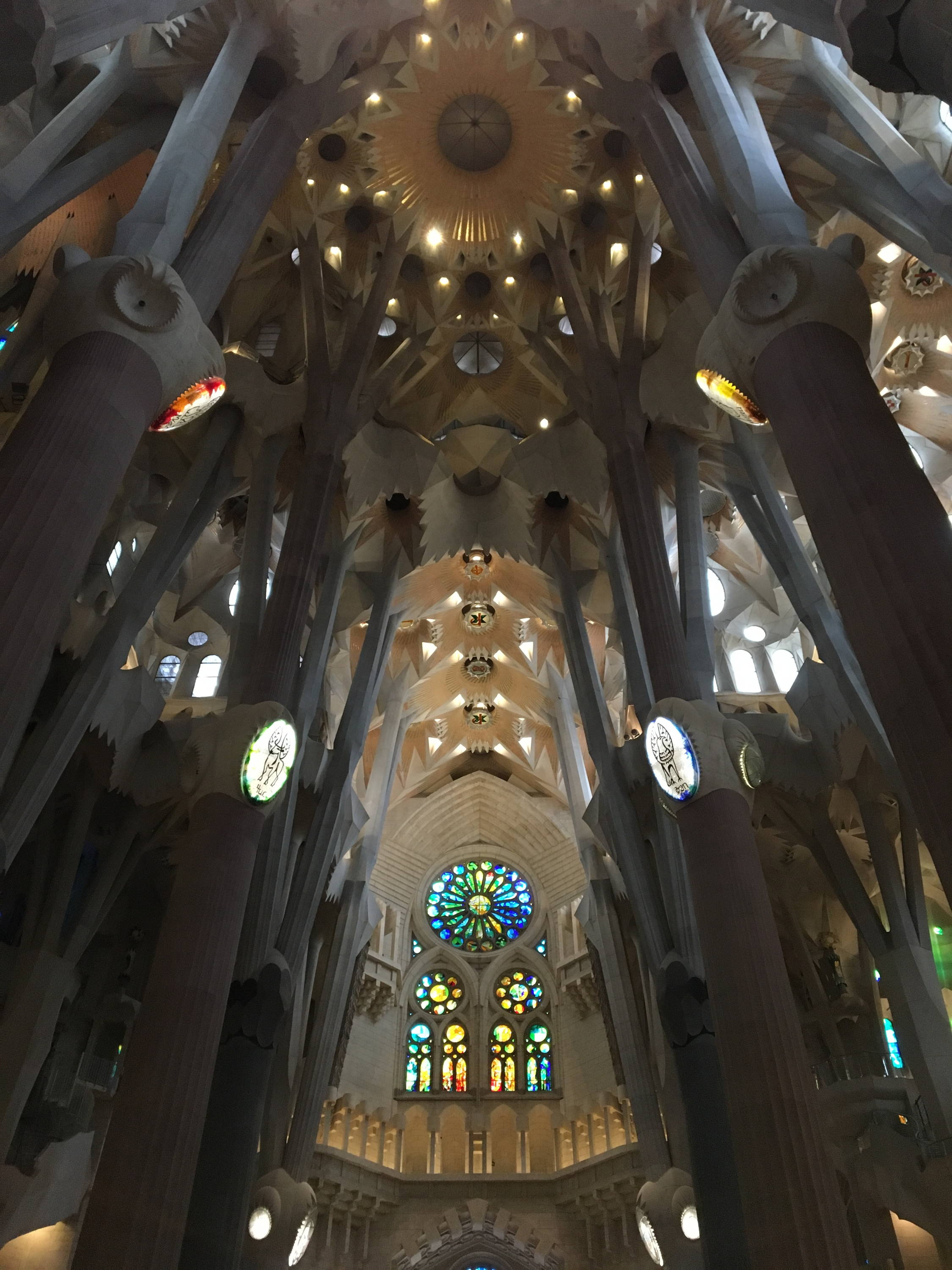 Thank you to everyone on the CALPAK team for submitting these responses. We love hearing your stories, and can't do any of this without you!