Road Trips Across America: Places To See & The Best Vrbos To Stay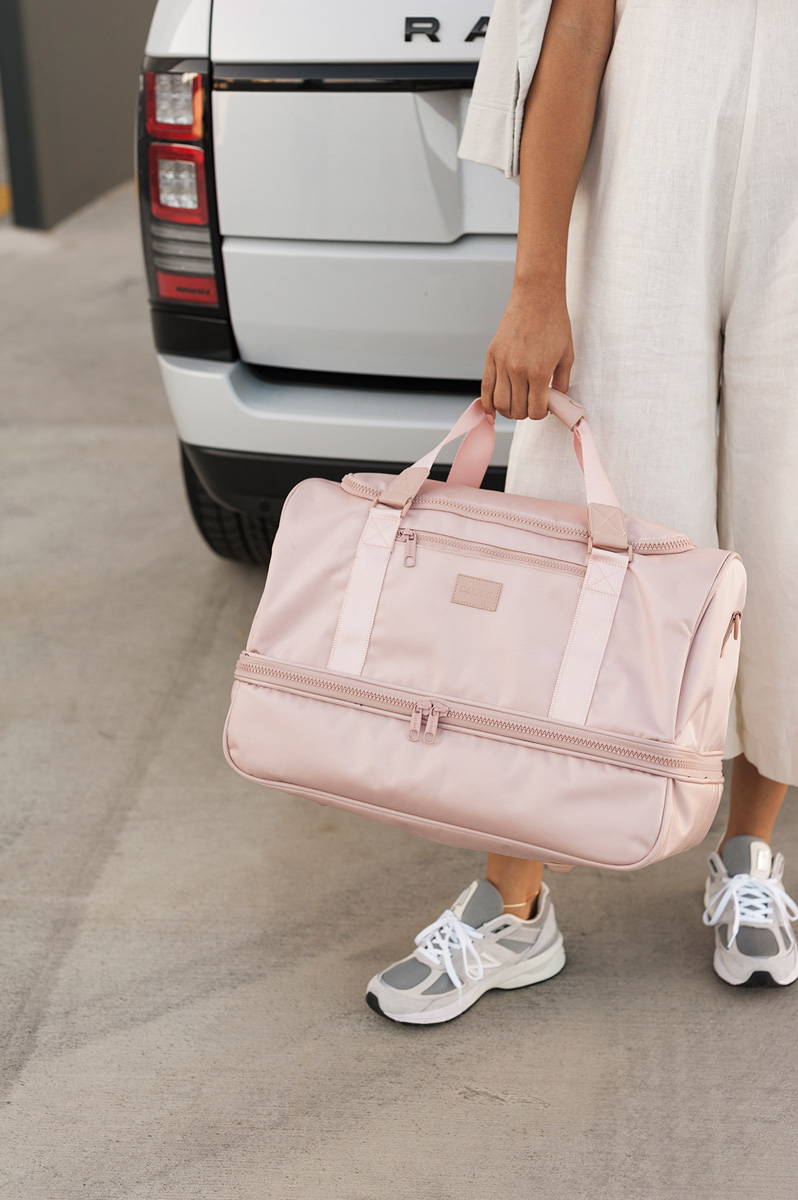 Ready for a real road trip? From classic cross-country odysseys to easy intrastate escapes, we've got your trip's pit stops covered. Check out some of the country's top road trip adventures – long hauls all the way to quick cruises – with suggested stays along the way, and what you should take with you before you hit the open road.
---
The Classic Cross-Country Road Trip
Long haul with side trips: Craving a slice of classic Americana for your next road trip? Cruise from the Windy City through the desert to the City of Angels, seeing everything from the world's largest rocking chair to one of its greatest natural wonders. Start at the very beginning, or pick it up anywhere along the way and disappear into the desert – it's all about feeling present along this historic highway.
DIFFERENT CLIMATES CALL FOR VERSATILE BAGGAGE:
---
The magical PNW: NorCal/Oregon Coast to Seattle
Medium Haul: The windy parts of Pacific Coast Highway stretching from Northern California to the northern tip of Washington State are nothing short of stunning. Take this manageable drive for the kind of cliffside vistas and sparkling scenery Instagram dreams are made of. This is one of those scenic routes you'll definitely never forget.
accessories for adventures and luggage to safely pack your camera gear:
---
THE SUPER-SCENIC SOUTHERN MOUNTAIN RANGE
Short Haul: How about a quick getaway from the ATL for a little fresh mountain air and some insanely beautiful scenery? Just jump in the car and head for North Carolina's coolest city. Asheville has everything...even pleasant temps throughout the summer months. And the kicker is that you're literally at the gateway to the epic Blue Ridge Parkway if you want to extend your road trip through some one of the country's most gorgeous mountain ranges.
START OR STOP IN ATLANTA, GA

Kick off this easy escape (or wind it down) in Georgia's peachy capital city. This is your chance to experience some of the South's best art, music, cocktails, food, and history before or after you hit the road.
START OR STOP IN ASHEVILLE

Think booming art scene, food scene, craft beer scene, live music scene, and, of course, mountain landscape scenes ... there's so much to love about super-chill Asheville. It's your go-to spot for laidback fun either leg of your trip. It's also a great gateway to the Blue Ridge Mountains if you want to explore that epic range even more.
PACK FOR COZY SWEATER WEATHER:
---
Long Haul: Whether you're bound for the bustling isle of Manhattan or the sandy shores of South Beach, this Atlantic Coast adventure is best approached one way: a scenic crawl up or down its historic shoreline between Miami and New York City.
PROTECT YOUR BELONGINGS AND STAY ORGANIZED:
---
Explore your own backyard
Short Haul: Your next vacay could be an easy drive away! After all, getting away from it all doesn't necessarily require going far. Just pack up your car (travel light!), and hit the road to explore your own neck of the woods more. Visit Vrbo HERE for suggested stays in awesome destinations within driving distance.
BRING YOUR FAVORITE ROAD TRIP ESSENTIALS WITH YOU:
This post was created in collaboration with Vrbo.