Road Trips Across America: Places To See & The Best Vrbos To Stay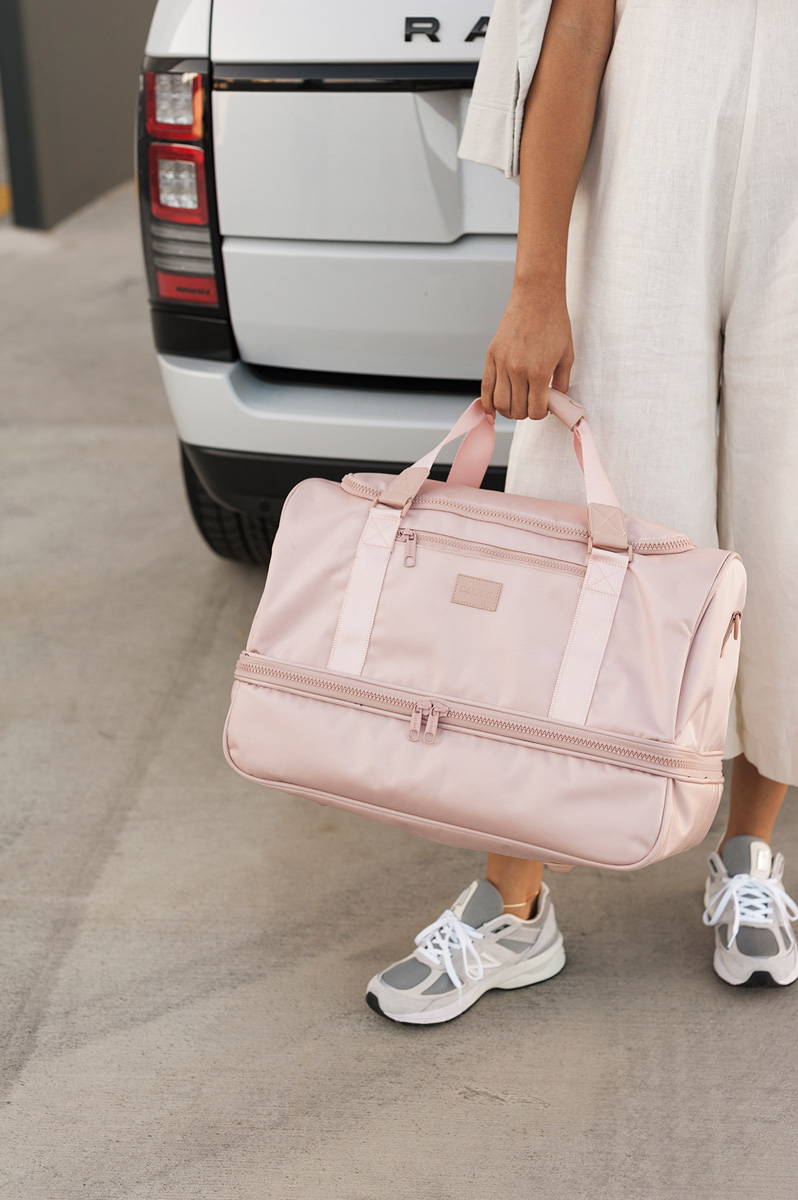 Ready for a real road trip? From classic cross-country odysseys to easy intrastate escapes, we've got your trip's pit stops covered. Check out some of the country's top road trip adventures – long hauls all the way to quick cruises – with suggested stays along the way, and what you should take with you before you hit the open road.
---
The Classic Cross-Country Road Trip
Long haul with side trips: Craving a slice of classic Americana for your next road trip? Cruise from the Windy City through the desert to the City of Angels, seeing everything from the world's largest rocking chair to one of its greatest natural wonders. Start at the very beginning, or pick it up anywhere along the way and disappear into the desert – it's all about feeling present along this historic highway.