Places Worth Traveling For: Oak Bluffs Inn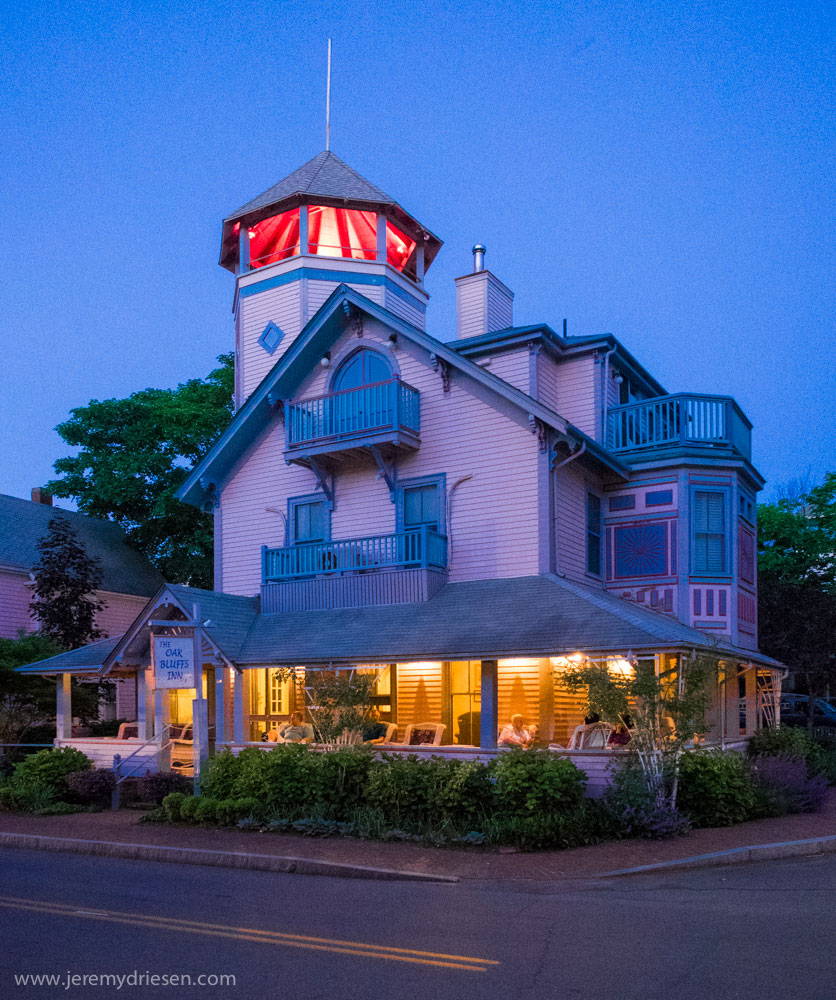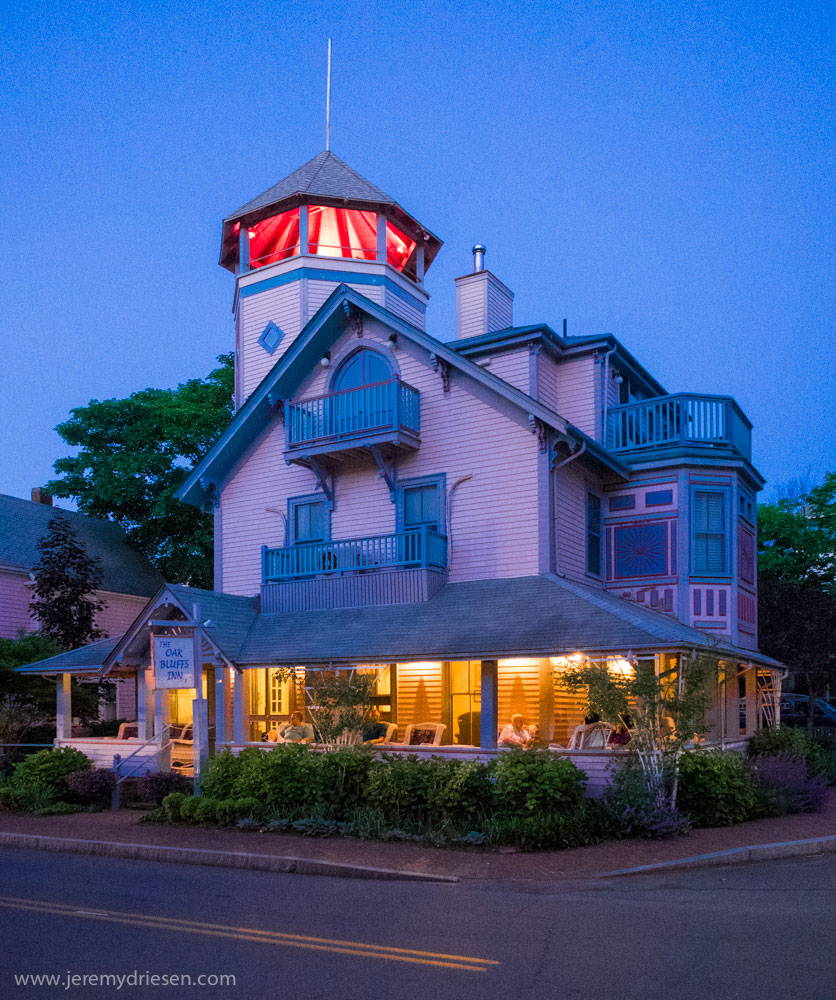 The Oak Bluffs Inn on the island of Martha's Vineyard.
Imagine a peaceful bed and breakfast just steps away from the ocean with the most hospitable hosts. You'll happily find yourself at Oak Bluffs Inn on the island of Martha's Vineyard with the owners/innkeepers (of 22 years!), Erik and Rhonda Albert. Oak Bluffs Inn makes you feel welcome even before you arrive with easy communication with their guests, including suggestions on an itinerary. Erik and Rhonda Albert will make sure you experience all that the island has to offer.
How did you get your start working in the travel industry?
I've always worked in the service industry, particularly hotels and resorts.
 
How did this experience inspire you to own your own hotel?
The Inn was for sale and Martha's Vineyard was our family summer vacation spot. It was a perfect fit.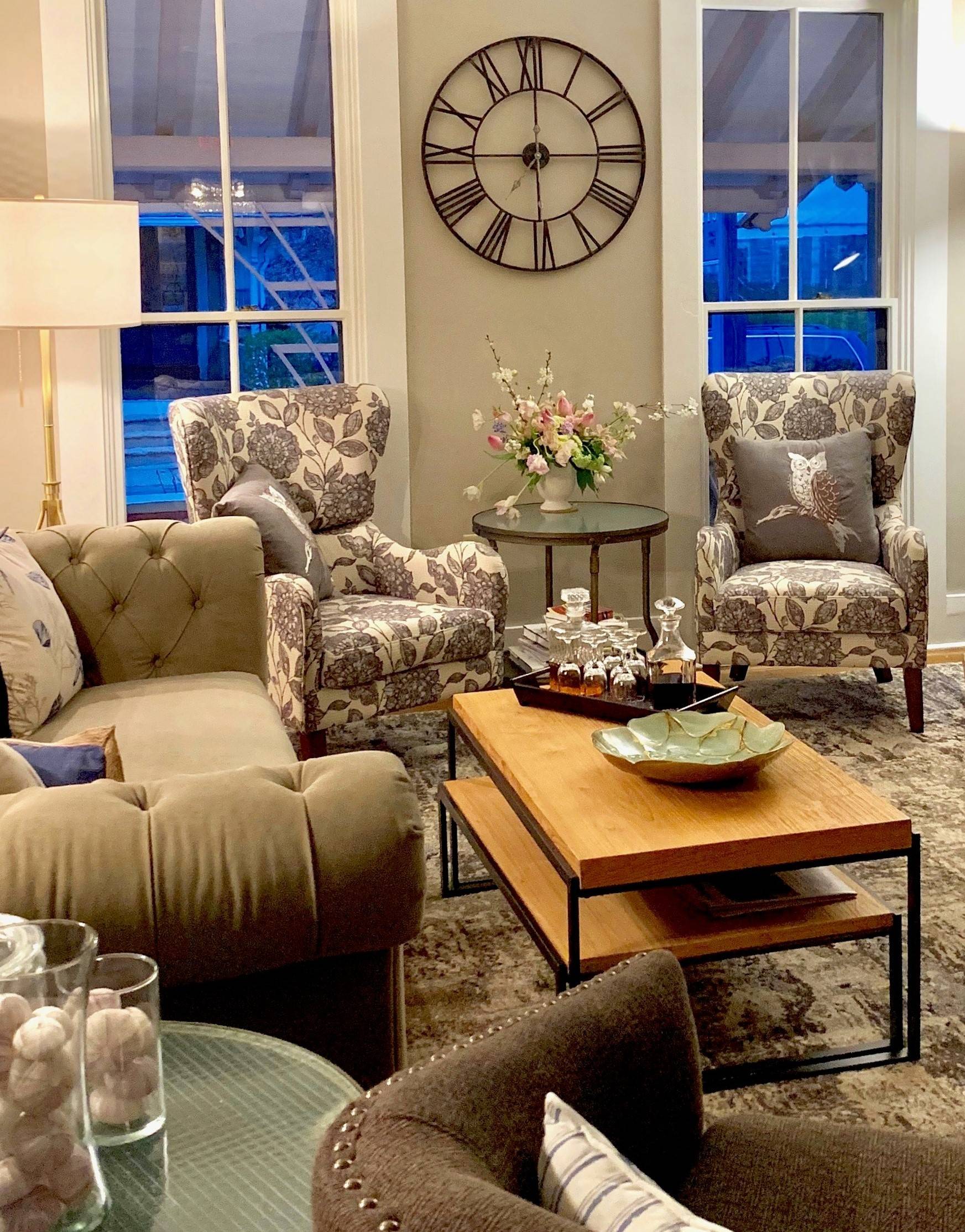 What sets OAK BLUFFs INN apart from other accommodations?
My connection to the island and community allows me to share my love of the island with guests. We are owner operated, so you are going to get service with passion for travel and Martha's Vineyard, directly from me.
What's your favorite part about having an establishment for people to come visit in your city?
Watching guests relax and completely unwind, enjoying the island.
 
How important is making travel more accessible for everyone to you and why?
Culturally and environmentally, every destination has something unique that we can learn from. I believe travel is essential to being a well educated person and the destination doesn't have to be far; it can be the next neighborhood or town away from you.
 
How do you want OAK BLUFFS INN to be remembered in history?
The Innkeeper that made their guests feel welcome, at home, so much that they now call me a friend and keep coming back.
 
must visit locations in MARTHA'S VINEYARD (for food, for inspiration, for fun):
FOOD: The Oak Bluffs harbor for fun, drinks, and the sunset.
INSPIRATION: The MV Camp Meeting Association cottages. There are over 300 of them, one block from the Inn. It's a step back in time, a quiet, beautiful historic place to walk and relax.
FUN: The beach. We are lucky here in Oak Bluffs that we can walk five minutes down the street and be at the beach. It's glorious.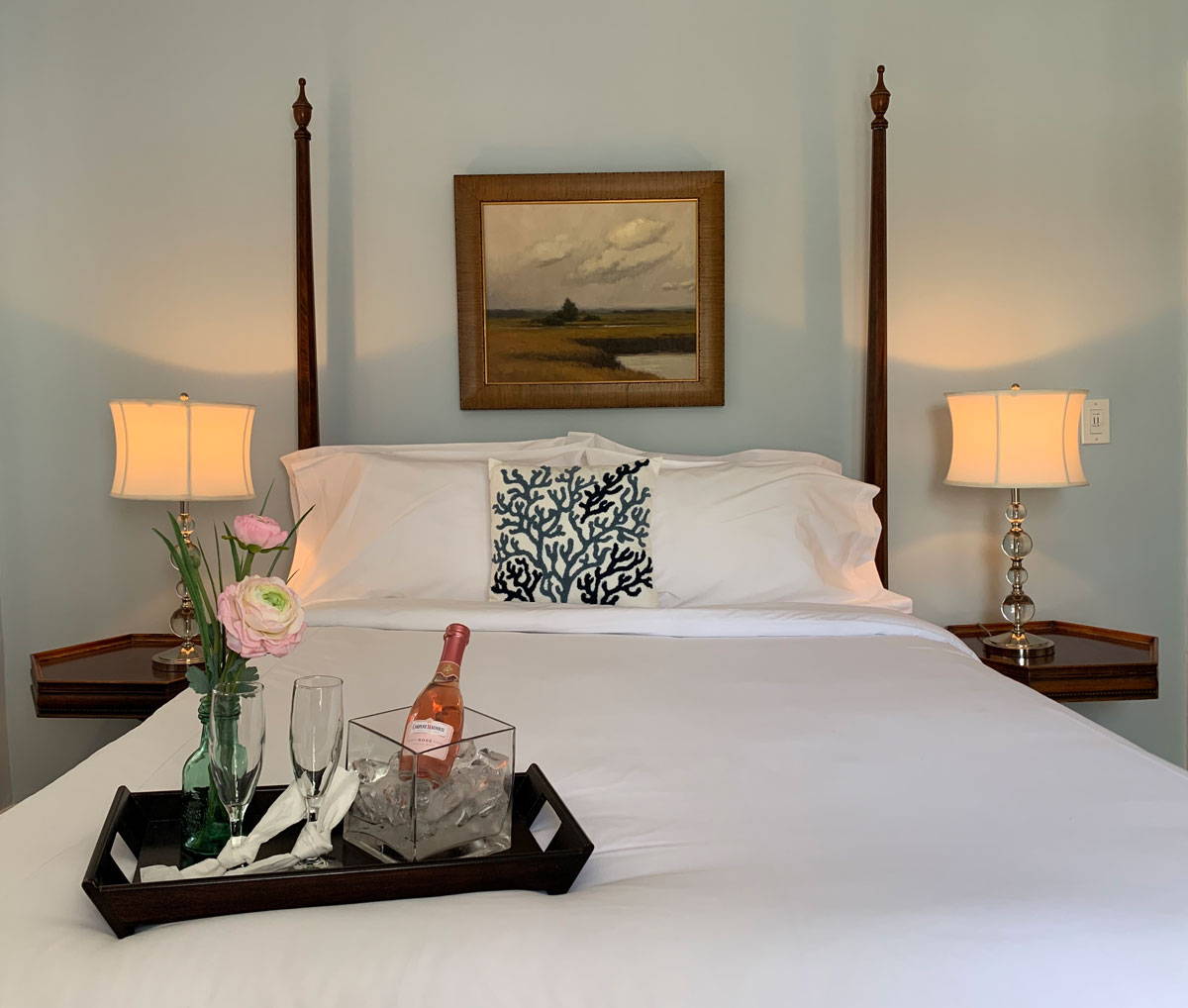 The room details at The Oak Bluffs Inn.
Photos courtesy of Jeremy Driesen.