PACKED UP for 4 Days in Chicago (Nike Women's Marathon) w/ Evelynn Escobar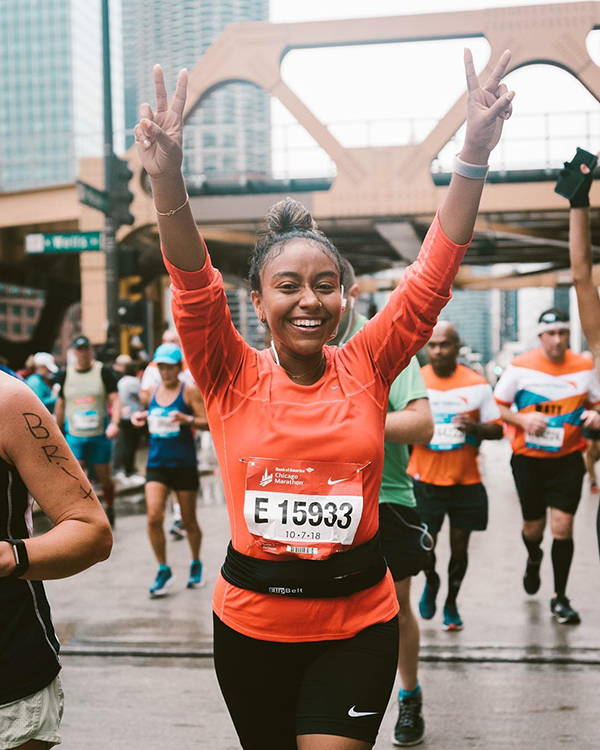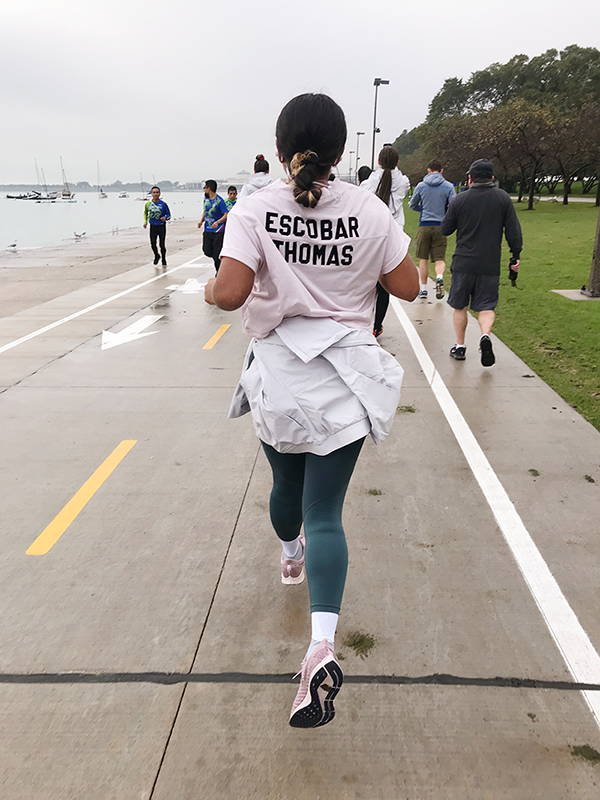 Evelynn Escobar runs the Nike Women Marathon Project in Chicago.
After moving from Virginia, Evelynn already had all the hustle and motivation that Los Angeles had to offer her. She's the Social Media Manager at streetwear and lifestyle brand, Undefeated, her Instagram is flooded with her effortless, super cool style, and now, she's an official marathon runner for Nike. Did we mention she has asthma and just started long-distance running a few months ago? Yup, she's a BOSS. We visited her lovely home, where she showed us how she prepped for her big weekend in Chicago for the Nike Women Marathon Project.
Hometown:
Woodbridge, VA
Occupation:
Social Media Manager at Undefeated
Fave CALPAK product:
Fave travel destination:
Oahu, Hawaii
Bucket list destination:
Bali
Last meal on Earth:
Jon & Vinny's
Secret talent:
Nail Art
Favorite music genre:
Hip-Hop
Your hype song:
Nice - The Carters
Photos courtesy of Evelynn Escobar.