PACKED UP for 3 Days in North Carolina w/ Jules Jacobson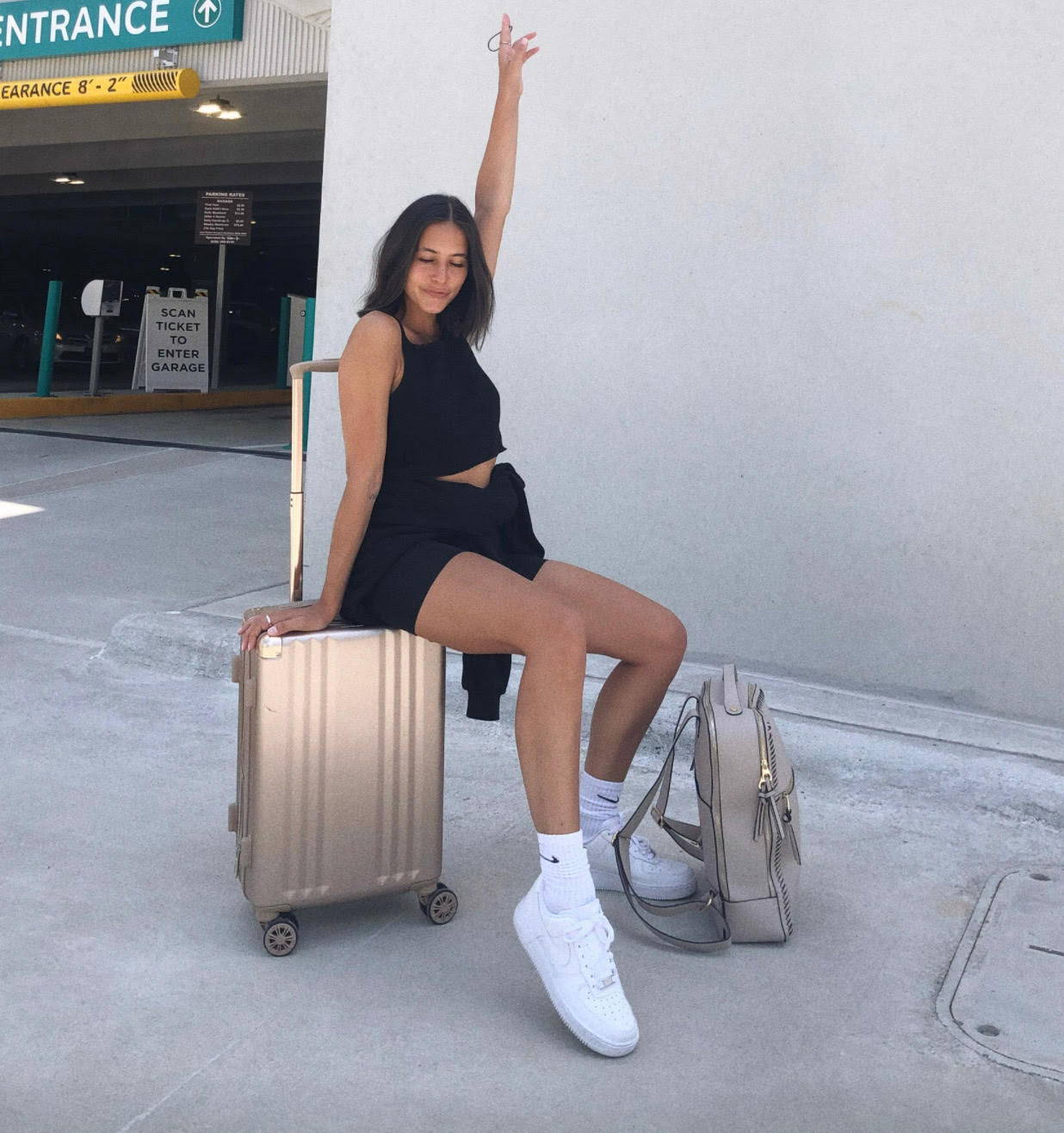 A fashion and beauty blogger, Jules had some important essentials to pack for her 3 day trip with her boyfriend to North Carolina for a wedding. She prepared the cutest dresses, the right shoes, and everything in between. Get to know Jules as she gets ready for a weekend with her favorite CALPAK bff's!
Hometown:
Downingtown, Pennsylvania
Occupation:
Fave CALPAK product:
Fave travel destinations:
Greece or Turks & Caicos OR THAILAND ahh
Bucket list destinations:
Maldives / Tokyo
3 Things you never forget to pack:
My camera, chapstick, charger
Last meal on Earth:
The Harvest Bowl from Sweetgreen
Secret Talent:
I can walk on my hands
Your hype song:
Won't let you go by FRENSHIP
What kind of packer are you:
Definitely an over packer but also very organized!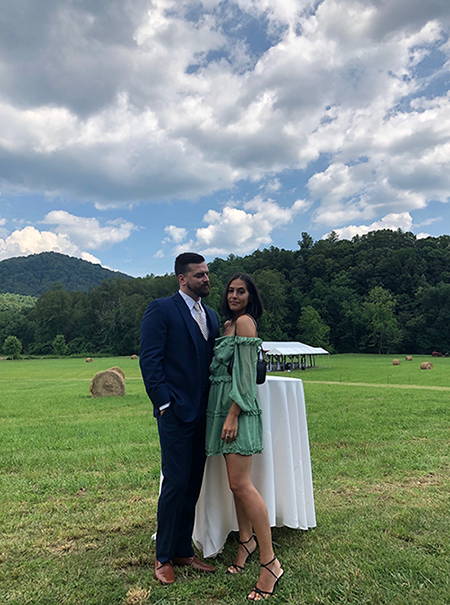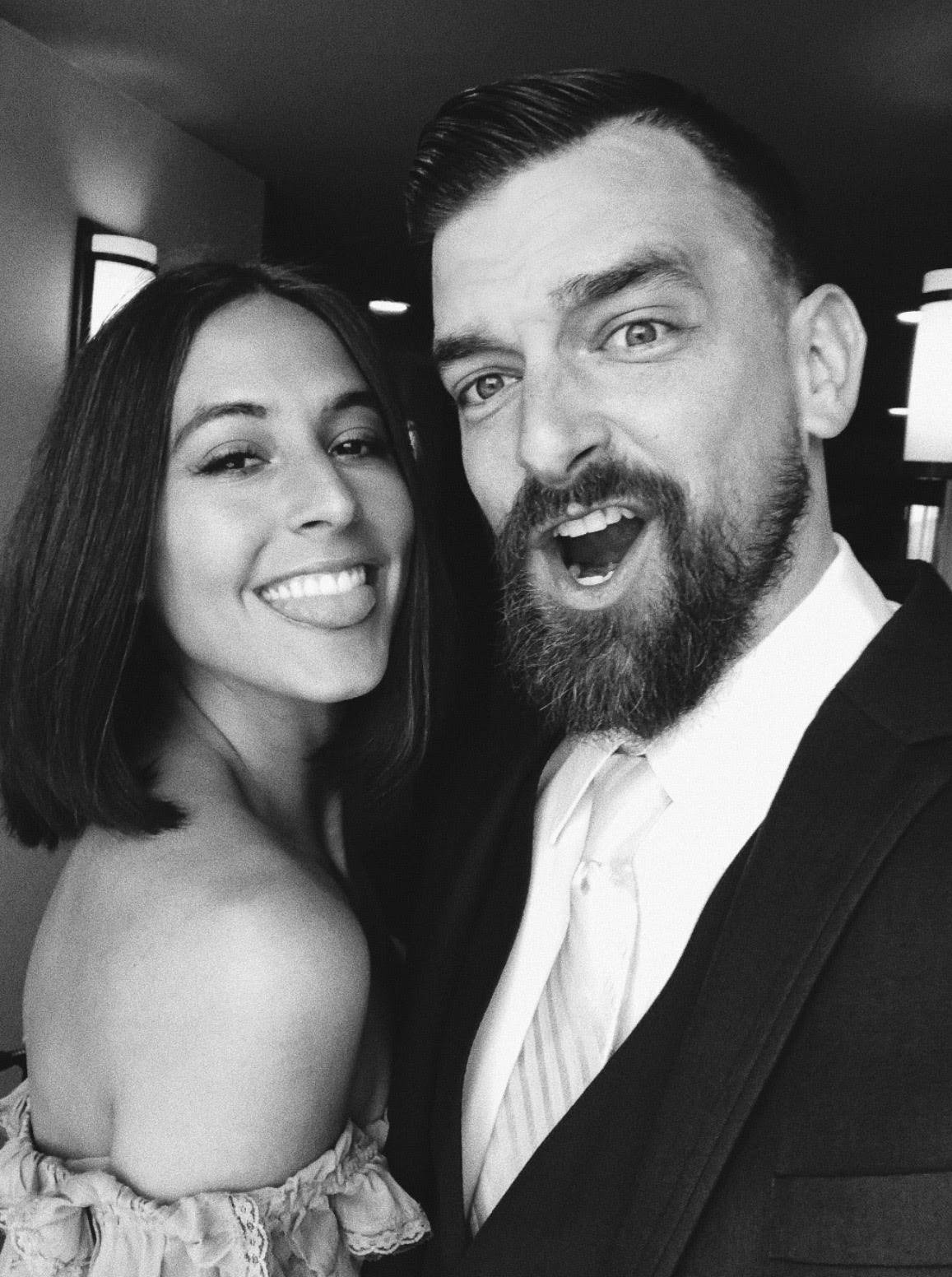 Jules Jacobson in North Carolina with her boyfriend.
Photos courtesy of Jules Jacobson.