PACKED UP for 3 Days in Graz, Austria w/ Kyle Reyes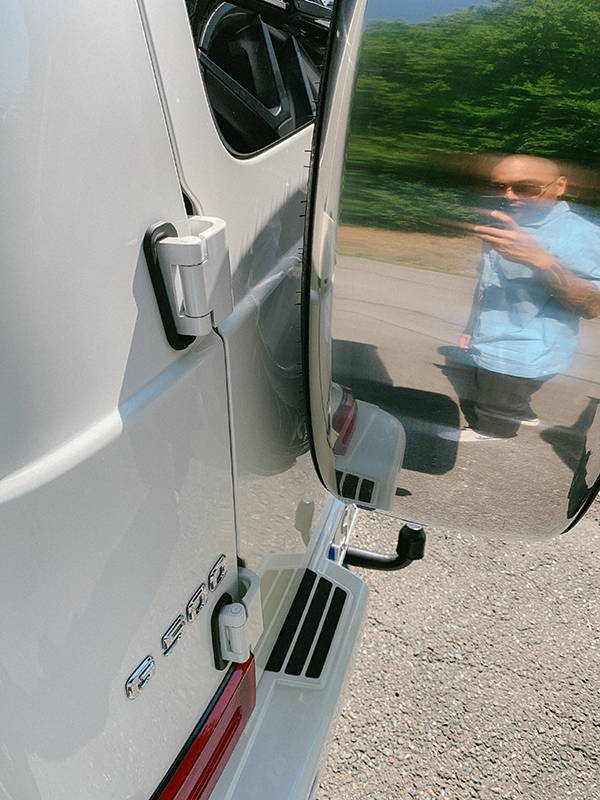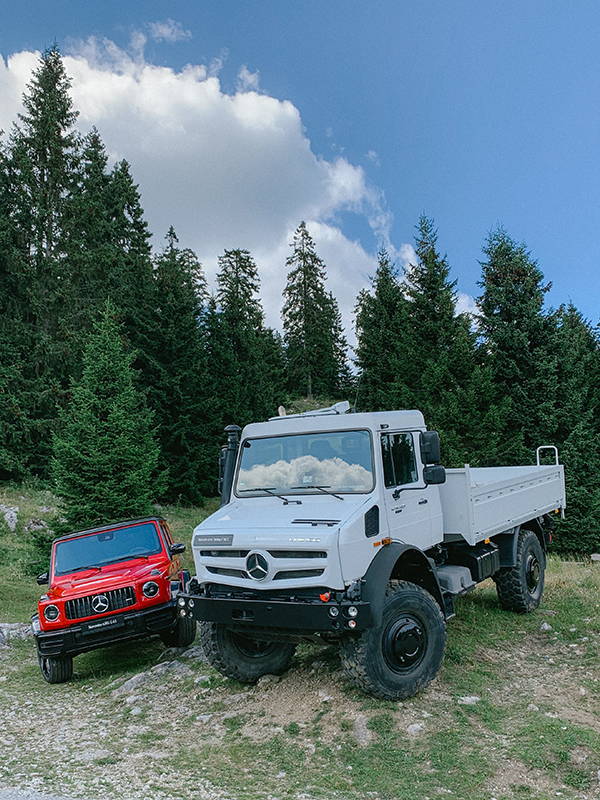 Kyle Reyes in Graz, Austria, filming the making of a Mercedes Benz G-Wagon..
If you don't know Kyle Reyes, it's because he's usually behind all of the video content at Hypebeast, but if you DO know him, you know he's a charming guy with a sense of humor. On his latest trip to Graz, Austria to film the making of a Mercedes Benz G-Wagon, he takes us into his home and shares his travel tips and packing essentials — in true Kyle fashion.
Hometown:
Cypress, CA
Occupation:
Video Director / Producer
Fave CALPAK product:
Ambeur Luggage & Packing Cubes
Fave travel destinations:
Philippines or Japan
Bucket list destinations:
Vietnam or Brazil
3 Things you never forget to pack:
Camera, Phone, Toothbrush
Last meal on Earth:
Mom's Kare Kare (Filipino dish)
Secret Talent:
Cooking
Your hype song:
Nikes by Frank Ocean
Currently learning:
Skateboarding
Favorite travel memory:
Going to Japan in 2018 and visiting 3 artist studios all over Japan.
Everyone should know:
It's okay to get older. But don't get old.
What kind of packer are you:
Organized