PACKED UP for 2 Weeks in New Zealand & Fiji w/ Tabria Majors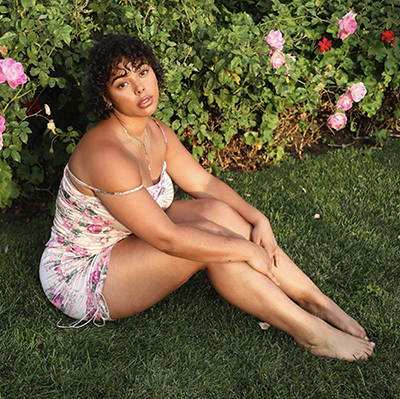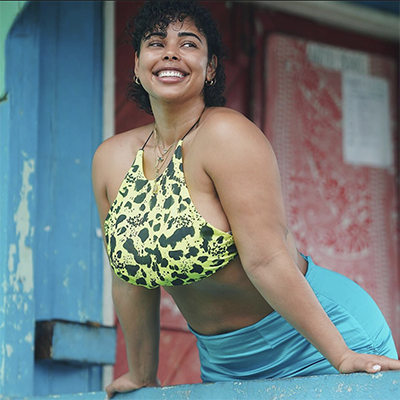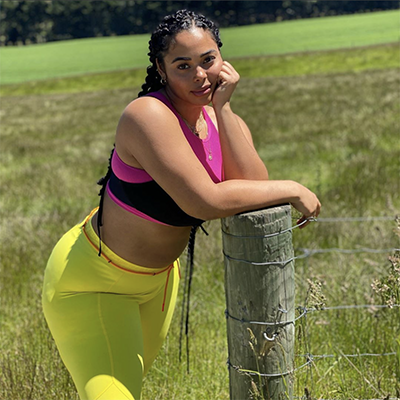 It's easy to be inspired by Tabria's glowing confidence and exciting career as a sought after model. Although modeling has taken her all around the world, Tabria's ability for true time off only happens once a year. At the very end of 2019, she ventured to New Zealand and Fiji for two weeks. From outfits, to shoes, to skincare, and a substantial amount of camera equipment (including a drone), when Tabria goes on vacation — she's making sure it's documented to the fullest. Watch how she packs with us in her beautiful Los Angeles home with a gorgeous view and a private meditation room.
Hometown:
Nashville, TN
Occupation:
Model
Fave CALPAK product:
Fave travel destination:
Alexandria, Egypt
Bucket list destination:
India
3 Things you never forget to pack:
Universal adapter, bug spray, and a bikini
Last meal on Earth:
Hot chicken
Favorite music genre:
R&B
Secret Talent:
Whistling
Your hype song:
Talk To Me - Down To Mars
CURRENTLY LEARNING ABOUT:
The Flat Earth Theory
FAVORITE TRAVEL MEMORY:
Relaxing at The Blue Lagoon in Iceland
everYone should know:
Get an early start when traveling to beat crowds.
Are you an over-packer/organized packer/light packer/etc.?:
Very organized over packer