Packed Up for 10 Days in Peru w/ Puno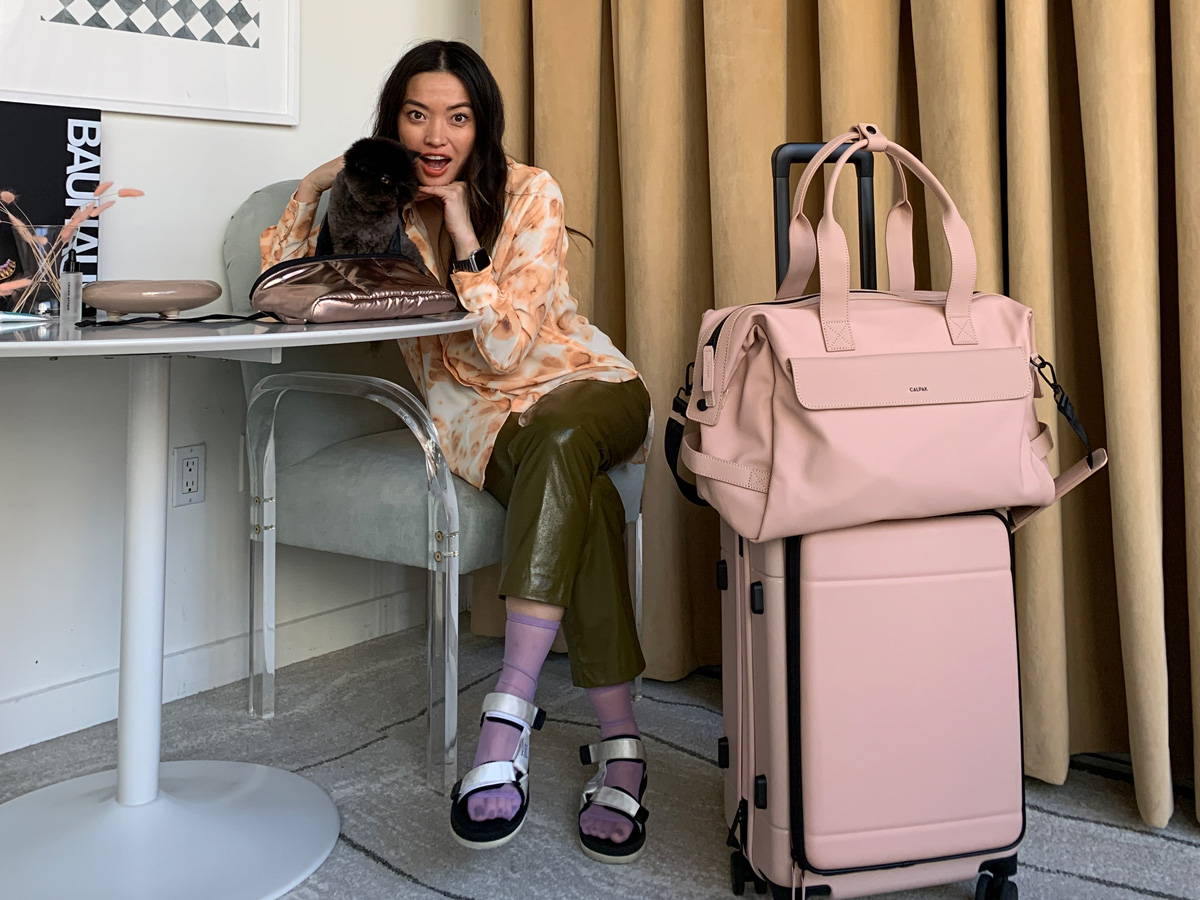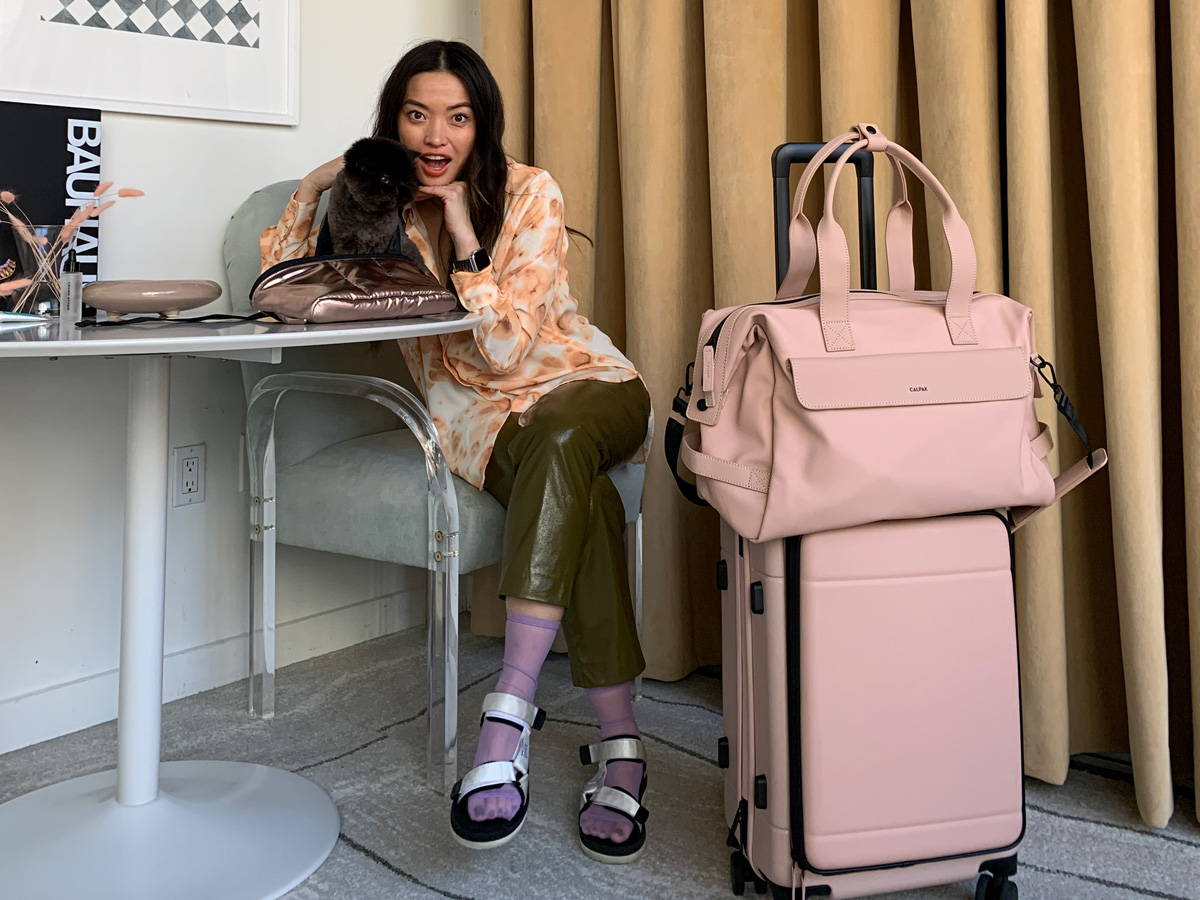 Puno
is well-known for being a voice amongst creatives in Los Angeles. She founded
ilovecreatives
, which has become a multi-faceted hub for fellow creatives to communicate, meet, learn, work, and grow together through events, job postings, courses, and workshops. A self-managed entrepreneur, Puno decided to take a meaningful break and join her friends on a
Coast to Costa
trip to Peru. Watch as she and her infamous kitty,
Muad'Dib
, pack just the right amount of clothes for a 10-day international trip in her
Hue Carry-On w/ Front Pocket luggage
. Together with her
Hue Duffel
and
Luka Belt Bag
, she fit all of her travel essentials to perfection—and made it look super easy, too!
HOMETOWN:
Houston, we have a problem... we need more BEYONCÉ.
OCCUPATION:
Founder of ilovecreatives
FAVE CALPAK PRODUCT:
The Hue Carry-On Luggage with Pocket in Hazel - so good!
FAVE TRAVEL DESTINATION:
I love a beach with Caribbean waters.
BUCKET LIST DESTINATION:
Tokyo and anywhere with animals.
3 THINGS YOU NEVER FORGET TO PACK:
Passport, eyeliner, canon g7x
LAST MEAL ON EARTH:
STOP, that's so scary!
SECRET TALENT:
I cut Muad'Dib's hair.
FAVORITE MUSIC GENRE:
Uplifting post-disco
YOUR HYPE SONG:
MOOO! by Doja Cat
CURRENTLY LEARNING ABOUT:
Shut Out: How a Housing Shortage Caused the Great Recession and Crippled Our Economy. I just want to understand how we can solve homelessness.
FAVORITE TRAVEL MEMORY:
Getting a VIP pass to Boyz II Men in Cape Town, South Africa.
EVERYONE SHOULD KNOW:
How to laugh at themselves.
WHAT KIND OF PACKER ARE YOU:
I've got the dopp kit down, but clothes... I'm pretty wishy-washy.