PACKED UP for 1 Week in Belize w/ Amy Serrano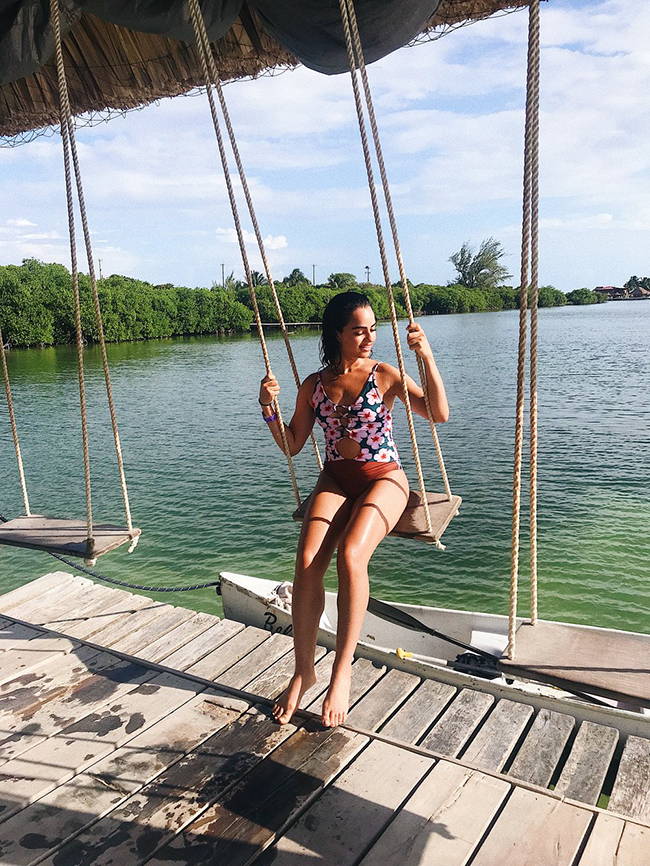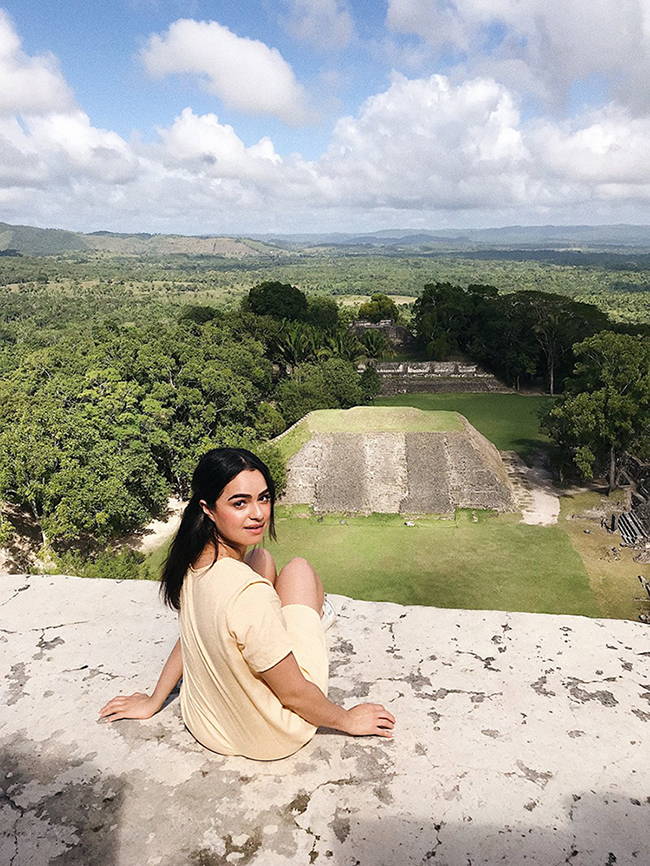 Glamorous, yet relatable. Sweet, yet spicy (Serrano, like the pepper). 283,000 Youtube followers, yet down-to-earth. One of our favorite influencers, Amy Serrano, is here to pack with us! She embarked on a BFF birthday adventure to Belize and we love how she packs!
Hometown:
Palmdale, CA
Occupation:
Content Creator
Fave CALPAK product:
Fave travel destination:
So far my top favorite trip has been Kenya and Peru but anywhere in Mexico is forever a fave.
Bucket list destination:
Tokyo, Japan
3 Things you never forget to pack:
Camera, sneakers and a cozy sweater because I hate being cold in airports, planes, hotels, etc.
Last meal on Earth:
Ceviche w/ a spicy mezcal cocktail
Secret talent:
It wouldn't be a secret anymore ;)
Favorite music genre:
This new style of Reggaeton. I always listen to this playlist I created and named Not Bland.
Your hype song:
Te Bote Remix
What kind of packer are you:
A cross between over-packer and organized. I love my options but I try to make sense of it all.
Photos courtesy of Amy Serrano.