PACKED UP for 1 Month in London w/ Catie Li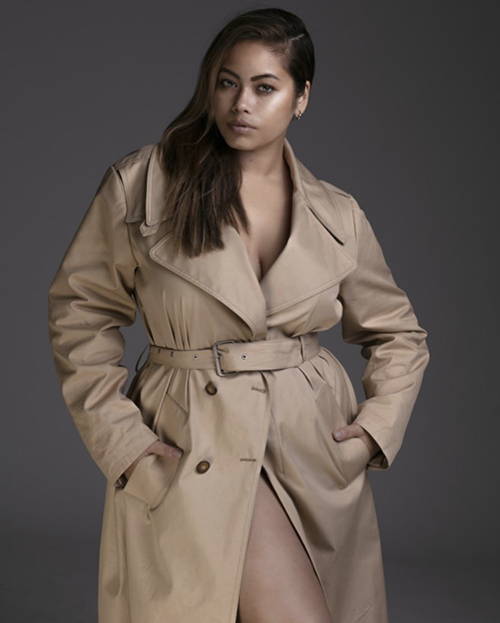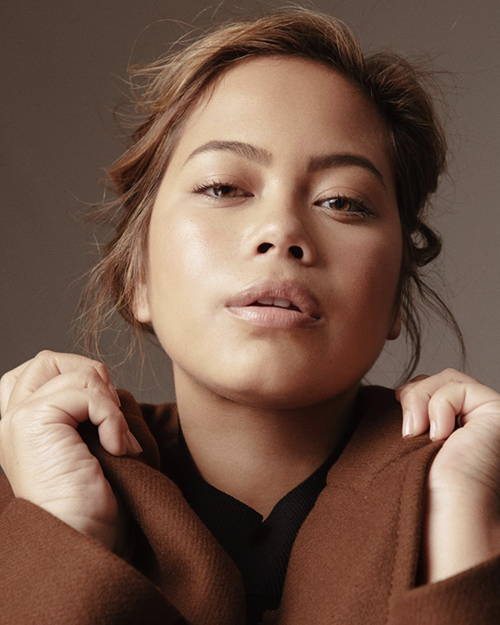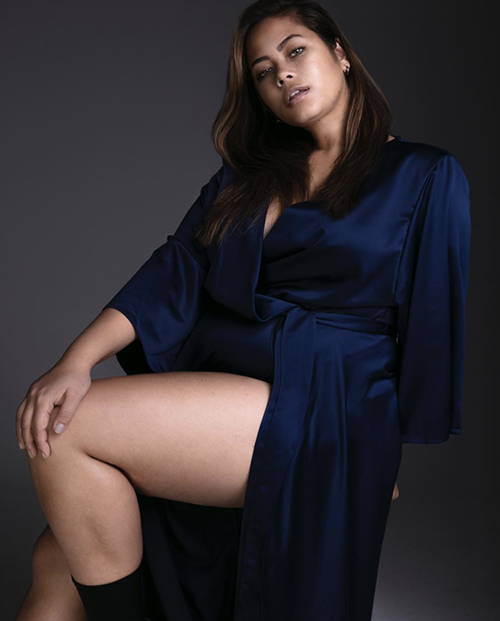 Catie Li models in London.
Catie Li never dreamed of a modeling career, let alone one that would allow her to travel the world. It took a random stranger to casually give her advice that went something like, "You're really beautiful, you should try modeling" to turn that light bulb on in her head and give it a try. The rest was history. Aside from being boldly beautiful, Catie's charismatic personality and experience working on the business side of the entertainment industry, makes her unstoppable. Her drive to do anything is immense; her confidence is inspirational.
We joined her as she packed for a cold Winter in London where her new agency, Milk, signed her up for plenty of exciting modeling gigs for an entire month. Watch how she'll fit her life in all CALPAK travel gear, protecting her cozy essentials and skincare products that'll help her beat the cold weather.
Hometown:
Los Angeles, CA
Occupation:
Model
Fave CALPAK product:
The Travel Wallet
Fave travel destination:
St. John-Virgin Islands
Bucket list destination:
Thailand, Vietnam, Fiji, Maldives, Africa for the animals lol
3 Things you never forget to pack:
Chapstick, Chargers, and Passport/ID
Last meal on Earth:
King Taco
Favorite music genre:
Hip-Hop and RnB
What kind of packer are you:
I like to think I'm an organized packer.
Photos courtesy of Catie Li.