I'll Never Book a Flight Without These 4 Steps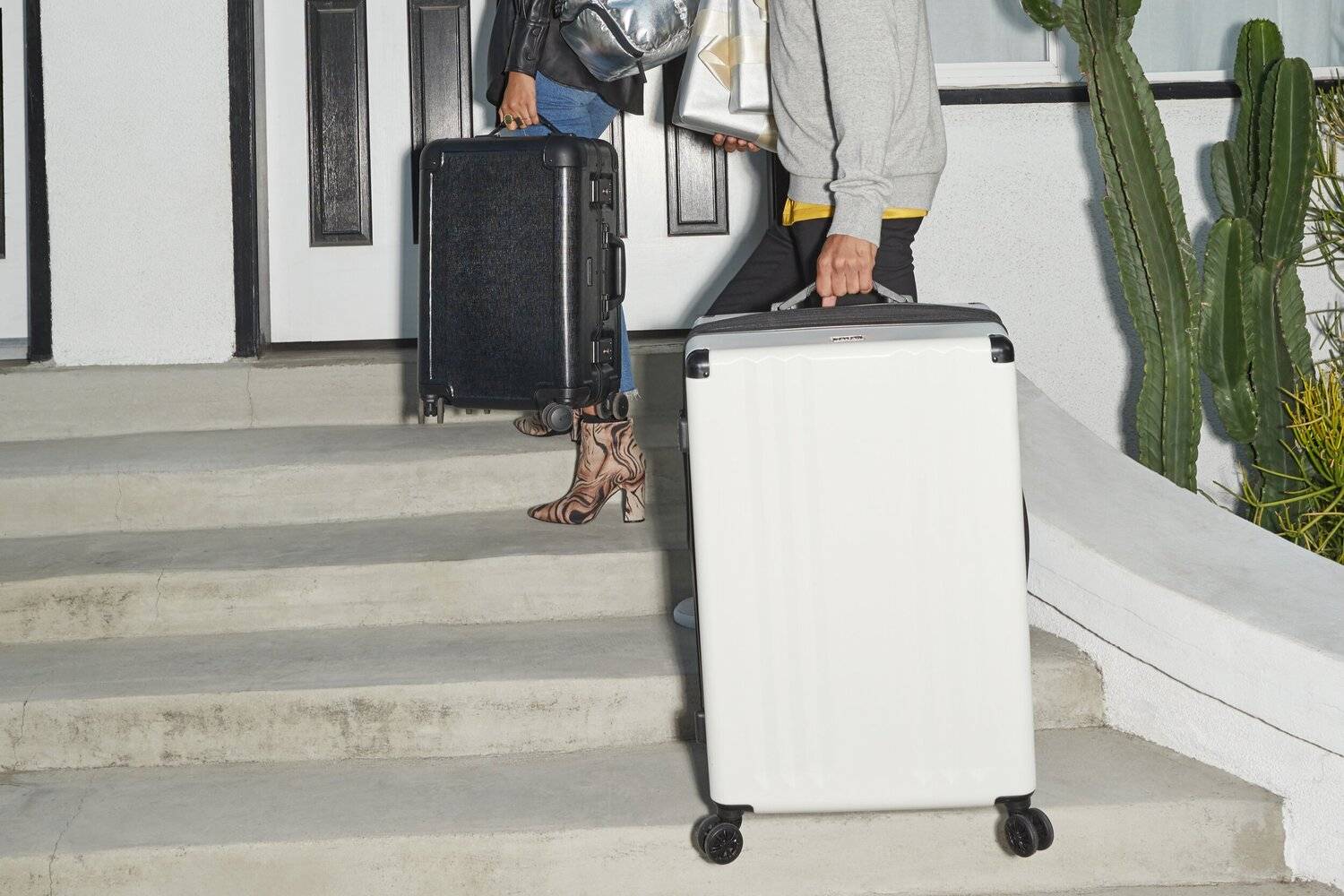 There are some things we can all agree on: crowded airports, expensive tickets, and sold out flights. But getting planning a getaway doesn't have to be such a hassle—just use these insider tips.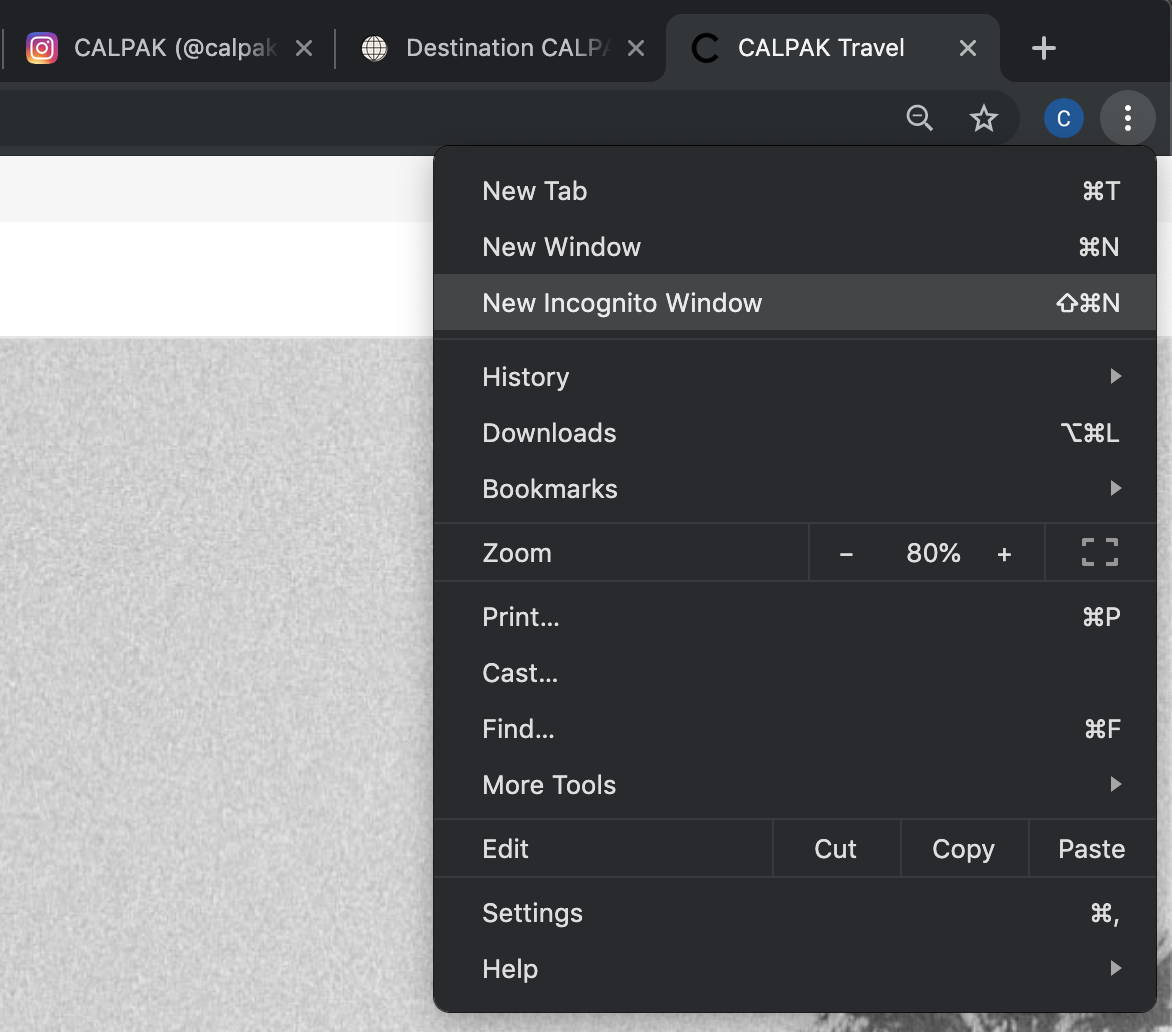 1. Book flights on private browser
Cookies track when you look at a flight, and give you higher prices the more you check on it. Rude. So be sure to always check flights with your private browser or incognito on!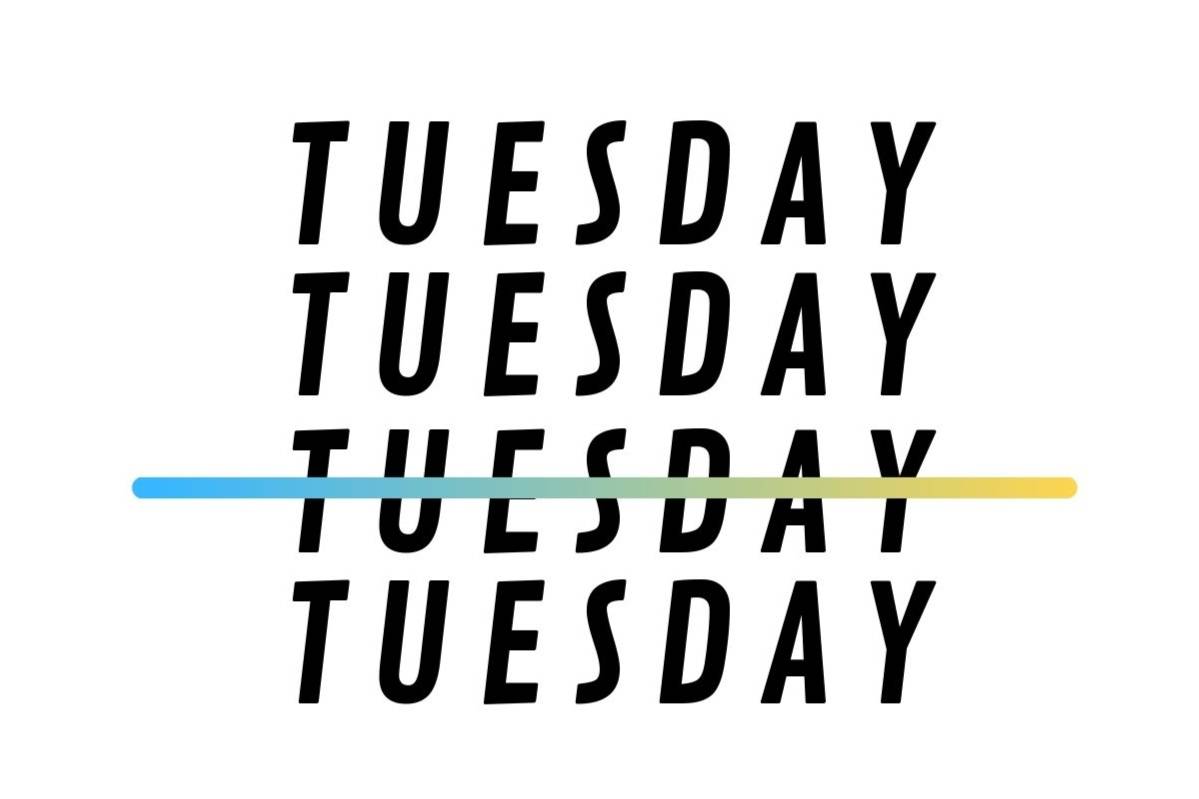 2. Buy your tickets on a Tuesday

It's the slowest day for sales, so you might have a better chance of getting a good price.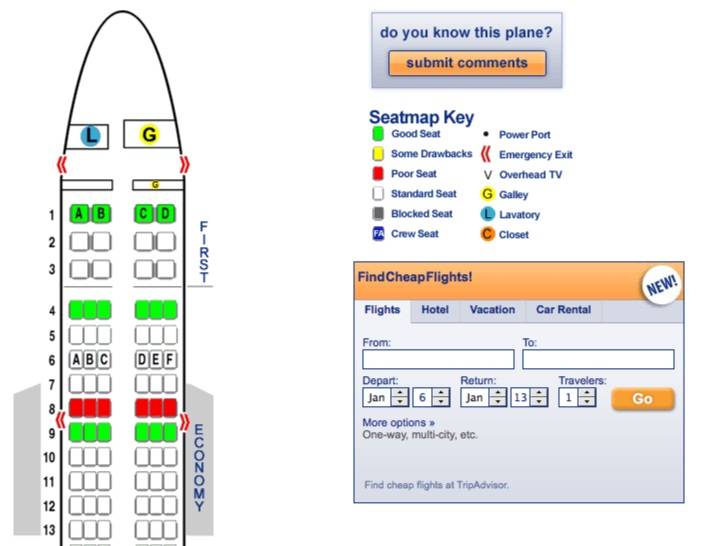 3. When choosing a seat, check SeatGuru

Find out which type of plane you'll be on, and scope out the chair situation (Will they have TVs? Does your seat recline? Is there a better one than what was autoselected for you?).
4. Some budget airlines aren't on travel search websites

Like Southwest, for example. These budget airlines are able to give you the best prices because they don't pay a commission to airline websites like Kayak, Expedia, etc. Check individual airline sites for the best deals.