Get To Know (The Small But Mighty) Mini Baye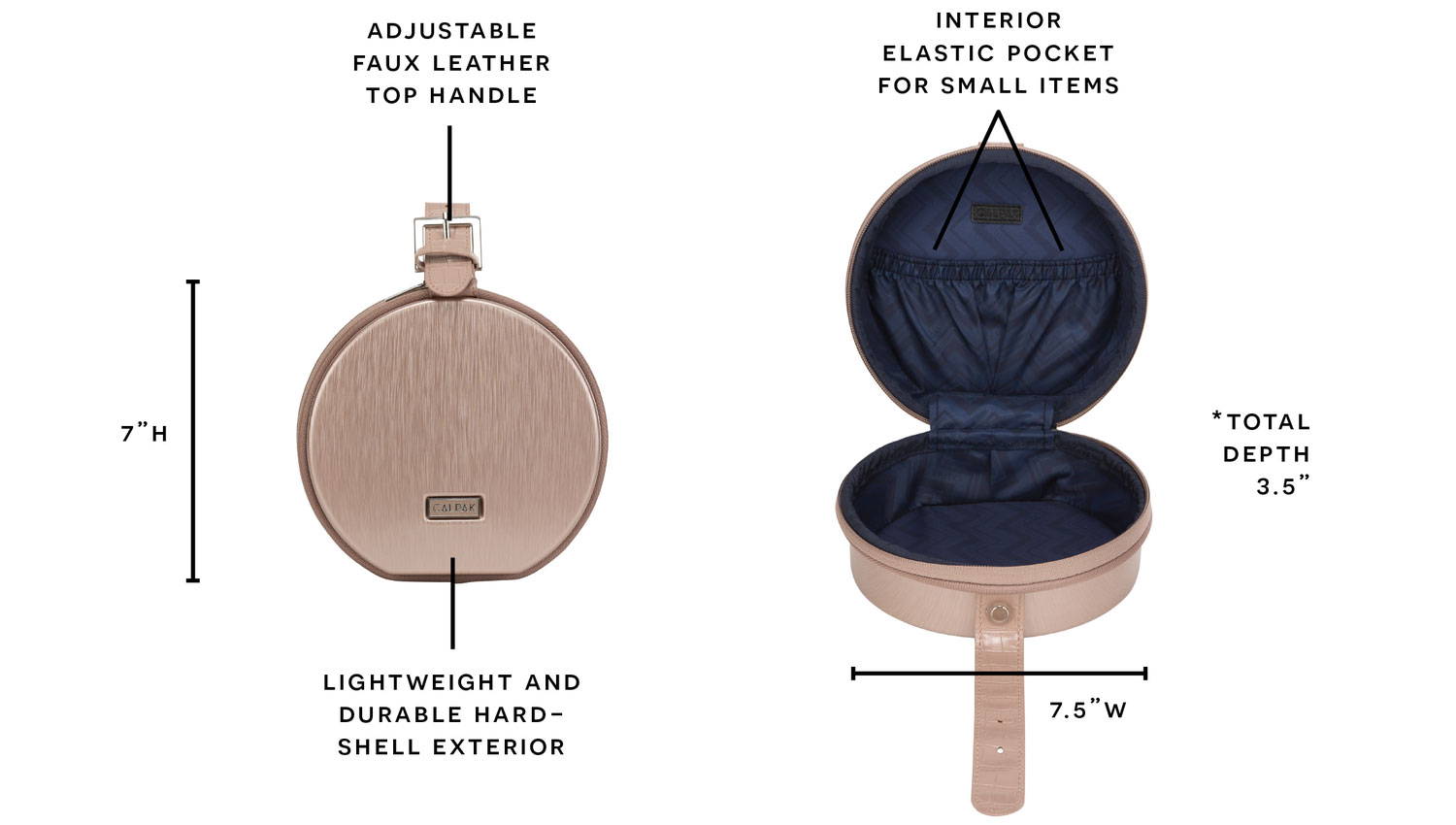 ---
If you've always wanted to get to know Mini Baye, here are 3 ways to use your beloved sidekick.
1. For when you want your immediate must-haves close to you.

Store inflight or on-the-road essentials like headphones, lip balm and your phone.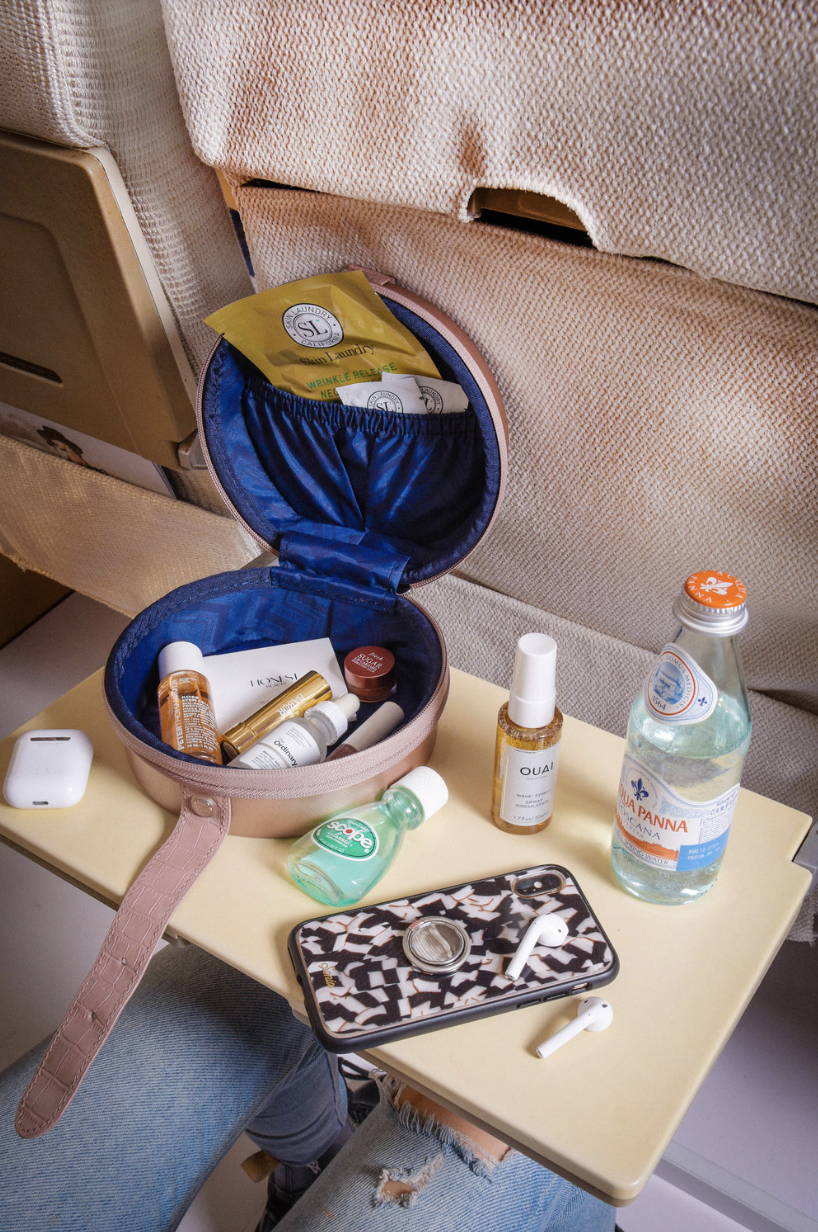 2. For when you need it to go wherever you go.

Strap Mini Baye onto your luggage to stay hands free.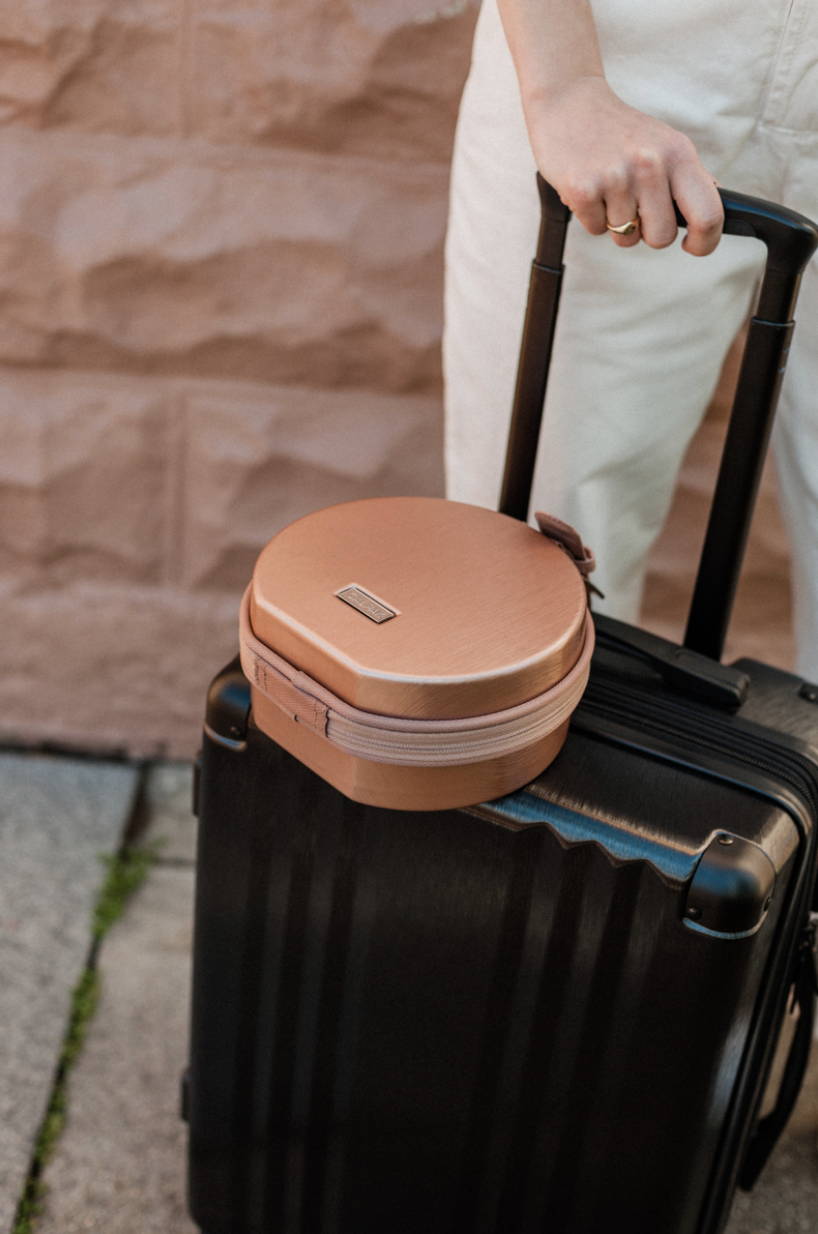 3. For when you need a stylish handbag.

Since Mini Baye comes in 7 colors, this Instagrammable clutch will go with just about any look — day and night.