Get To Know (The Small But Mighty) Mini Baye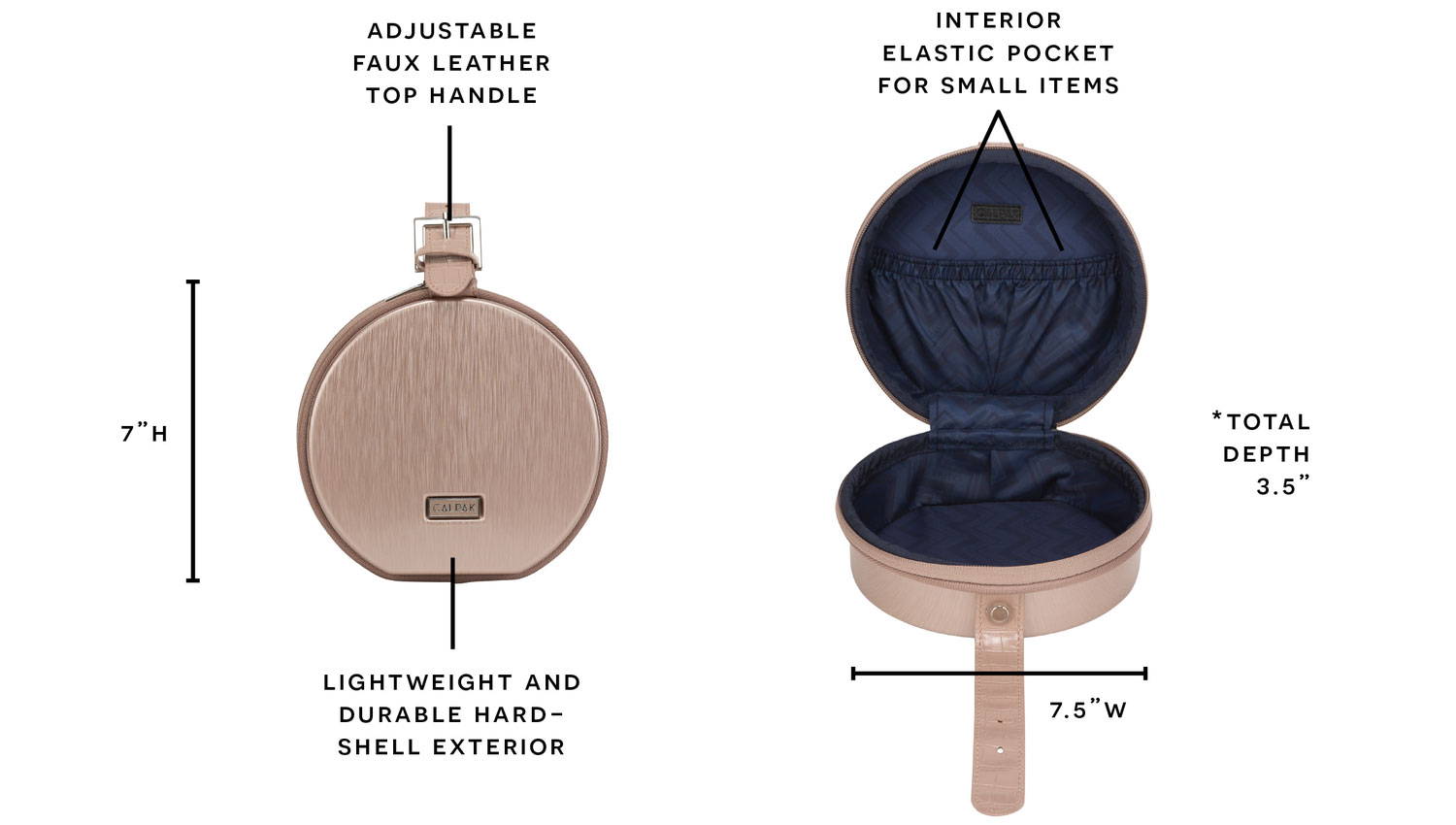 ---
If you've always wanted to get to know Mini Baye, here are 3 ways to use your beloved sidekick.
1. For when you want your immediate must-haves close to you.

Store inflight, travel, or on-the-road essentials like headphones, lip balm and your phone.
2. For when you need it to go wherever you go.

3. For when you need a stylish handbag.

Since Mini Baye comes in 7 colors, this Instagrammable clutch will go with just about any look — day and night.