5 Things We've Learned About Travel On TikTok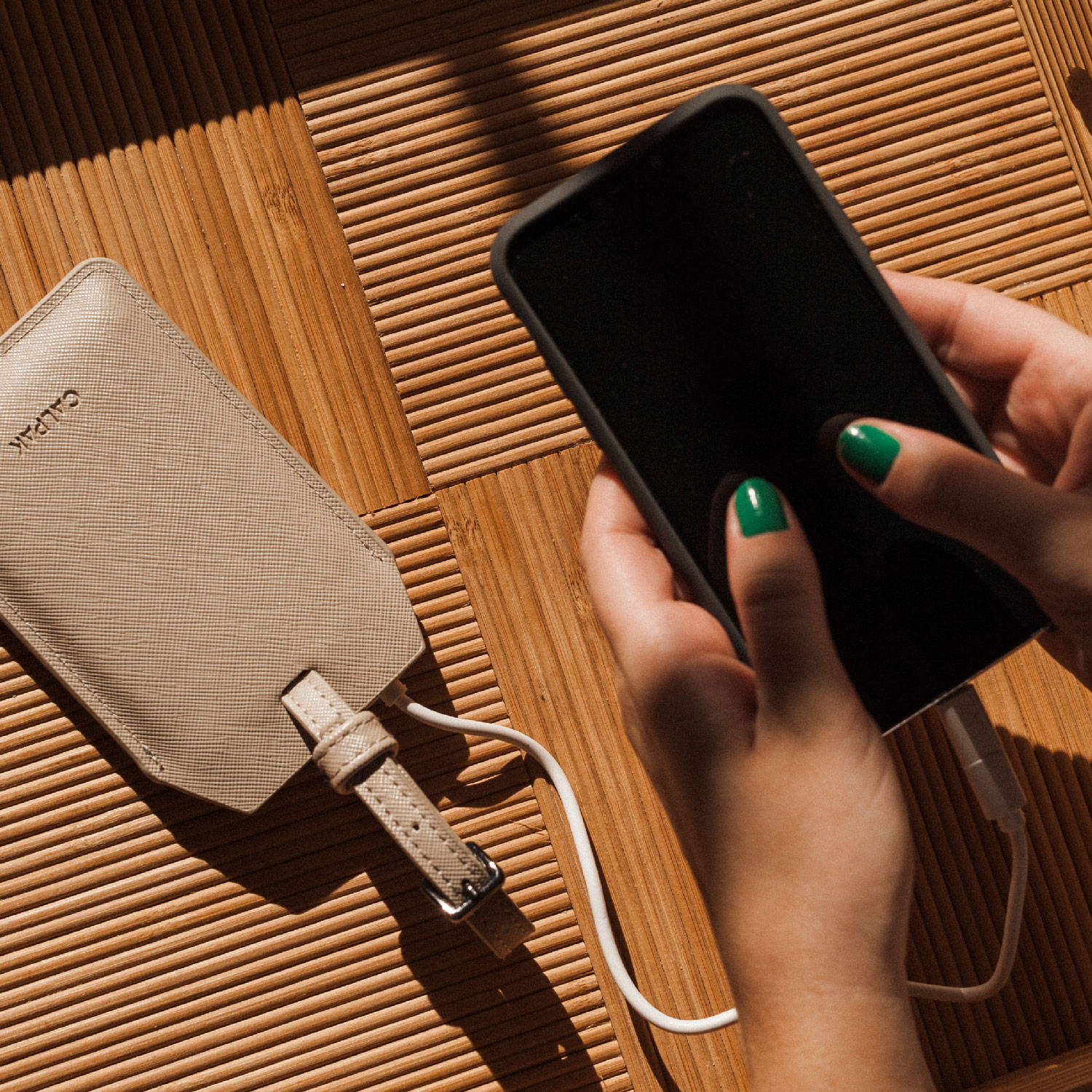 90% of our saved TikToks are of food, dogs, and babies. However, the remaining 10% are very important - all DIY hacks and travel tips! Yes, TRAVEL TIPS. Not only can you catch a good laugh here and there, you can discover some amazing insider secrets like new, and unique places, and how to score deals on tickets!
---
Here's what we've learned so far...
For your tiktok inspired adventures
See More Travel TikToks We Love
---