Full Transparency
Raise your hand if you've ever picked up your luggage from baggage claim, and found it all beat up. Yup. We know. We've been there, too. That's why when you asked for luggage covers, we just couldn't say no. New Clear Luggage Covers have arrived! Here are three reasons why you need them ASAP.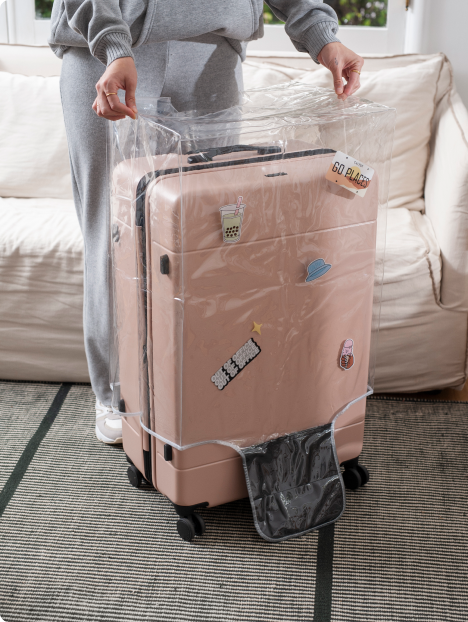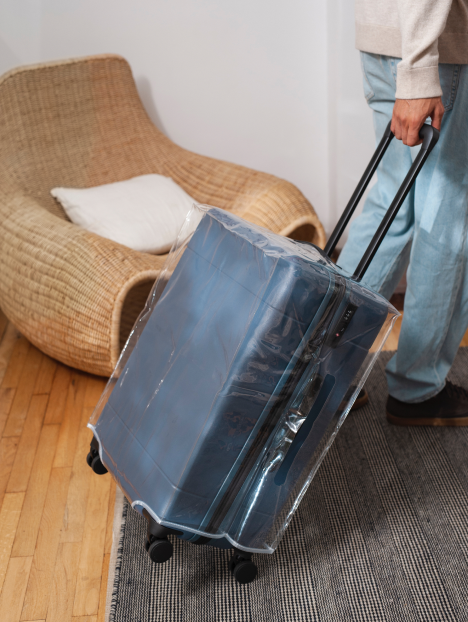 They Protect Your Luggage
Traveling is already stressful enough. These covers are designed to protect your luggage, and keep them scratch-free. So go ahead and take that nap, order a glass of wine, and just relax on the way to your destination.
Shop now
Clear Luggage Covers
Carry-on - 20"
Medium - 24"
Large - 28"
Trunk - 30"
Set of 2 - Carry-on and Large
Set of 3 - Carry-on, Medium, and Large
Shop now
Hot Deal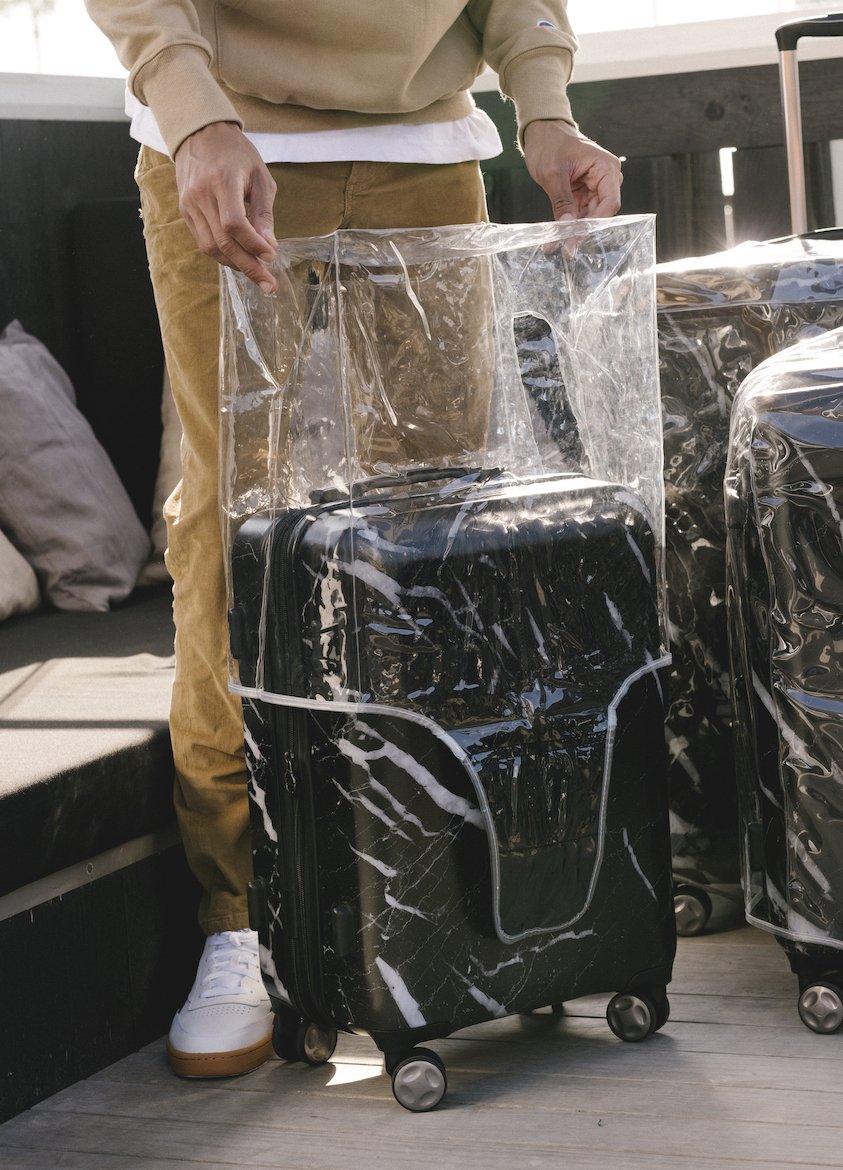 Original price:

$40

Current price:

$30
Final Sale
Not eligible for additional discount