We're so excited to share a glimpse of the launch party celebrating our newest collection with designer, Joy Cho. This event was all about bringing the Oh Joy! + CALPAK Collection to life by creating experiences that were inspired by these fun and colorful travel pieces.  
Invitees were able to stop and smell the roses while they checked out our floral hat boxes, take confetti showers to get in the party mood with our confetti luggage, and taste the perfect sip of a sunset from Sip while making memories in our sunset room. This journey took place in the cutest boutique hotel in Silverlake, Hotel Covell, capturing the feeling of vacation for this collection. Catch some of our favorite highlights from a day filled with Joy!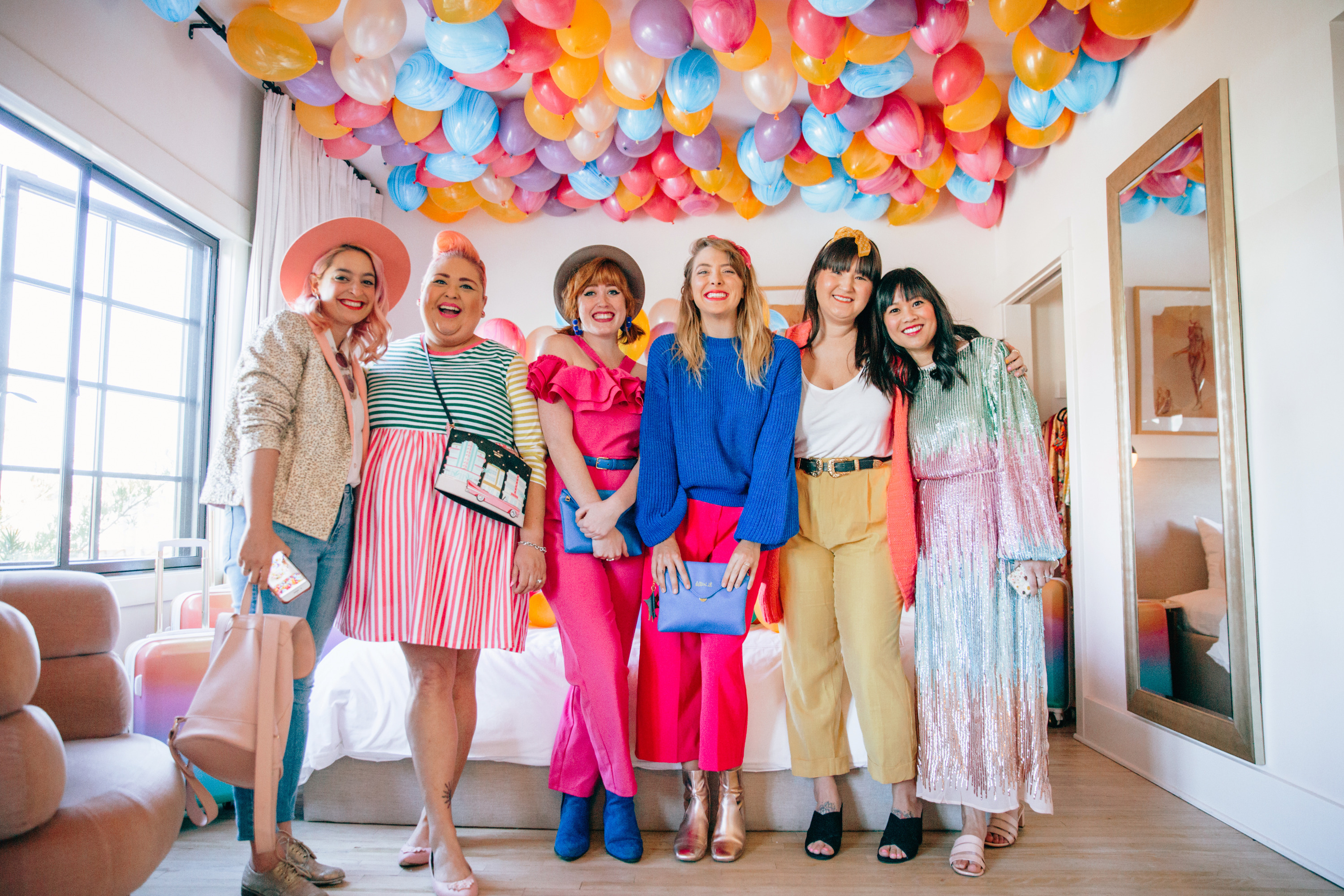 BRB, going to go buy all of the pink pants, hats, sweaters, and dresses.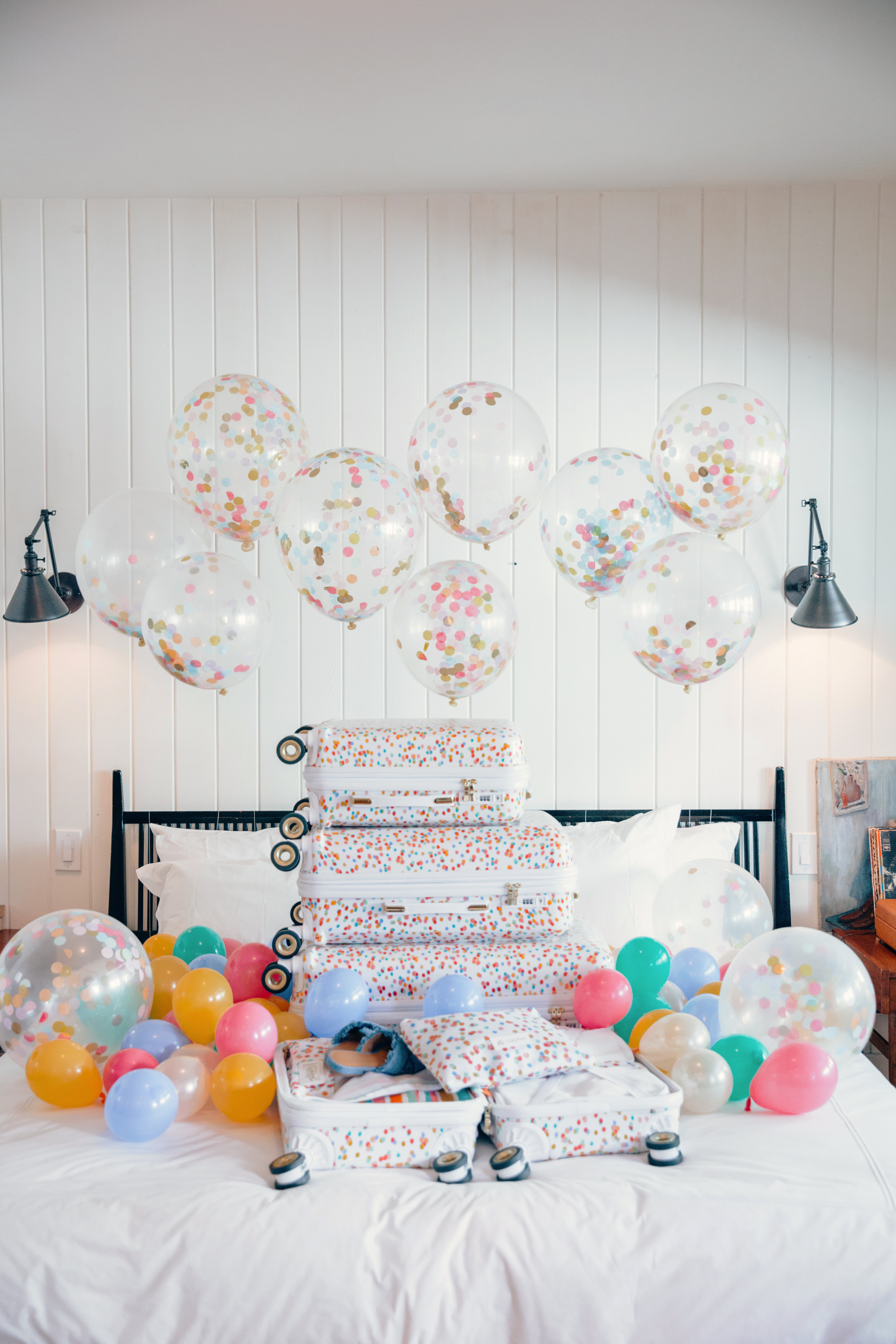 Confetti vibes in the Confetti Room!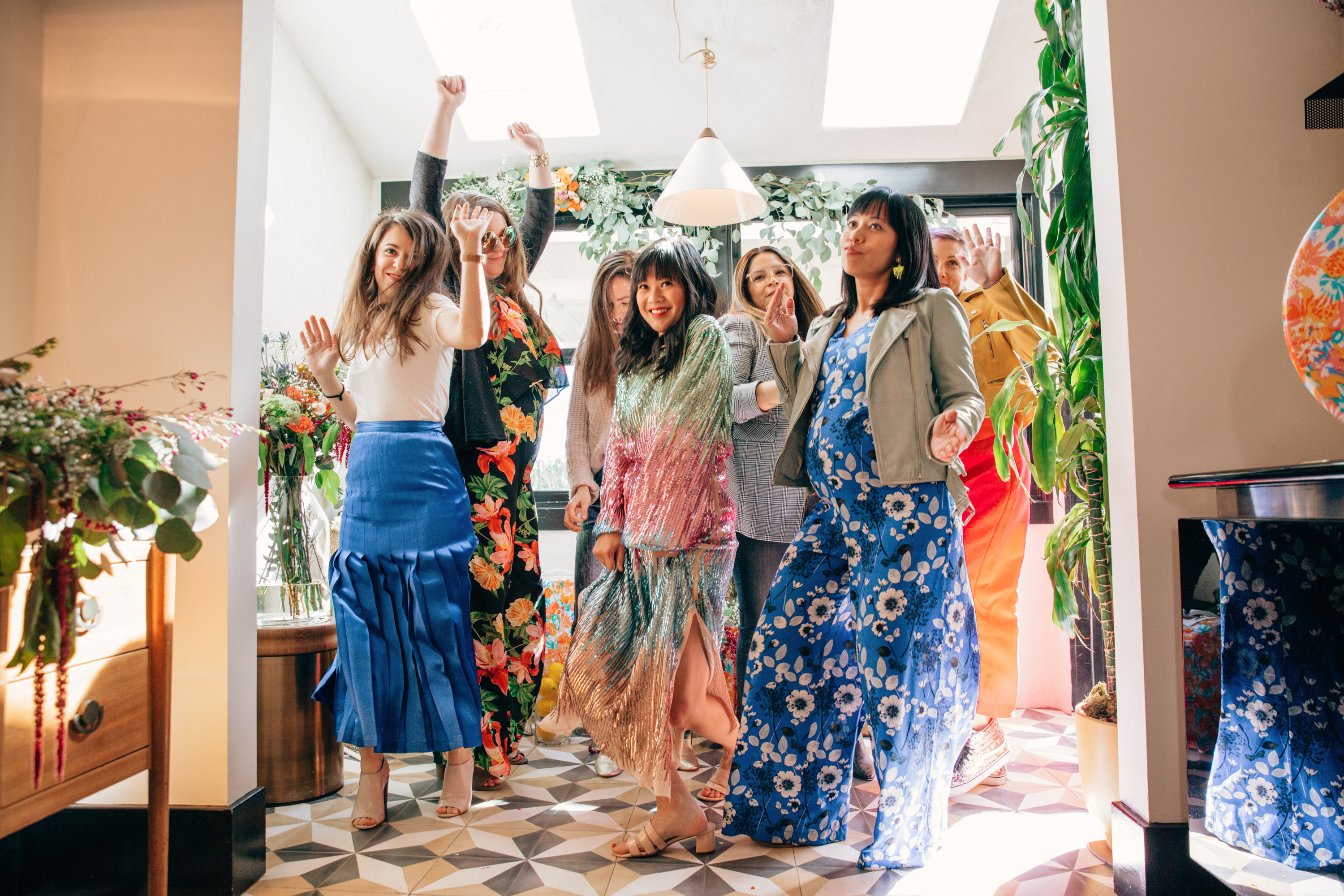 The signature OhJoy dance party!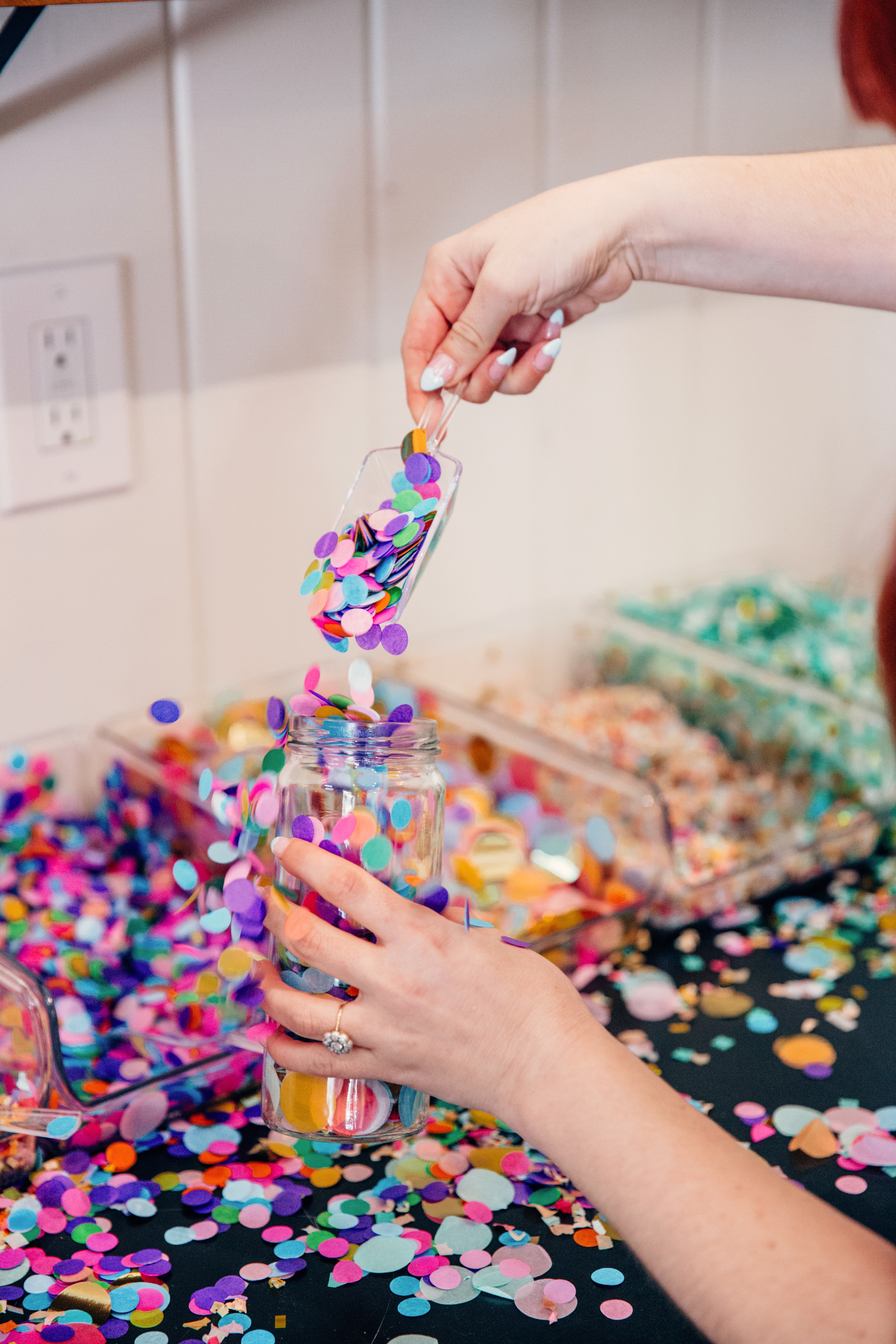 Time to make a jar of joy to sprinkle in a little fun into your day!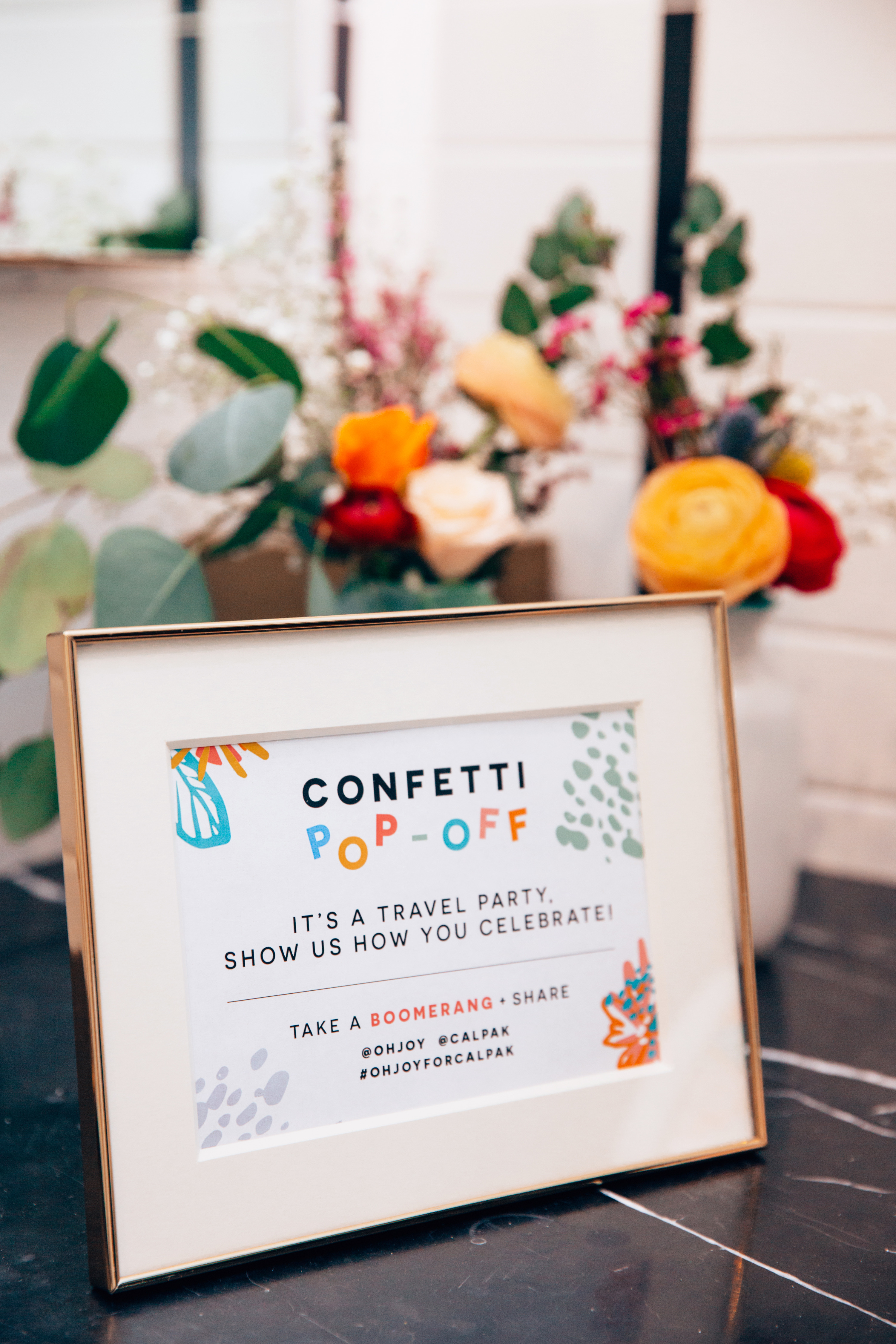 The perfect photo opportunity with our confetti shower poppers!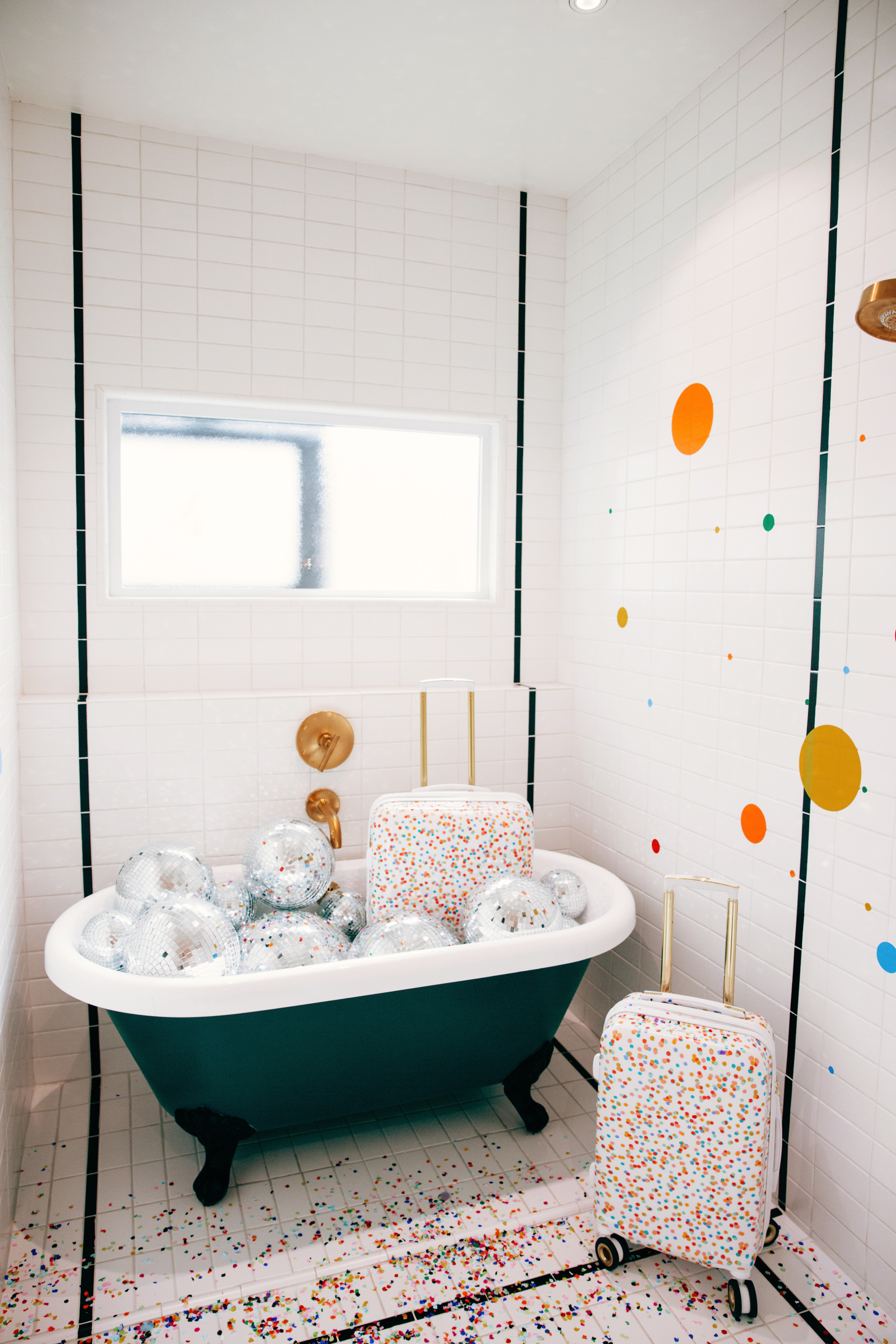 Confetti taking a dip into disco!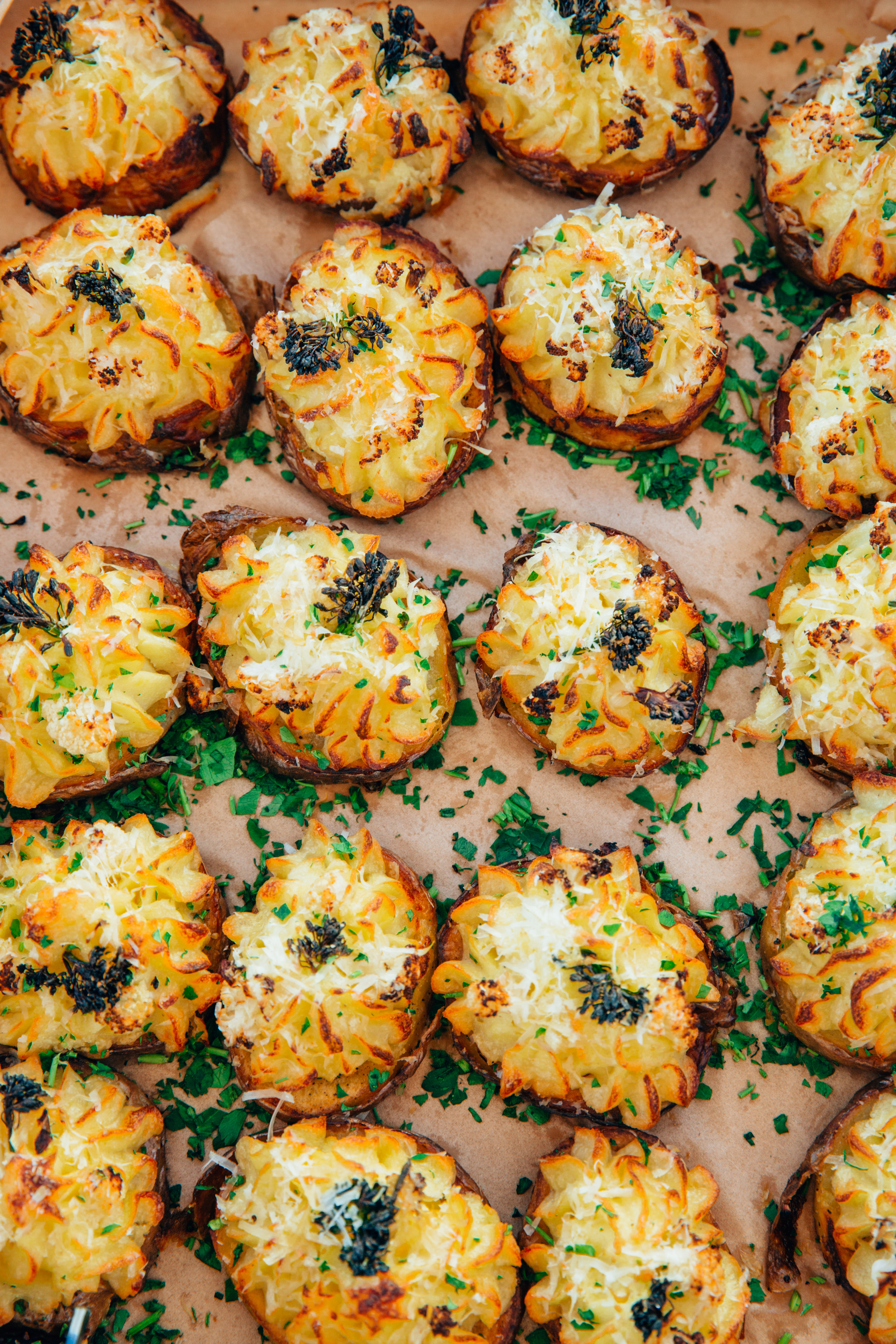 Still dreamin' about these cauliflower potato skins.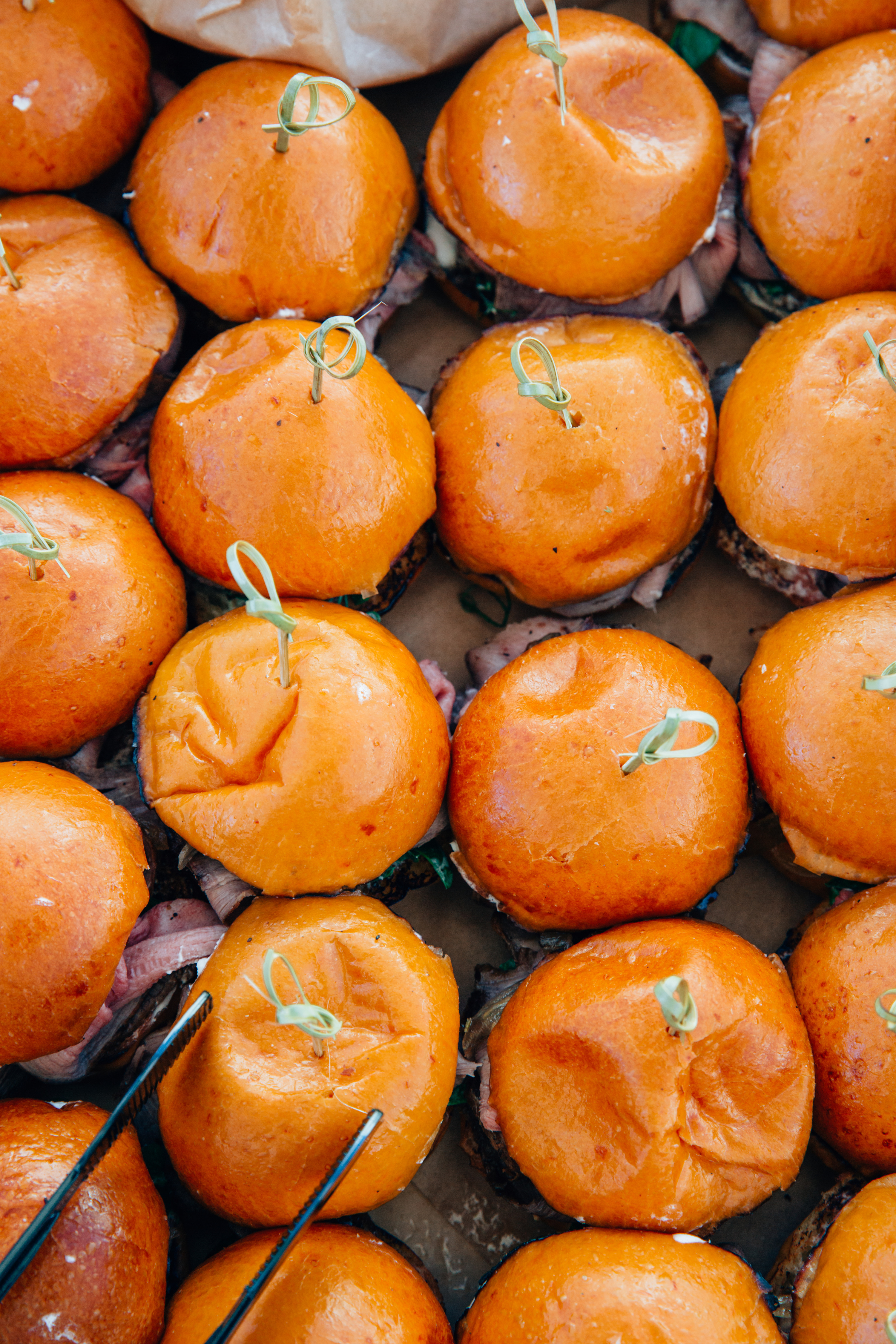 Slidin' into these steak roast beef DM's.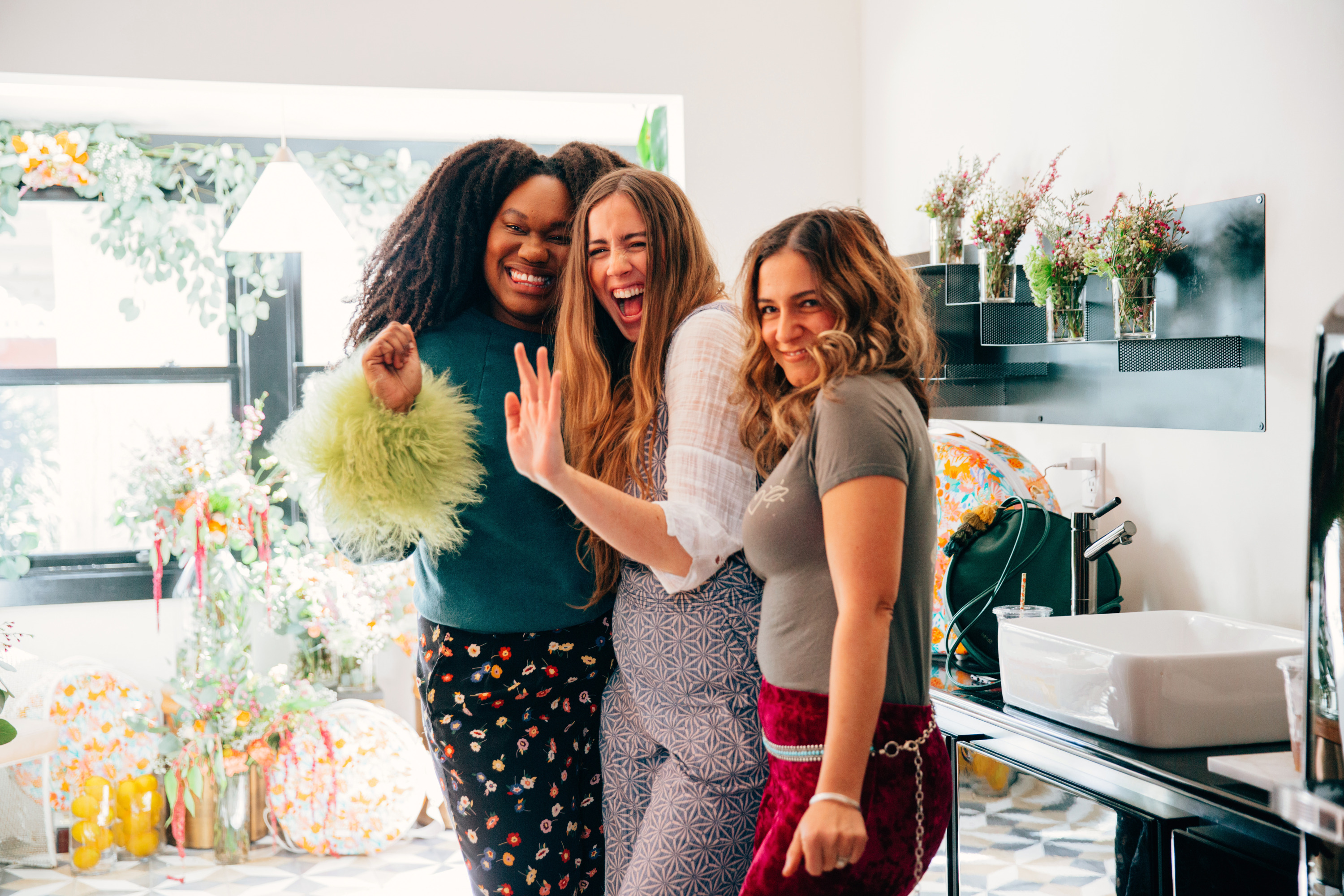 Never worry about travel again with friends like these.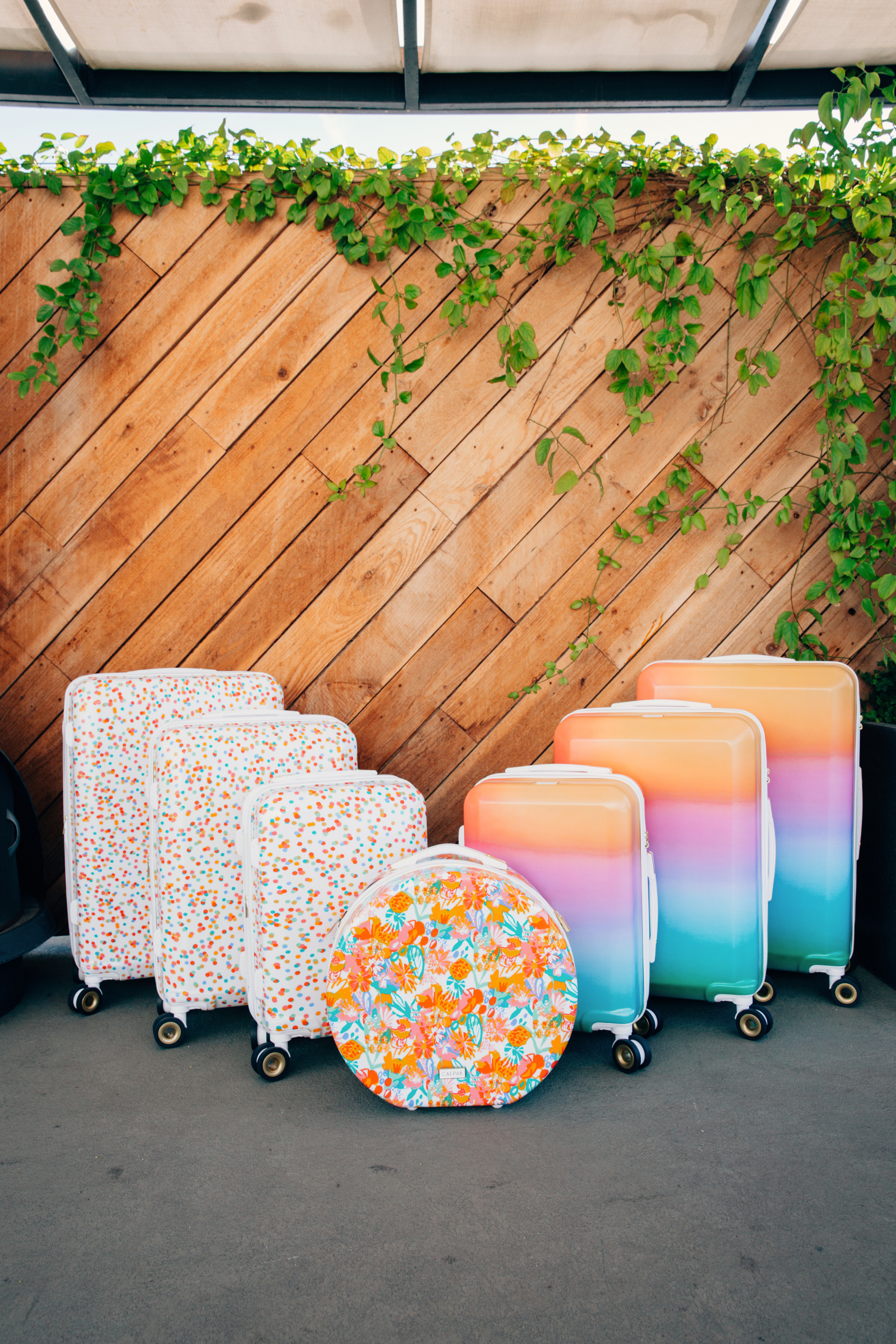 Check out this luggage lineup.
---