Upgrade Lunchtime with CALPAK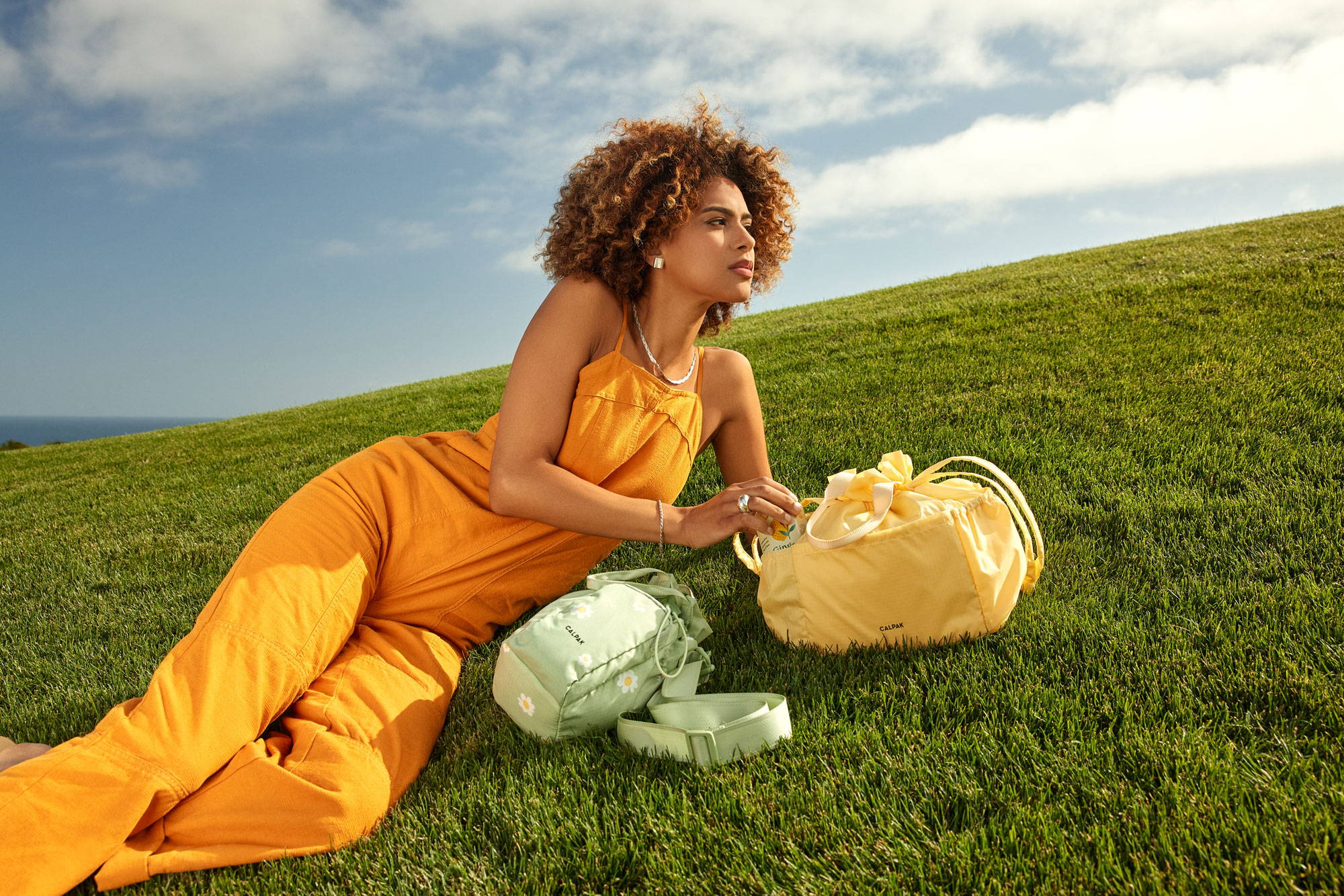 CALPAK Water Bottle Holder in Daisy and Insulated Lunch Bag in Lemonade.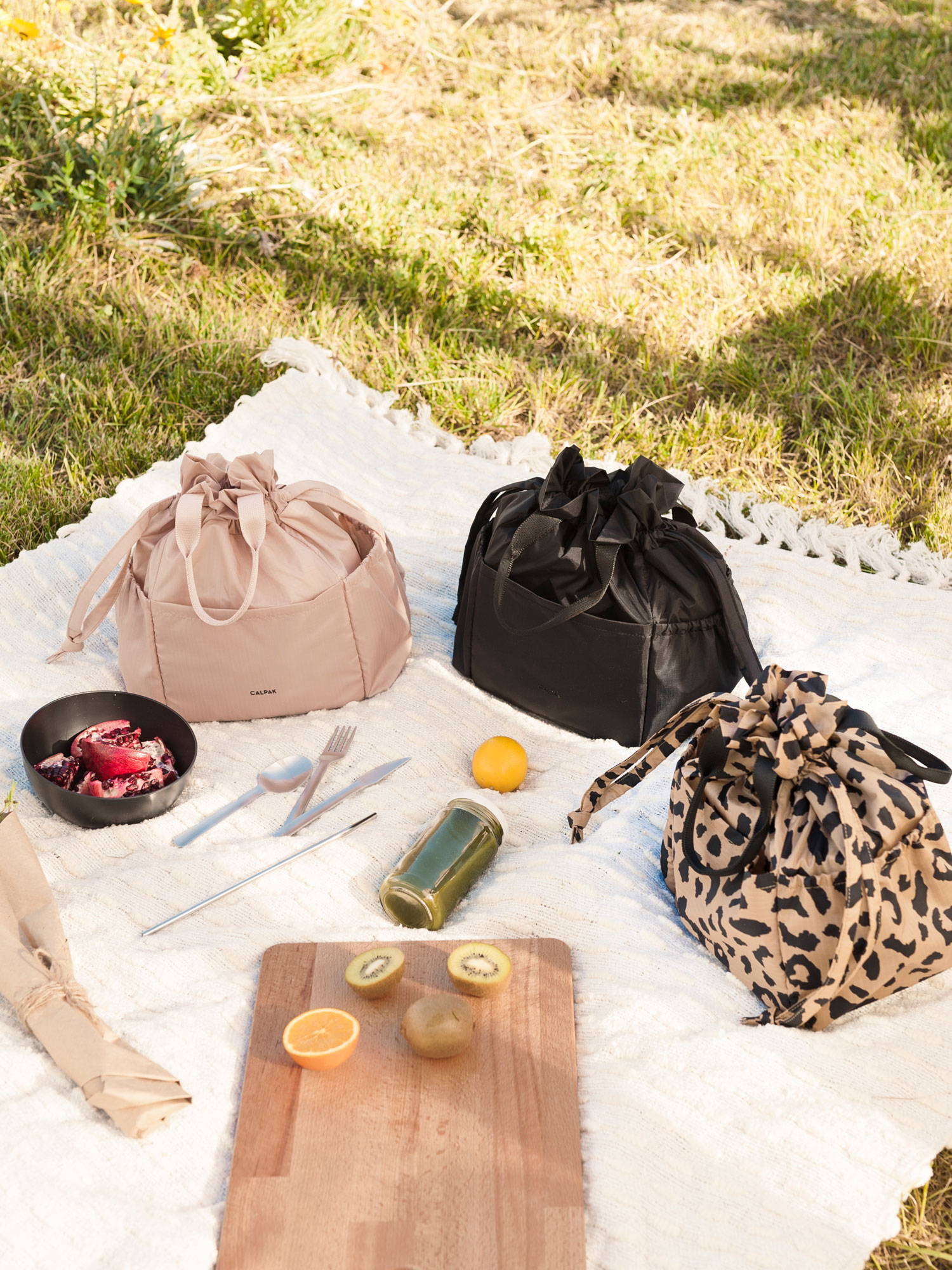 LUNCH IS SERVED.
Heading back to the office can be a pain— we totally get it. But we're not going to let lunch time cramp our style.
We brought in two new products in a variety of fashionable prints and colors that will serve up lunch and looks. Our Insulated Lunch Bag brings together form and function to create the perfect lunchtime companion. Bring your reusable containers and utensils because this bag is ready to keep you moving. And for all things cool, check out our Water Bottle Holder— the crossbody carrier that will tote your spritz, sauvignon, kombucha, and more.
WIDE, DRAWSTRING OPENING
We were tired of zippers. We were tired of our lunch bag not blending in with our other accessories.
So we made this dual-drawstring lunchtime companion to make our sustainable eats a little bit more attractive. The wide opening makes it easy to get your food in and out, without sacrificing any style.
THE CROSSBODY CARRY
The best part of this Water Bottle Holder is the adjustable and removable crossbody strap, which matches perfectly with each individual color and print.
Going on a hike? Go hands free. Running late for work? Your drink will keep up. Sometimes the smallest details have the biggest impact... Or in this case, the handiest.
WATER-RESISTANT INTERIOR
Food and drink spillage is inevitable for some of us, but there's no need to fear a leaky drink or turned over soup. The insulated interior has a water-resistant lining that's easy to wipe down and clean for those unlucky lunch days.
---