Trend Watch: Utility
The trend we're watching this season is Utility. When I first began writing this post, I was going to only reference trends from the last year and not the last century. I mean, I actually searched for "When did women start wearing pants?" and I found myself like this only a few moments later. The utility trend has been cycling the fashion industry for decades, each time focusing on a different feature or article of clothing.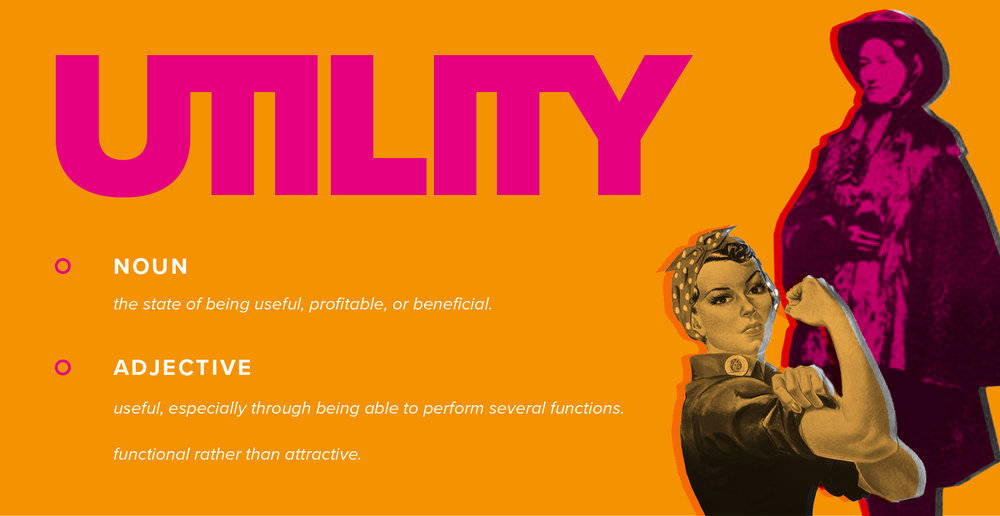 Rosie the Riveter, a fictional cultural icon, and Elizabeth Smith Miller, the first woman to openly wear pants.
Here are my thoughts on the history that could relate to this trend:
1. Elizabeth Smith Miller is often credited to being one of the first women in our Western culture to openly wear pants in the 1800's. She was a suffragette fighting for a woman's right to vote, while also living on a farm that aided fleeing slaves. She wore pants for the sole purpose of mobility and functionality, but she still wore a skirt over the pants to keep her ladylike appearance intact.
2. In the early 30s and 40s while men were away at war, women left their daily lives at home to fill the vacant jobs in factories and shipyards. Cultural icon Rosie the Riveter was designed to remind women that they were just as valuable and just as capable in aiding war efforts. In her poster, Rosie was sporting a canvas jumpsuit with pockets to hold all of her wrenches and rags.
3. During the Vietnam war, men and women who protested the war would wear military clothing during their marches as a way to mock the uniform. Camouflaged military jackets, green wool pants, and lace-up boots have become so mainstream that we look back on that time as if it were a true fashion statement.
If you think about these moments in history, they tend to revolve around women and the ownership they took over the work force. I believe the reason we are seeing so much utility in fashion today is because we're really talking about women today. Subconsciously, we are designing stronger women.
Current designer leading the trend:
Virgil Abloh
Artistic director at Louis Vuitton men and Founder and Chief Executive Officer of Off-White. With a Bachelor's Degree in civil engineering and a Master's in architecture, Virgil has shown that he is more than an artist and a fashion designer.
He specializes in taking everyday sport wear and transforming it into high fashion.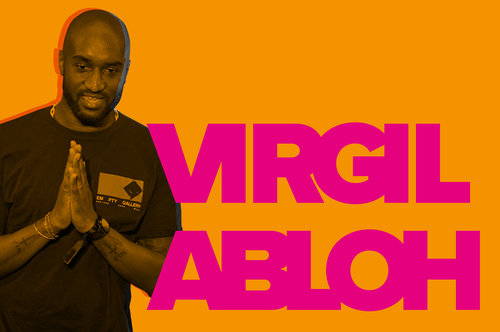 Fashion designer Virgil Abloh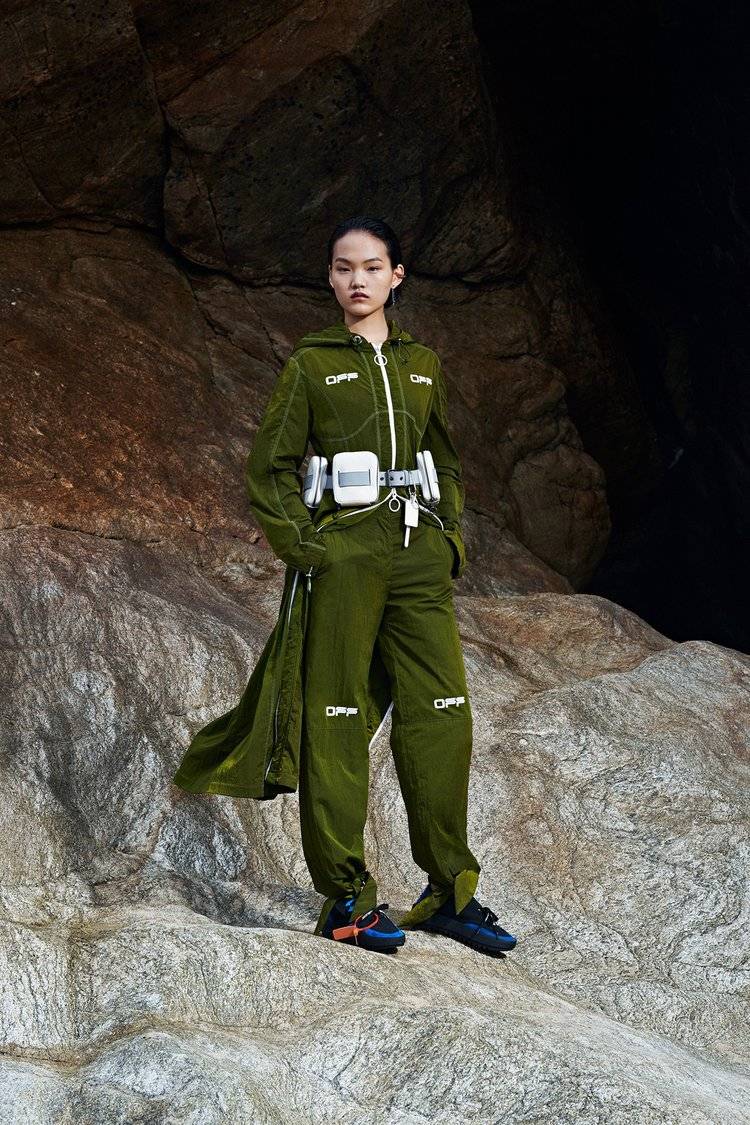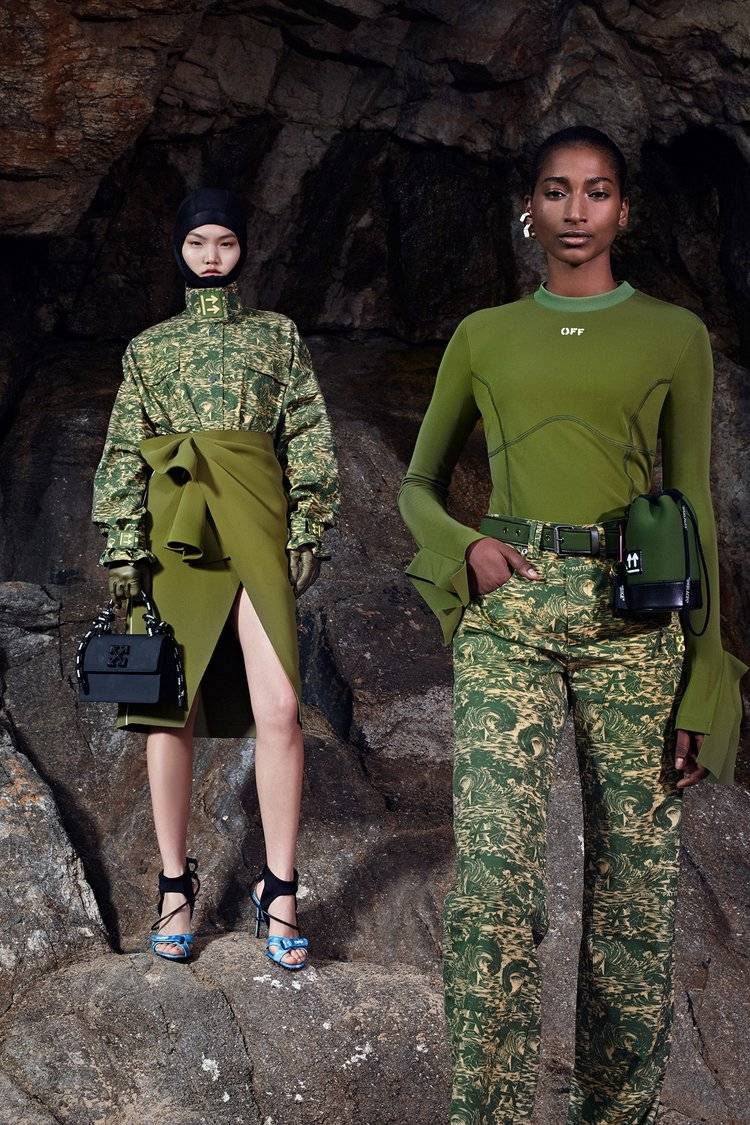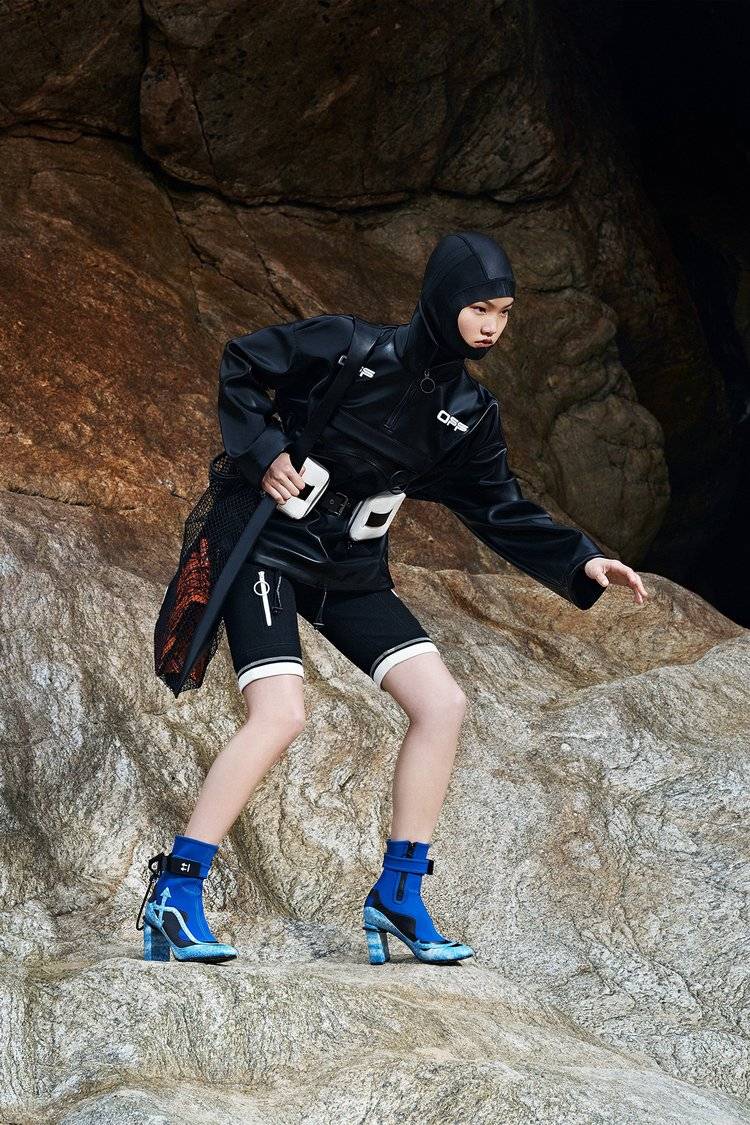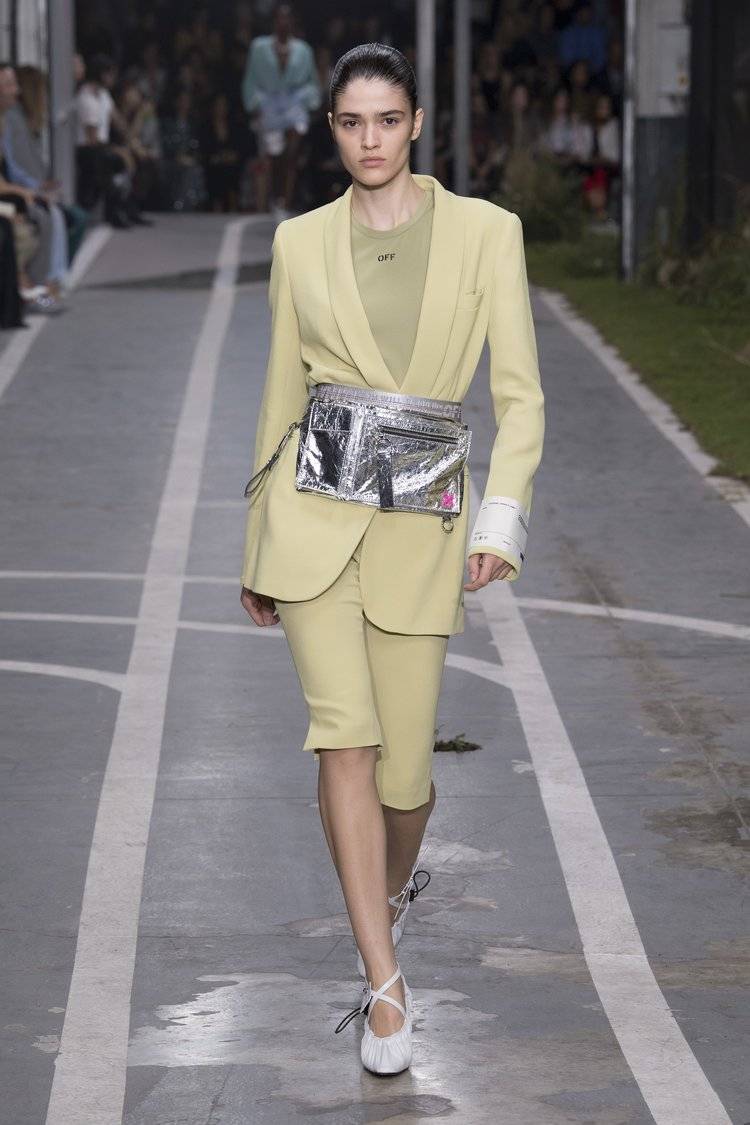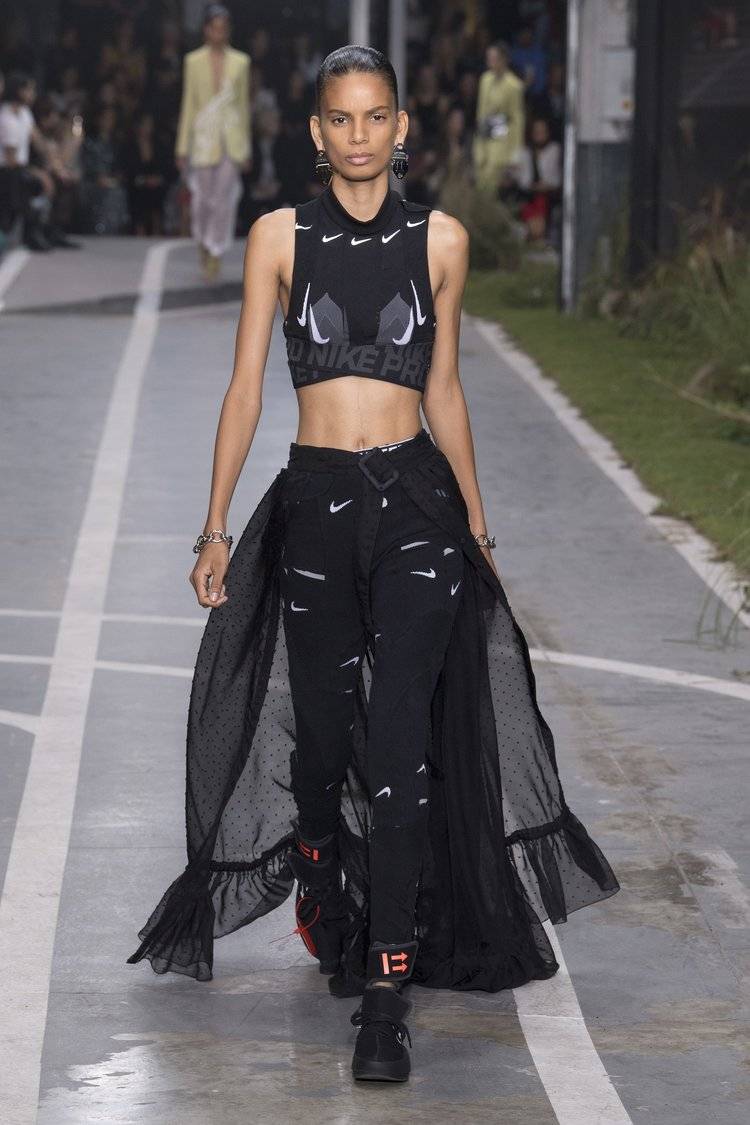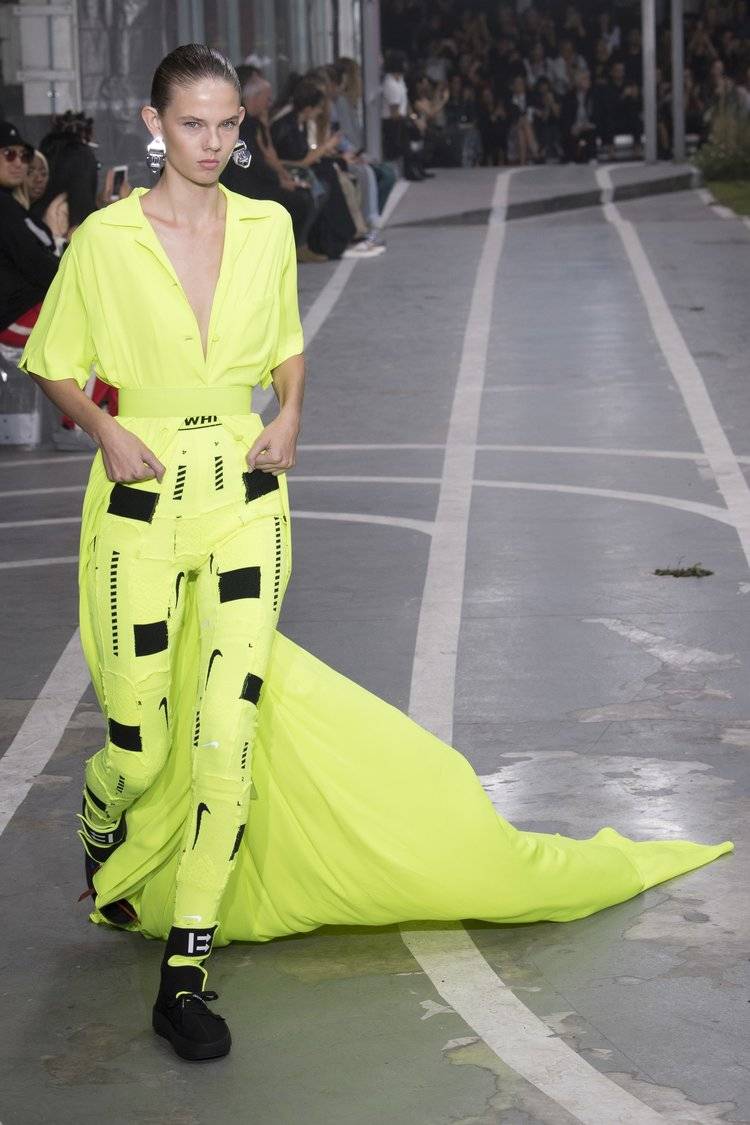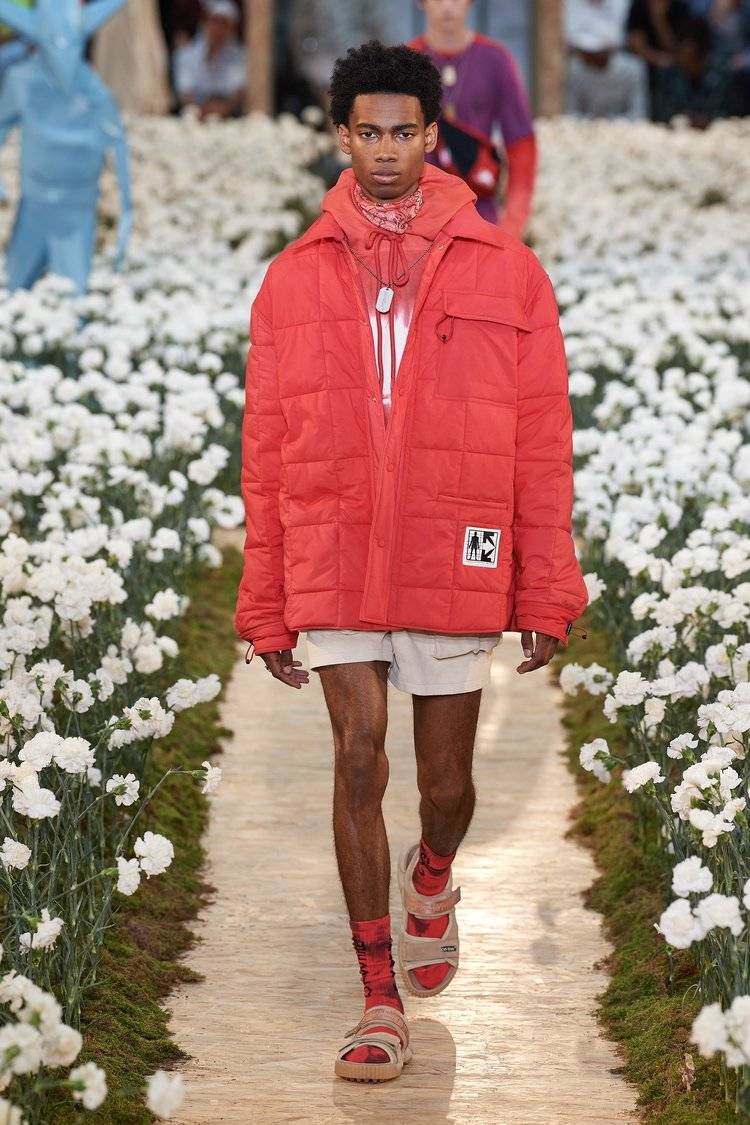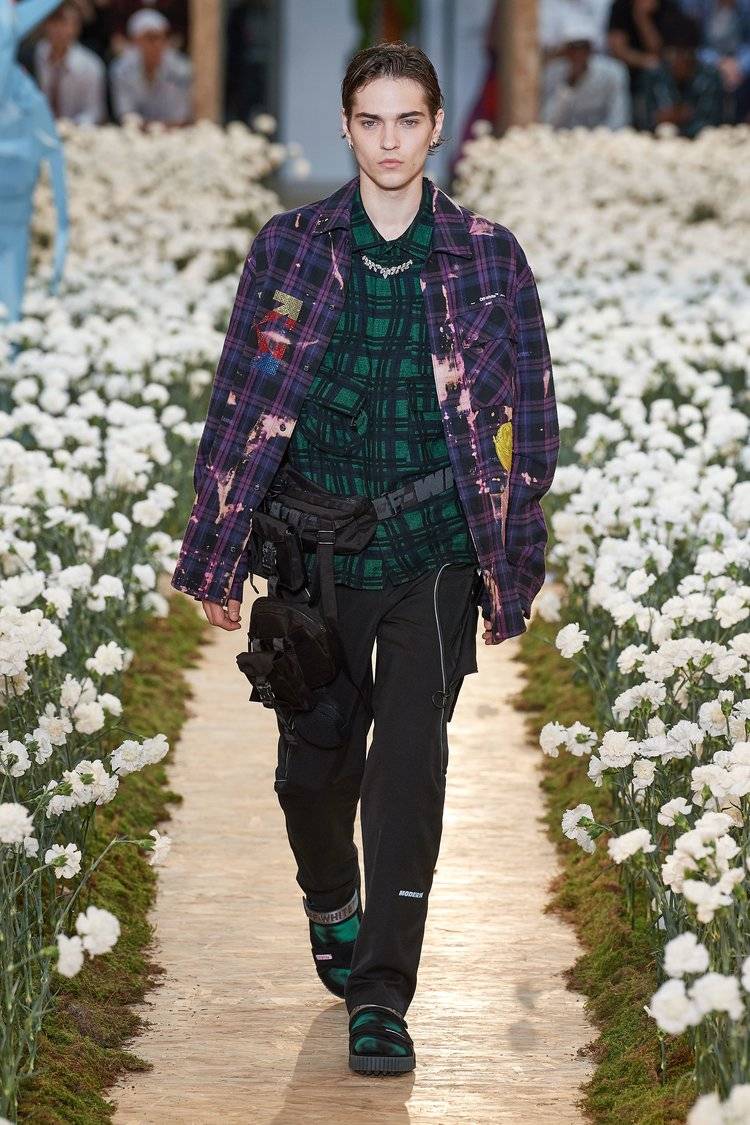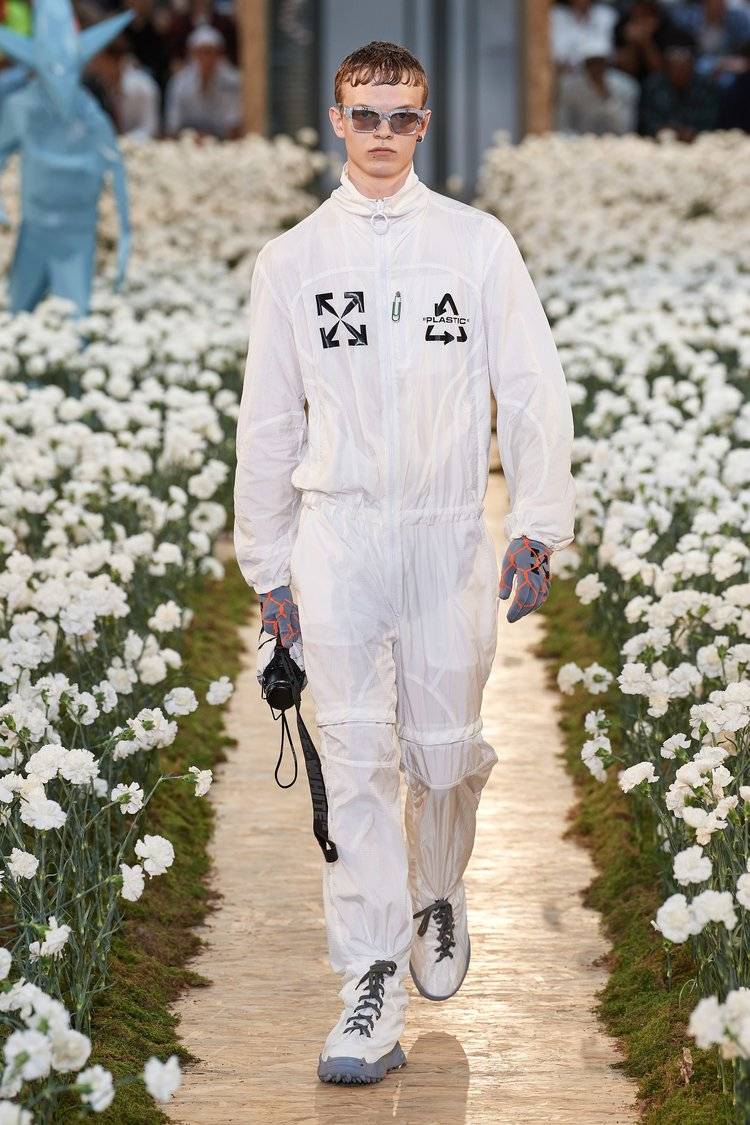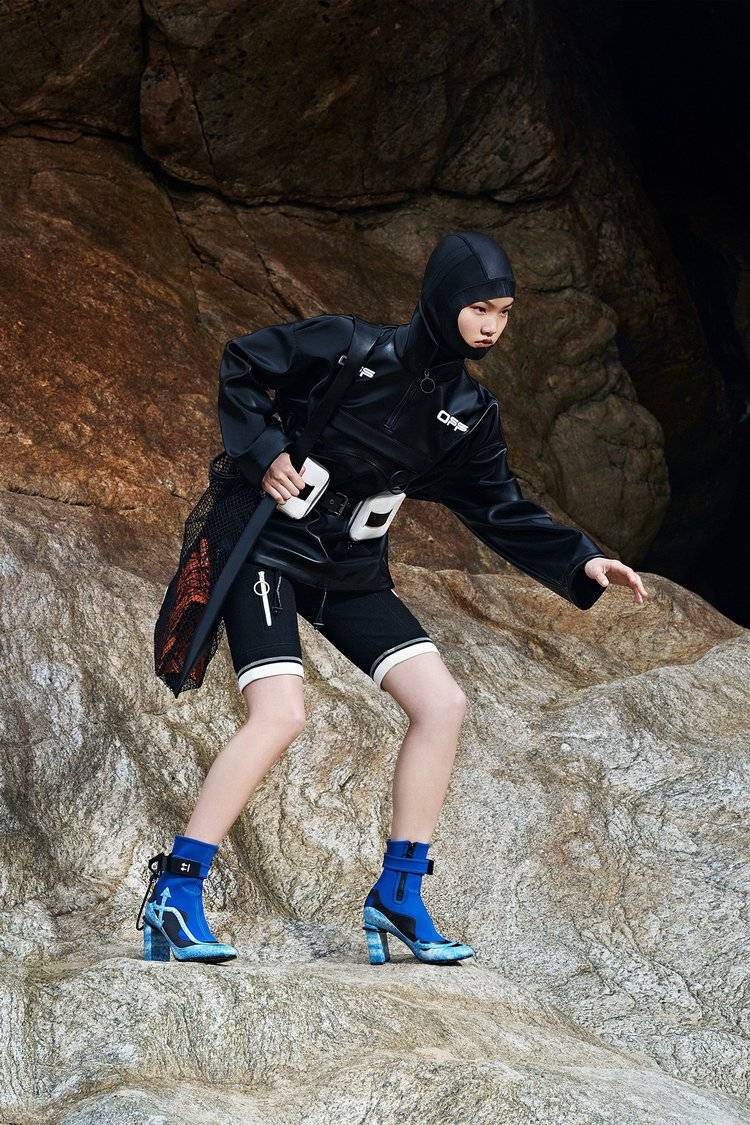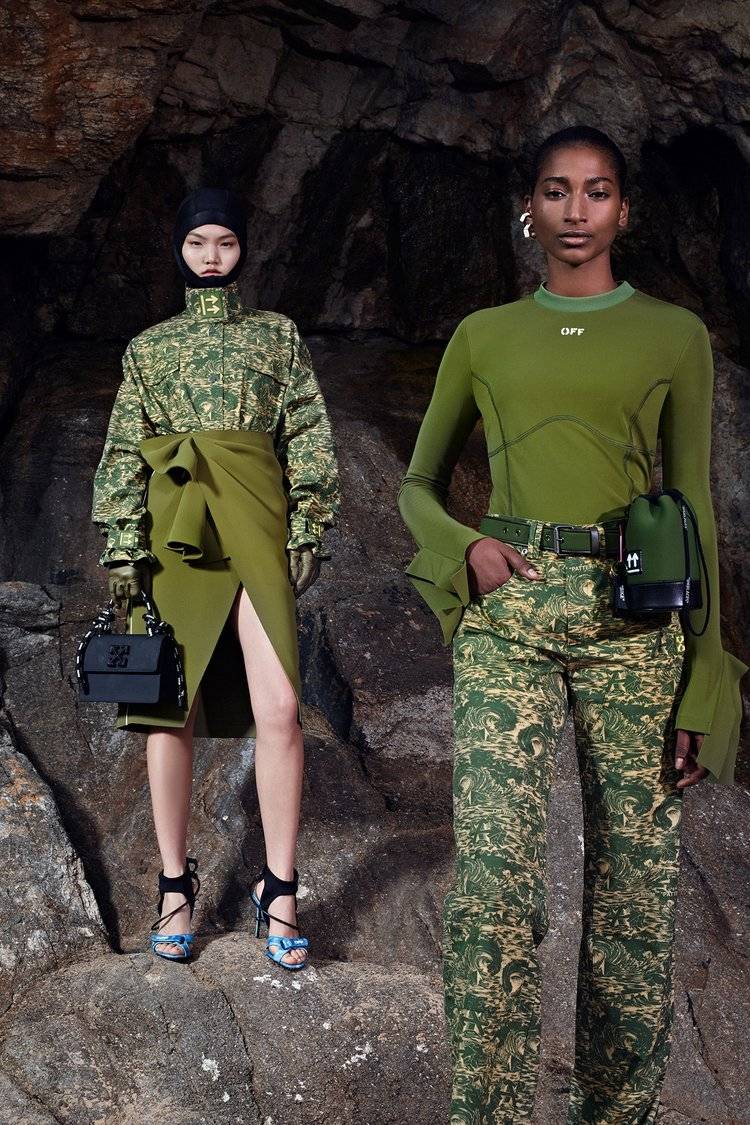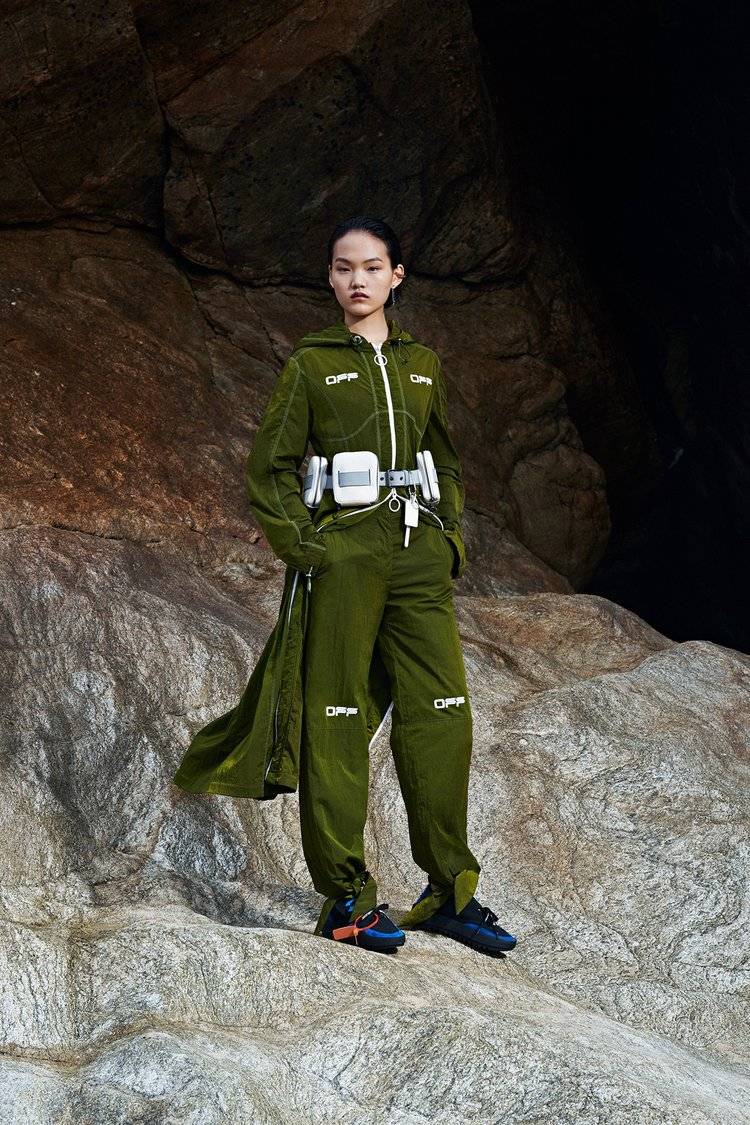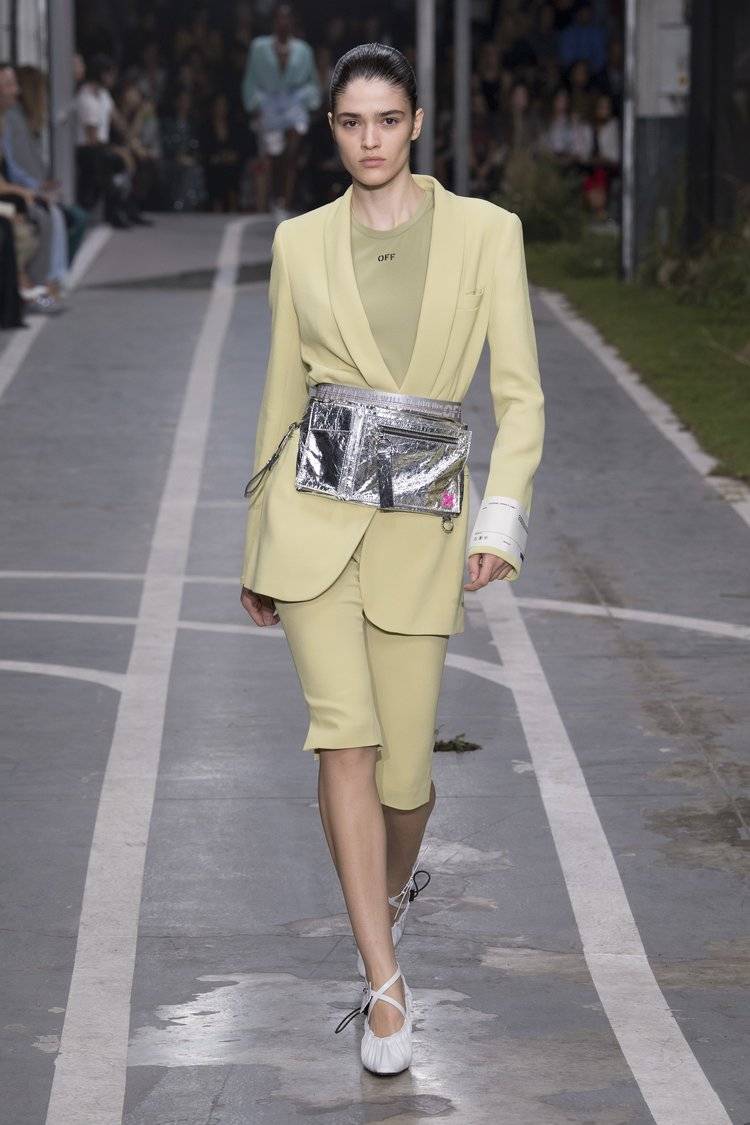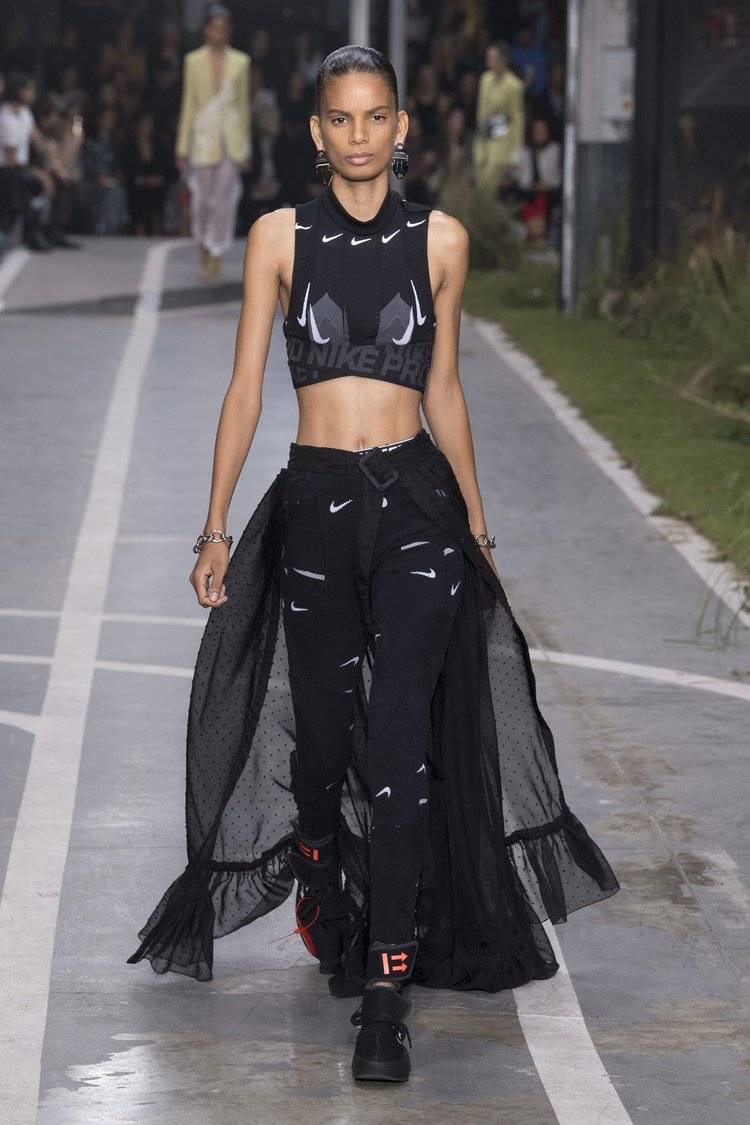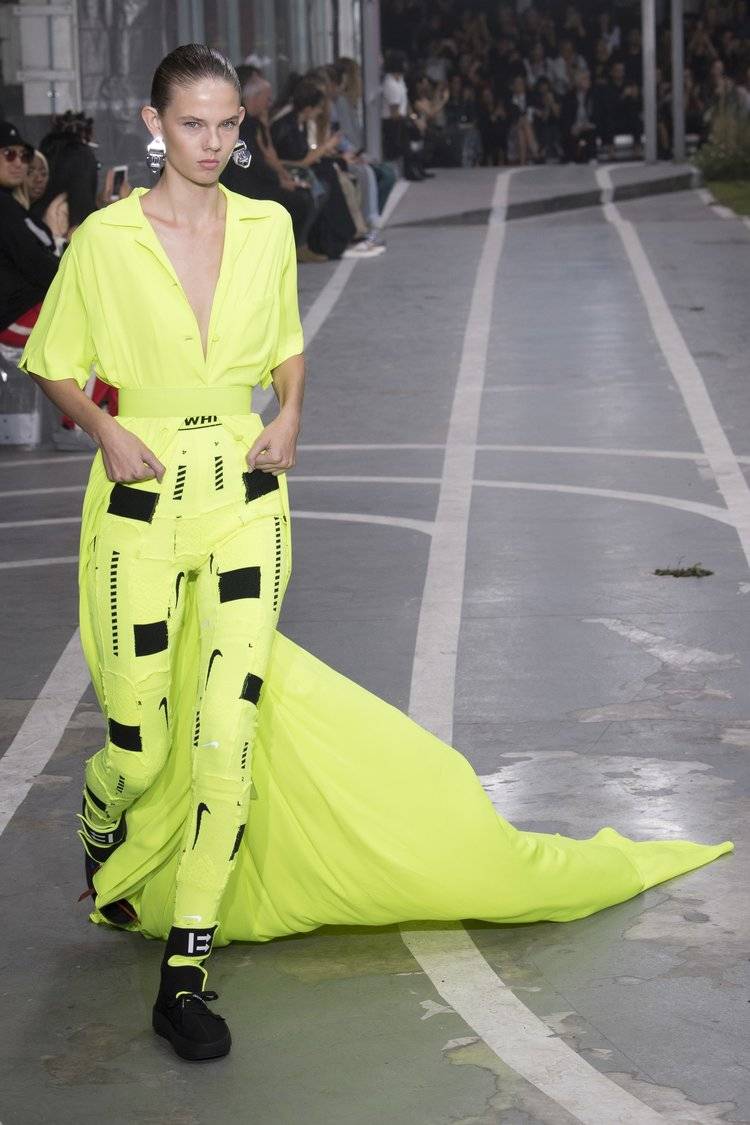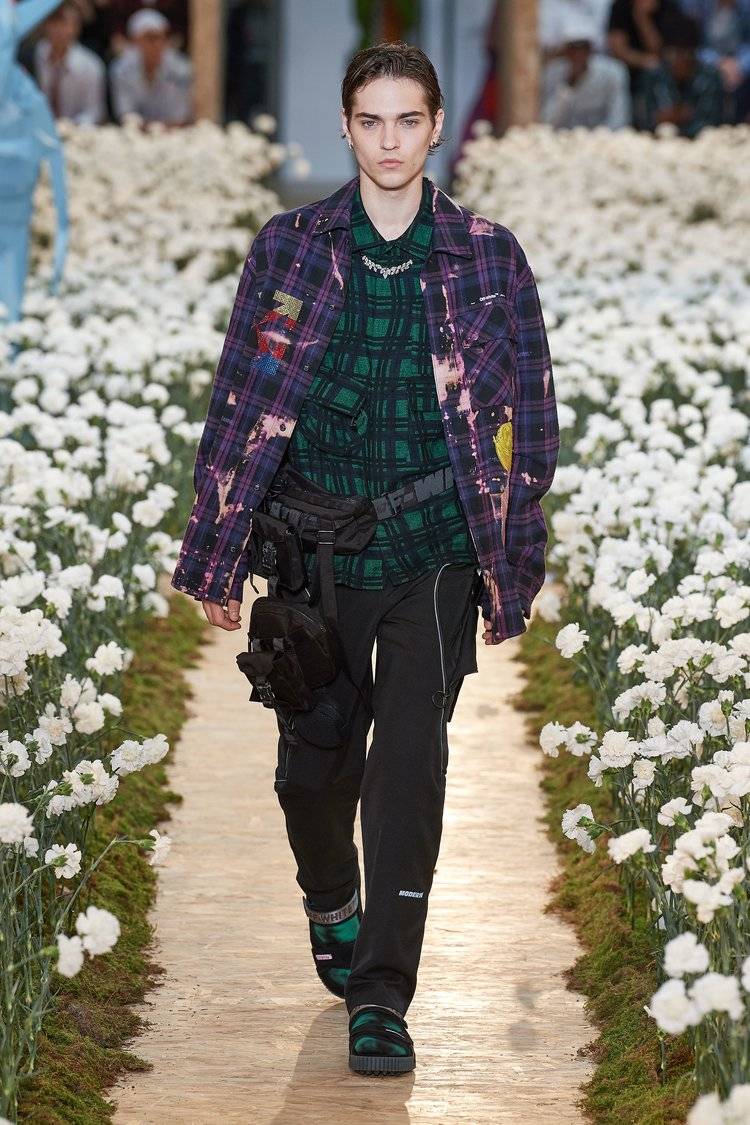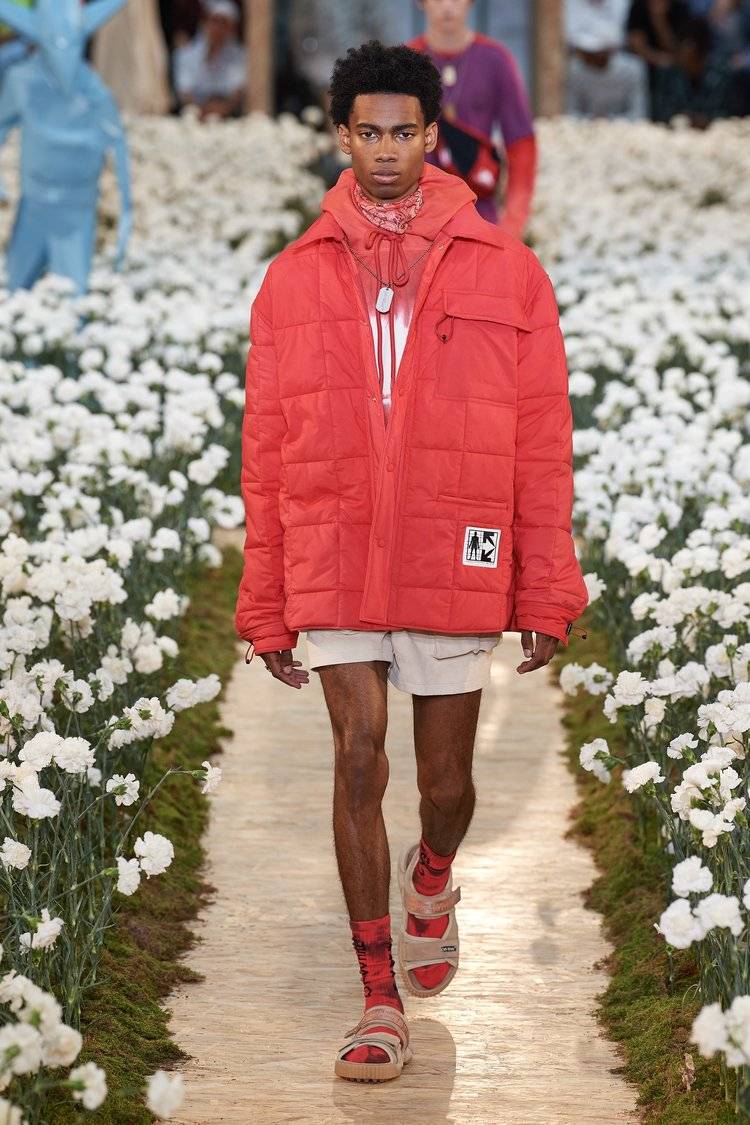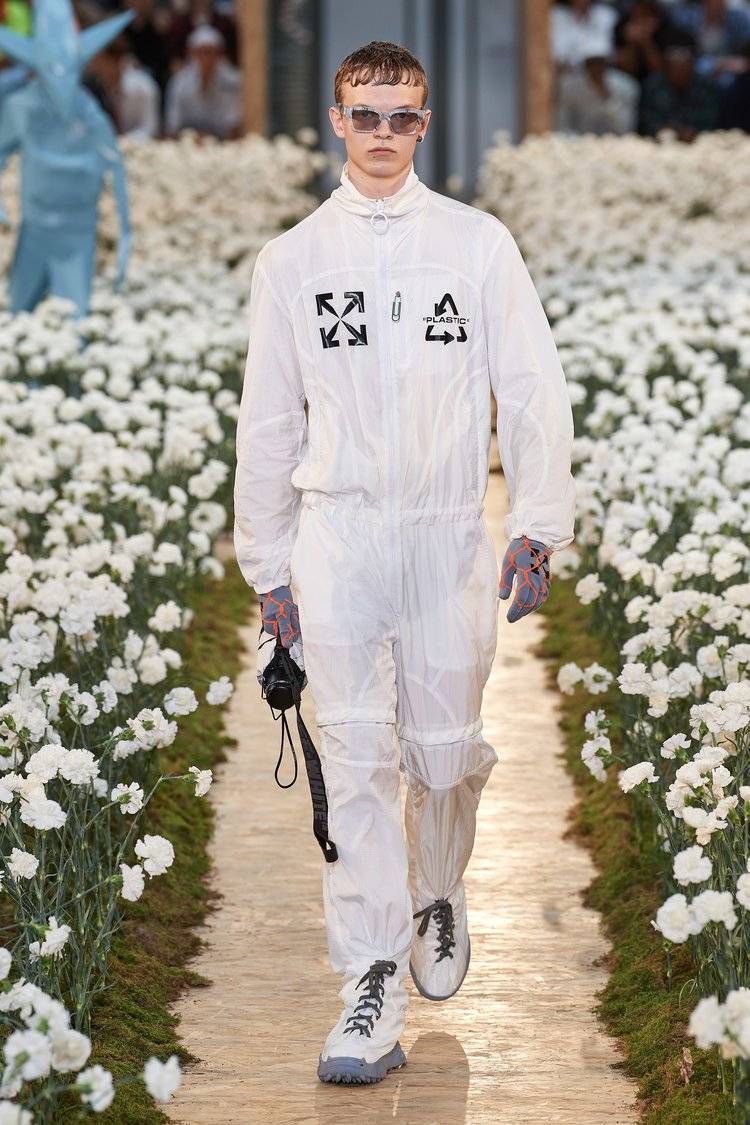 Images from various fashion shows demonstrating the utility trend.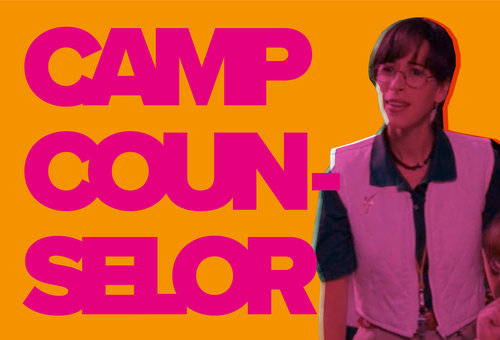 If you're asking, "What am I even looking for?"
Look for pockets. Look for pants, jackets, jumpsuits, bags, belts, and shoes that look like they were once worn by your summer camp counselor. The outward appearance is sporty and has lots of movement, but when you break it down, it has so much more purpose than looking pretty.
Those pockets could be holding tools, but they could also be holding snacks.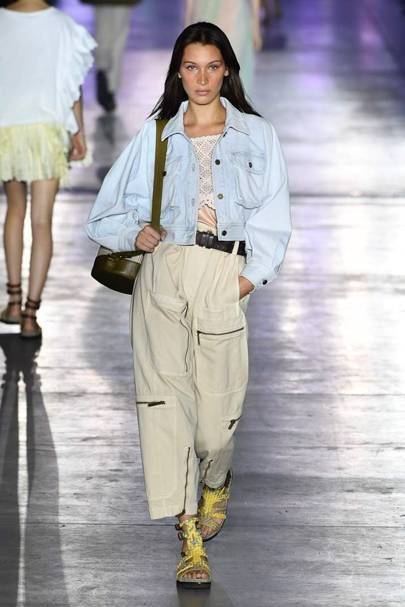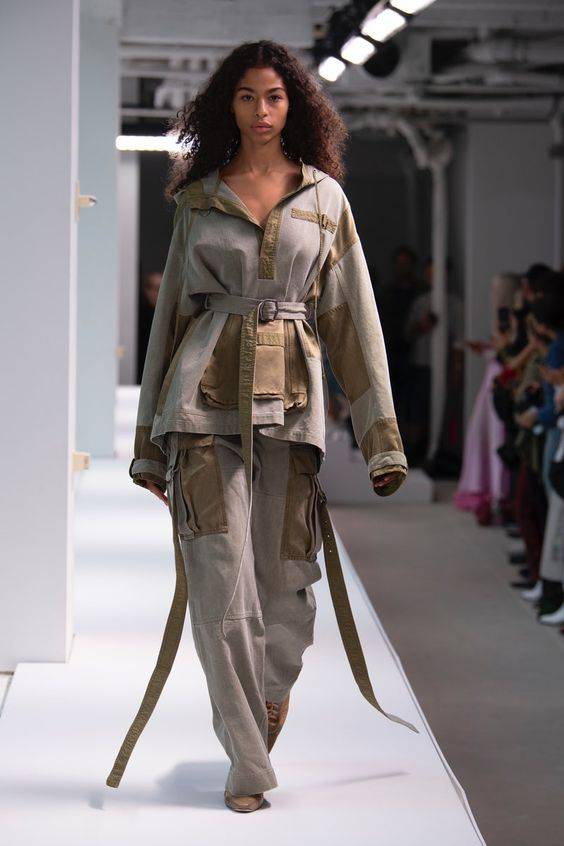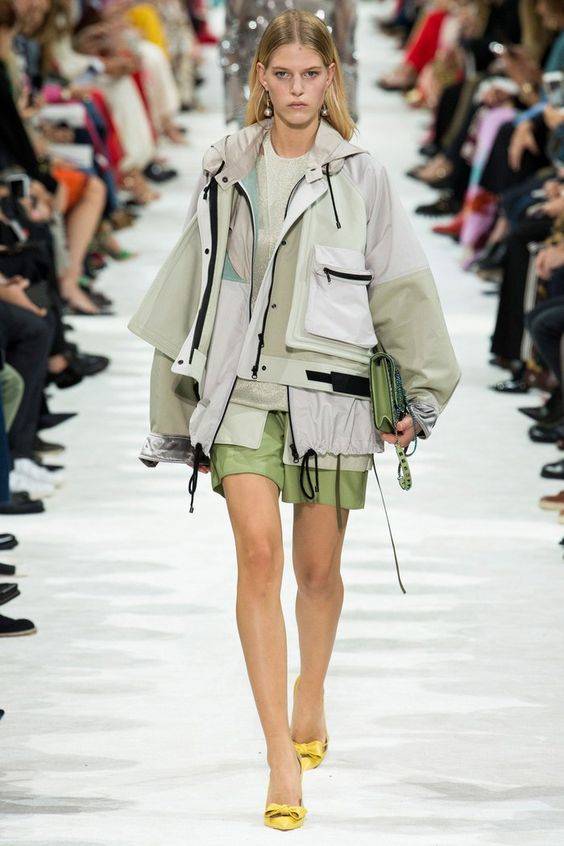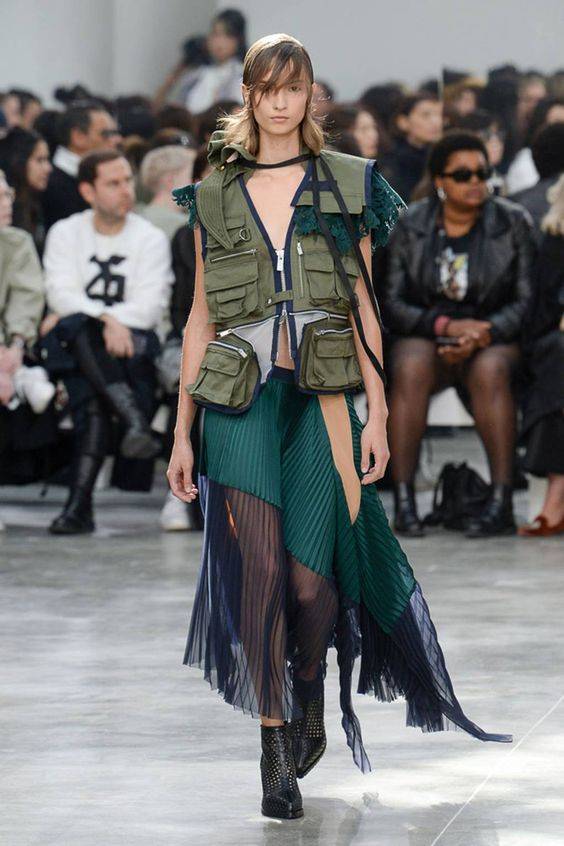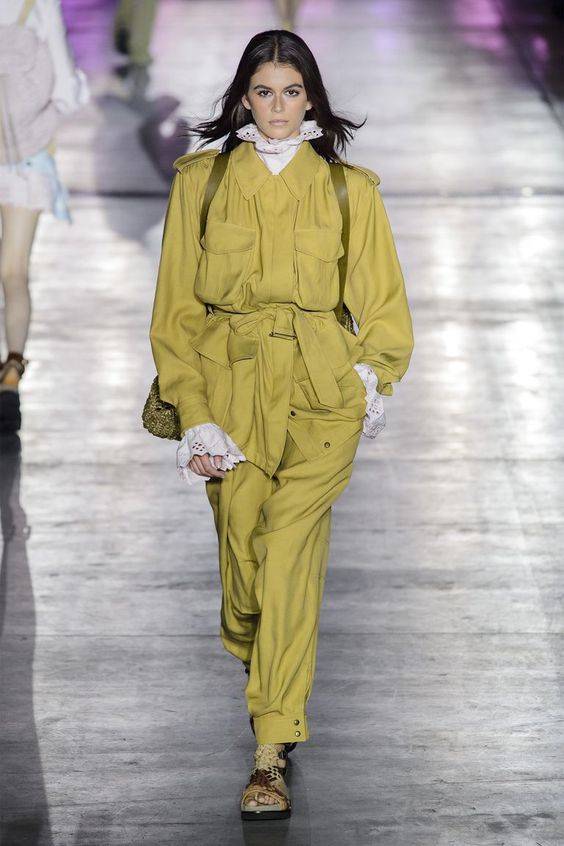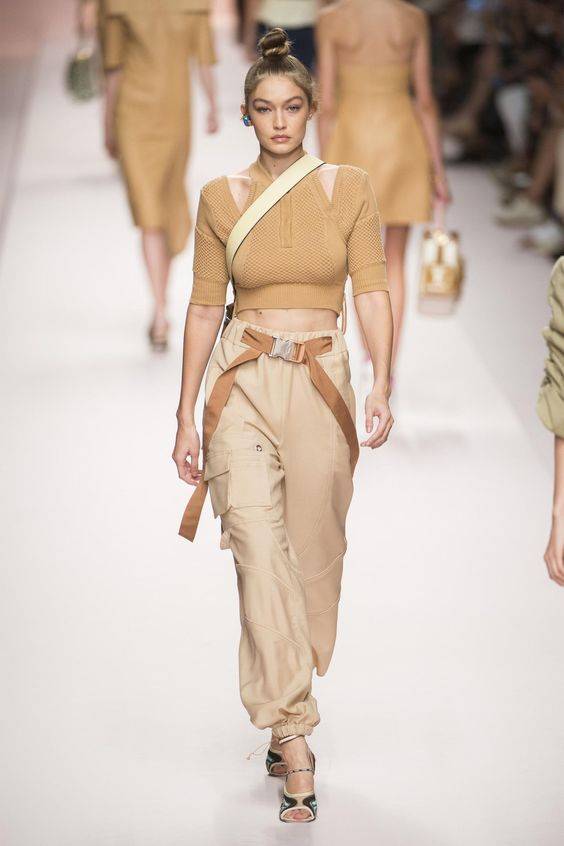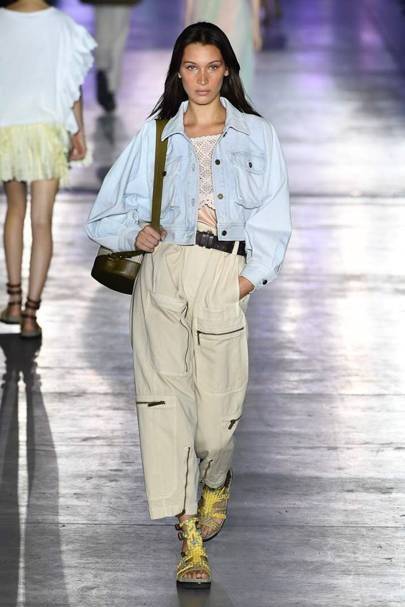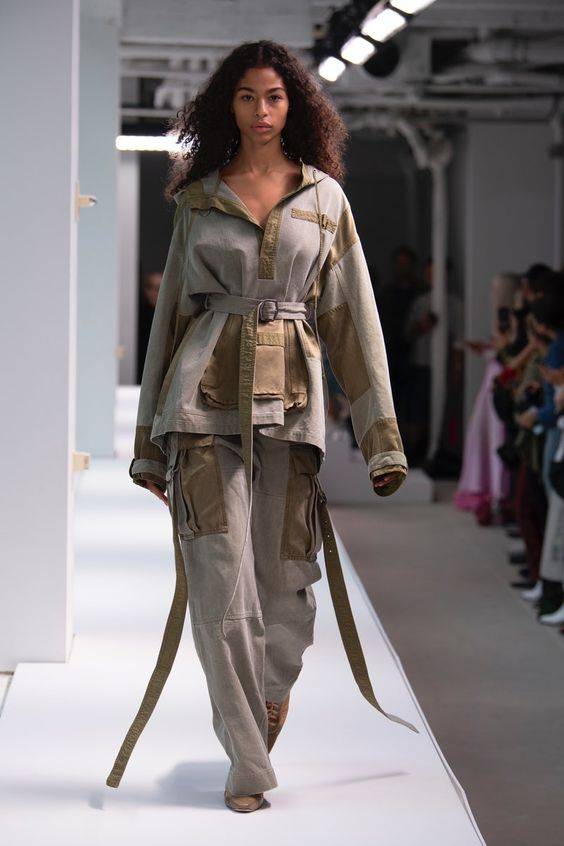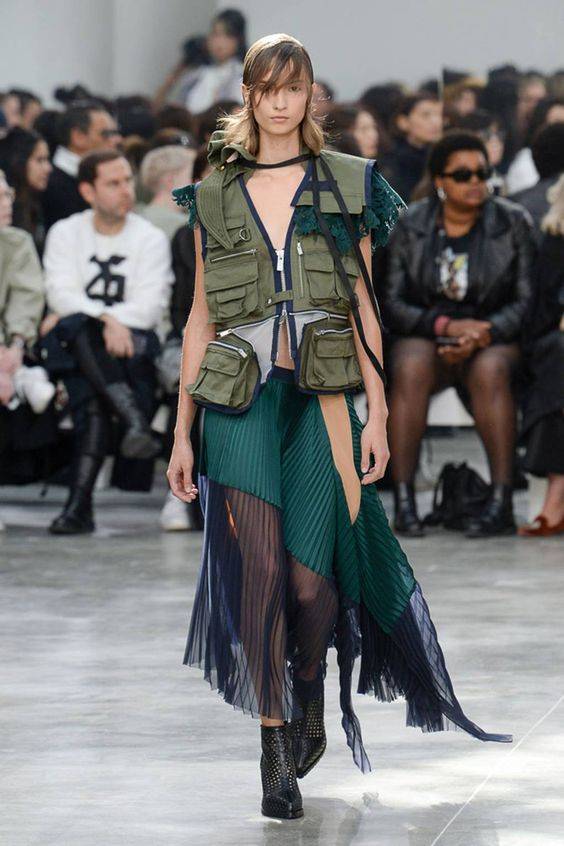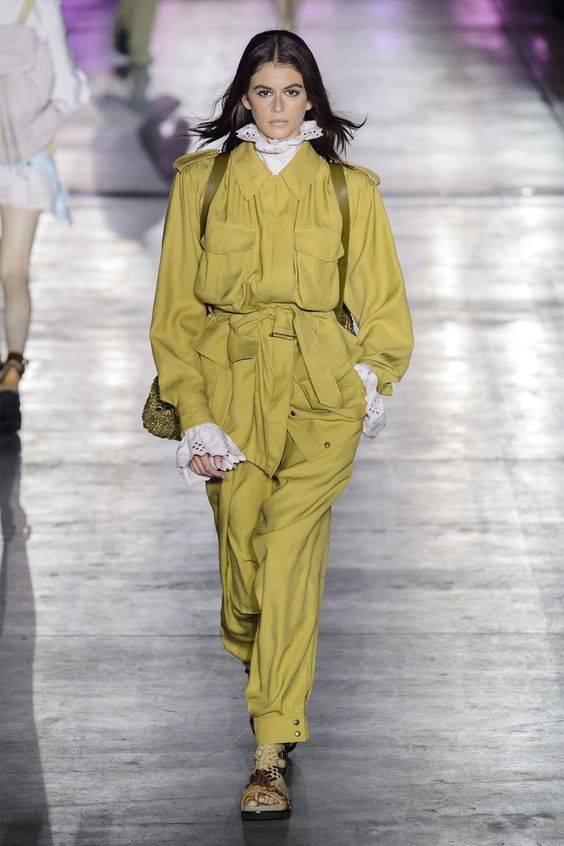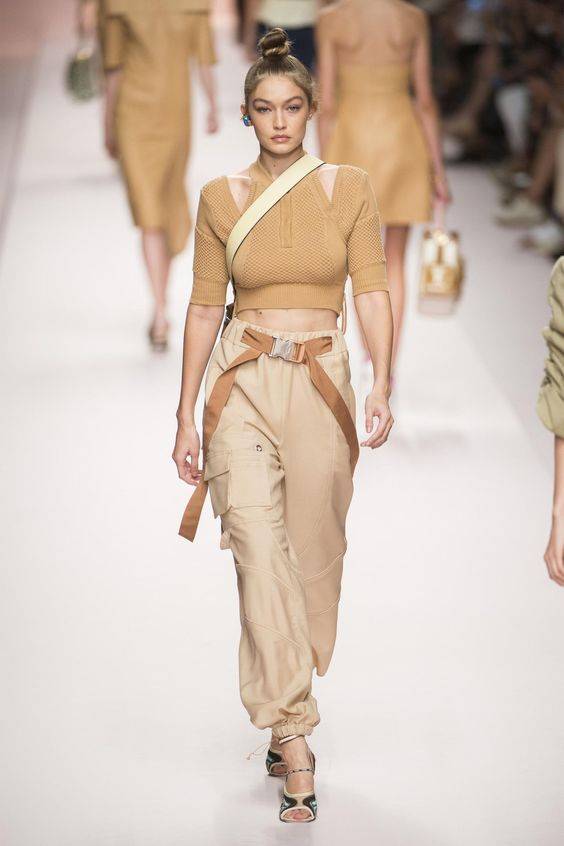 Images from various fashion shows demonstrating the utility trend.
Here's how to easily shop for this trend:
Look for related words like, "cargo." If you type that into the search bar, you'll get a million hits instantly.
Look for cool rain coats or jackets with a lot of sporty details.
Look for bags and accessories that have chunky nylon straps, fat sporty zippers, and waterproof materials.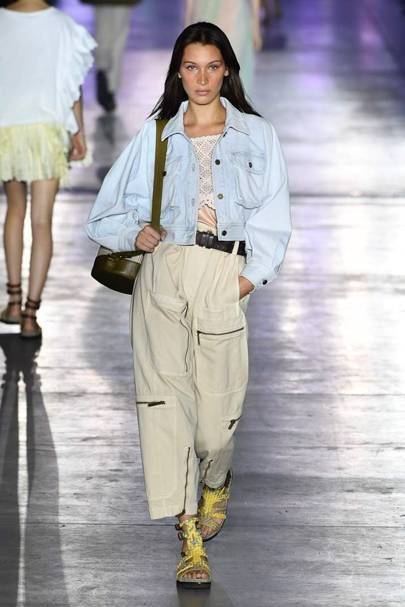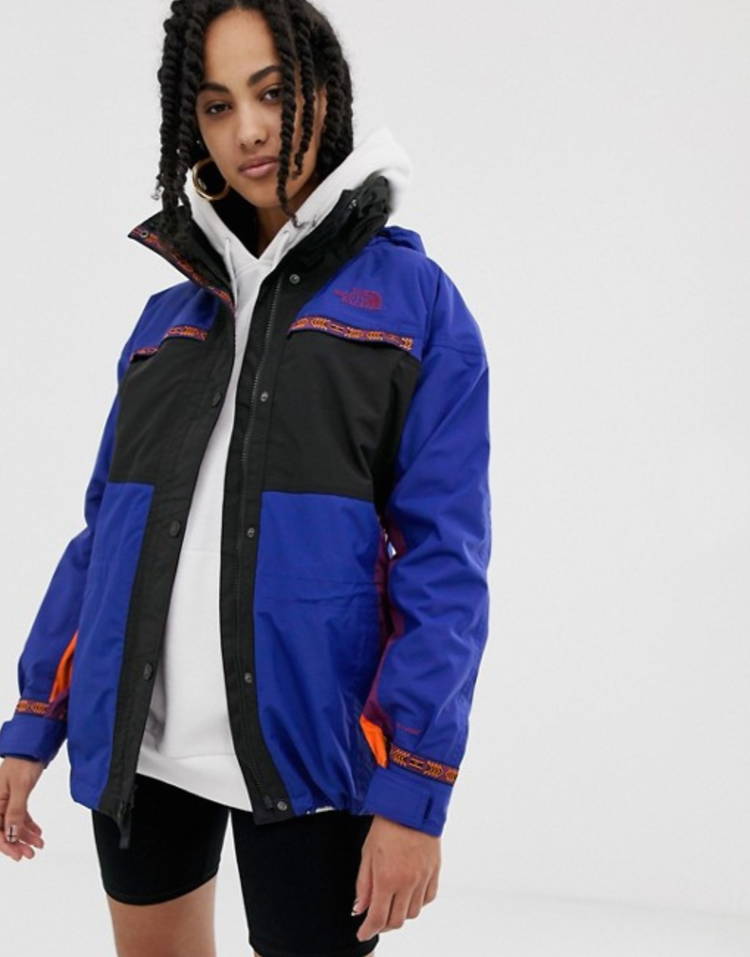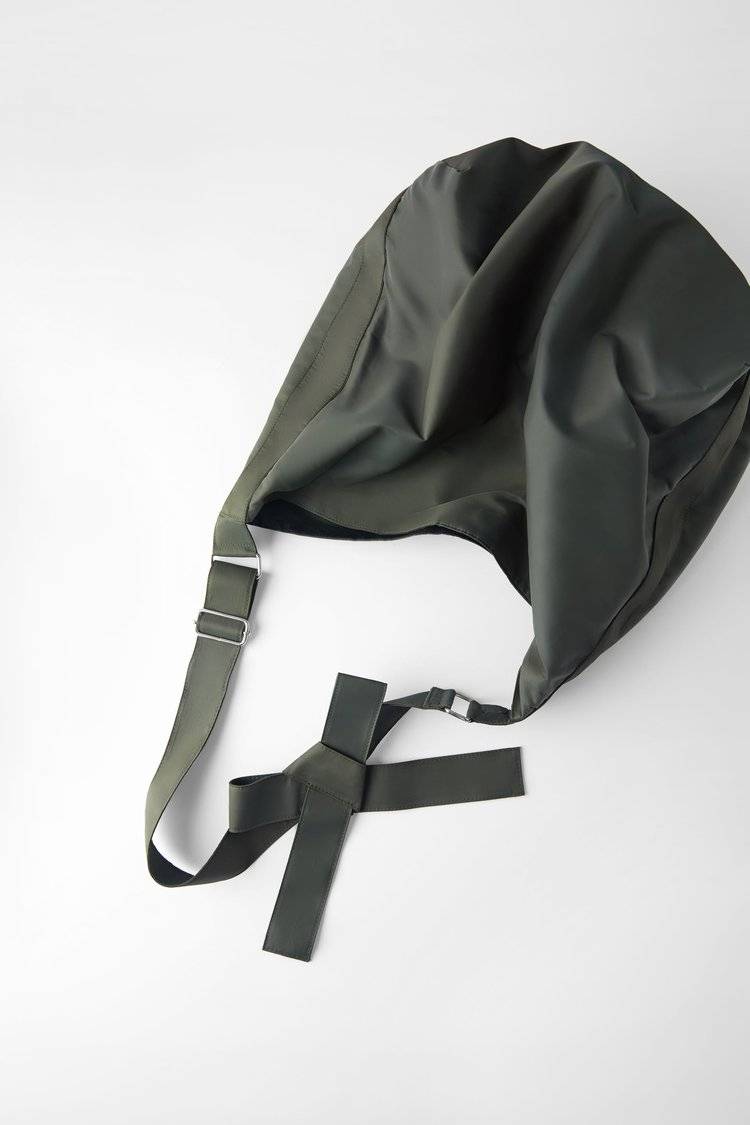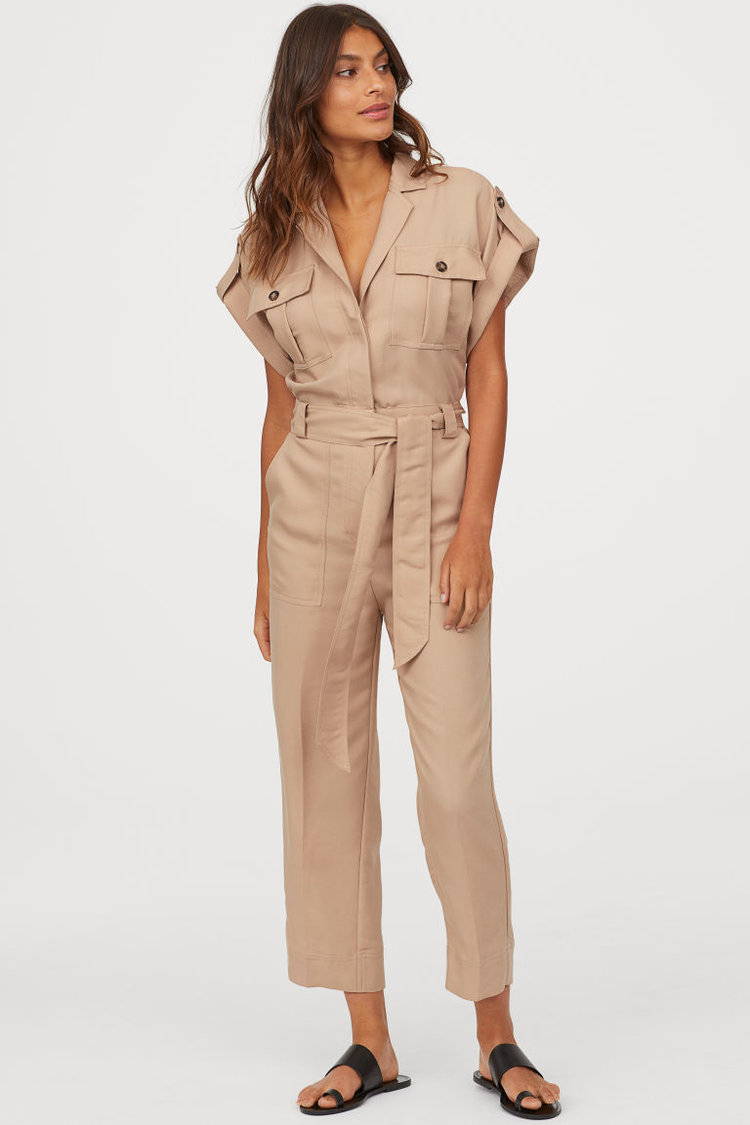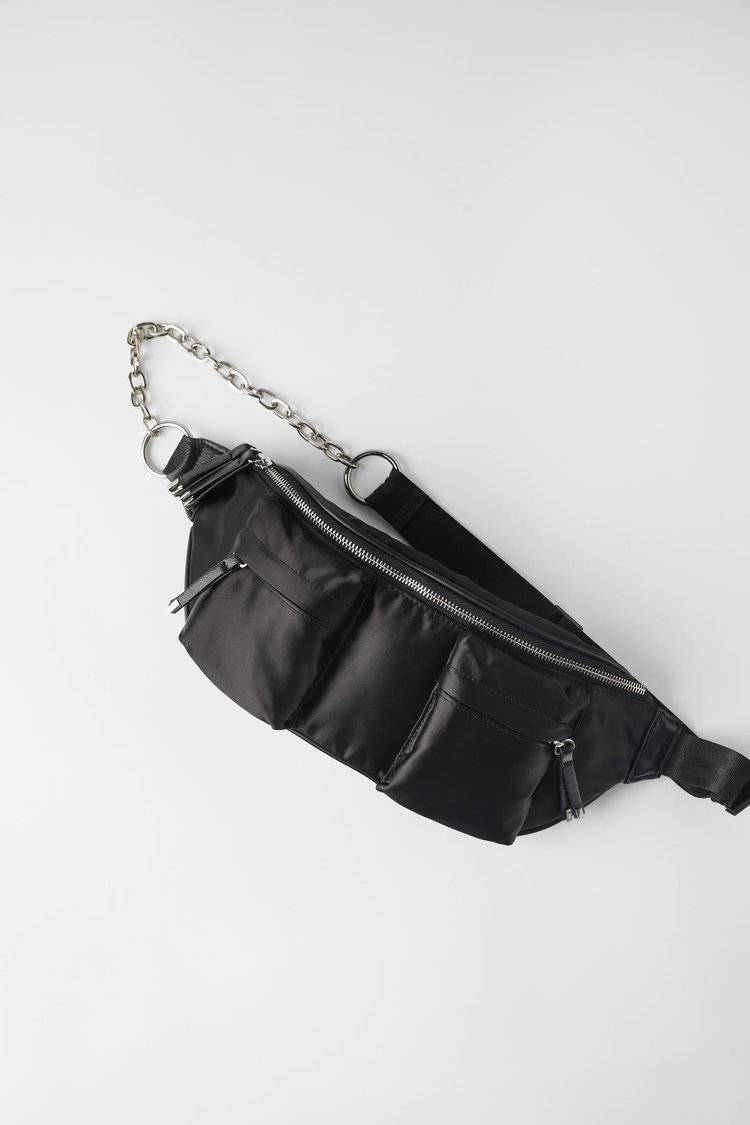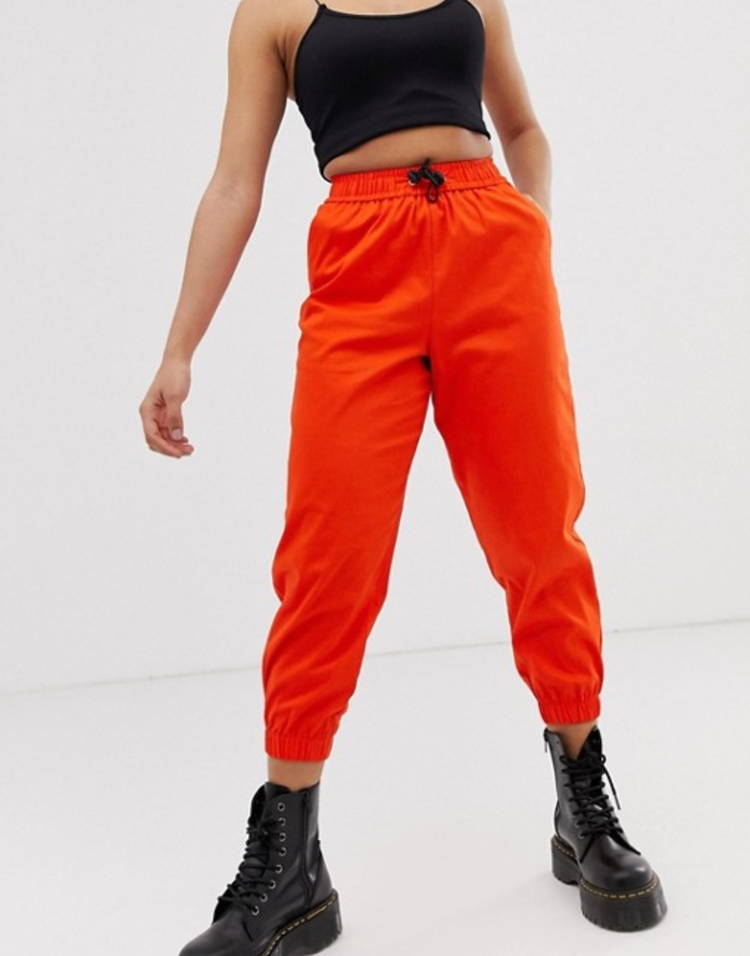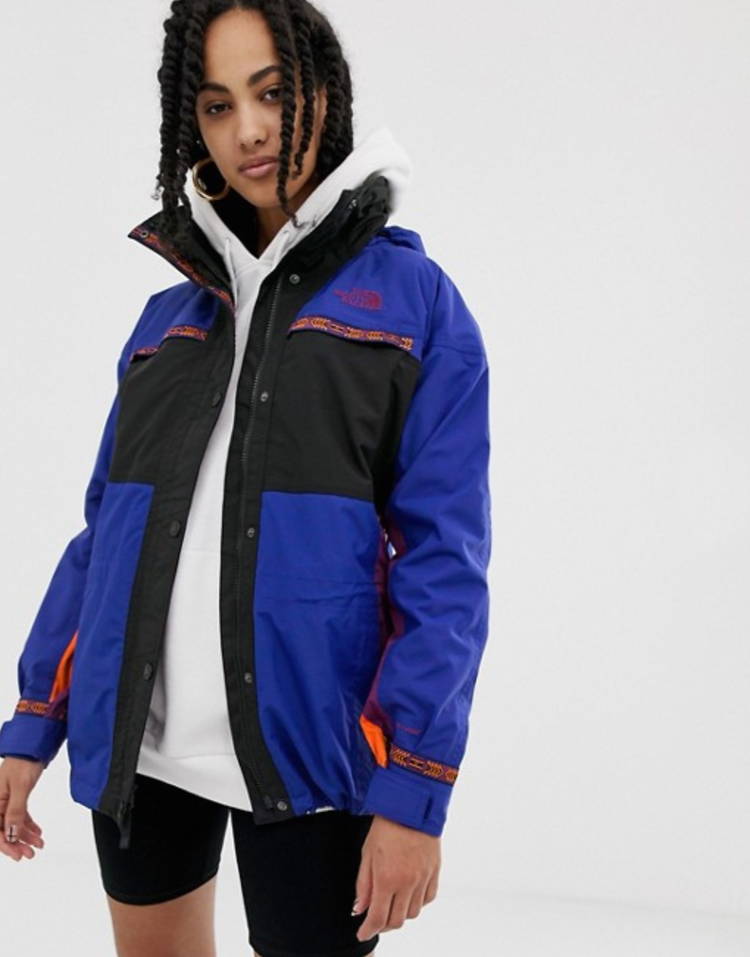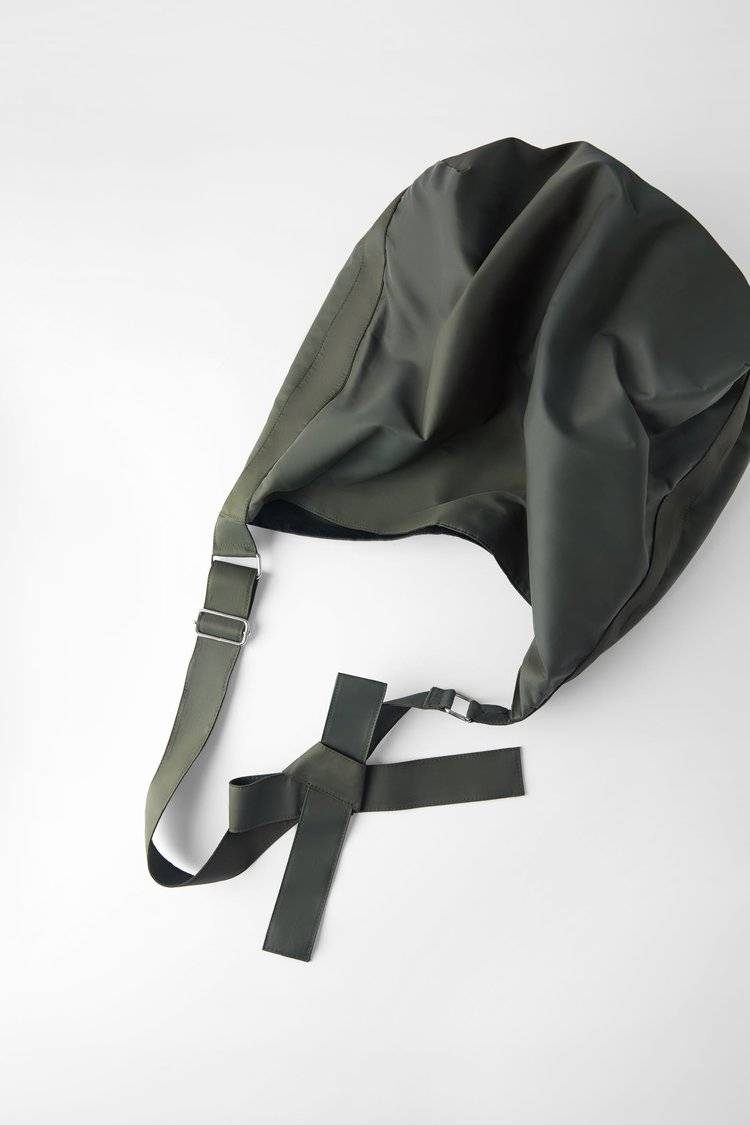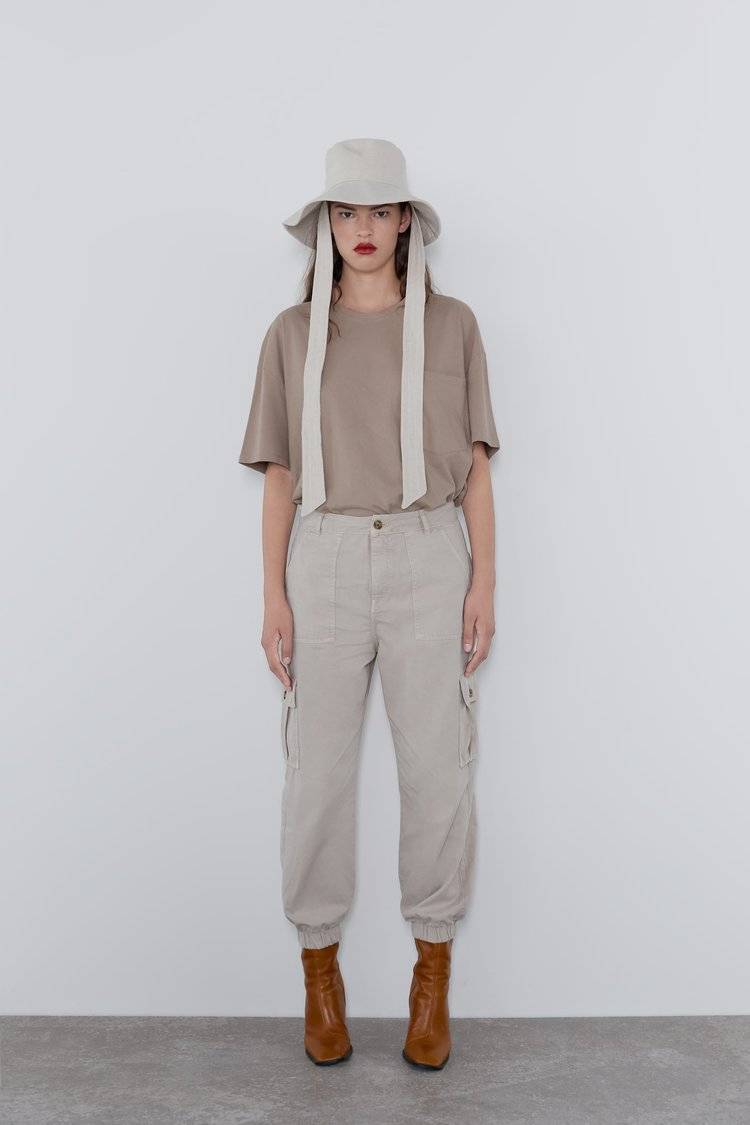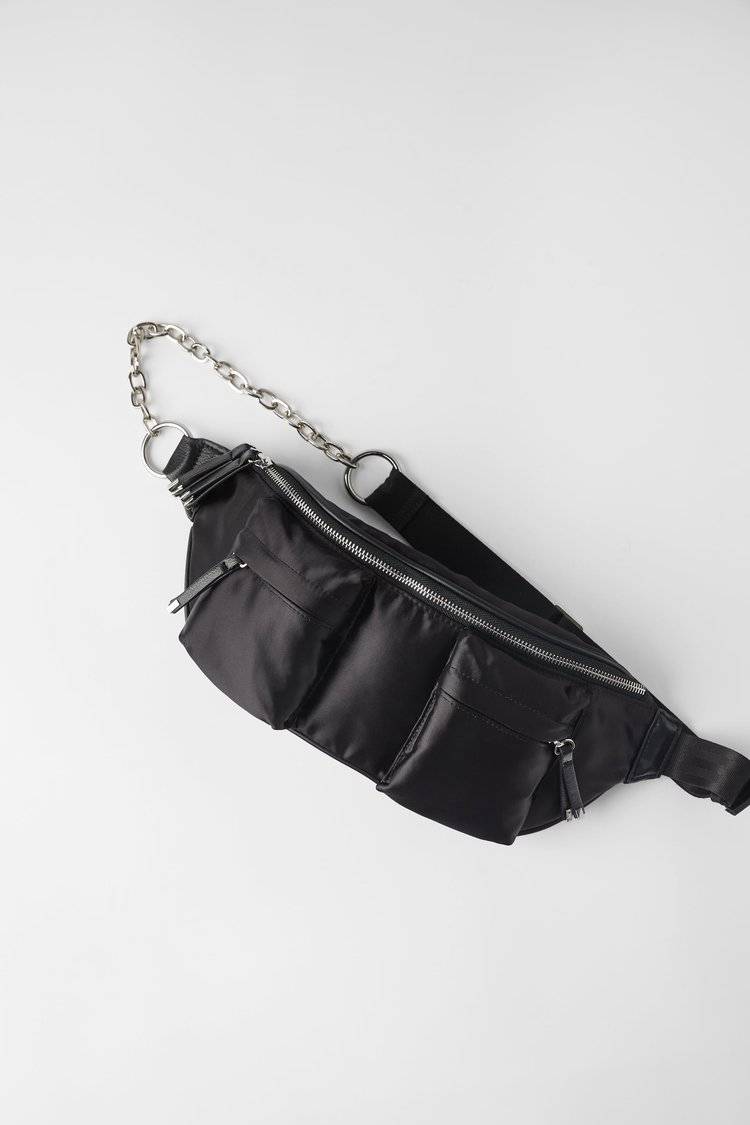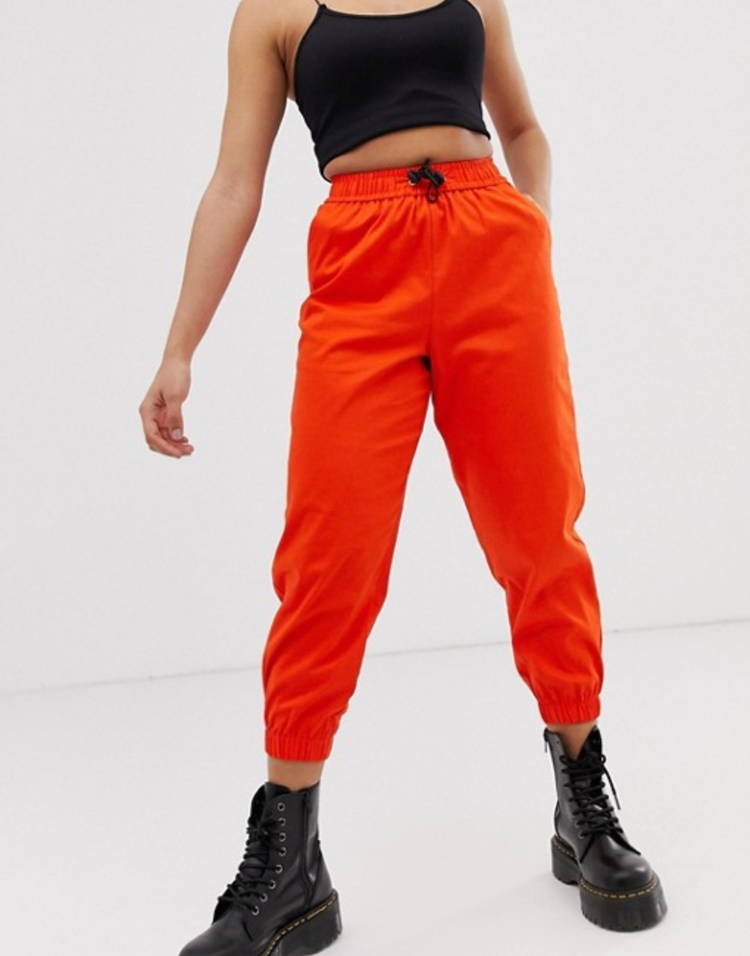 Utility is all about being at peak functionality and efficiency. Keeping your tools and your necessities close is what this trend was made for. Let us know what you think of this trend in the comments below!
Photos courtesy of Vogue, ASOS, Zara, and H&M.