See the World from Home: Virtual Tours to Inspire Your Next Trip
With our travel plans on pause, we've been looking for other ways to embark on new adventures. We've gathered a list of our favorite virtual tours and online activities so you can travel the world without ever having to leave your couch. These virtual tours have been available online for quite some time, but with social distancing in place, we've fully embraced these tours as a way to spark our minds and to help plan our future trips.
---
The Monterey Bay Aquarium is a non-profit public aquarium that hosts 10 live stream cams. This has to be one of my personal favorites, whether you're in the mood to watch some otters being adorable, or zone out to some jelly fish.
Watch the live cams here.
Another great one to take your mind off of everything: San Diego Zoo animal cams. From elephants to tigers to polar bears, these cams are a great way to brighten up your day.
Watch the live cams here.
---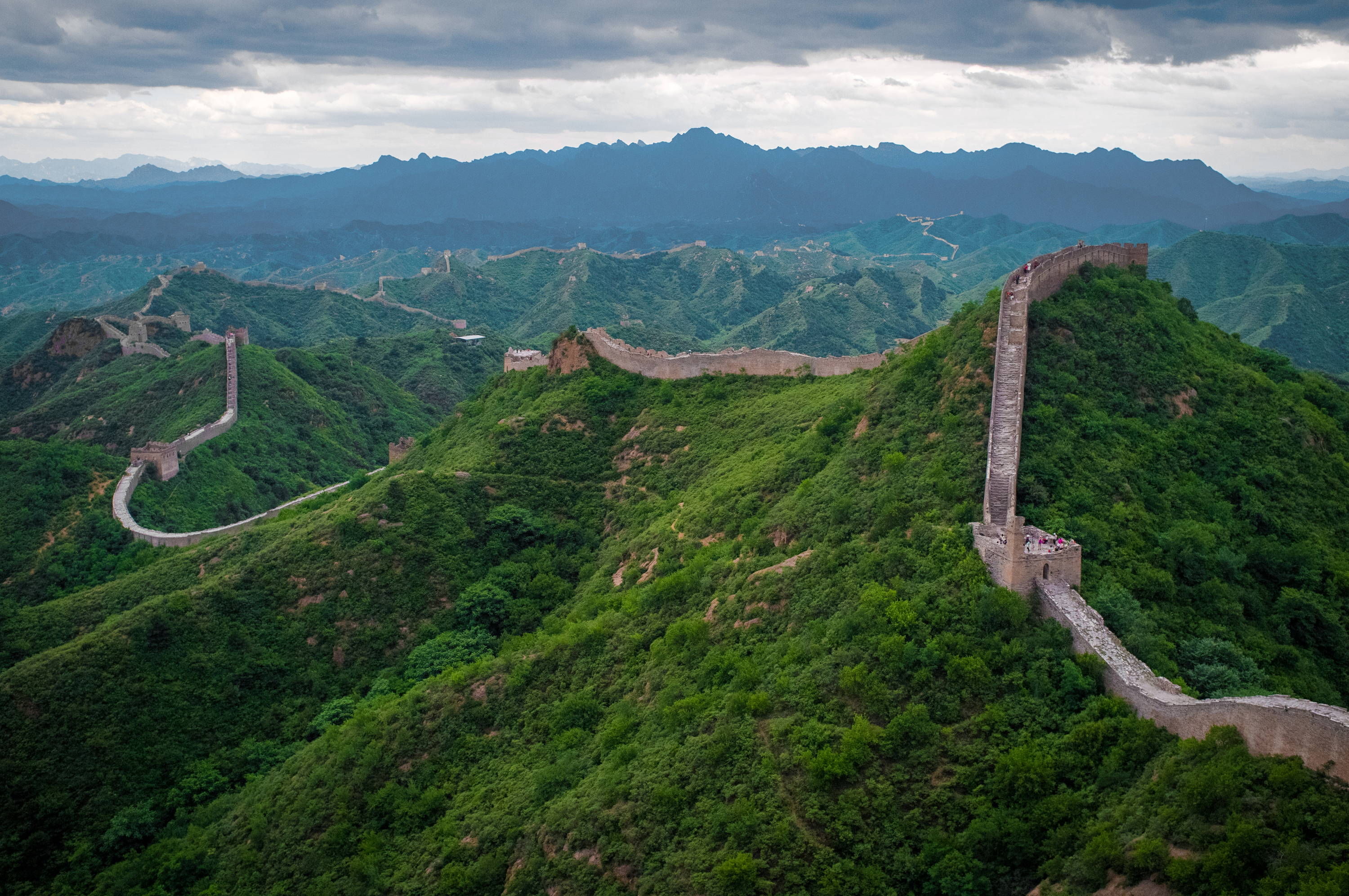 Another iconic structure you can check out from the comfort of your couch: The Great Wall of China. Spanning 13,171 miles, you get some awe-inspiring views of the land.
Take the virtual tour here.
---
The United States National Parks teamed up with Google to create incredible virtual experiences of 5 of their parks. The Kenai Fjords National Park in Alaska, the Hawai'i Volcanoes National Park in Hawaii, the Carlsbad Caverns National Park in New Mexico, the Bryce Canyon National Park in Utah, and the Dry Tortugas National Park in Florida. These are really special tours, with incredible narration to guide you through the parks.
Take the virtual tours here.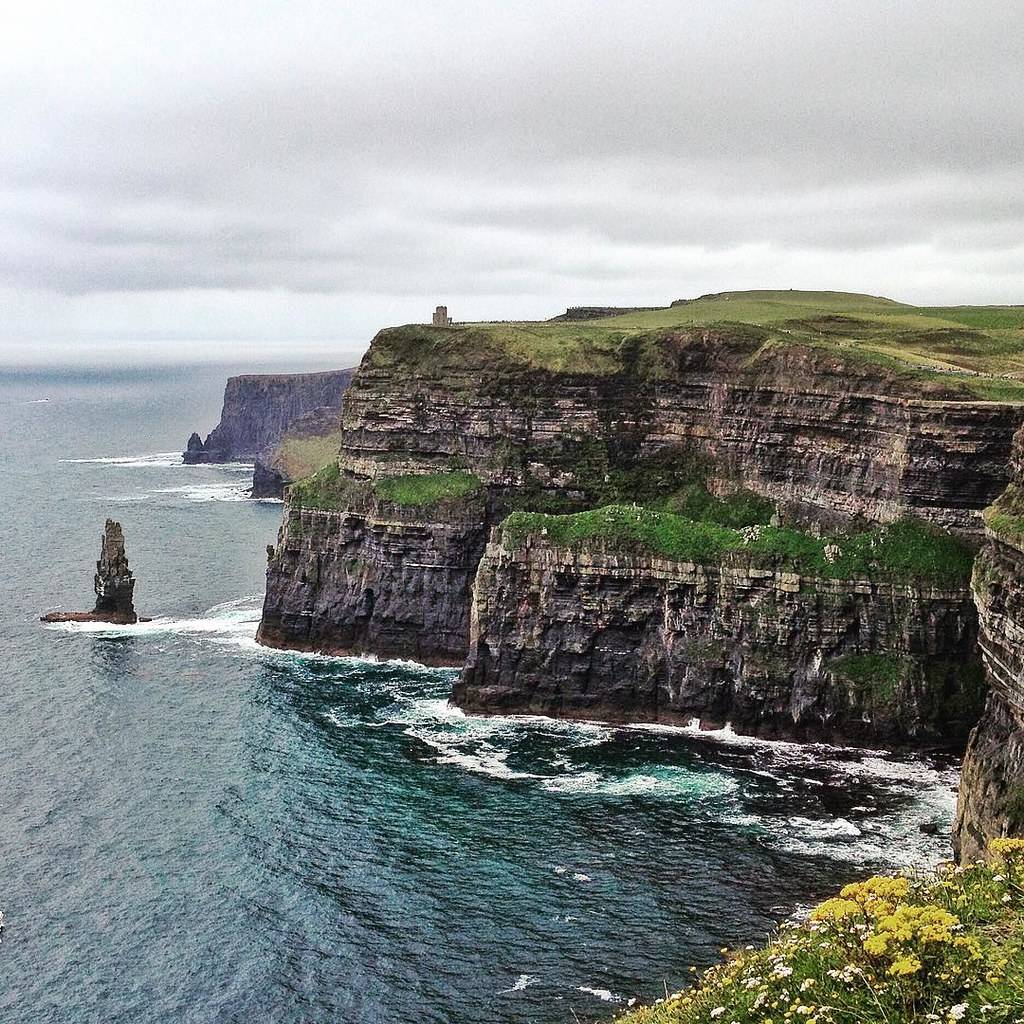 Take in the views of Ireland and the Atlantic Ocean. You can also take a look at their visitor center and the tower base.
Take the virtual tour here.
Go white water rafting in the Dinosaur National Monument in Colorado. This 360º video lets you take in the beautiful, red rock landscape from the bottom of the canyon (where dinosaurs used to roam!).
Take the virtual tour here.
---