The Jen Atkin x CALPAK Collaboration is Finally Here
1 year later. Countless meetings, emails, phone calls, samples, reviews, and the Jen Atkin x CALPAK collaboration is finally here. Here to talk about that collaboration is the entrepreneur herself, Jen Atkin.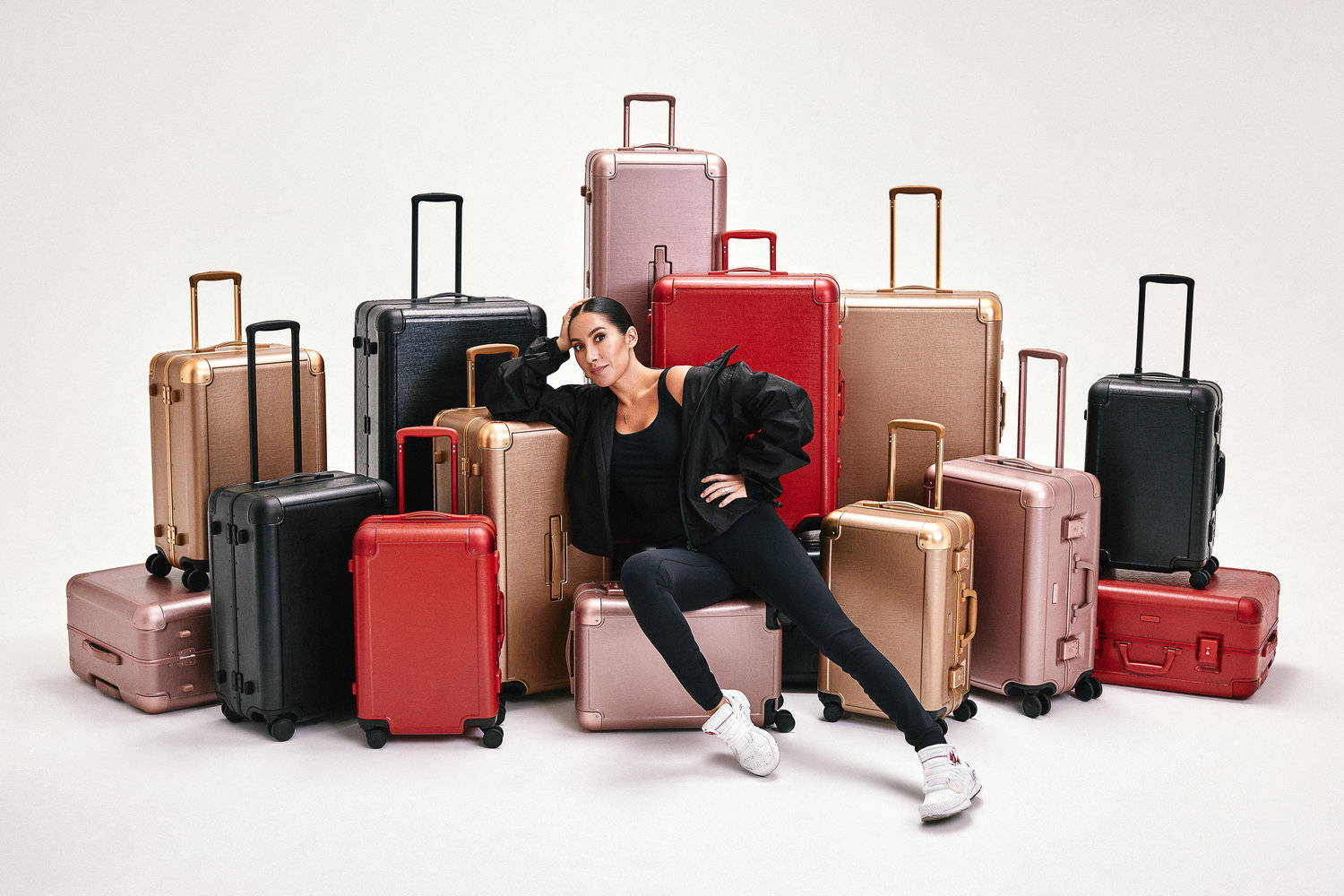 "I've wanted to create a luggage collection for years as traveling is literally my full time job. My travel kit & suitcases have become such an important part of my life. I started paying attention to what was missing from the industry and asked my followers to help us create something new. Most other luggage was either too pricey or poorly designed. Working with CALPAK has allowed me the ability to create a collection with my followers that is comparable in quality to luxury brands, but at a much more affordable price point."
–J.A.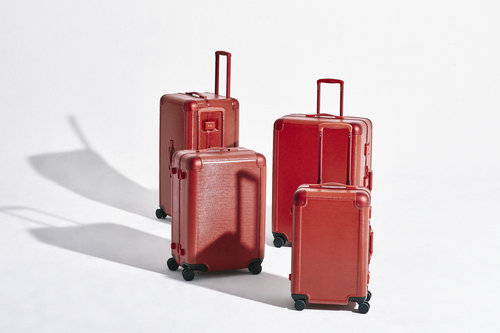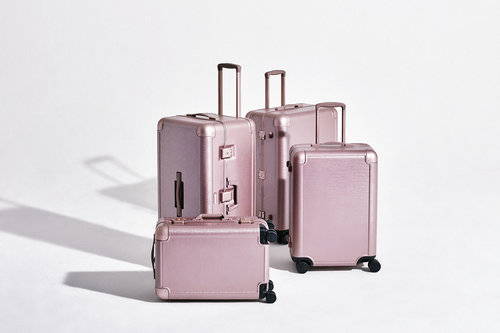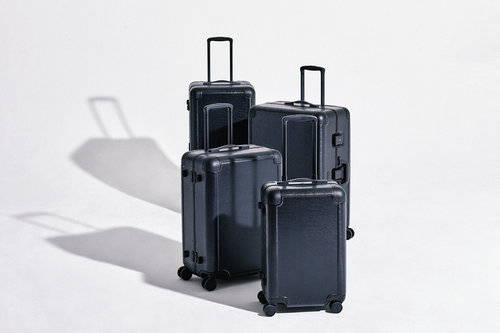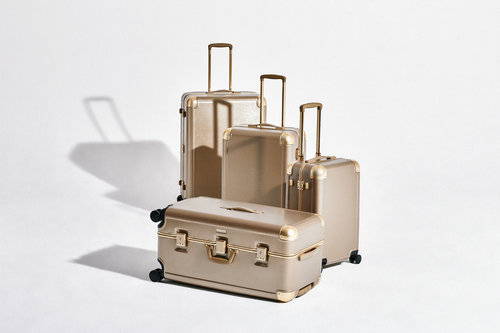 Q: How did it come to life?
"I had so much fun creating my very own CALPAK collection with the help of my fans and followers, through several months of crowd-sourcing and Insta-polls. Every detail was thought through and selected to create the collection that everyone has been looking for. Down to the zippers, lining material, wheels, colorways, interior compartments, handles and the packaging. We listened to every comment and request. We wanted to create a collection with the user in mind, so we went BOLD, and decided to use a quick latch system with a TSA combo lock for the exterior, YKK zippers for the interior, and 360 Hinomoto wheels. All top of the line components."
–J.A.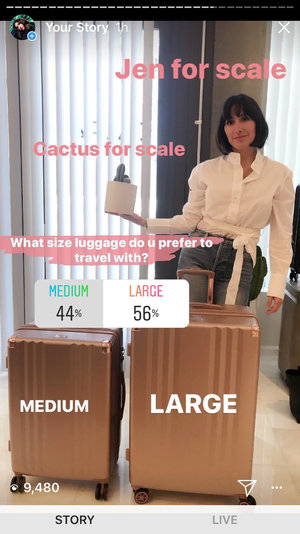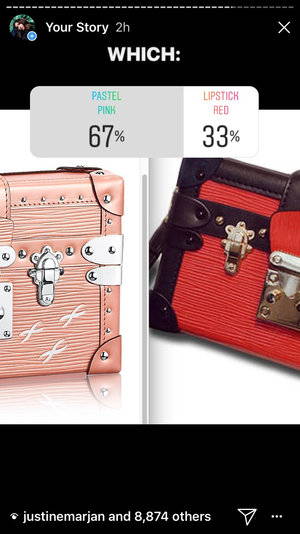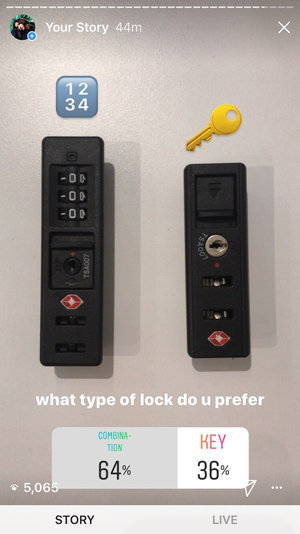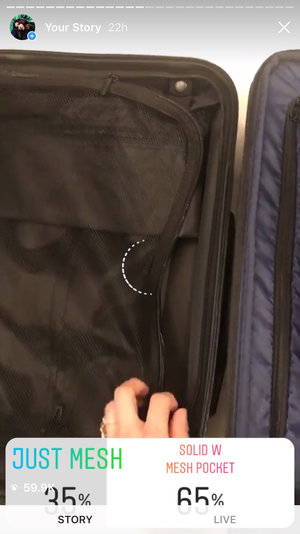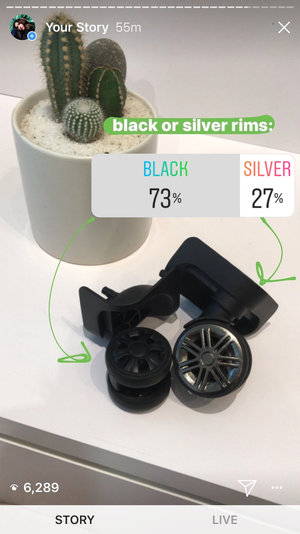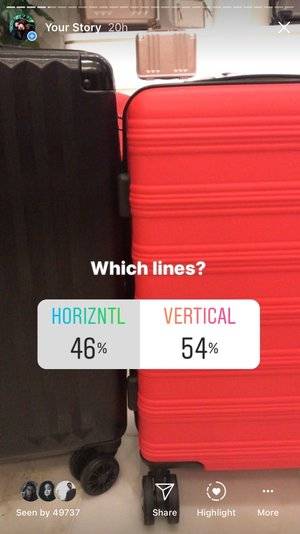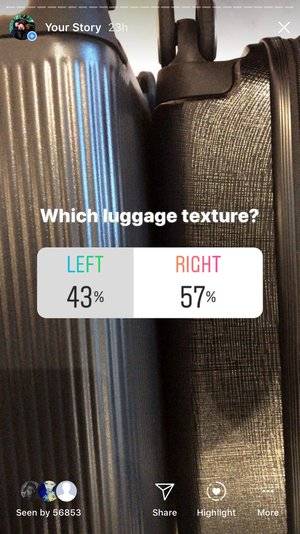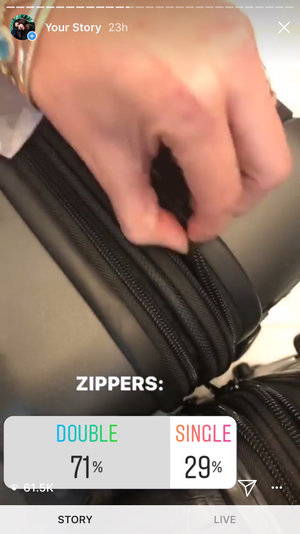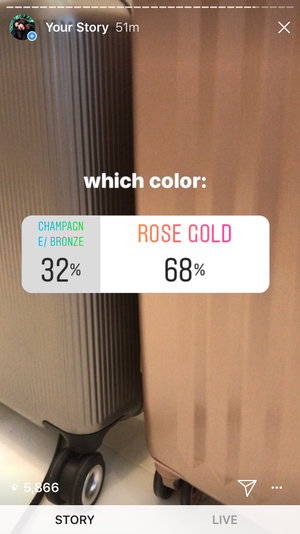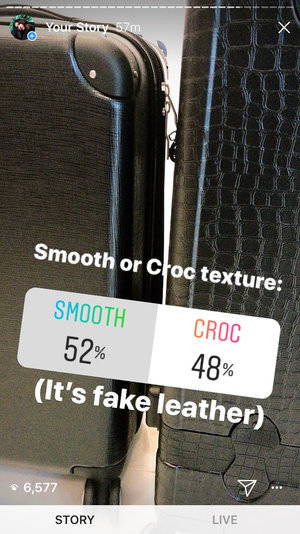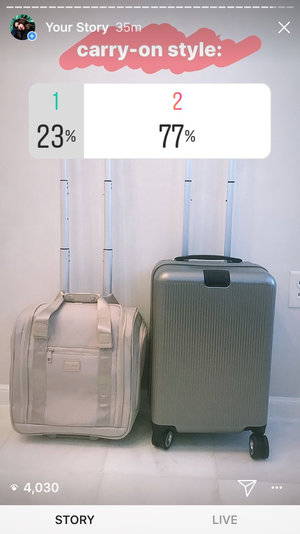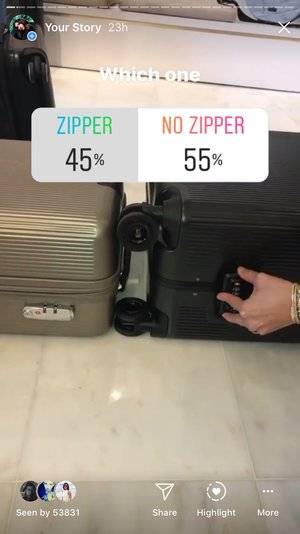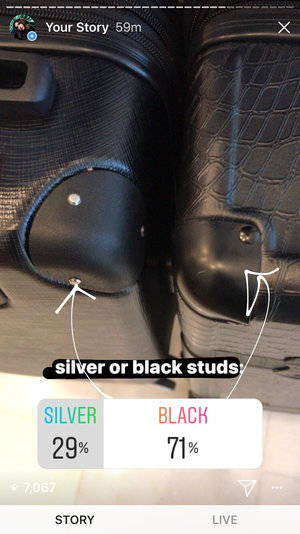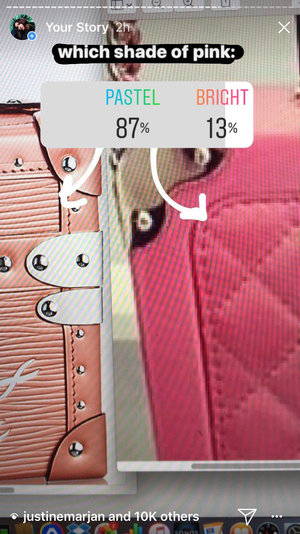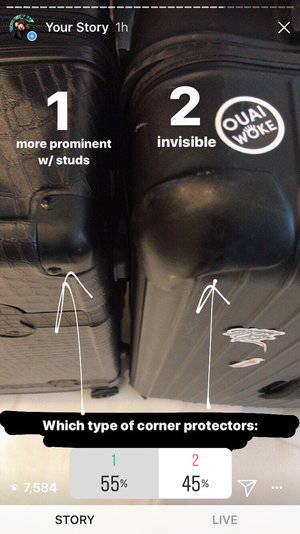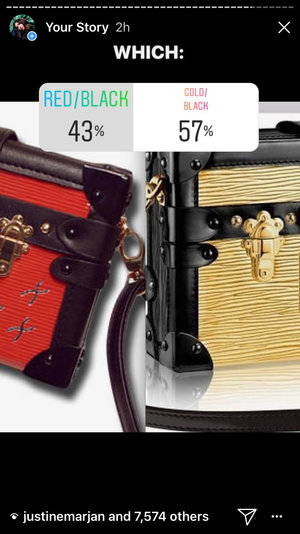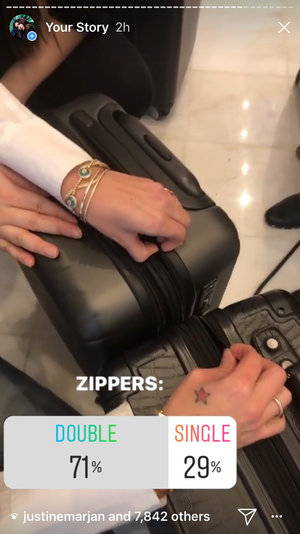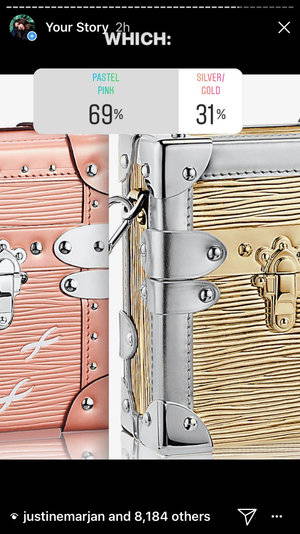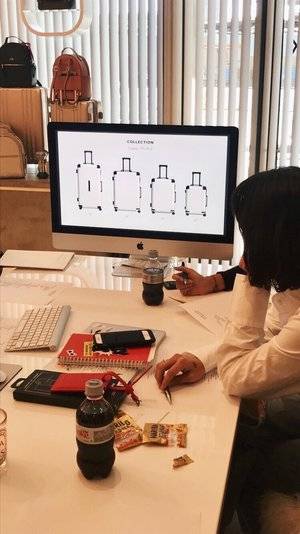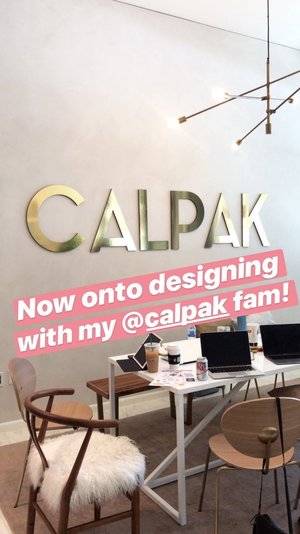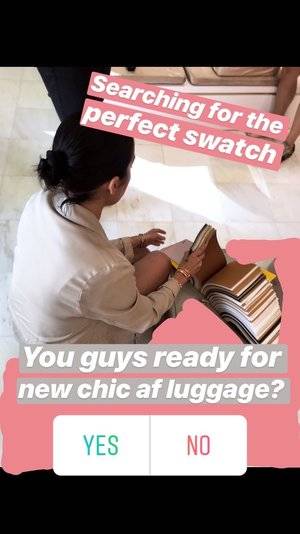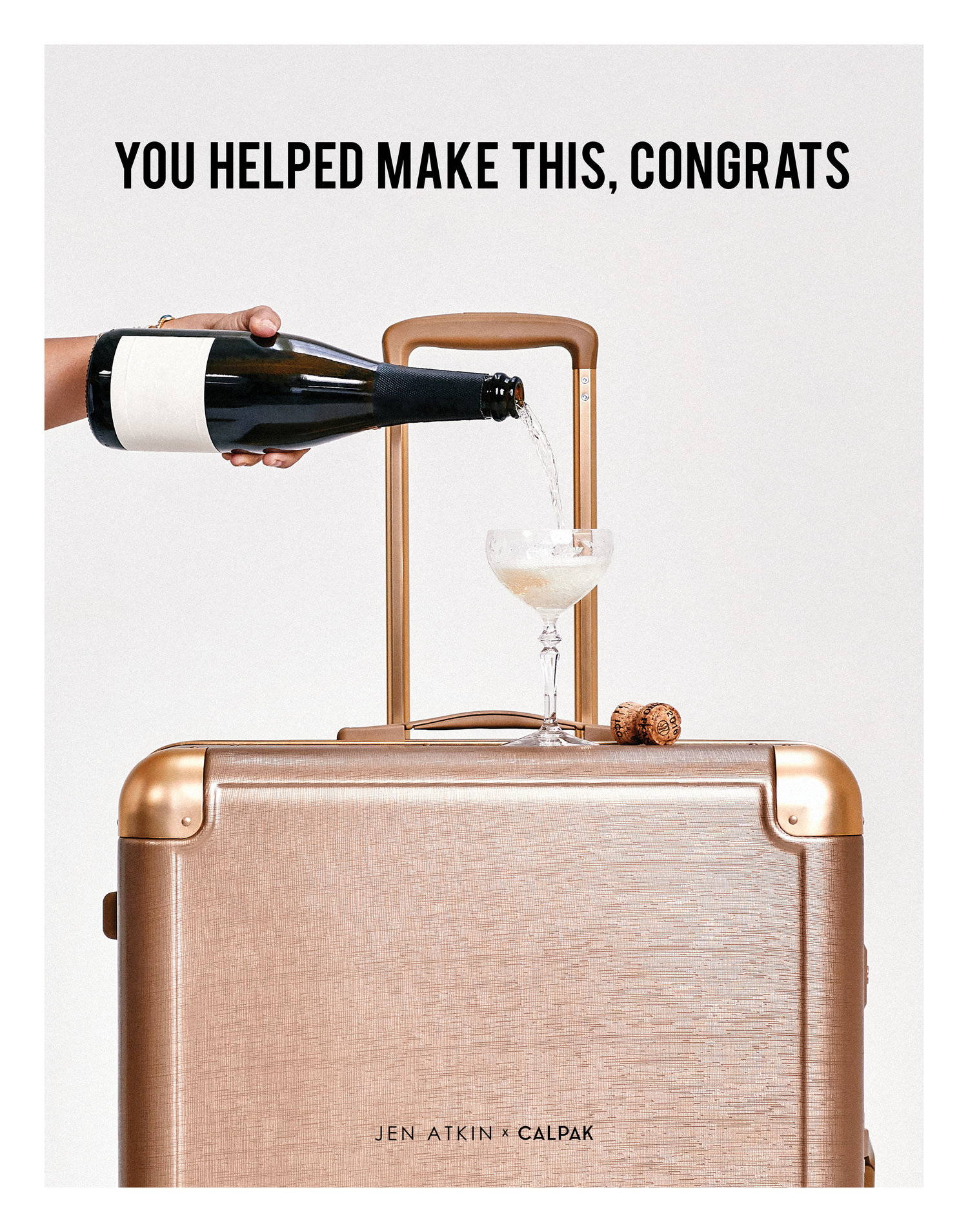 Q: What makes this collection special?
"I wanted to create a fun cover that could keep the luggage dust-free, without hiding it from the world. CALPAK and I literally made the luggage it's very own bodysuit! Each piece of the collection comes with a perfectly fitted clear coat, and a packet of stickers for ultimate personalization. I really wanted to extend personalization to the customers because that is something that's very important to me. I mean, you should see my laptop cover. There are so many fun designs and monogramming combinations that no one will ever mistake for their luggage for yours!"
–J.A.