The EVRY Collection: Made for Everyone, Everyday, and Everything.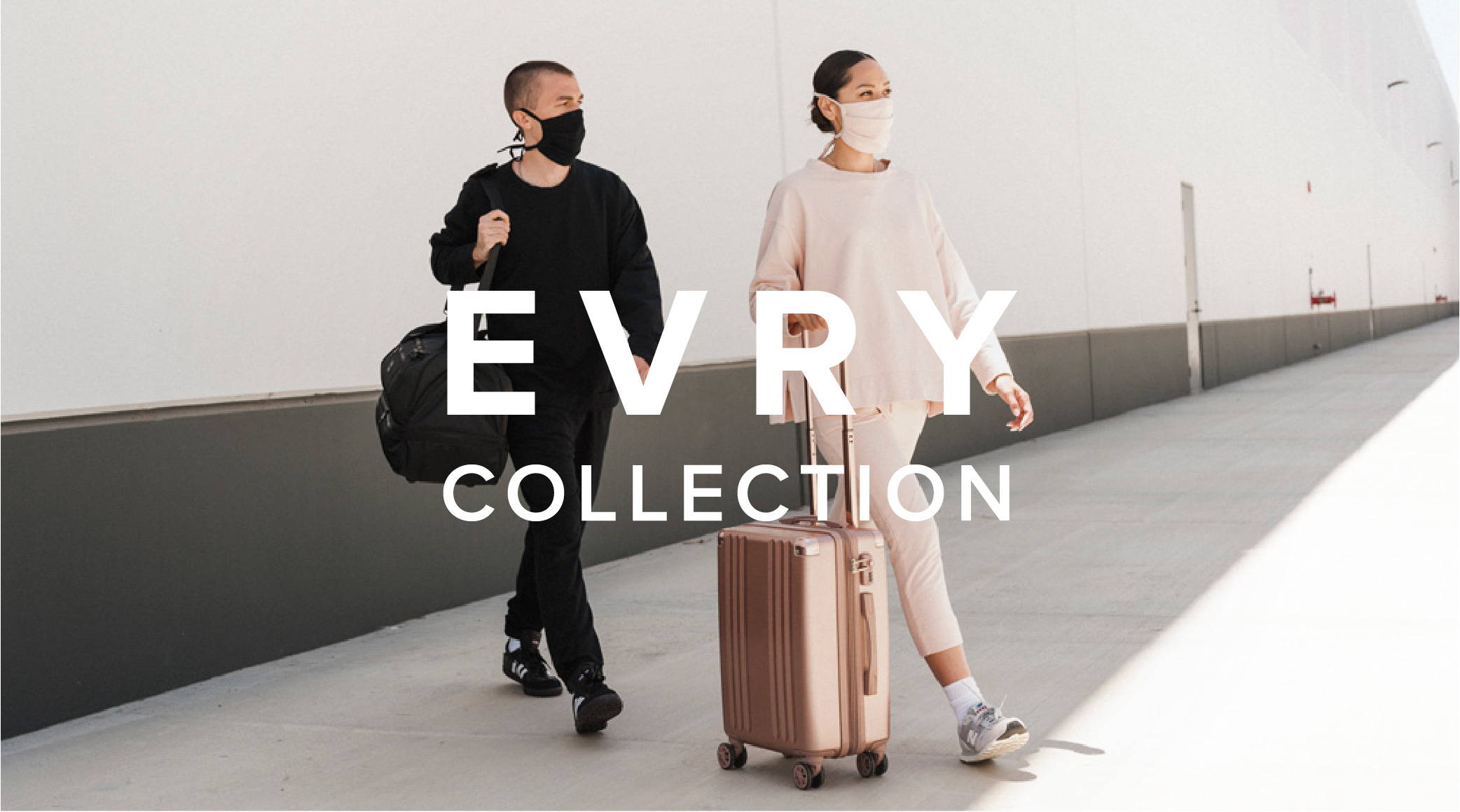 Meet the EVRY Collection - made for everyone, everyday and everything. The EVRY Collection is live in casual wear that's made with you in mind. It's a collection of soft and stylish pieces that are available in sizes XS to 4XL, so you can always find your fit. Wear it while working from home, walking on the weekend, or really wherever you're going.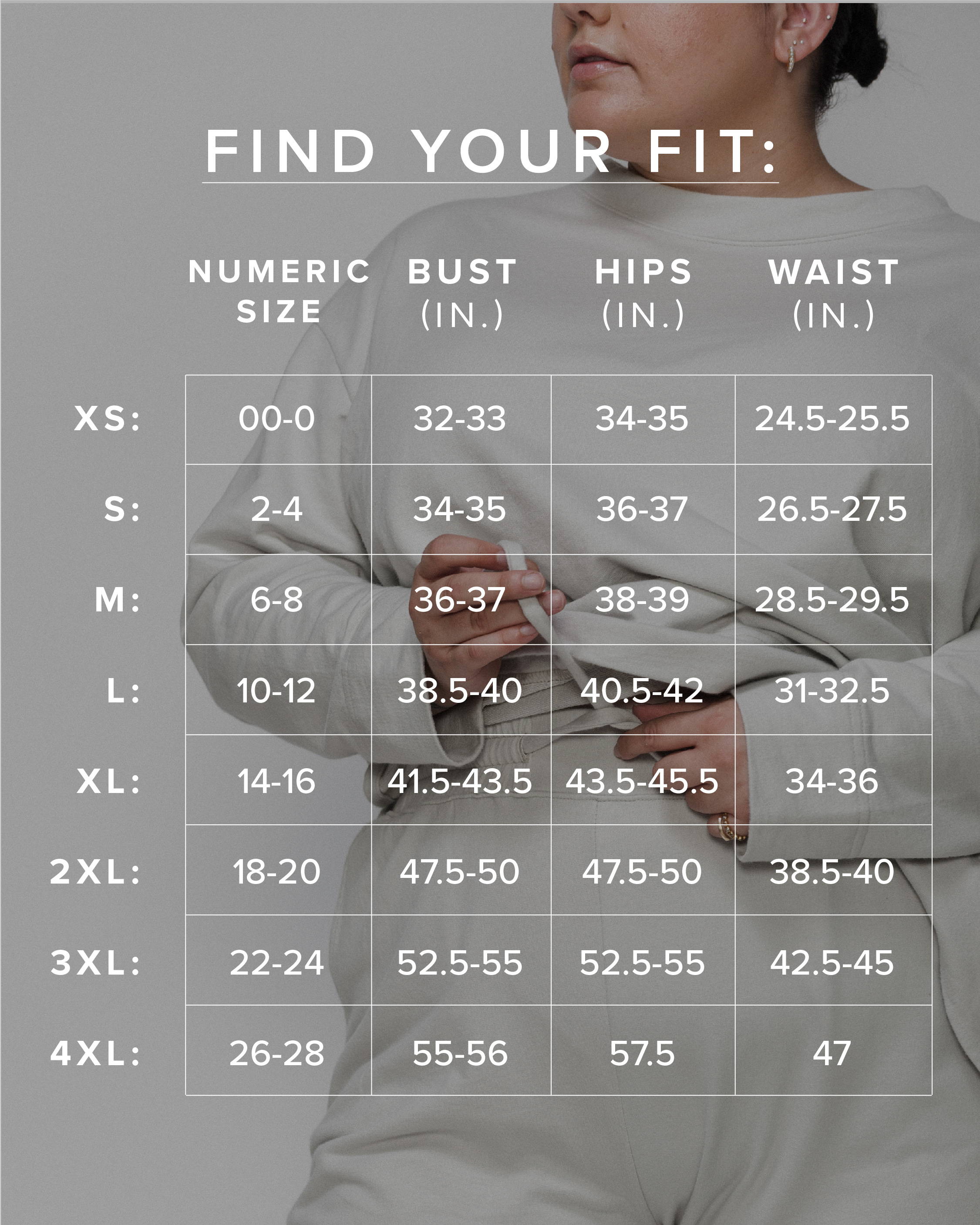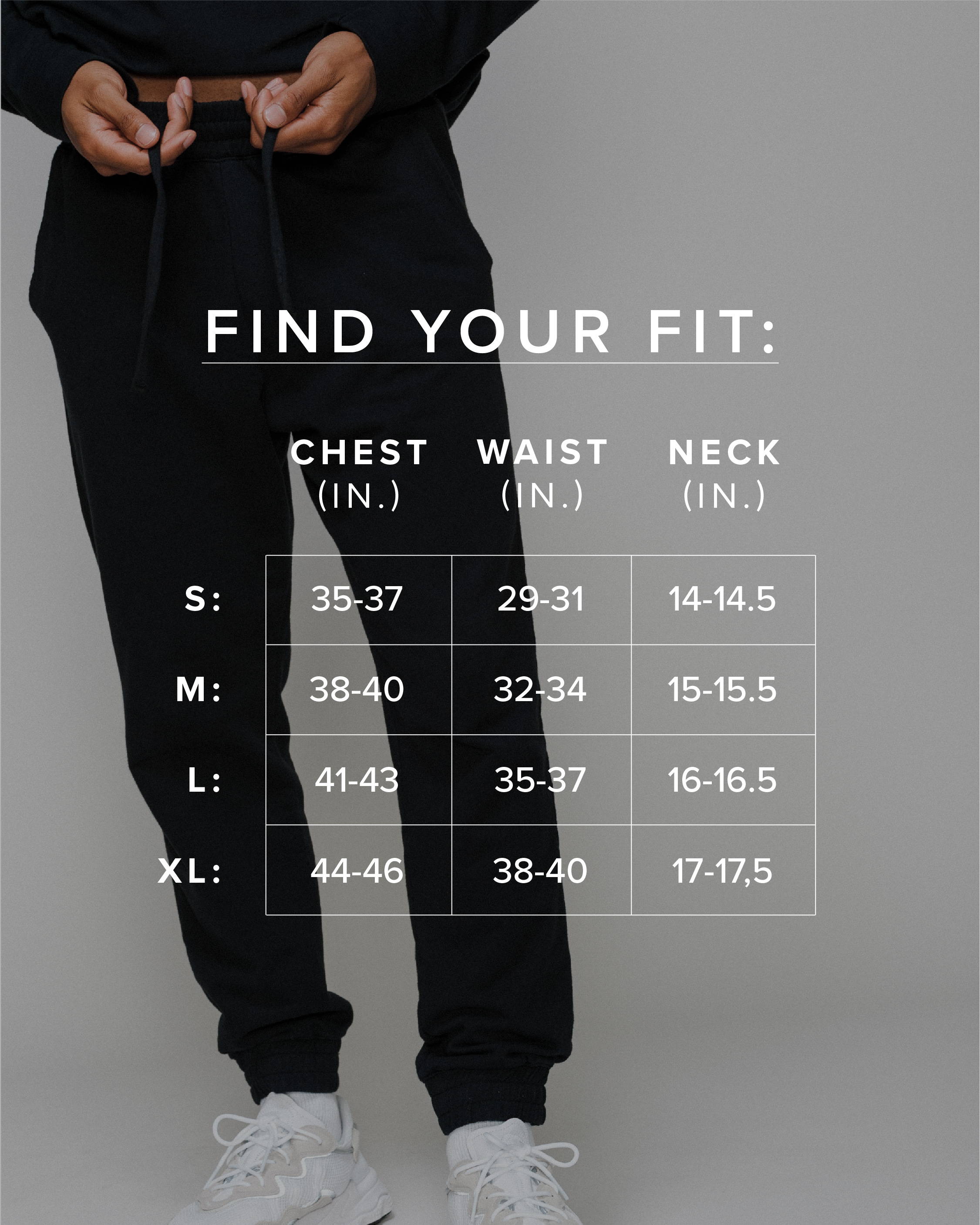 With six styles available in six colors, getting dressed in the morning just got a whole lot easier. You'll be wearing these essentials all day (and probably all week!) long. And for when you have to leave the house, we've got you covered with our matching 100% cotton Double Layered Face Masks.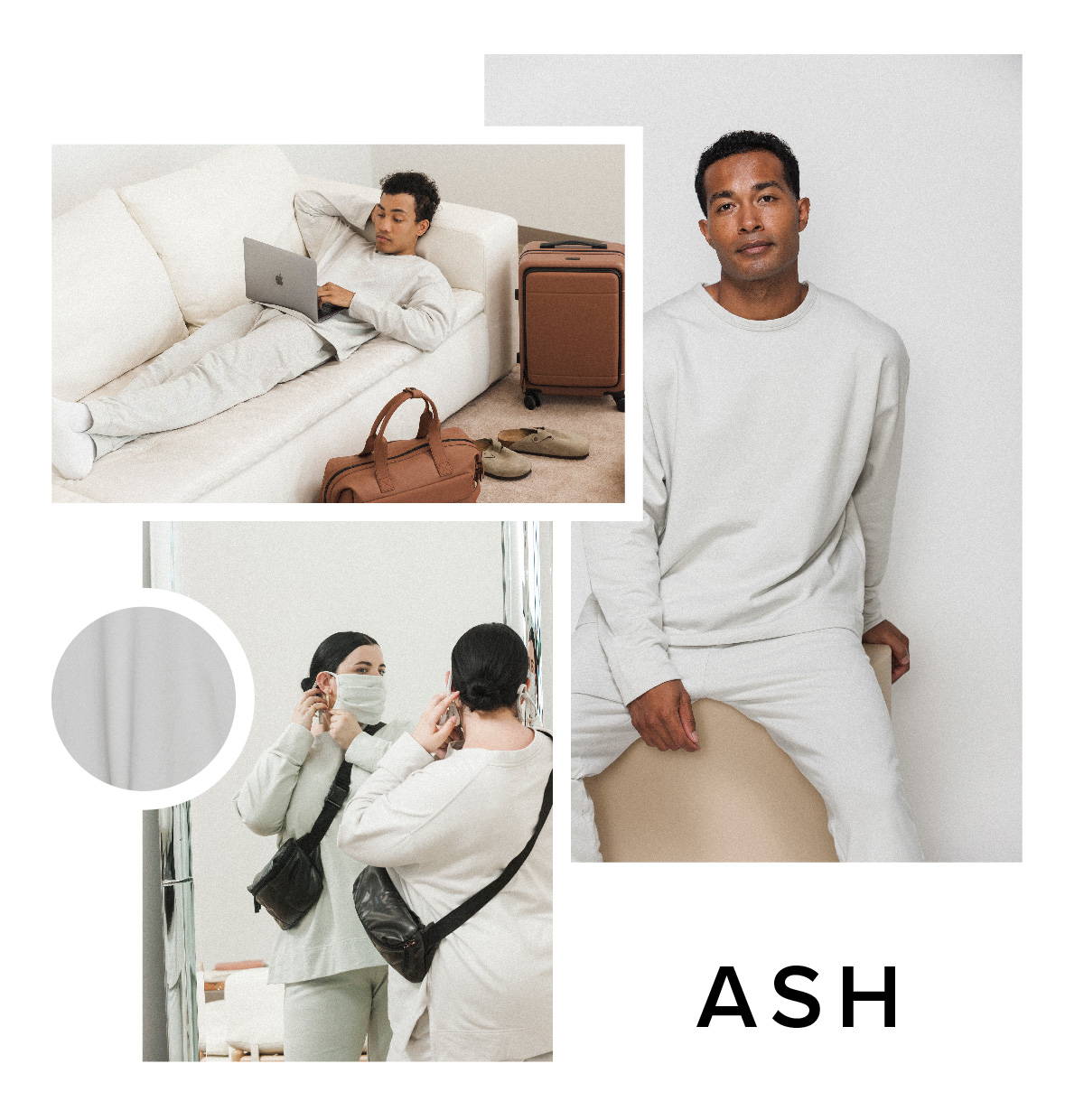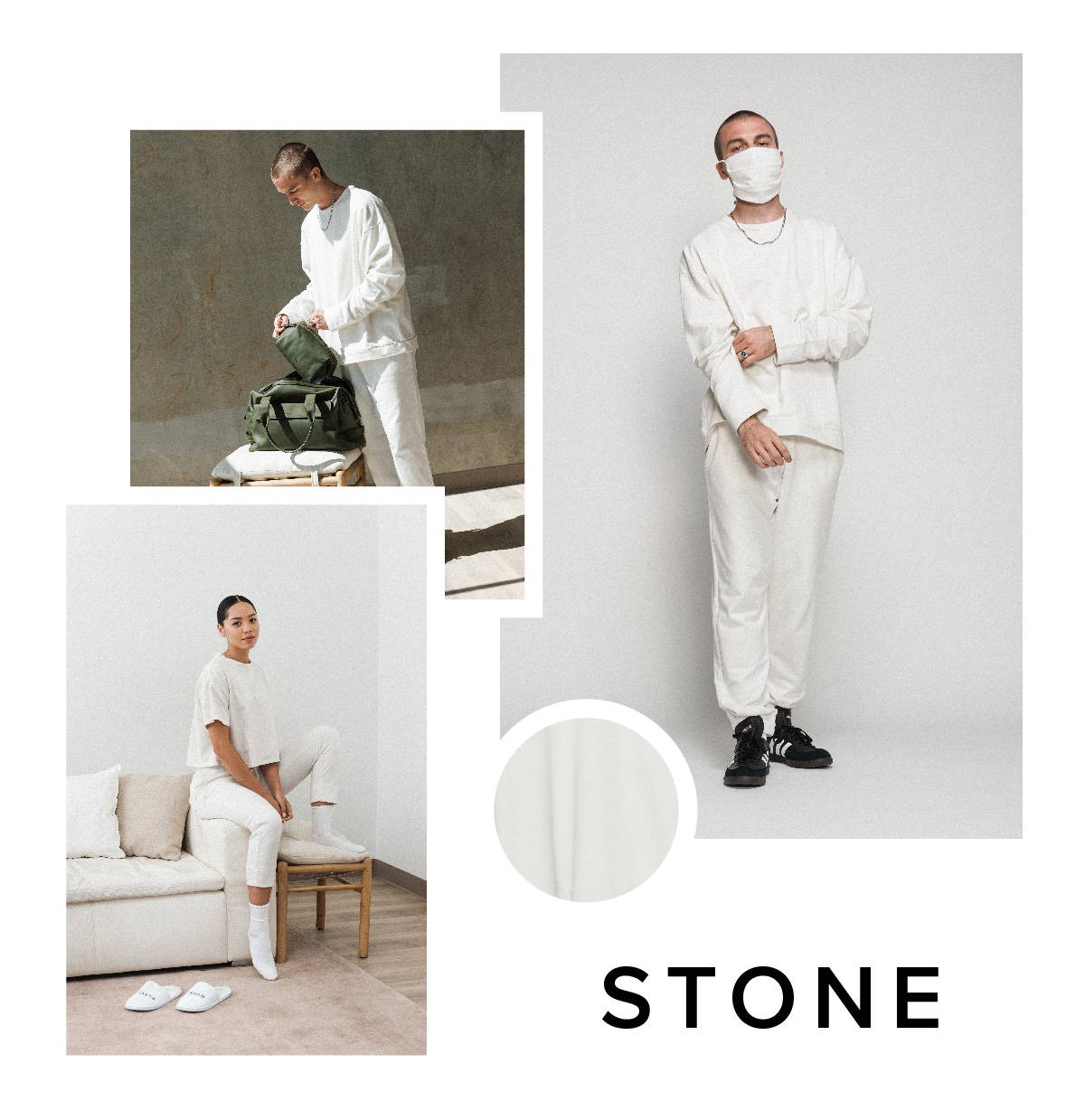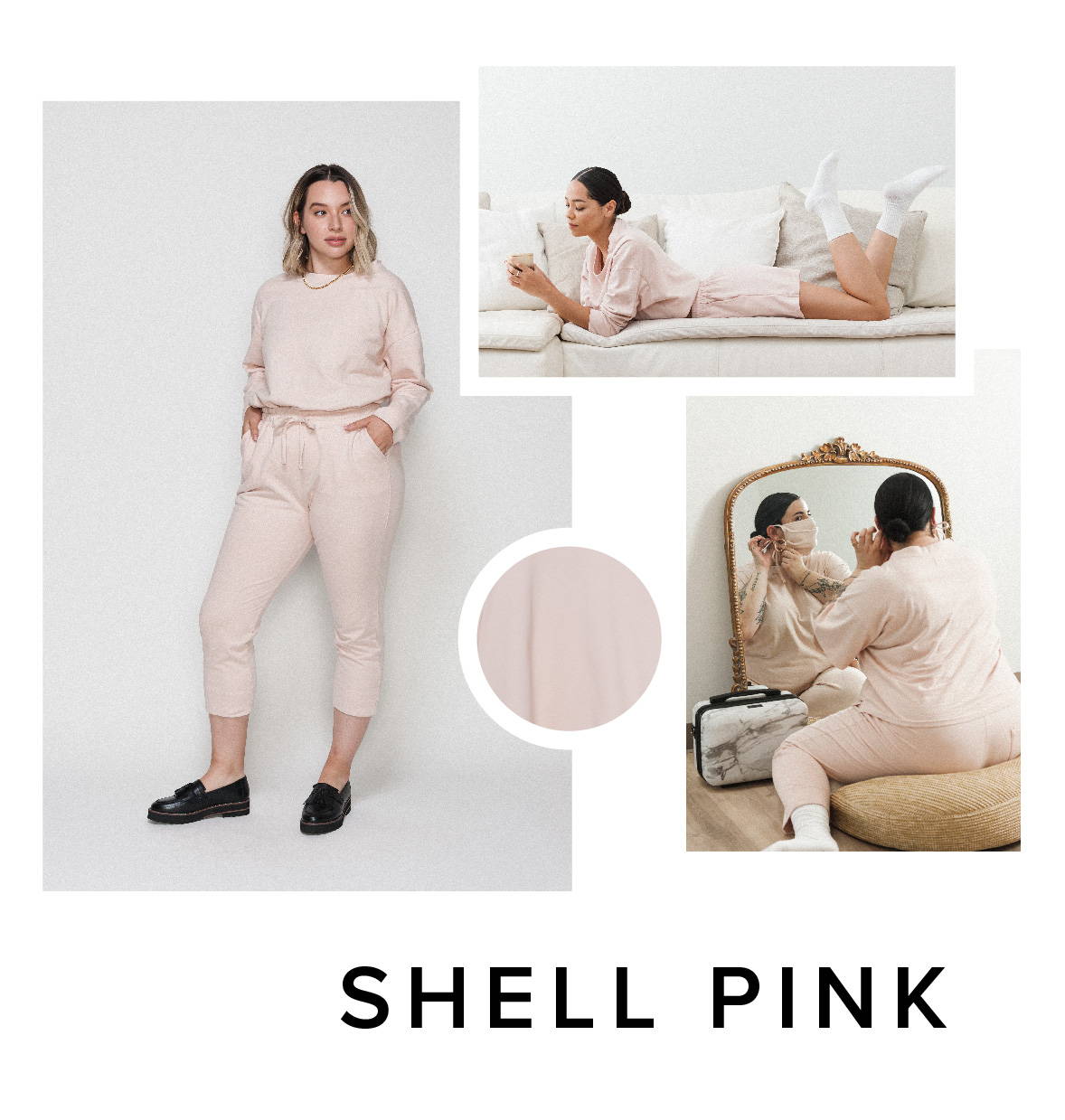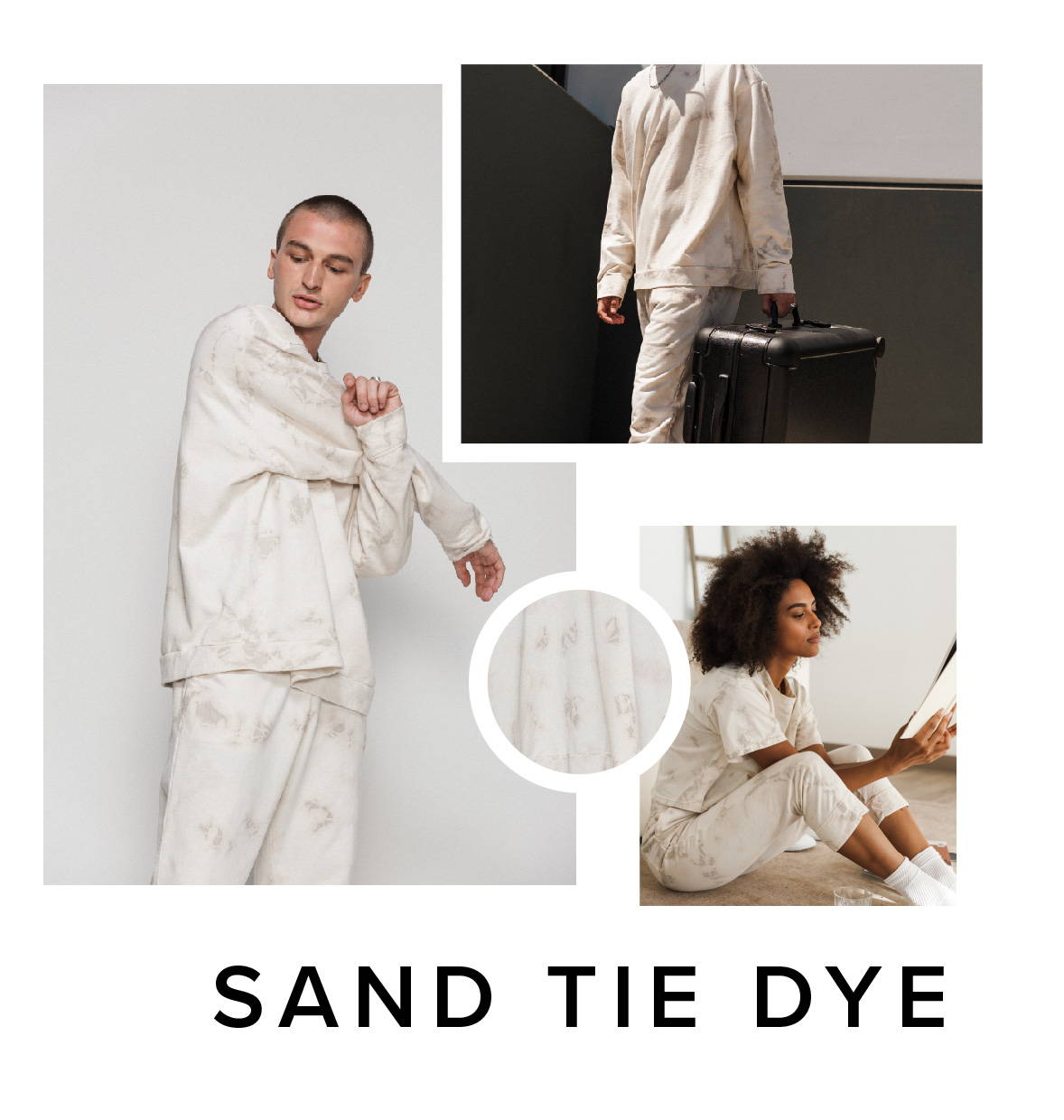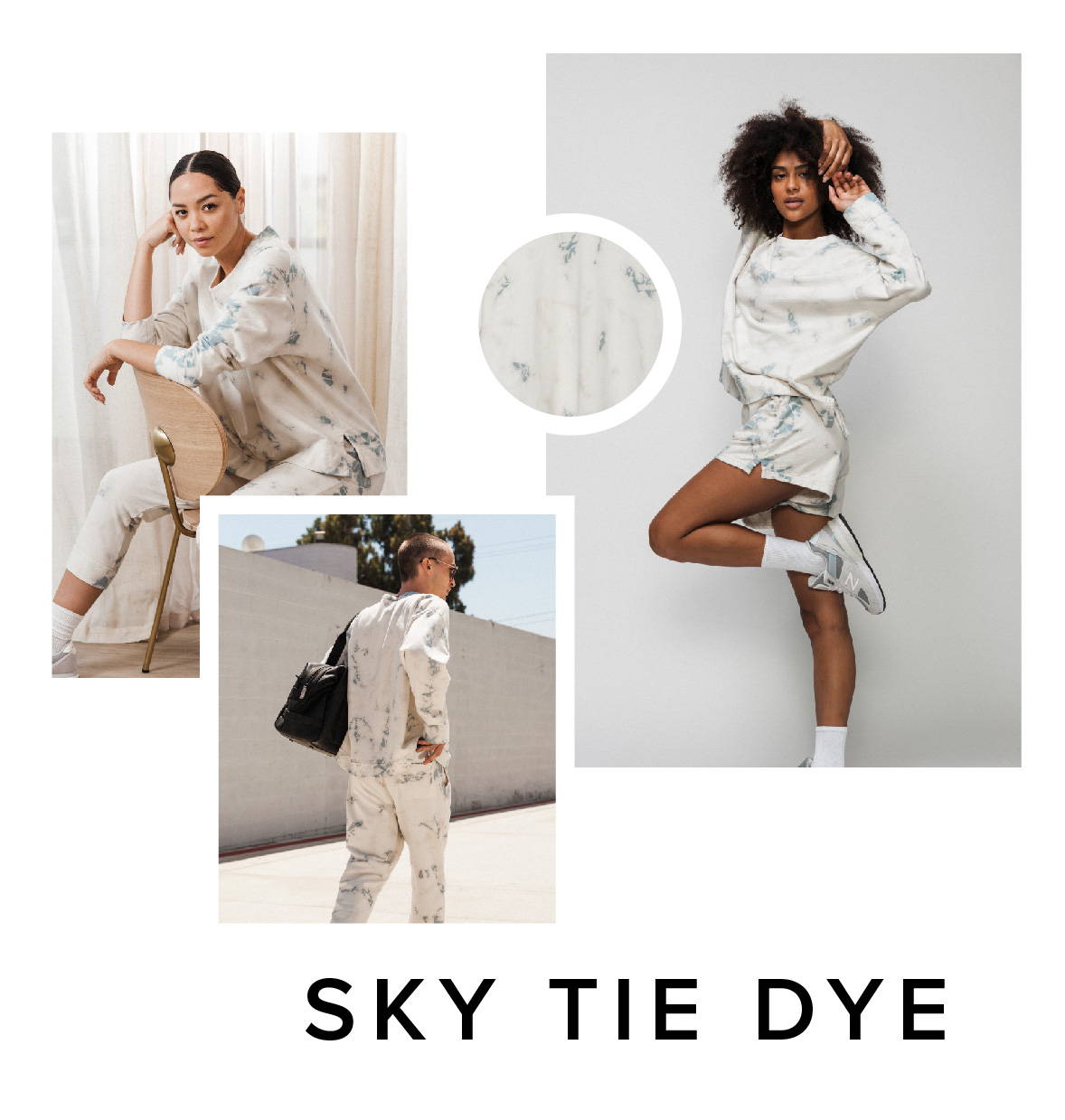 Casual wear that's made to make you look good and feel good. Made in Los Angeles using 100% cotton that is locally milled and dyed. Inspired by our community of travelers, EVRY is perfect for trips to the grocery store, road trips, or even just a trip to your couch. Make some room in your closet because you're never going to want to wear anything else–the EVRY Collection just landed.