EVRY Collection For EVRY Day Of The Week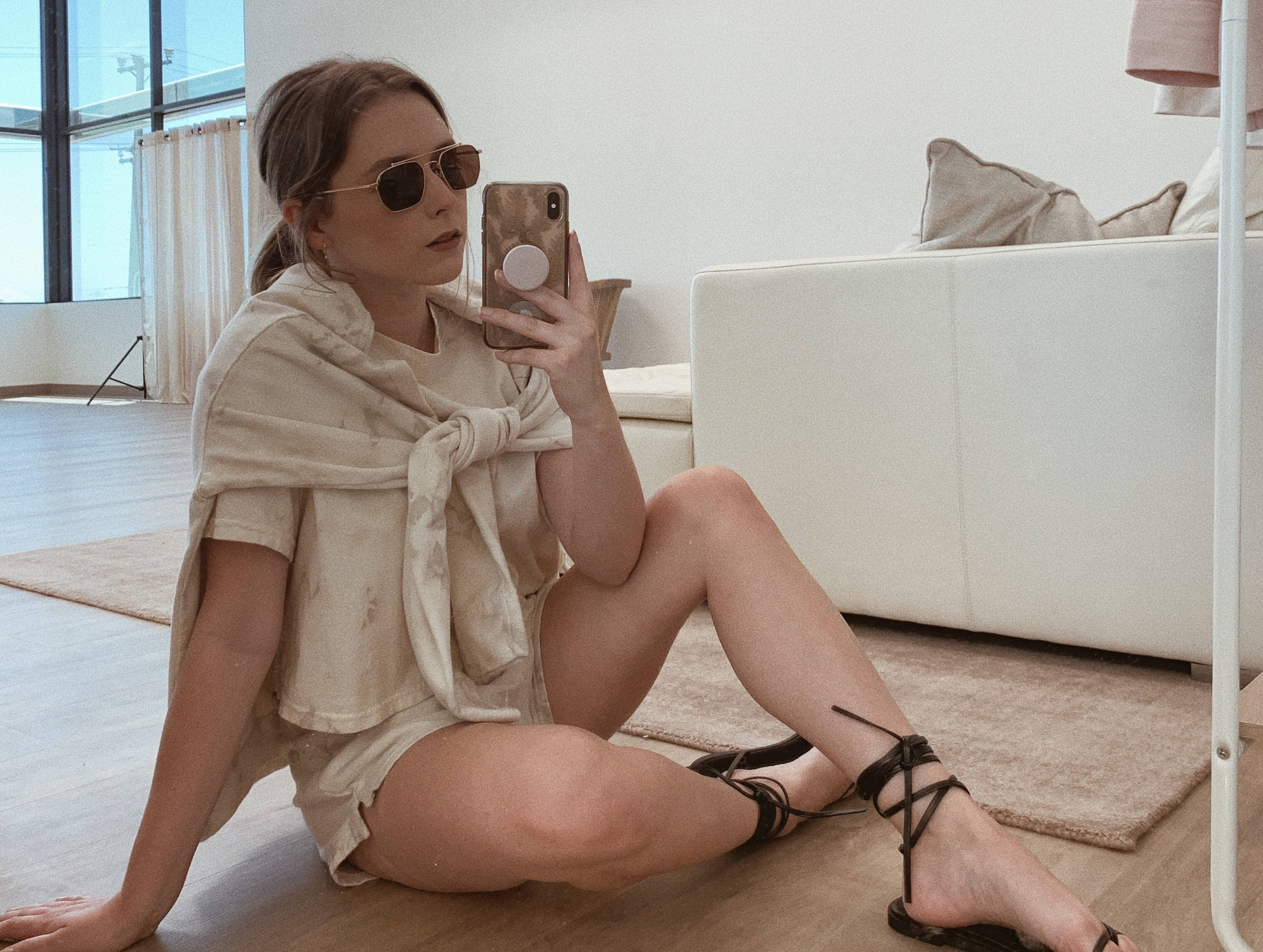 The EVRY Collection is here, and I am so excited to finally have the opportunity to talk about it! We, the production team and I, have spent the last few months adjusting, planning, readjusting, and designing to bring calpaktravel.com a collection that really speaks to this new environment and our personalities.
Like you, we had plans this year. Big plans. Like... Travel around the globe with nothing-behind-us-but-mileage, plans. But when life gave us lemons, we made loungewear.
Though the last few months have been hard, we knew we had to tackle the one dilemma we all shared: needing to surround ourselves with comfort, while not wasting an entire paycheck on items that are basically... pajamas. We wanted versatility, comfort, longevity, and confidence. We wanted to create pieces that could fill voids in your closet. We wanted to feel just as cool in a french terry jogger, as we did in a pair of high-waisted, linen pants. But most of all, we wanted these pieces to live with you even after all of this is over. Whether you're traveling, going back to work, standing against injustice, or living in the virtual world a little longer, we wanted to be with you.
Here are 5 easy, EVRY Collection looks for your new Monday to Friday routine that will have you feeling renewed.