Prepare for Takeoff: Getting Ready to Travel Again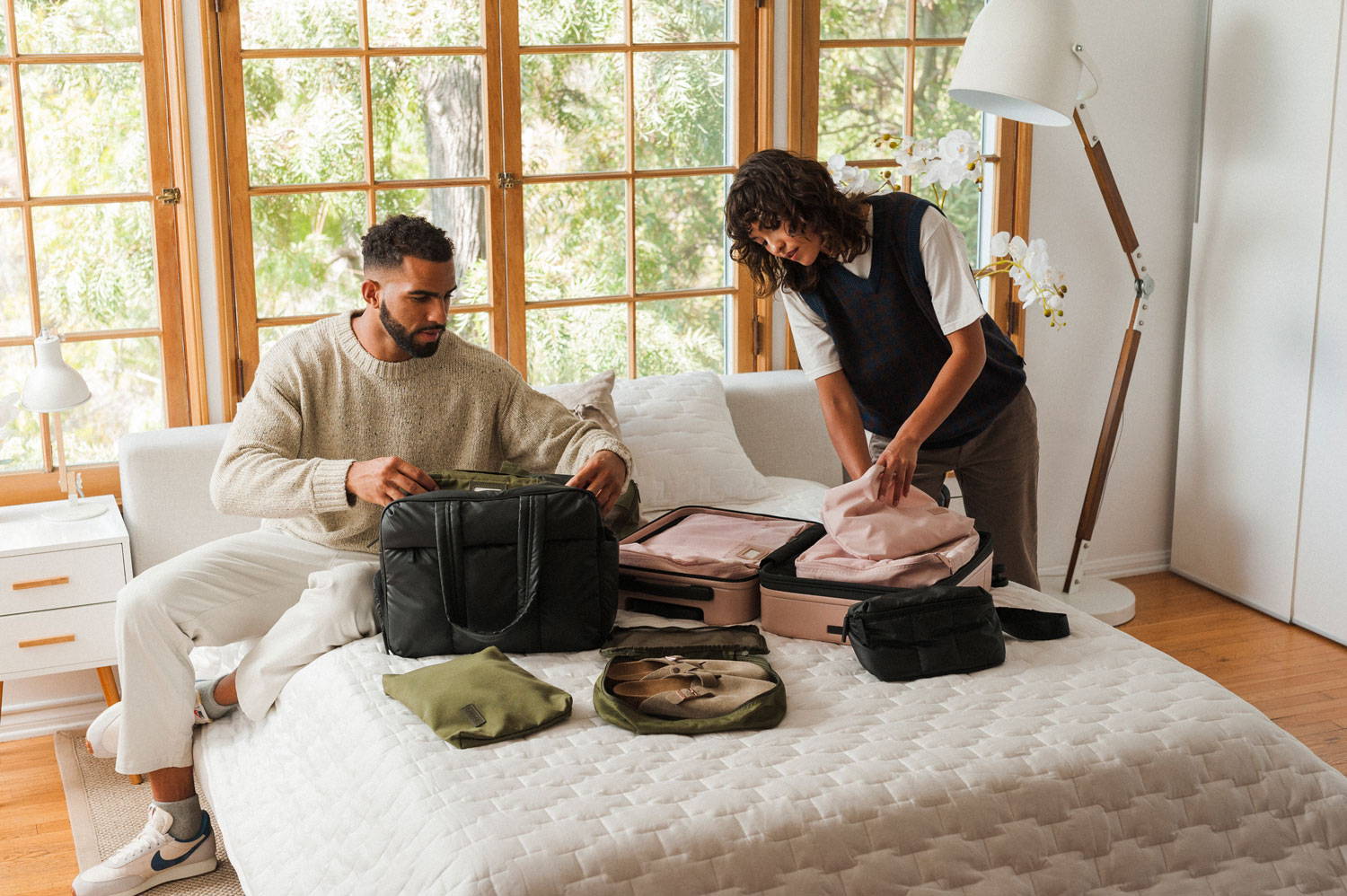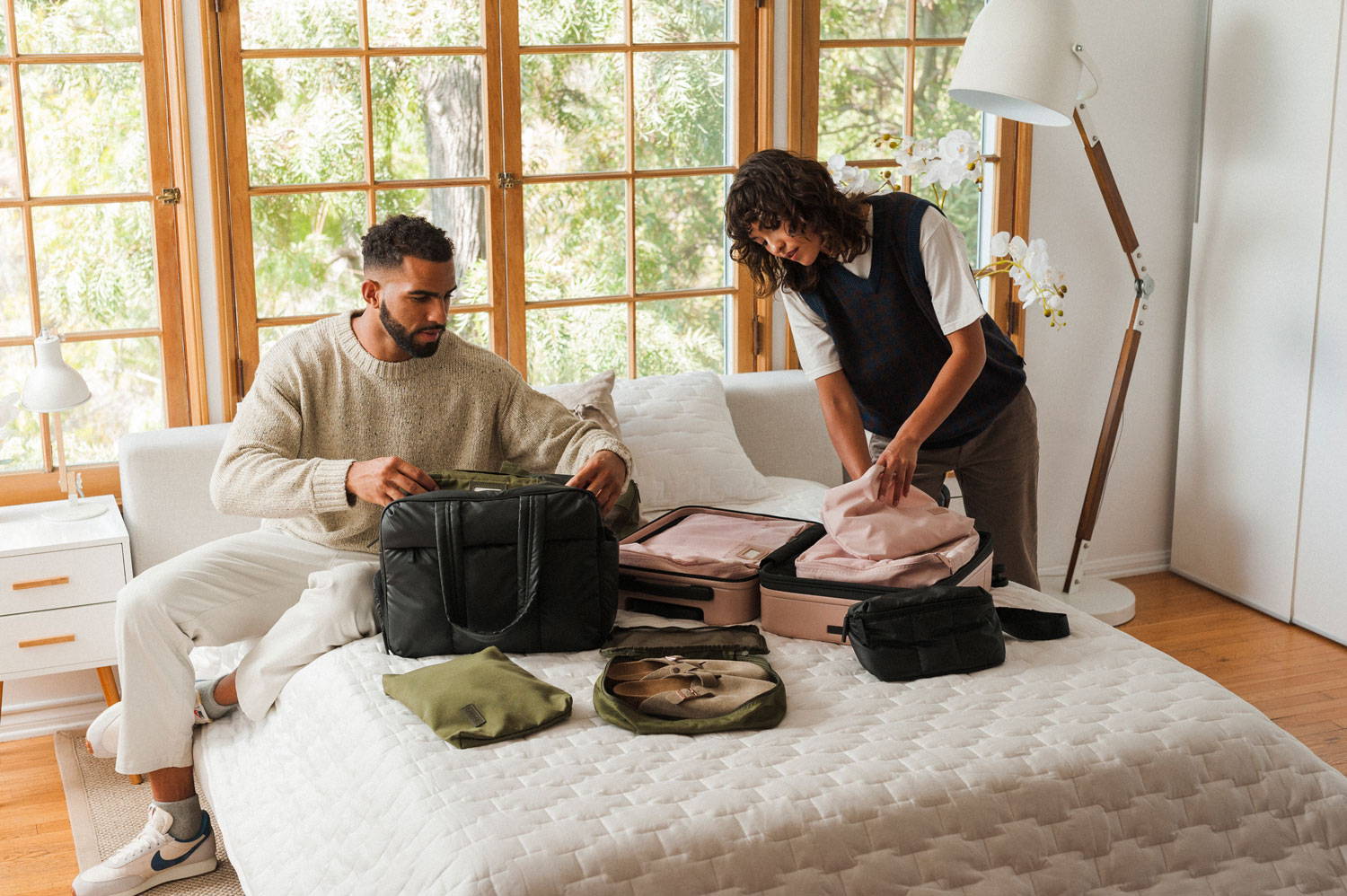 After months of
maximizing "me-time"
and
exploring the world virtually
, we're looking forward to enjoying our next real getaway when the times is right. Inspired by the old adage "stay ready so you don't have to get ready," here are some ways to use this time to prepare for upcoming adventures so you're ready whenever the opportunity presents itself.
Make sure all of your travel documents are up to date.

This is a great time to apply for or renew your passport and Trusted Traveler Programs.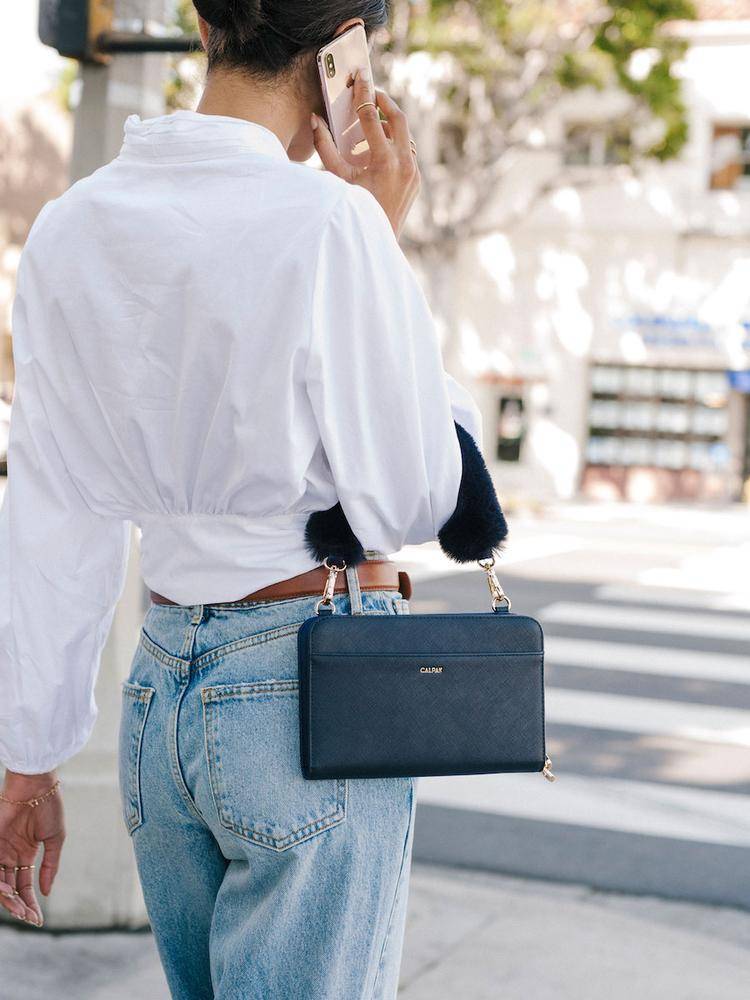 CALPAK Travel Wallet in Navy.
Top up your travel budget.

Saving money on your commute or office lunch right now? Add it to your travel savings account and use it towards your next vacation.
Review your travel loyalty programs.

Many airlines and hotels have updated their loyalty programs in recent months. Find out where you stand and decide which programs to prioritize for your upcoming trips.
Refresh your travel wardrobe.

Whether it's resoling the slip-ons that carried you through a week in Europe or finding a carry-on that can withstand the cobblestones of River Street, make sure your favorite travel items are as ready-to-go as you are.
Make a Plan.

Even if you don't know the "when" quite yet, figure out the "who" "what" and "where" of your next destination. Get the group chat going, scour the best local city guides and start thinking about your vacation wardrobe (hint: the Kaya Laptop Backpack goes with everything). The more real your trip becomes in your mind now, the more quickly you can make it real in your life when the time's right!
Shop Our Travel Necessities