Places Worth Traveling For: The Spice Suite in Washington, D.C.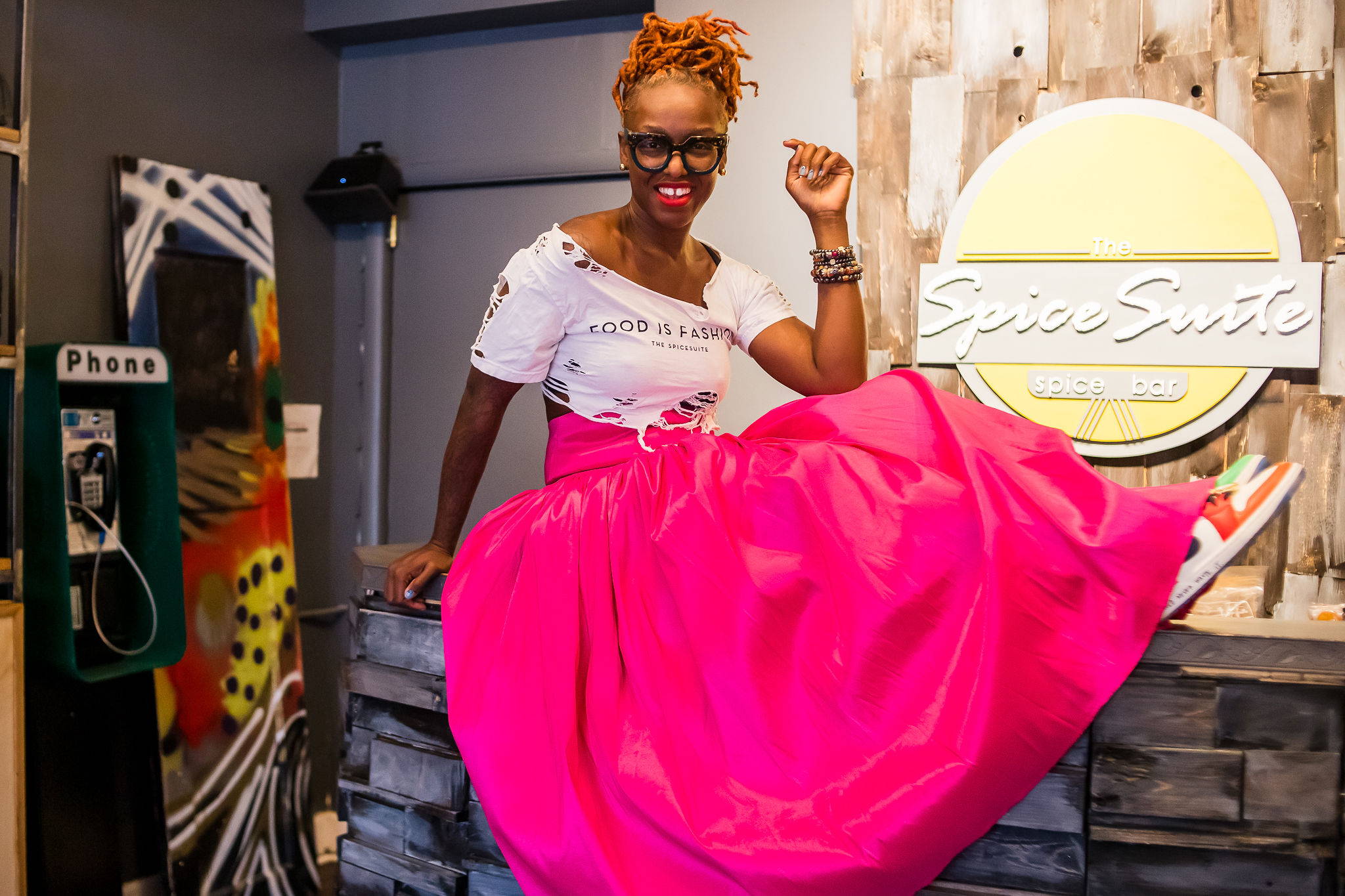 Bright and eclectic founder of The Spice Suite, Angel Gregorio, is a direct reflection of her shop in more ways than one. The Spice Suite has become a go-to for tourists and locals alike to visit in Washington, D.C. by bringing the community together through pop-ups and activations. Let's just say your spice rack needs an upgrade and this inspiring shop has everything from "Magic Spice" to "Chimi-ish".
IN YOUR OWN WORDS, WHAT IS THE SPICE SUITE?
The Spice Suite is a spice shop and dream incubator.
If you could describe the vibe and ambiance of The Spice Suite, what would it be in 3 words?
Familiar, funky, and vibrant.
What's your favorite part about having a storefront for people to come visit in your city?
Being able to own a shop in the city I grew up in, minutes away from my childhood home.
What's your favorite item that you're selling at the moment?
My new set of dinner plates.
 
How do you want The Spice Suite to be remembered in history?
I want this to be remembered as a spice shop that invited community in and shared the space everyday. We host pop-up shops for local small businesses and have hosted over 400 pop-ups so far.
3 must visit locations in Washington D.C. (for food, for inspiration, for fun)
FOOD: KitchenCray Cafe
INSPIRATION: The Museum DC 
FUN: The Catwalk Boutique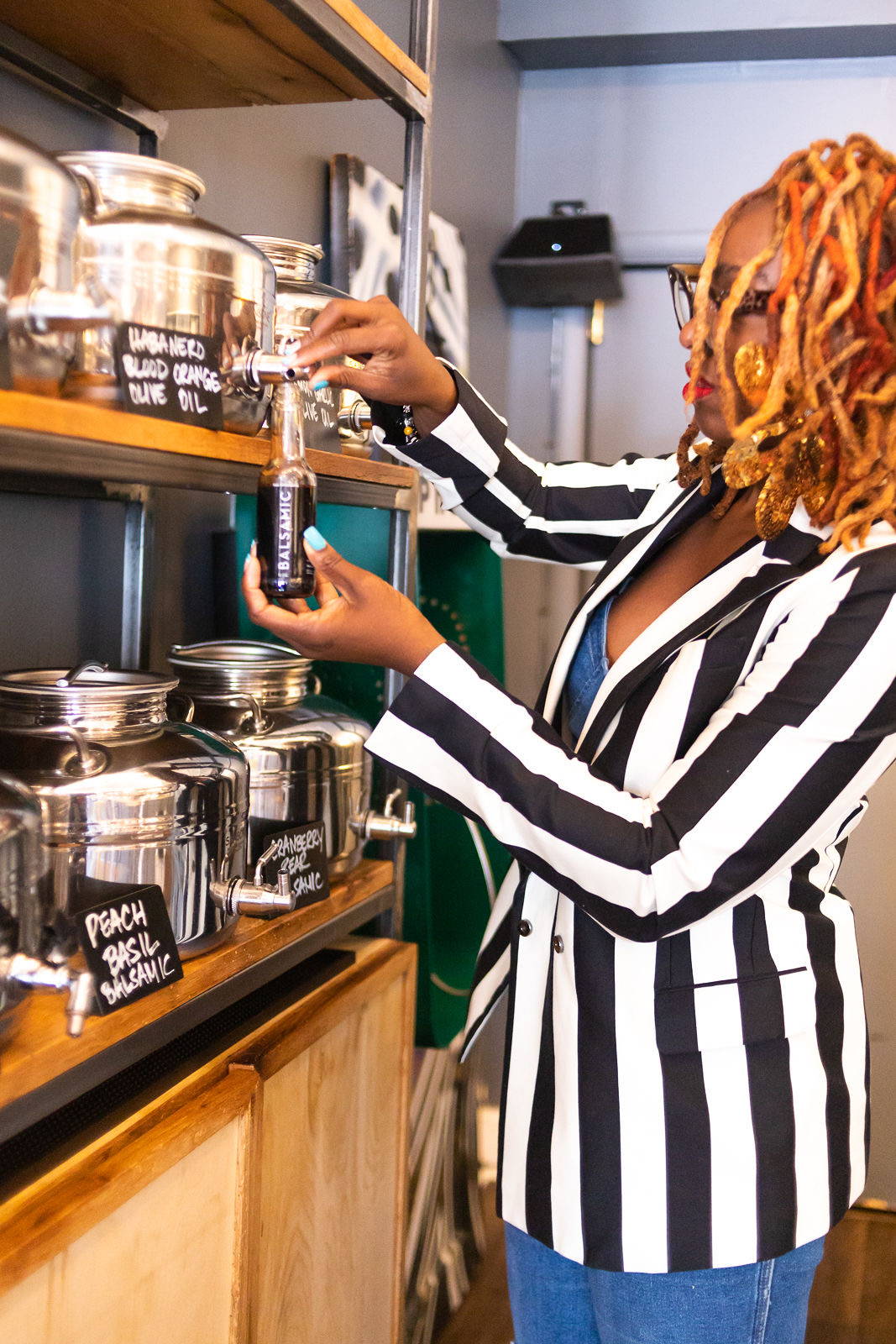 Ready to visit Washington, DC?