Places Worth Traveling For: The NOW Massage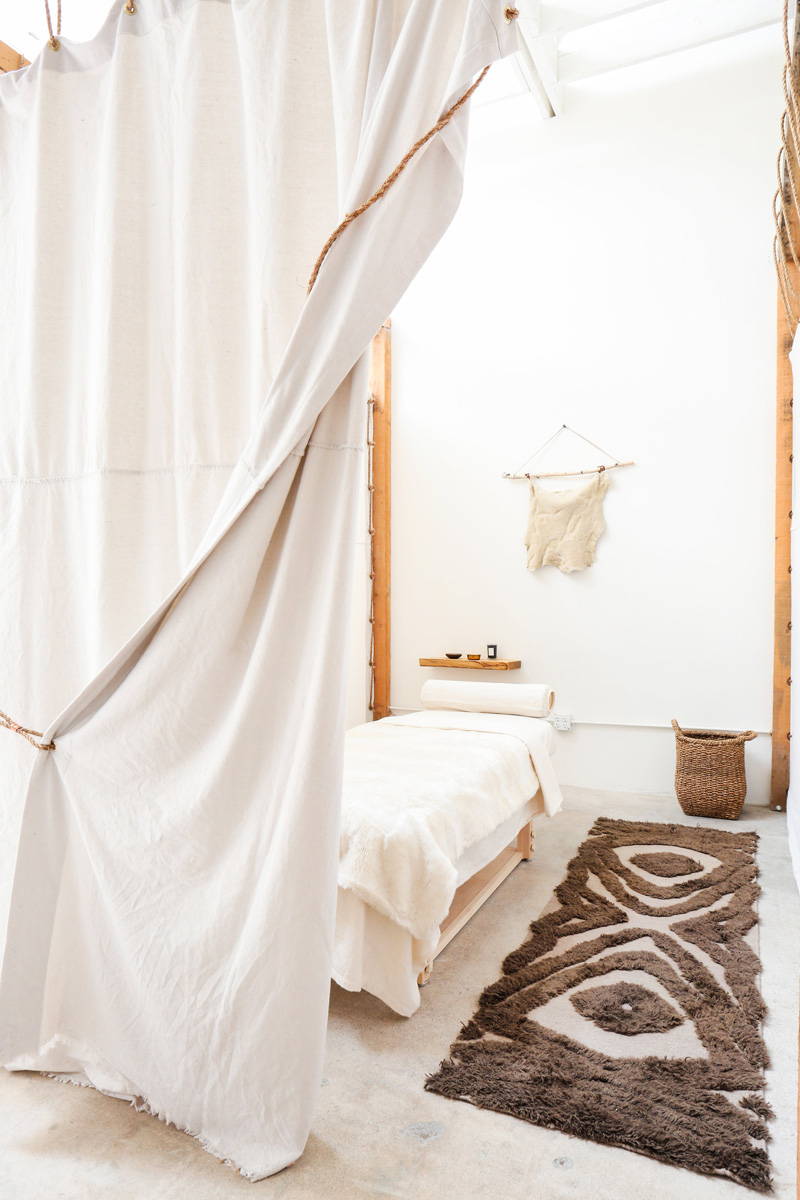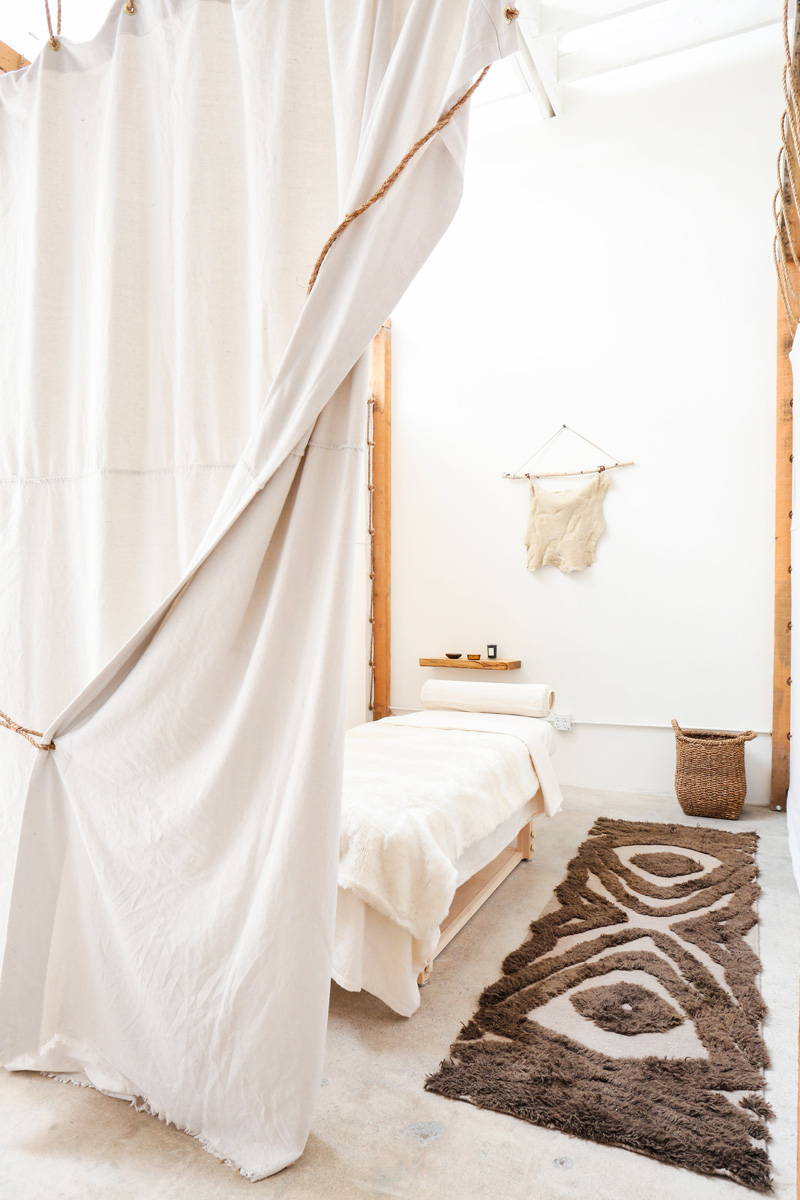 One of many The Now Massage rooms.
Imagine walking into a space where you can lightly hear the sound of the ocean, you can smell notes of palo santo in the air, you can see a clean, yet warm and welcoming space, and you can feel an energy that is so suddenly calming, that you forget you're in the city. That's the kind of serene self-care massage and wellness environment that co-founder and chief creative officer, Gara Post, wanted to establish with all of the locations for The Now Massage. With Swedish base massages and a plethora of other wellness products like jade tools, candles, essential oils, and more, The Now Massage encourages us to take a moment in our day to check in with ourselves to relax, recharge, and heal.
What is The NOW?
The NOW offers a space to escape the daily pressures of life and recharge your energy and spirit through the healing benefits of massage therapy. Our goal is to offer high-quality, affordable massage services in an inspired setting without the time and commitment of a spa.
If you could describe the vibe and ambiance of The NOW what would it be in 3 words?
Minimalist, Inspiring, Calming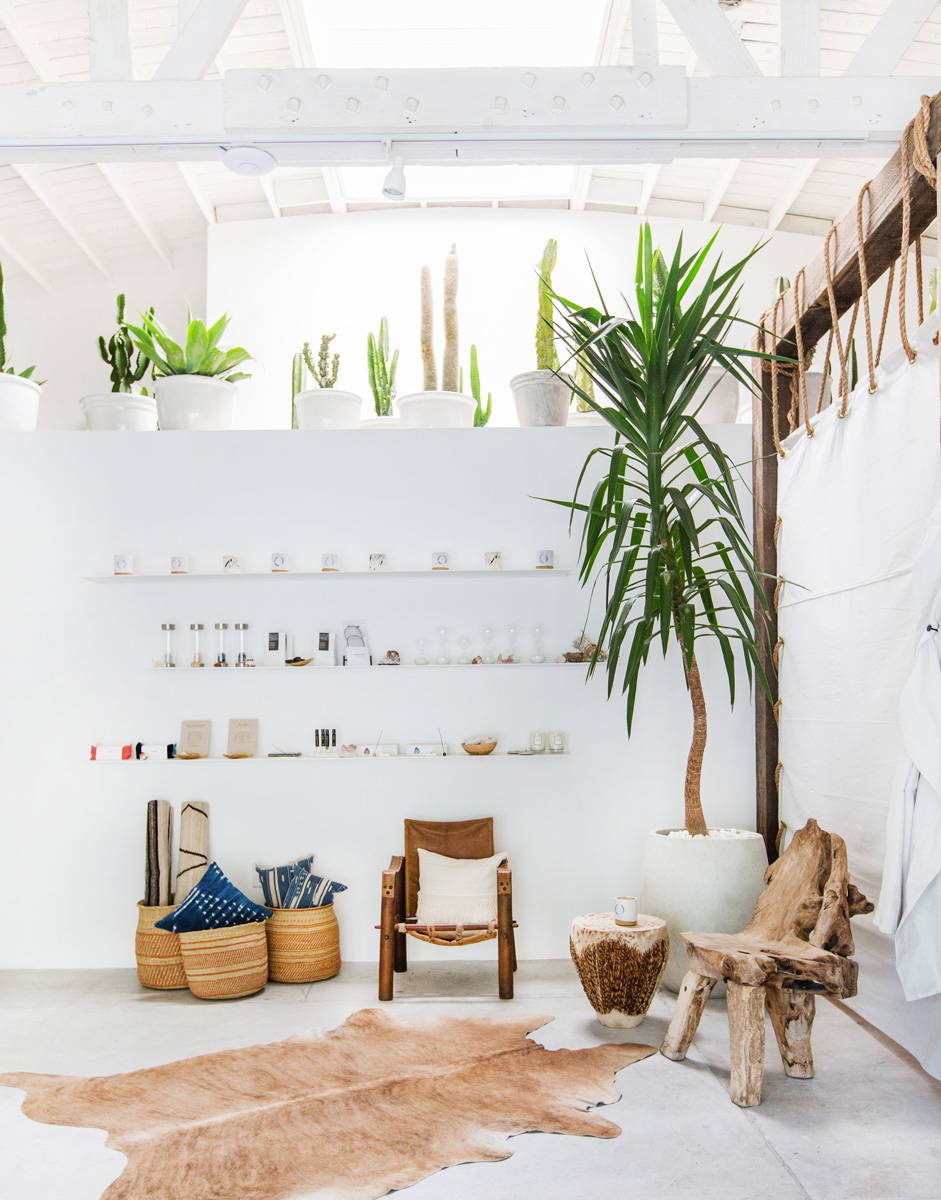 The Now Massage Silverlake, CA location.
What is the most valuable thing that The NOW contributes to health and wellness?
The NOW was founded on the principle that self-care is a necessity not a luxury. Designed to serve as an oasis from today's digitally driven society, our menu includes three Swedish inspired base massages and a wide range of enhancements; including Deep Tissue, Scalp Renewal, Gua Sha and more that can be added-on to each service. The wide range of treatments and expert level practitioners were previously unavailable at a walk-in boutique.
What's your favorite item that you're selling at the moment?
I take a lot of pride in developing our collection of NOW wellness products. Working from home, and being on constant Zoom calls and added screen time has done a number on my eyes so I've been using our Nourish by The NOW Refresh Eye Masks morning + night to give me that much needed boost of cooling relief.
 
The Now Massage Studio City, CA location.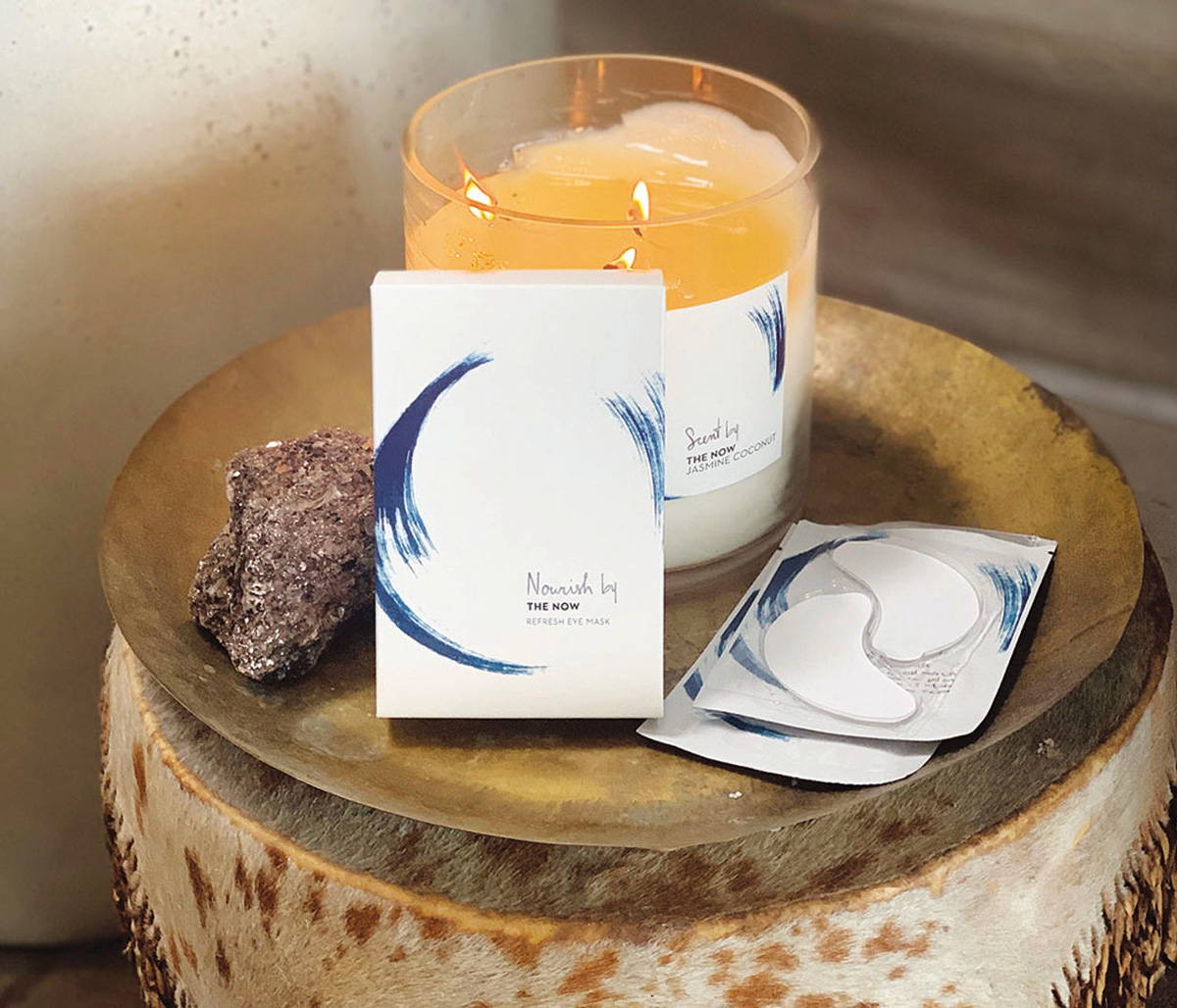 The Now Massage sells products like Refresh Eye Masks.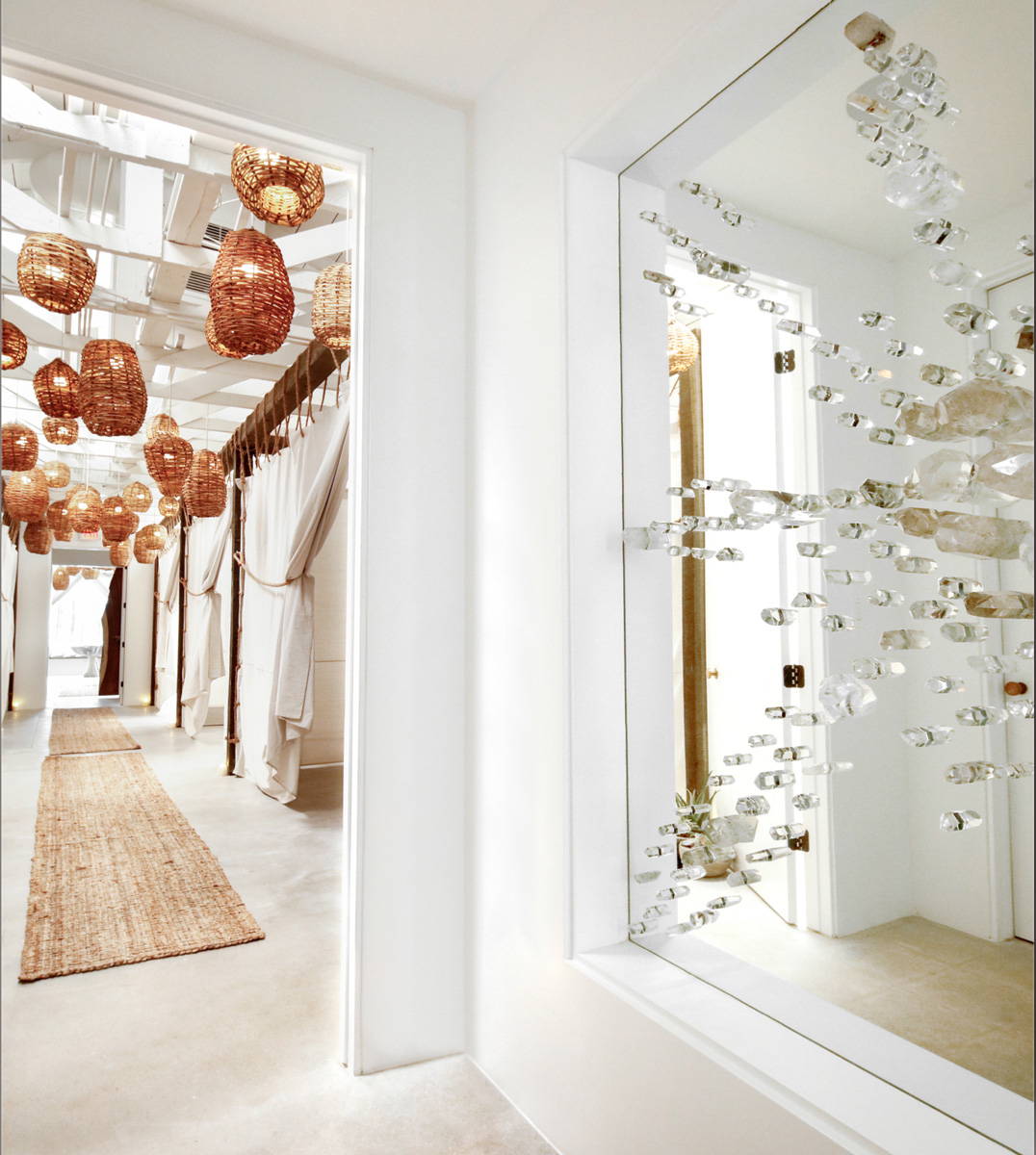 The Now Massage hallway to massage rooms.
THE NOW MASSAGE SHOP LOCATIONS:
Currently four locations in Los Angeles: West Hollywood, Santa Monica, SilverLake & Studio City and a national franchise expansion with 37 new boutiques set to open in 12 cities across the United States. Some of the markets include Atlanta, Austin, Chicago, Dallas, Denver, Ft. Lauderdale, Nashville and Scottsdale.
 
---