Places Worth Traveling For: The Copper Door B&B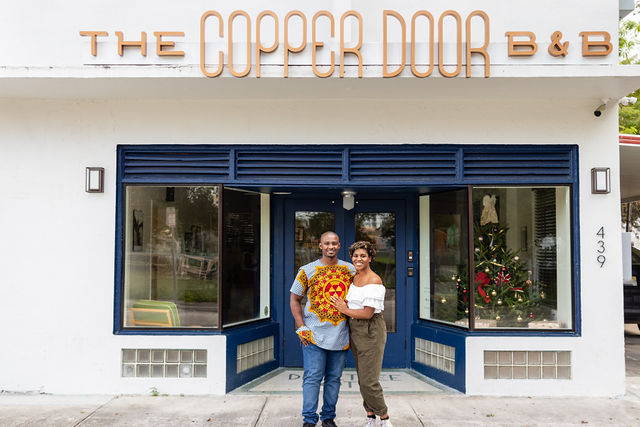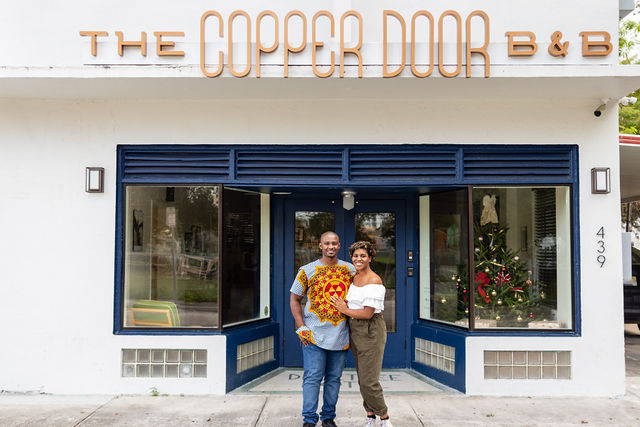 Founders of The Copper Door B&B, Jamila Ross and Akino West.
Checking into The Copper Door B&B is the perfect way to have an intimate experience in Miami, Florida while feeling right at home. Founders Jamila Ross and Akino West took a historic building and gave it just the right amount of minimal vintage touches for guests to feel comfortable and cozy with excellent hospitality. While they offer chef driven amenities, they support their community of Historical Overtown, Miami but also featuring local goods in their bed and breakfast. Read below as Jamila and Akino explain the importance of accessible travel for people of all walks of life.
How did you get your start working in the travel industry?
We both began our careers in the food & beverage industry and started opening vacation rental properties in South Florida.
 
How did this experience inspire you to own your own hotel?
We were both ready to take on more of an entrepreneurial route when it came to our career paths and then we came across this awesome 1940's building. The owners took us inside and we honestly saw the magic that we could create in the space. From that moment on, we pushed and tried to understand how it could be a reality.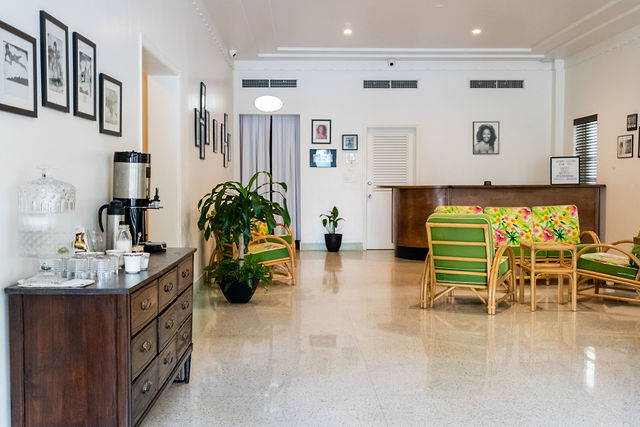 The lobby at The Copper Door B&B.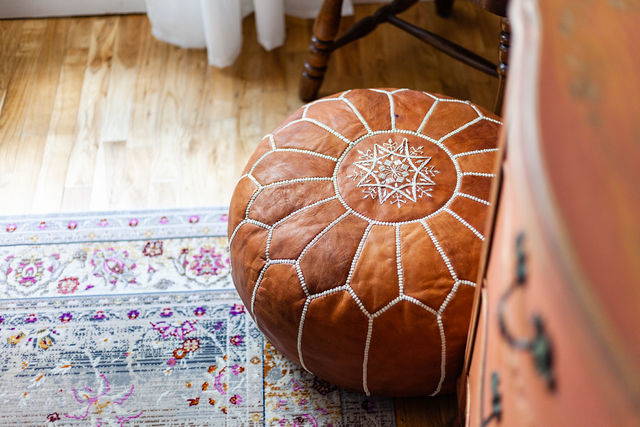 The room details at The Copper Door B&B.
What sets The Copper door b&b apart from other accommodations?
Our intimate, cozy experience and the historical nuances of the building and neighborhood.
What's your favorite part about having an establishment for people to come visit in your city?
Meeting our global travelers and exposing them to a great time in our city.
 
How important is making travel more accessible for everyone to you and why?
Accessible travel is very important to our brand. Inclusion from all walks of life and every person from every corner of the world is important to us in order to ensure that everyone feels welcome at The Copper Door B&B.
How do you want THE COPPER DOOR B&B to be remembered in history?
We want to be remembered as a genuine brand that was able to push through barriers with a team that created a great brand and offered an exceptional service.
 
must visit locations in miami (for food, for inspiration, for fun):
FOOD: Itamae and Cafe La Trova
INSPIRATION: Miami Motel Stories
FUN: Wynwood and PAMM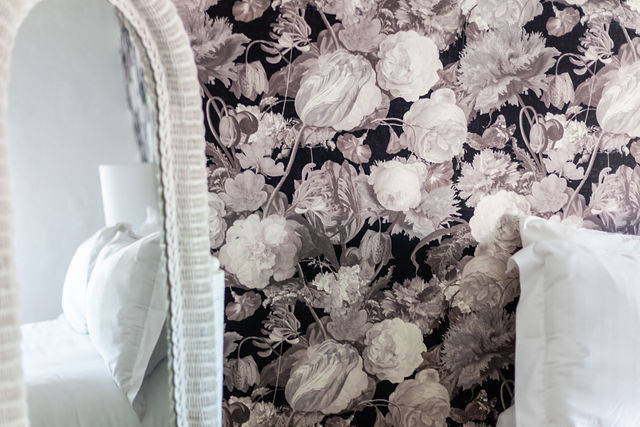 The room details at The Copper Door B&B.
Photos courtesy of The Copper Door B&B.
Ready to visit Miami, Florida?