Places Worth Traveling For: La Maison in Midtown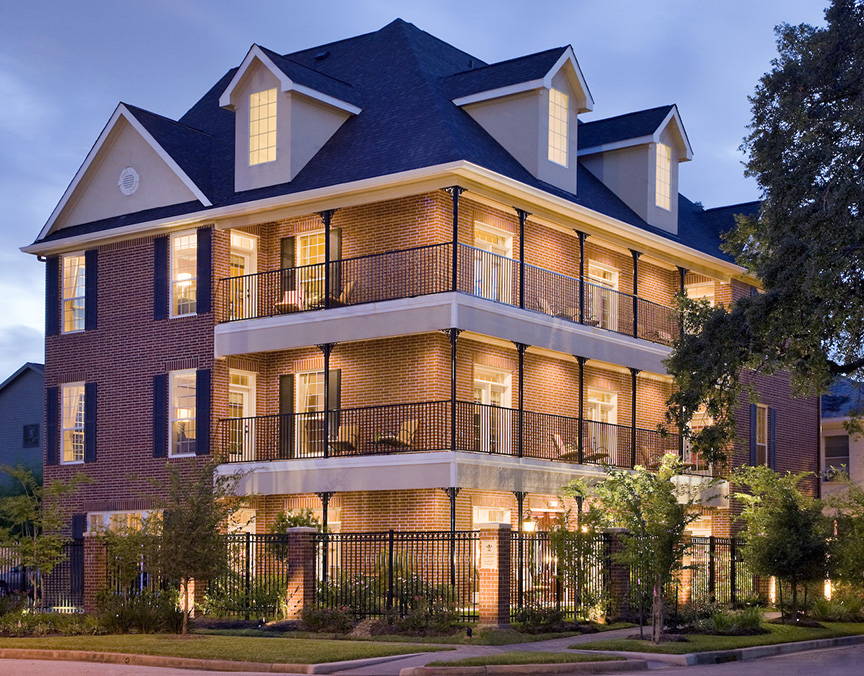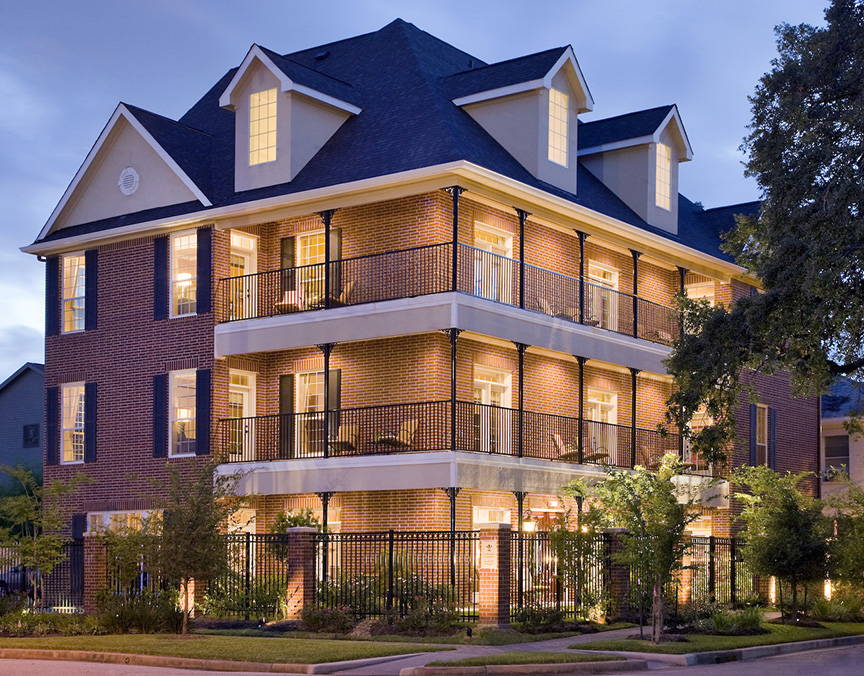 La Maison in Midtown located in Houston, Texas.
Found in the heart of Houston, Texas, La Maison is the perfect getaway in the city. The gorgeous European features of this bed and breakfast were perfected by founders, Genora K. Boykins and Sharon M. Owens. Everyone who stays at La Maison adores all that it has to offer such as location, amenities, and the welcoming feeling you get once you arrive.
How did you get your start working in the travel industry?
This was our first entry into the travel industry. We did not have any previous experience in this industry.
 
How did this experience inspire you to own your own hotel?
We were really more interested in being entrepreneurs and preparing for life after corporate America more so than owning a bed and breakfast. We just decided that a newly constructed B&B could best use our natural gifts and talents.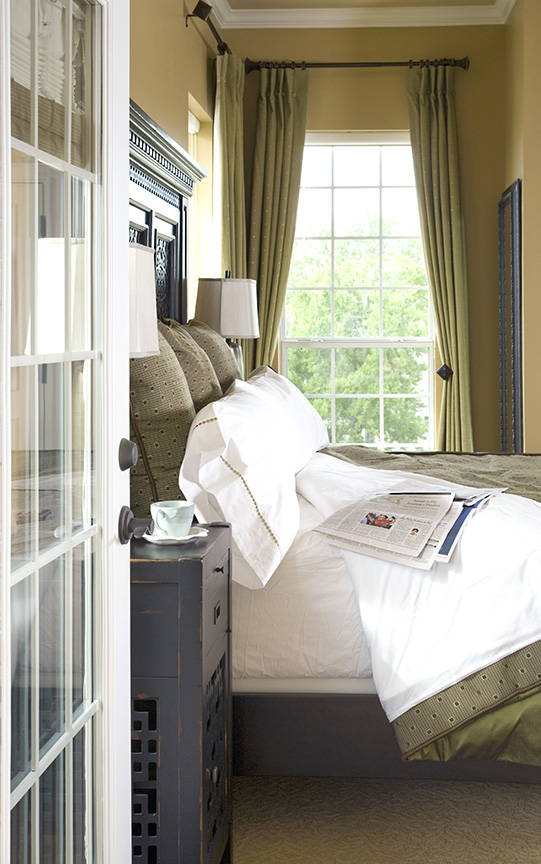 The bedroom at La Maison in Midtown.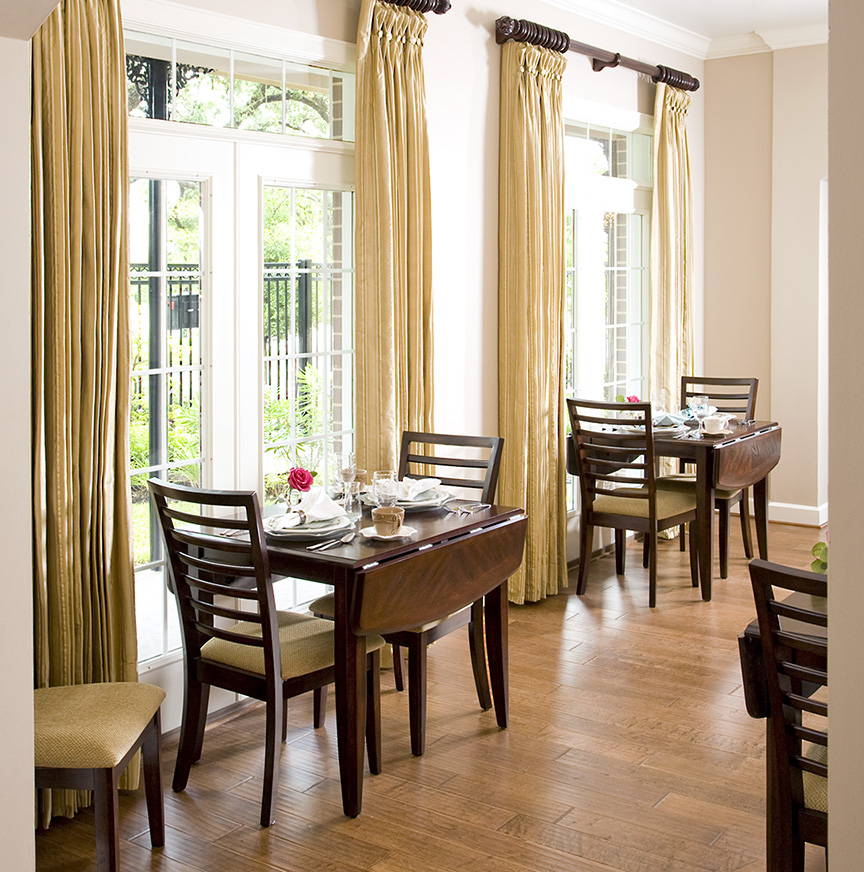 The dining room at La Maison in Midtown.
What sets LA MAISON IN MIDTOWN apart from other accommodations?
La Maison is quaint and quiet. It's classy, but not stuffy. We simply treat our guests the way that we would want to be treated.
What's your favorite part about having an establishment for people to come visit in your city?
Meeting people from all walks of life and all parts of the world and having the opportunity to share information about the diverse communities that make the Houston metropolitan area so vibrant.
 
How important is making travel more accessible for everyone to you and why?
Everyone deserves time away where they can relax so it's important for us to be accessible to all travelers, whether they are from a few blocks away or from halfway around the world.
How do you want LA MAISON to be remembered in history?
Of course we want to be remembered as a great place to stay but more importantly, we want to be remembered as a place where every guest felt special and truly appreciated!
 
must visit locations in houston (for food, for inspiration, for fun):
FOOD: Houston is a Foodie town so picking one place for food near us is tough and nearly impossible! It really depends on what type of food people are interested in for us to make a recommendation.
INSPIRATION: For inspiration, we recommend catching a play at The Ensemble Theatre, which is located in Midtown.
FUN: For fun, we always suggest the Museum District, which has a variety of museums for guests to explore.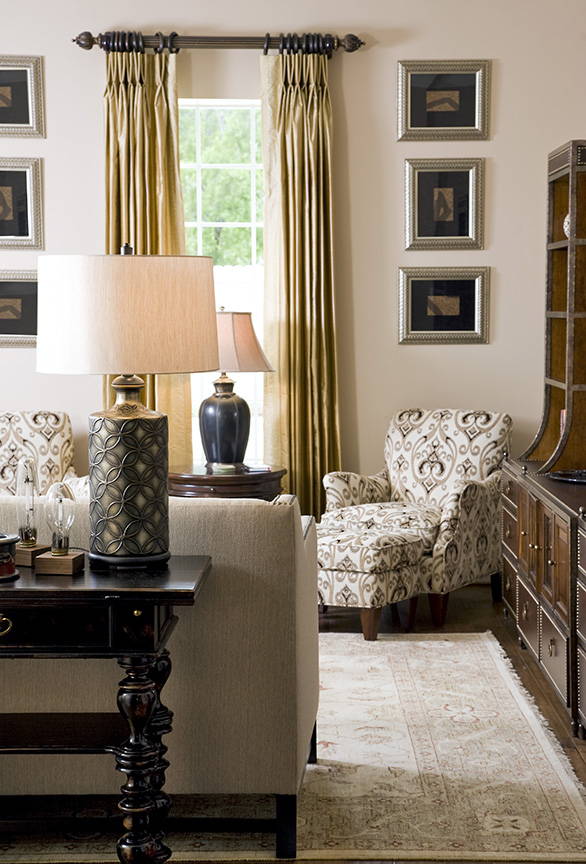 The living room at La Maison in Midtown.
Photos courtesy of La Maison at Midtown.
Ready to visit Houston, Texas?