Packed Up During A Pandemic w/ Samira Ibrahim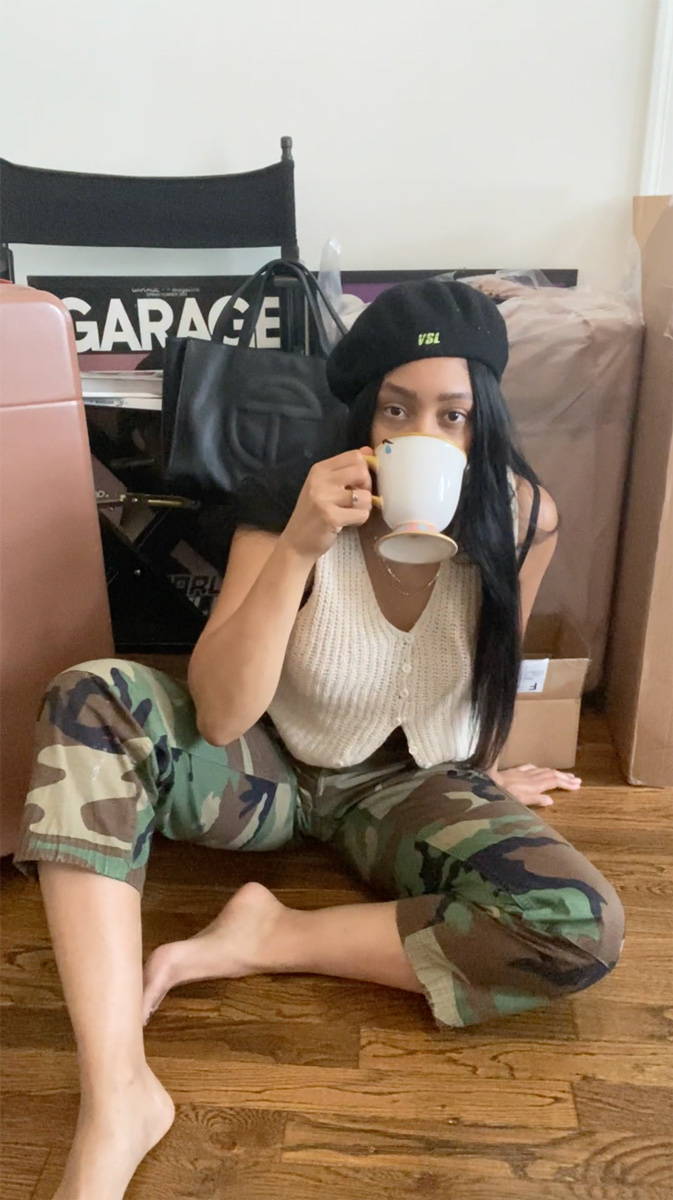 Samira in her apartment in Los Angeles, CA.
Originally from London, Samira Ibrahim is used to moving her entire life from one country to another. Now she's moving into her second apartment in Los Angeles to be closer to the beach, but she (and the rest of the world) could not have foreseen the tragic pandemic 2020 would surprise us with these past few months. Although moving during this strange time wasn't ideal, Samira found ways to tackle the reality of moving on her own, learning how to build furniture, and coping with our social and political climate by reading and checking in on her loved ones.
Hometown:
London
Occupation:
Founder of Amalia Consulting, a PR and Marketing Agency in LA
Fave CALPAK PRODUCT:
HUE Collection cases (I had the pleasure of working with the CALPAK team on an event to launch this collection so I have a soft spot for it!)
If you could be anywhere in the world right now, where would it be and why?:
I would be in London because I miss my brother.
3 Things you never forget to pack:
Beats Headphones, sunglasses, perfume
SECRET TALENT:
I have an impeccable judge of character, I've never been wrong about someone.
EVERYONE SHOULD KNOW:
How they want to be loved
Last meal on Earth:
Lamb Biryani with Naan, Raita, Onion Bhaji's, Tarka Daal, and 100 Poppadums (I only eat meat in December so this is a big deal!!)
Favorite music genre:
Beyonce (lol)
Your hype song:
Know Me From by Stormzy
CURRENTLY LEARNING/READING ABOUT:
I'm always reading about 4 books at once, a habit I picked up from my dad but a couple of key books to share is Joan Morgan's When Chickenheads Go To Roost, a book about modern black feminism and the intersectionality of it and Permission to feel by Marc Brackett, a book about emotional intelligence and our society's lack thereof.
Favorite travel memory:
Drinking wine in the vineyards in South Africa or jumping off cliffs in Negril, Jamaica
What kind of packer are you?:
Serial overpacker; one case for clothes, one case for shoes, and if I can get away with a third, I will!! I need options!!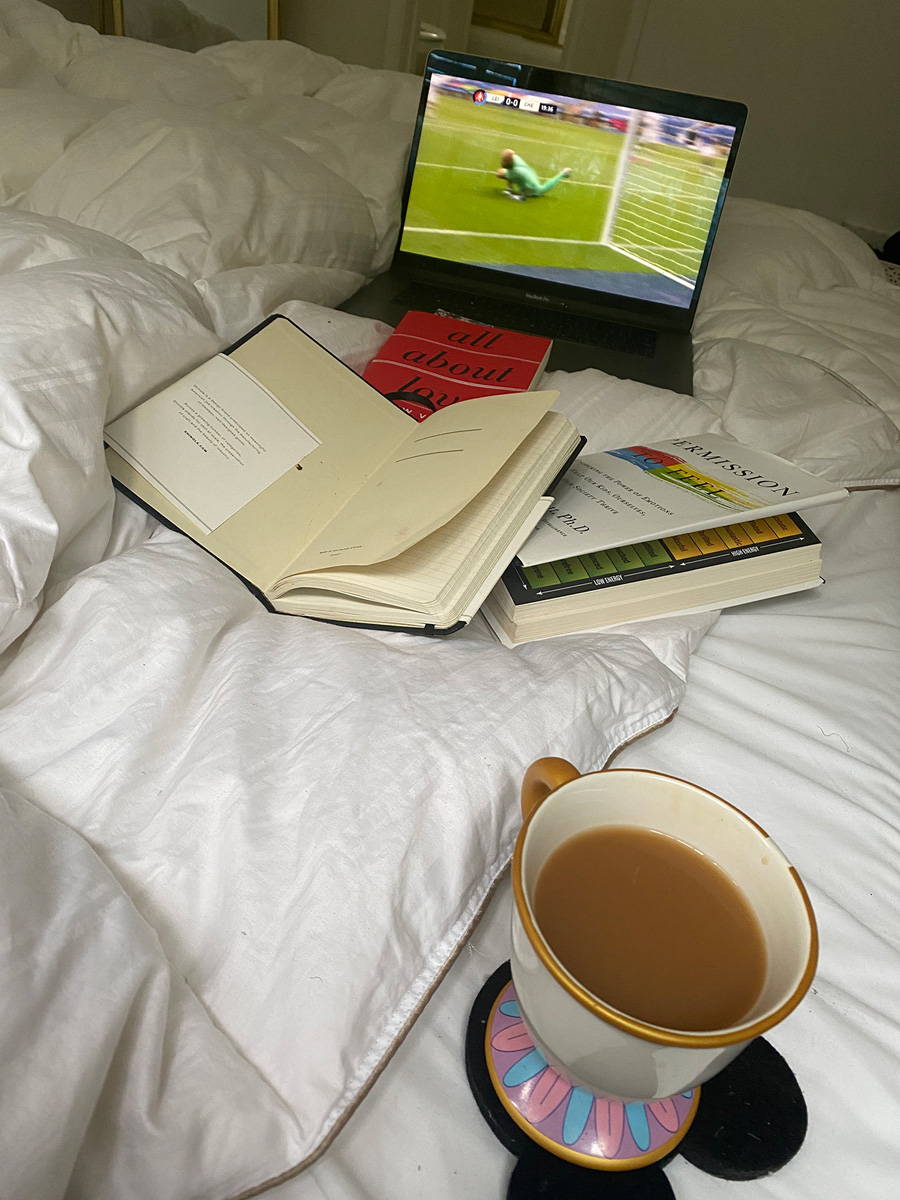 Samira in her apartment in Los Angeles, CA.
Photos courtesy of Samira Ibrahim.