Packed Up For London & NYC w/ Power Couple, Orsolya & Pauli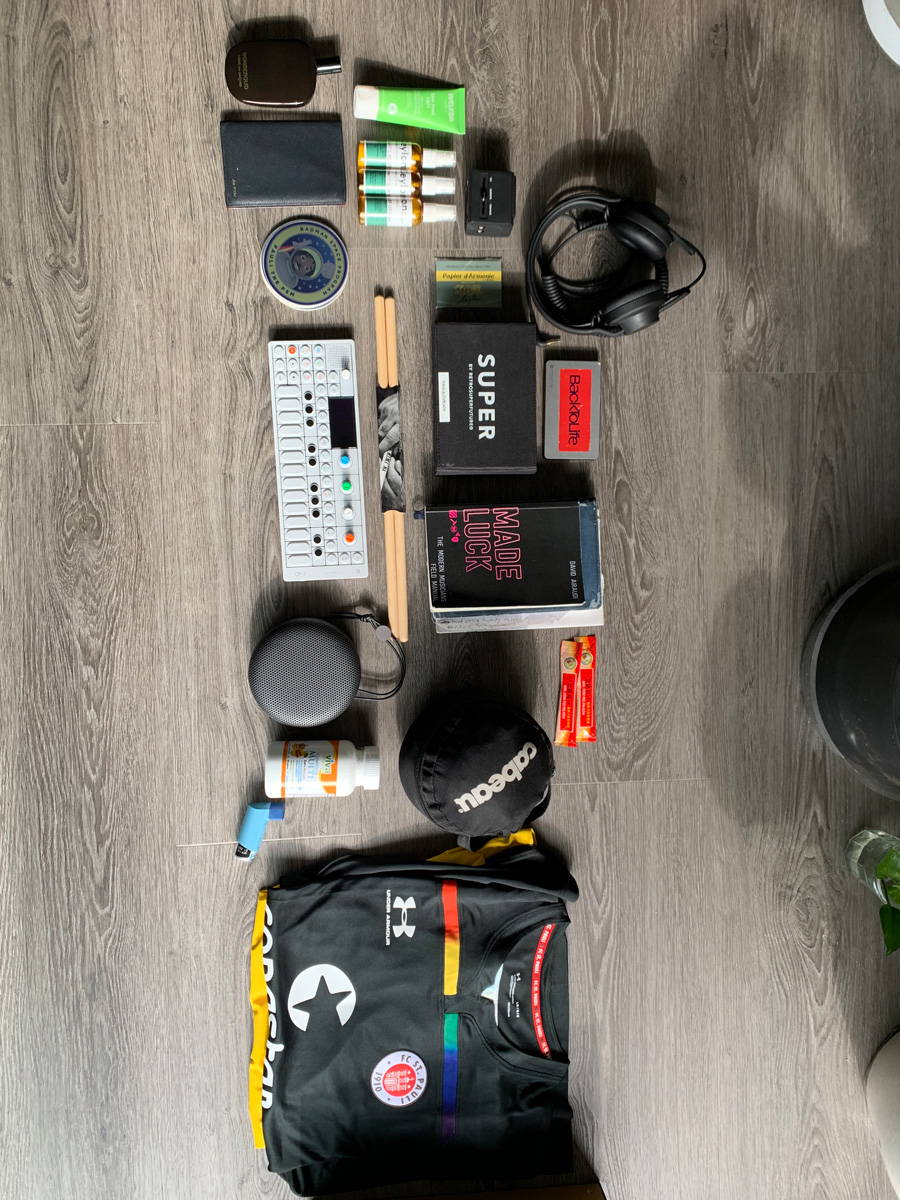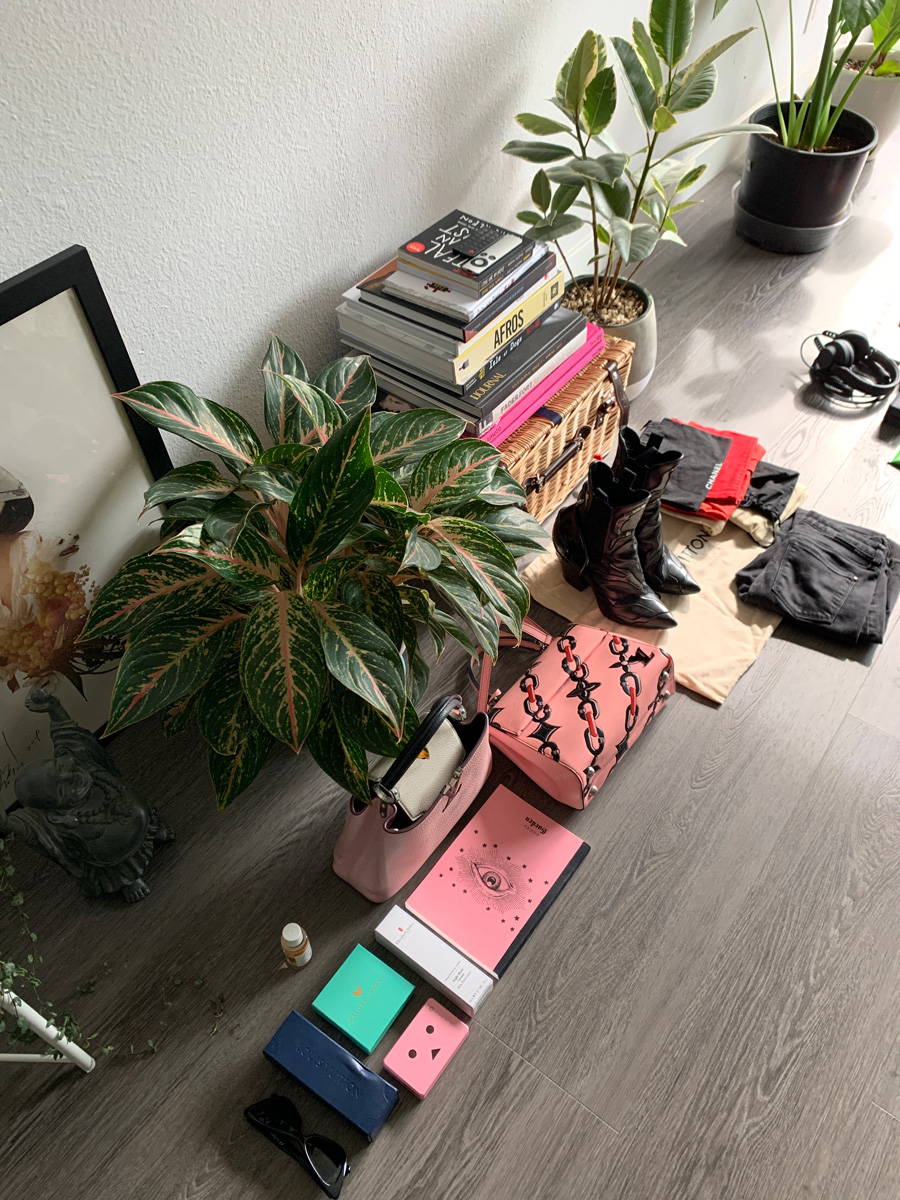 Orsolya, a stylish digital guru and Pauli, a creative musical genius pack together for yet another trip. Together, they're a dynamic duo that makes scheduling and time management look so easy, as they constantly travel for work and events. Just being around them for an afternoon, you can feel all the love and joy they have, how their lives have meshed, and how they support each other's endeavors. Orsolya and Pauli's packing styles may be different, but they've become pros at learning the do's and don'ts of traveling as a couple.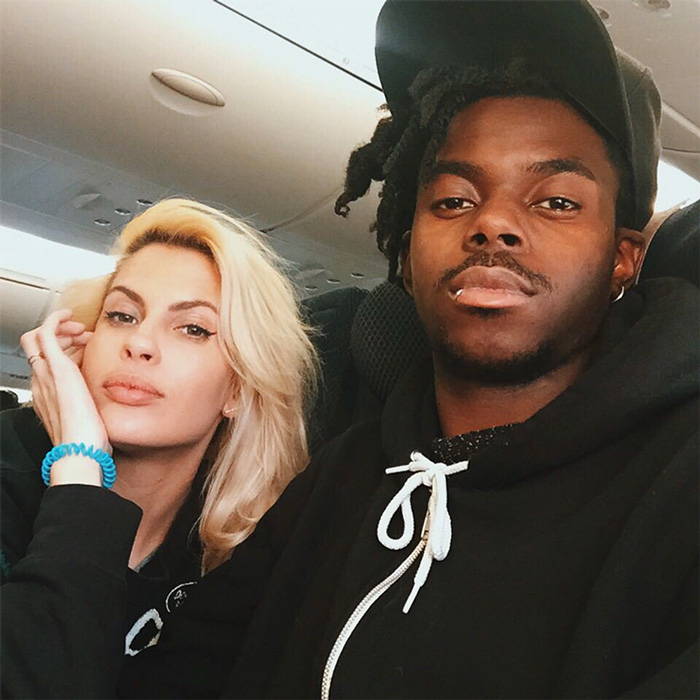 Orsolya and Pauli in flight.
Fave travel destination:
Vietnam + Maldives
Bucket list destination:
Japan!
3 Things you never forget to pack:
Antihistamines, all the moisturizers, all versions of my laptop adapter. Oh, and underwear.
Last meal on Earth:
My dad's turkey spaghetti bolognese followed by Raffealo's + all the white chocolate possible.
Favorite music genre:
Hip-Hop
Secret Talent:
I'm bilingual
Your hype song:
Amen by Meek Mill
Currently learning:
Anything about starting a tech company!
FAVORITE TRAVEL MEMORY:
Hawaii with Pauli on holiday or Kenya for work :)
EVERYONE SHOULD KNOW:
Global Entry! It's a game changer if you travel to the U.S. often as a non-citizen!
What kind of packer are you:
An organized packer for sure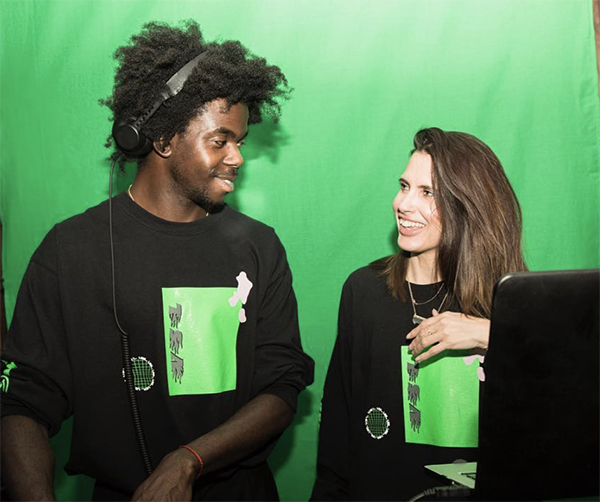 Pauli and Orsolya working together.
Fave travel destination:
Pyramids, Giza
Bucket list destination:
Mars
3 Things you never forget to pack:
Bible, Multivitamin, Incense Paper
Last meal on Earth:
Mum's Ackee and salt fish.
Favorite music genre:
70's Turkish psychedelic funk
Secret Talent:
Fishing champion
Your hype song:
Win by Jay Rock
Currently learning:
French
FAVORITE TRAVEL MEMORY:
My first tour in South Africa
EVERYONE SHOULD KNOW:
How to say no
What kind of packer are you:
I pack last minute and hope for the best…