PACKED UP to Move to New York w/ Pia Lindsay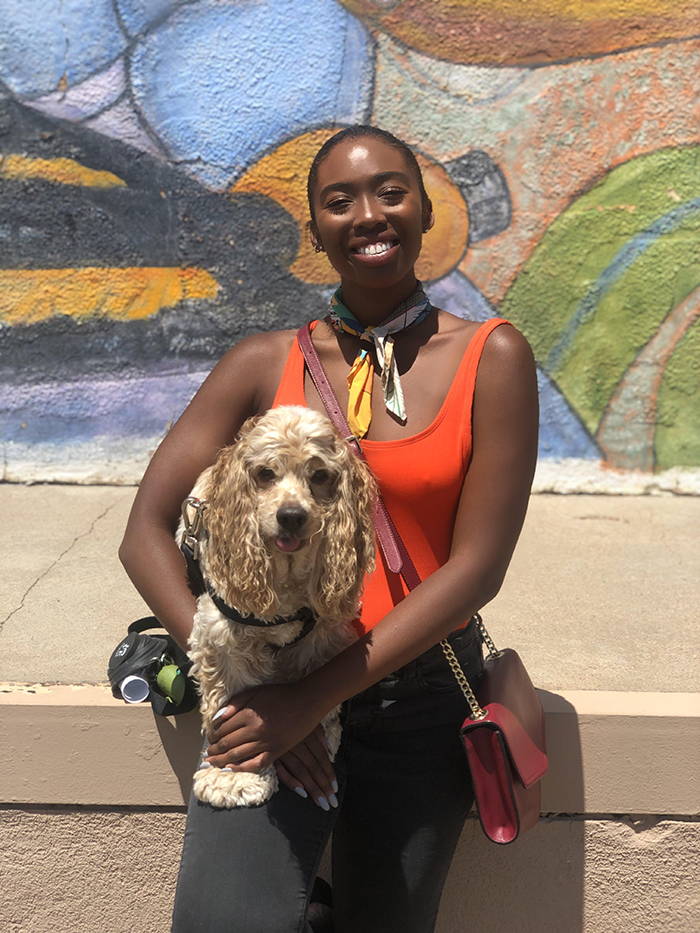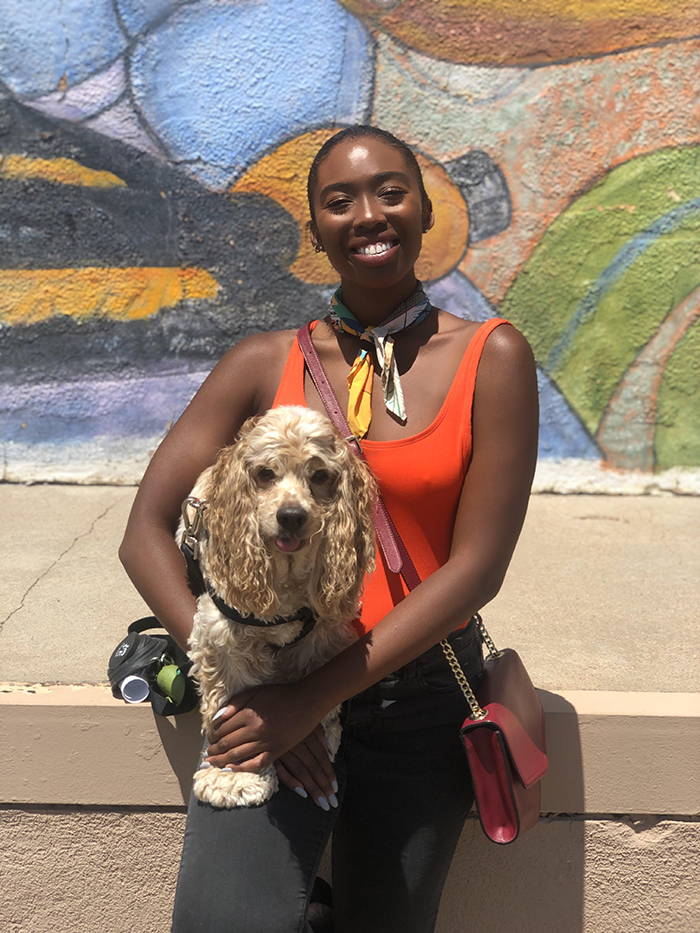 Fashion designer Pia Lindsay and her dog, Hachu
Pia Lindsay, a talented fashion designer originally from New York, is moving back to her roots in Brooklyn. But this time, she's taking a road trip cross country from Los Angeles with her boyfriend, Phil and dog, Hachu. They packed up their lives in their Downtown LA apartment box-by-box and gave away their furniture to friends. Right before their big move, we came over to help Pia pack up her remaining wardrobe and the essentials she'll be bringing with her on her cross country trip into her CALPAK luggage.. The three are going to have a memorable journey to New York while visiting family and friends in different states. As a bonus, they're even stopping at different dog parks in different states for Hachu to enjoy!
Hometown:
Brooklyn, New York
Occupation:
Fashion Designer
Fave CALPAK product:
Fave travel destinations:
Tulum and Paris
Bucket list destinations:
Climb Machu Picchu
3 Things you never forget to pack:
Over-sized hoodie, sneakers, passport
Last meal on Earth:
Pizza!
Secret Talent:
Very flexible
Your hype song:
Lizzo - Truth Hurts
What kind of packer are you:
Over-packer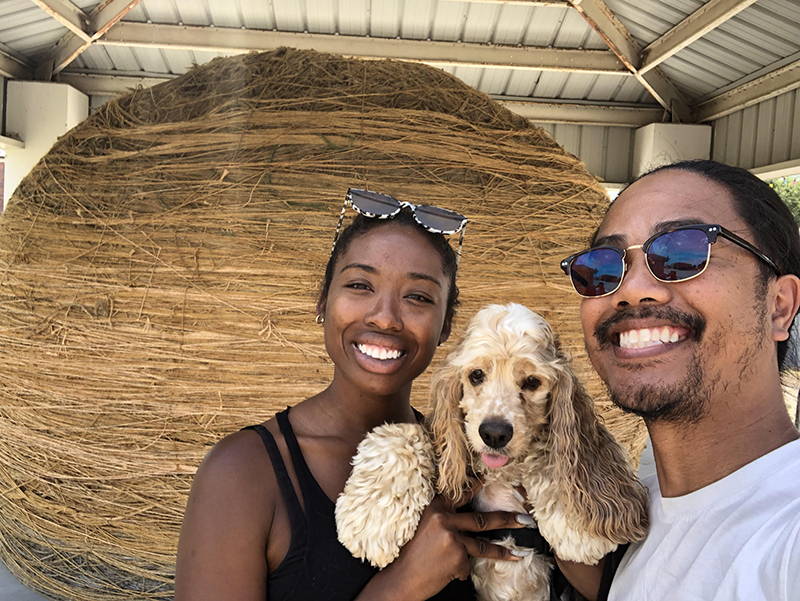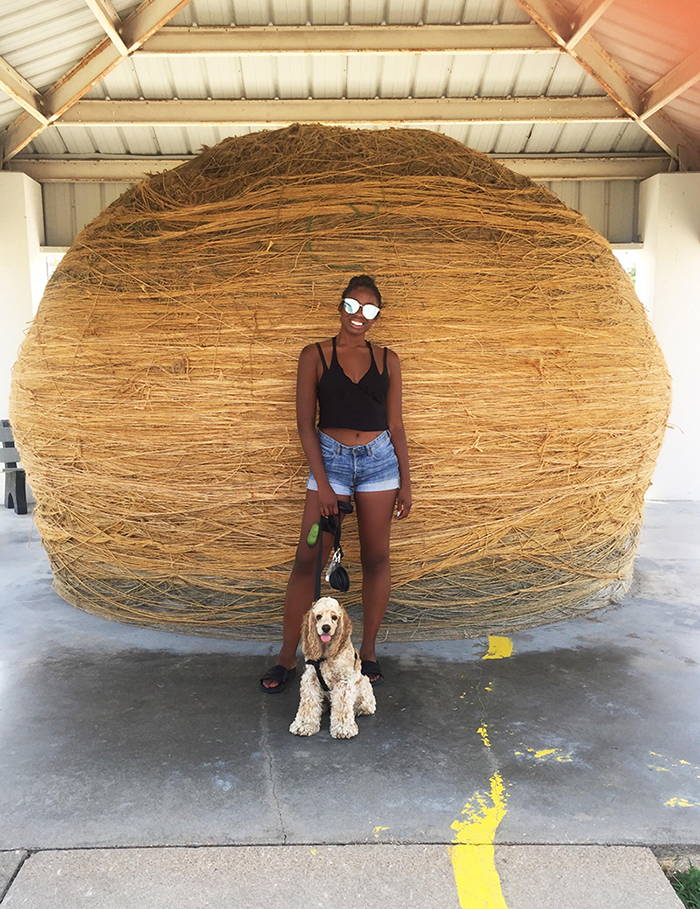 Pia Lindsay and her boyfriend, Phil, move across country with their dog, Hachu.