Packed Up The Luka Duffel & Belt Bag w/ Genesis Duran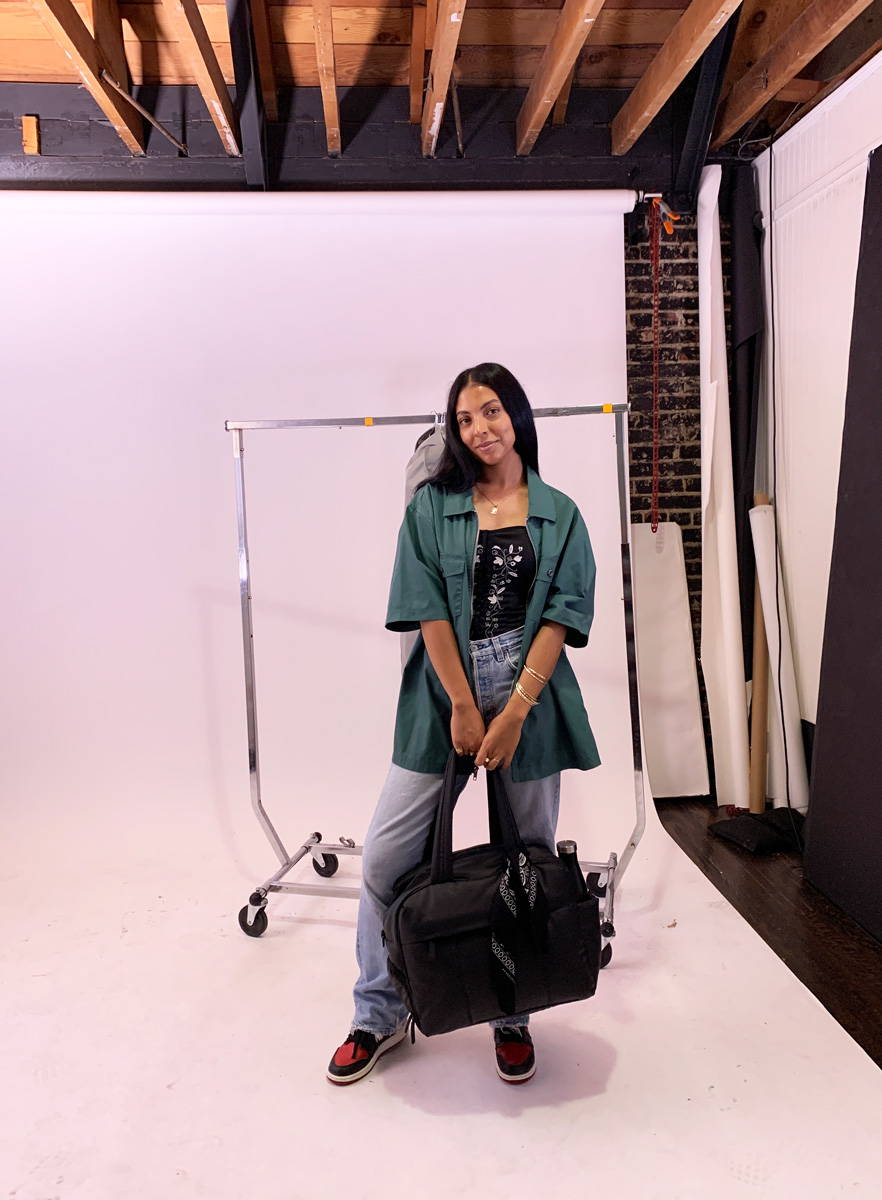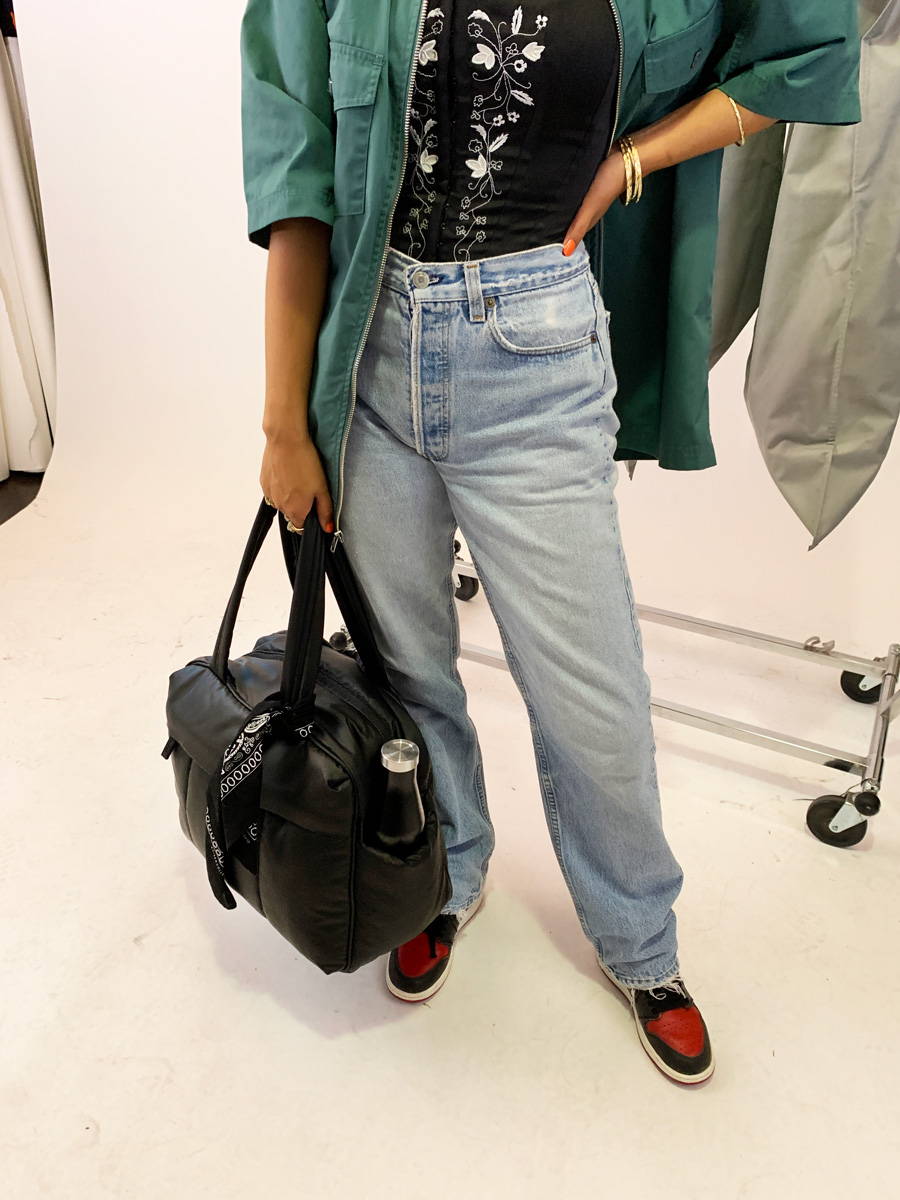 From a very young age, Genesis' mom taught her and her sister how to upcycle clothes, how to thrift, and how to feel confident in the clothes you wear. What she also instilled in them was a keen eye for fashion, which is why it's no wonder Genesis is a walking fashion mood board herself. While Genesis Duran is a wardrobe stylist for some of the most exciting brands and talents, she is also the founder and designer of Laundryservice LA, a thoughtful line made of reworked pieces and archived textiles. Her hands full curating looks, designing wearable garments, and running a business, she looks to the Luka Duffel Bag and Belt Bag to help keep her organized and ready to go for every occasion on and off set.
Hometown:
Laguna Niguel, CA
Occupation:
Wardrobe Stylist and Founder & Designer of Laundryservice LA
Fave CALPAK PRODUCT:
The Clear Cosmetics Case because it's great for travel and when I have to grab quick go-to's on set. Super easy!
If you could be anywhere in the world right now, where would it be and why?:
Japan
3 Things you never forget to pack:
Currently everything for Juelz (baby puppy bag stacked and ready)
SECRET TALENT:
She likes to cook!
Last meal on Earth:
El Salvadoran breakfast = plátanos con fijoles y crema fresca
Favorite music genre:
House Music
CURRENTLY LEARNING/READING ABOUT:
How to sew, pattern-making, and more about fabrics.
Your hype song:
Back That Azz Up - Juvenile
Favorite travel memory:
Bali with my girls!
EVERYONE SHOULD KNOW:
ALL BLACK LIVES MATTER.
What kind of packer are you?:
Overpacker. Maximize photo opportunities on vacation at all costs lol.