PACKED UP for a 4 Day Road Trip to Sequoia National Park w/ Sarah Suwanasung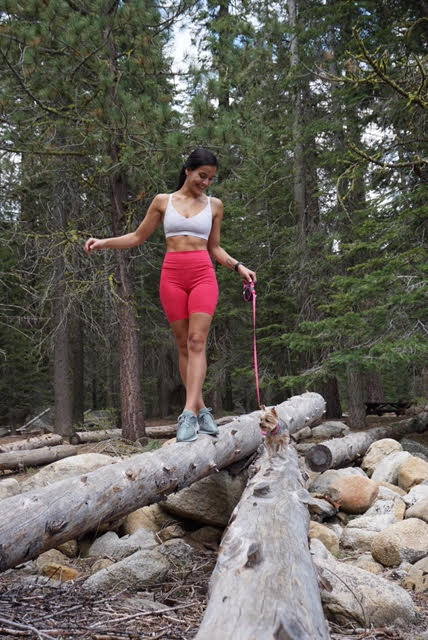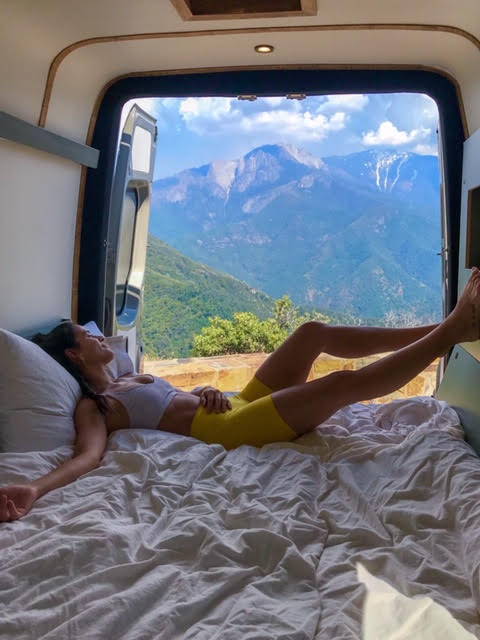 Sarah Suwanasung in Sequoia National Park.
Need someone who's always down for an adventure? Sarah's your girl. Need a workout expert who will make you envious of her abs? Sarah's your girl. Need to hang out with the chillest puppy in the world? Mia's your girl (Sarah's adorable pup). Both Sarah and Mia greeted us at the door when Sarah showed us how and what she was packing for her upcoming Sequoia National Park road trip. She's organized, resourceful, and packs carry-on only so it was fun to see what this fitness advocate, Outdoor Voices ambassador, and down-to-earth model brought with her on a blissful 4-day journey in a Texino Camper.
Hometown:
San Antonio, TX
Occupation:
Model
Fave CALPAK product:
Carry-ons because they nicely fit almost everything I need for up to a week's stay! I usually travel standby & need something compact/easy to maneuver around with!
Fave travel destinations:
Mo'orea, Tahiti was amazing!
Bucket list destinations:
Maldives
3 Things you never forget to pack:
Hair serum, snacks, a bikini
Last meal on Earth:
Taco Bell Mexican Pizza
Secret Talent:
I have a super strong grip idk haha or secret quirk: avid Pokémon Go player
Your hype song:
Eeekkk so tough. Artist right now? Alessia Cara
What kind of packer are you:
Unorganized packer — I'm so bad at coordinating outfits, I just pull all the things I need & nicely pack them all in. Kind of like controlled chaos.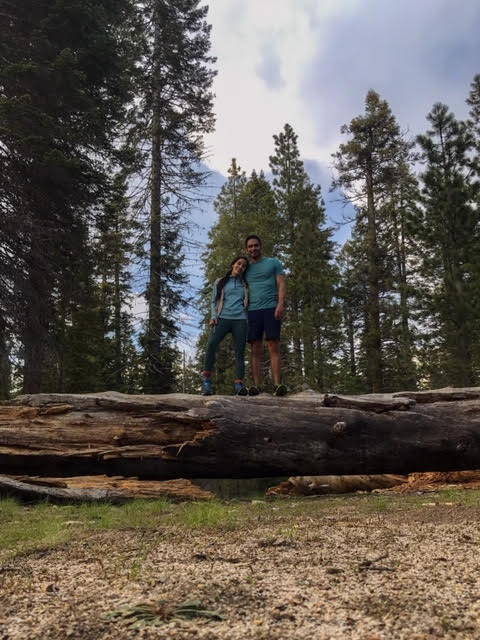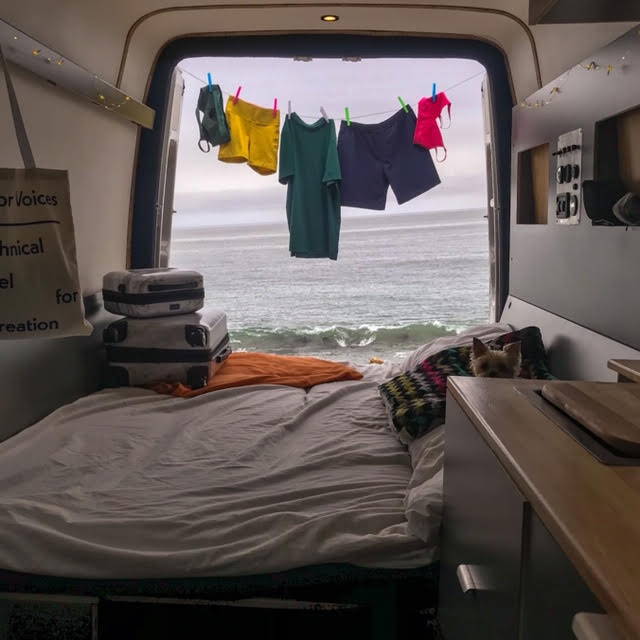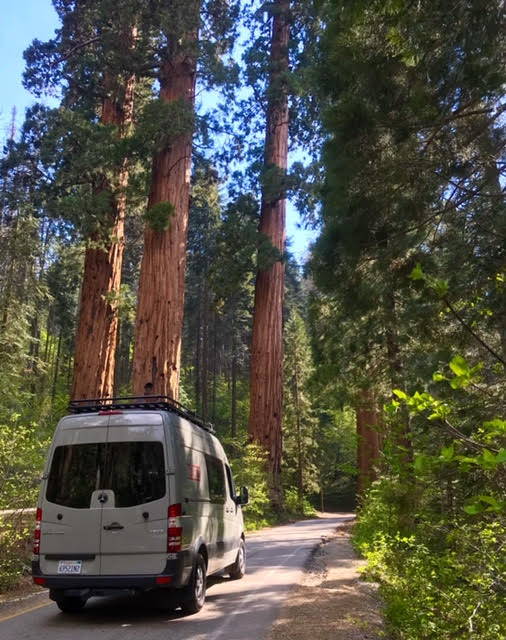 Sarah Suwanasung in Sequoia National Park with her boyfriend.
Photos courtesy of Sarah Suwanasung.