PACKED UP for 9 Days in Tulum w/ Meeka Hossain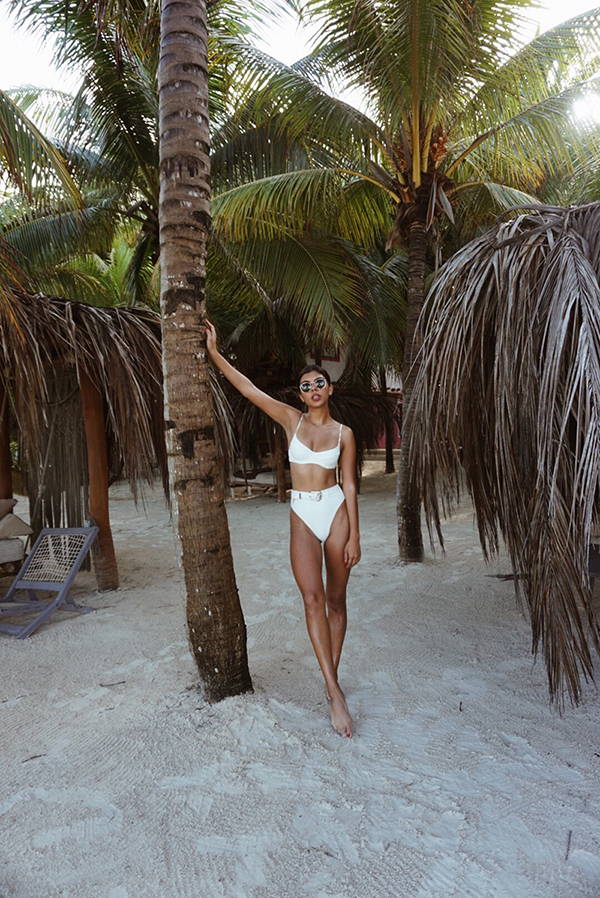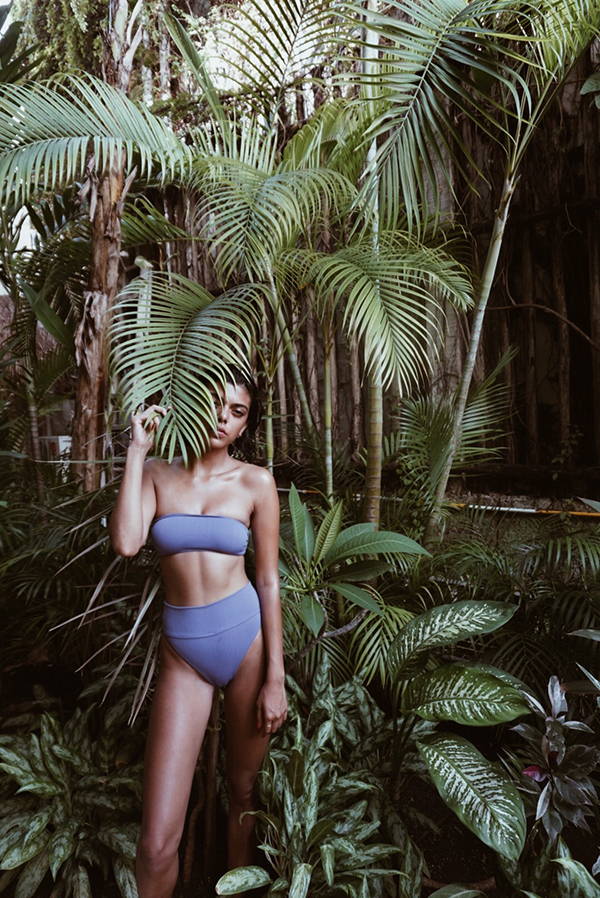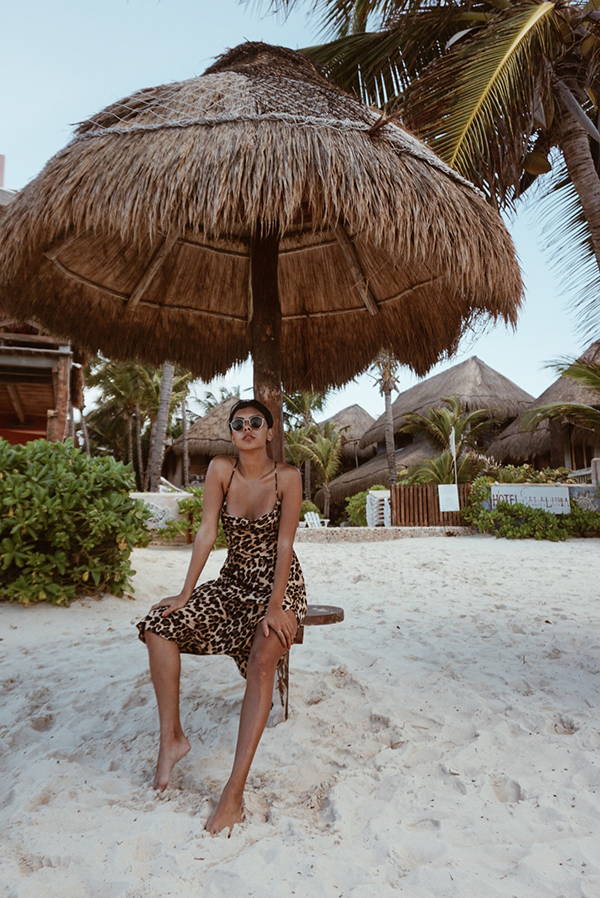 Meeka Hossain in Tulum, Mexico.
Meeka Hossain is one of our favorite jetsetters, models, and all-around people with influence. On @catchmeeksifyoucan, she makes every post look effortless and aspirational. Meeka welcomed 2019 on a girl's trip to Tulum, Mexico, where she came prepared with everything from cowboy boots, to three white dresses, and every color of denim shorts. Watch Meeka's Packed Up episode and get inspired by her colorful outfits and go-to travel essentials!
Hometown:
Los Angeles, CA
Occupation:
Marketing Director / Influencer
Fave CALPAK product:
The Travel Wallet: it keeps me so organized and makes going through airports much faster
Fave travel destination:
Greece!
Bucket list destination:
Morocco
3 Things you never forget to pack:
Camera, a good book, and lotion (I have very dry skin haha)
Last meal on Earth:
Pasta, Pasta, Pasta
Secret talent:
Excellent sandwich maker
Favorite music genre:
Rap & Indie
Your current hype song:
Anything Drake
What kind of packer are you:
Always an over packer. I like endless options.
Photos courtesy of Meeka Hossain.