PACKED UP for 8 Days in Peru w/ Giselle Romero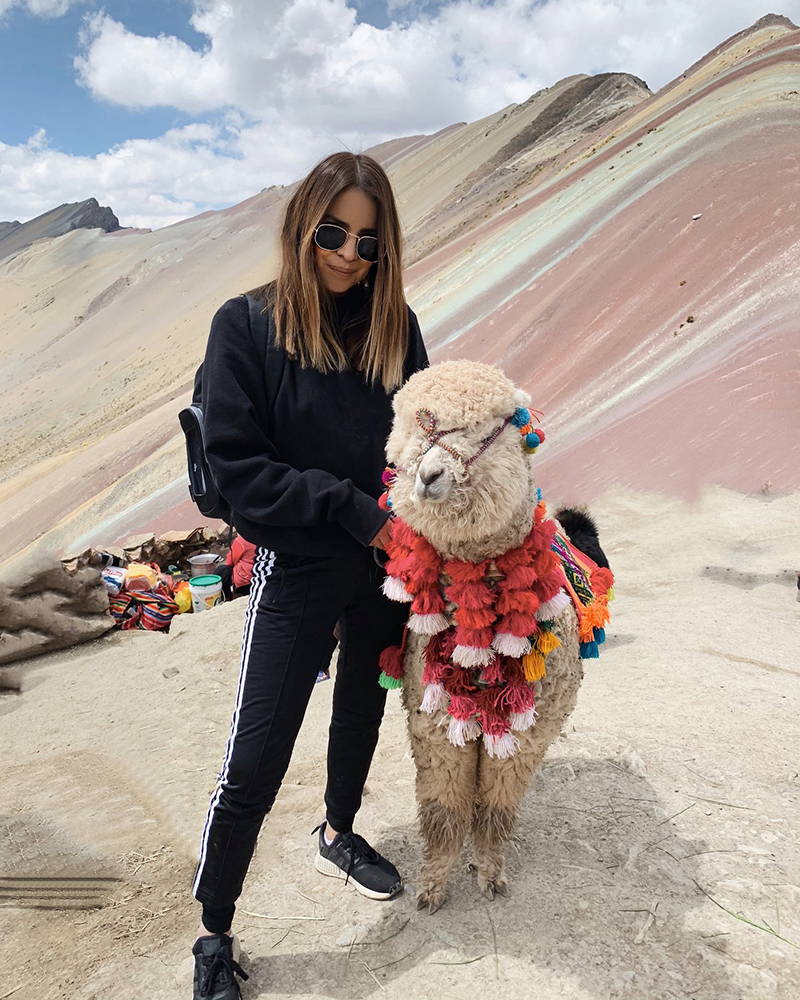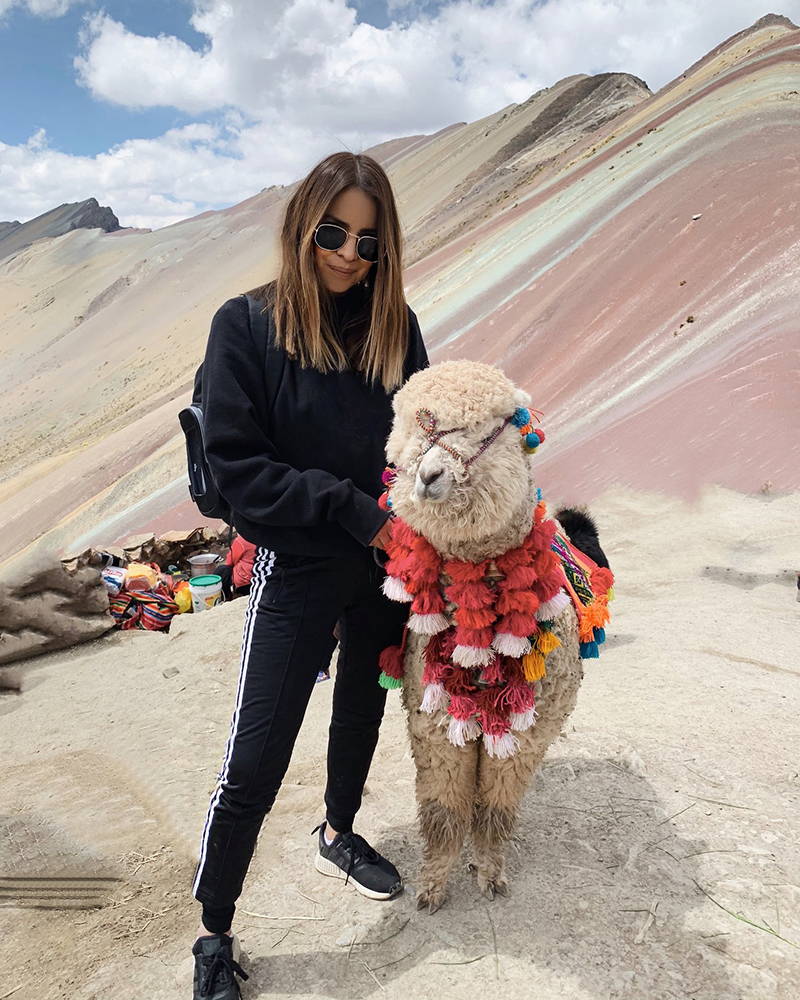 Giselle Romero in Machu Picchu.
Giselle Romero, known as @lovegiselle on Instagram, IS the queen of social media in our eyes at CALPAK. Her experience in the social world has allowed her to meet, greet and work with some of your favorite influencers and celebrities. She's memorized Instagram names at the top of her head and is aware of every function and event but now is her time to document a different kind of experience — her trip to Peru! Giselle hasn't been back in 10 years so we followed her process of packing in hopes she'll send us some cute pics of alpacas while she's there!
Hometown:
Torrance, CA
Occupation:
Social Media at CALPAK
Fave CALPAK product:
Kaya Laptop Backpack or Baye Hat Box
Fave travel destination:
New York
Bucket list destination:
Paris, France
Last meal on Earth:
Sushi from Wabi Venice
Secret talent:
Crazy photographic memory. I can almost always put a name to a face.
Favorite music genre:
Hip-Hop/Country/R&B - it really depends on my mood!
Your hype song:
Big Sean's verse on Big Bank by YG, but anything with Kehlani, SZA or Cardi B for a girl power moment!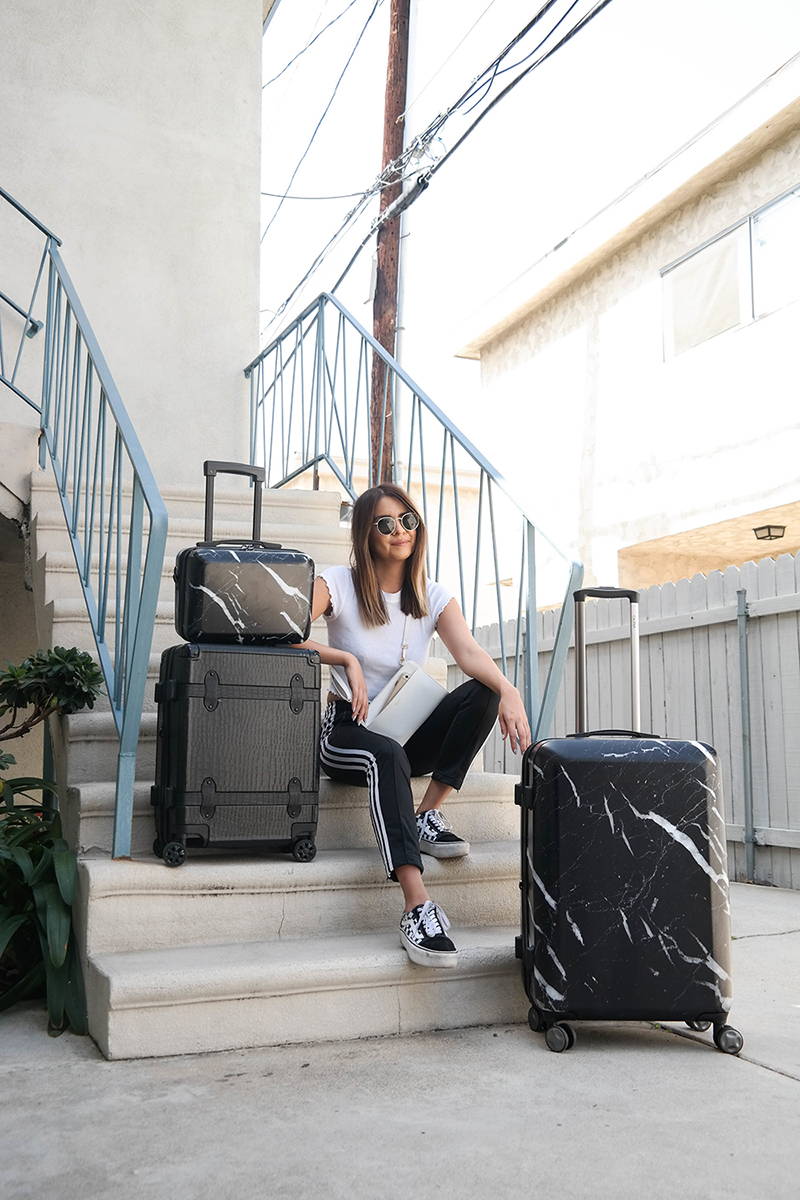 Photos courtesy of Giselle Romero.