PACKED UP for 7 Days in Cancún w/ Stephanie Montes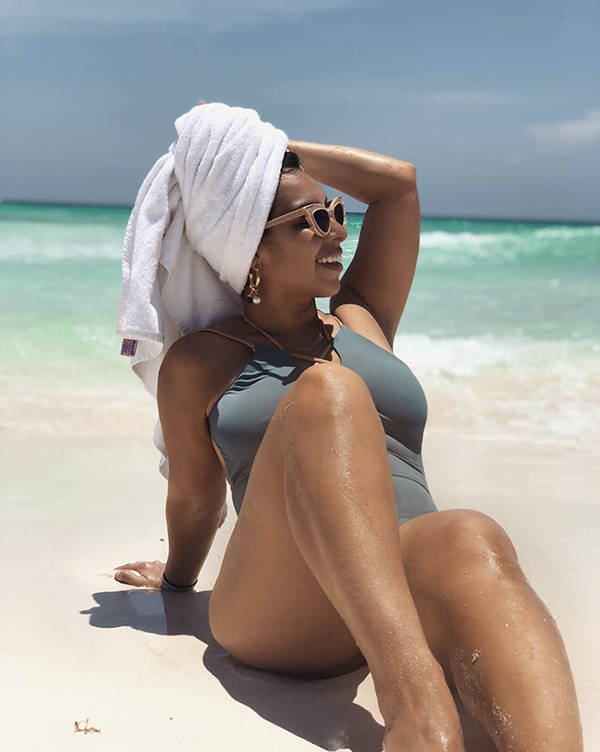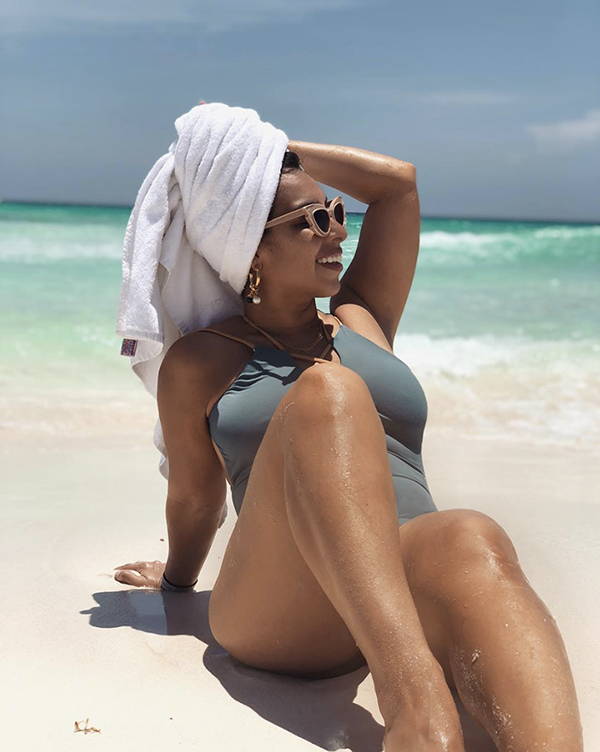 Stephanie Montes in Mexico.
You might recognize Stephanie Montes from her "How-To" videos for The Zoe Report, but this time, she's going on vacay! Her and her beau celebrated their wedding anniversary in Cancún, Mexico where the water is clear and the skies are blue…and the sun is HOT! Stephanie invited CALPAK into her home where she shares her unique packing tips and some beauty products we now need for our Vanity Cases!
Hometown:
Sylmar, CA
Occupation:
Freelance Beauty Editor
Fave CALPAK product:
Fave travel destination:
Sorrento, Italy
Bucket list destination:
Santorini, Greece
3 Things you never forget to pack:
Sheet Masks, Camera and Heels
Last meal on Earth:
My Mom's Enchiladas
Secret talent:
I can throw a killer right hook.
Favorite music genre:
90's R&B
Your hype song:
Mi Gente by J Balvin
Photos and video courtesy of Stephanie Montes.
---