PACKED UP for 6 Days in New York & Philadelphia w/ 4SI3NNA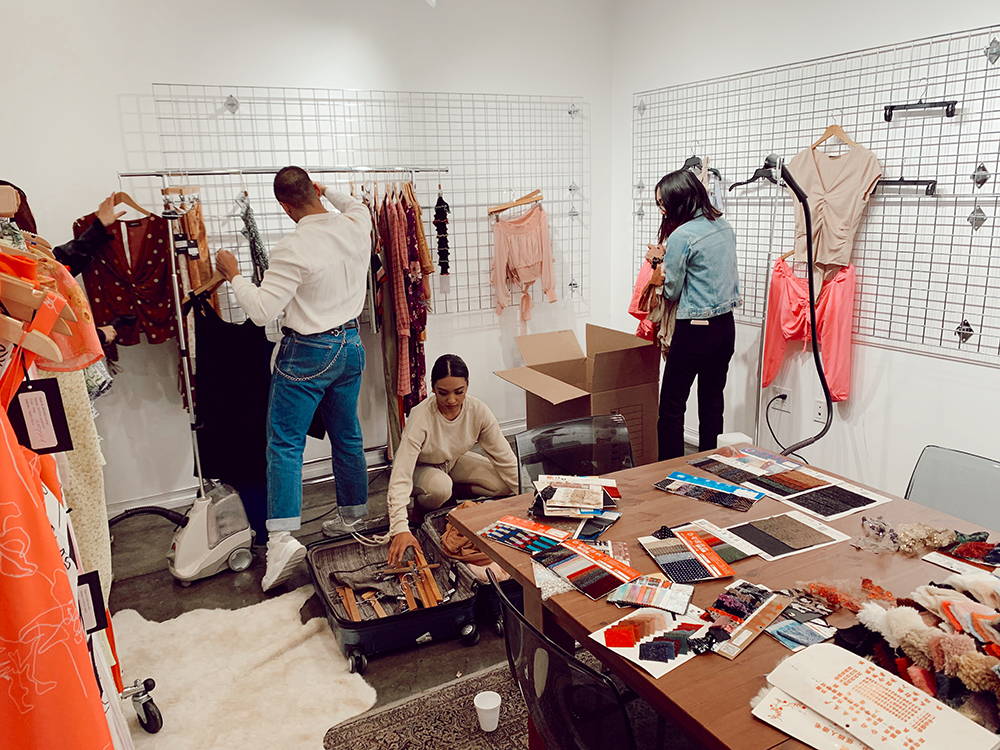 The 4SI3NNA team in their showroom in Los Angeles.
Diana Kang's eye for fashion was cultivated at a young age, where it even inspired a fashion club in college and now into her own brand, 4SI3NNA. Her team took us behind the scenes in their Los Angeles warehouse to share their packing process as they got ready for Market Week in New York and Philadelphia. With 3-4 meetings a day with the likes of Nordstrom, Urban Outfitters and other well-known brands, it's obvious that 4SI3NNA truly knows how to give us all the fashion trends that we can look and feel good in.
About 4SI3NNA:
4SI3NNA is her own muse. She's a trendsetter, a go-getter, and most importantly - a bad-ass that knows how to take charge, with a "take it or leave it" attitude.
Fave CALPAK product:
The Packing Cubes!
3 Things you never forget to pack:
Samples, laptop & linesheets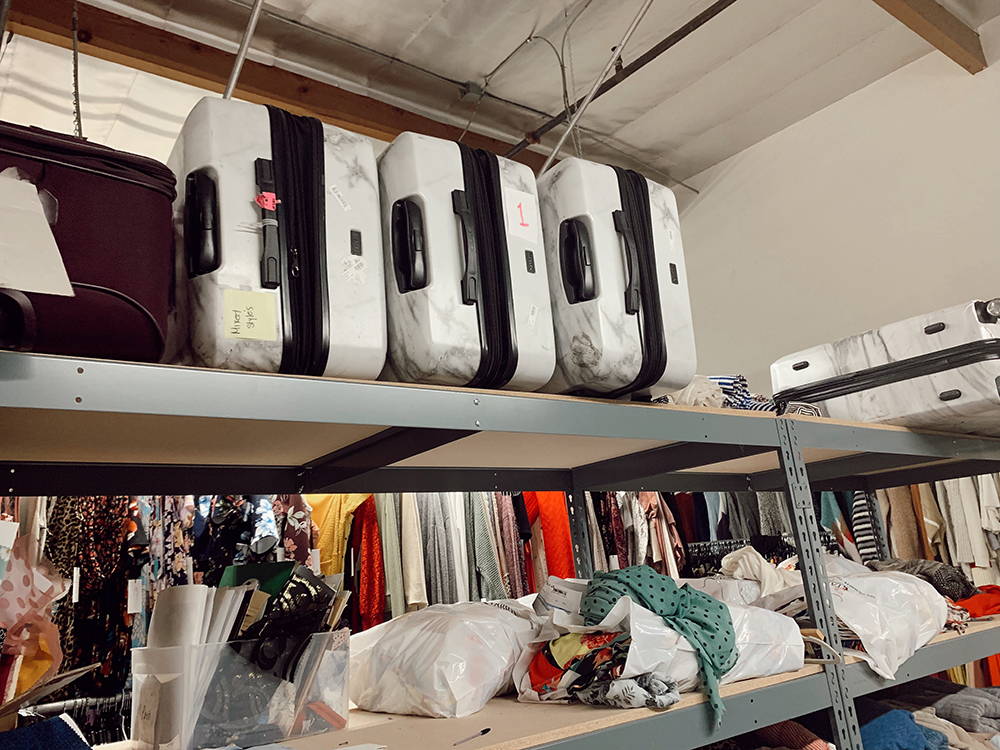 4SI3NNA's warehouse in Los Angeles.
---