Packed Up for 5 Days in Toronto, Canada w/ Kacey Lynch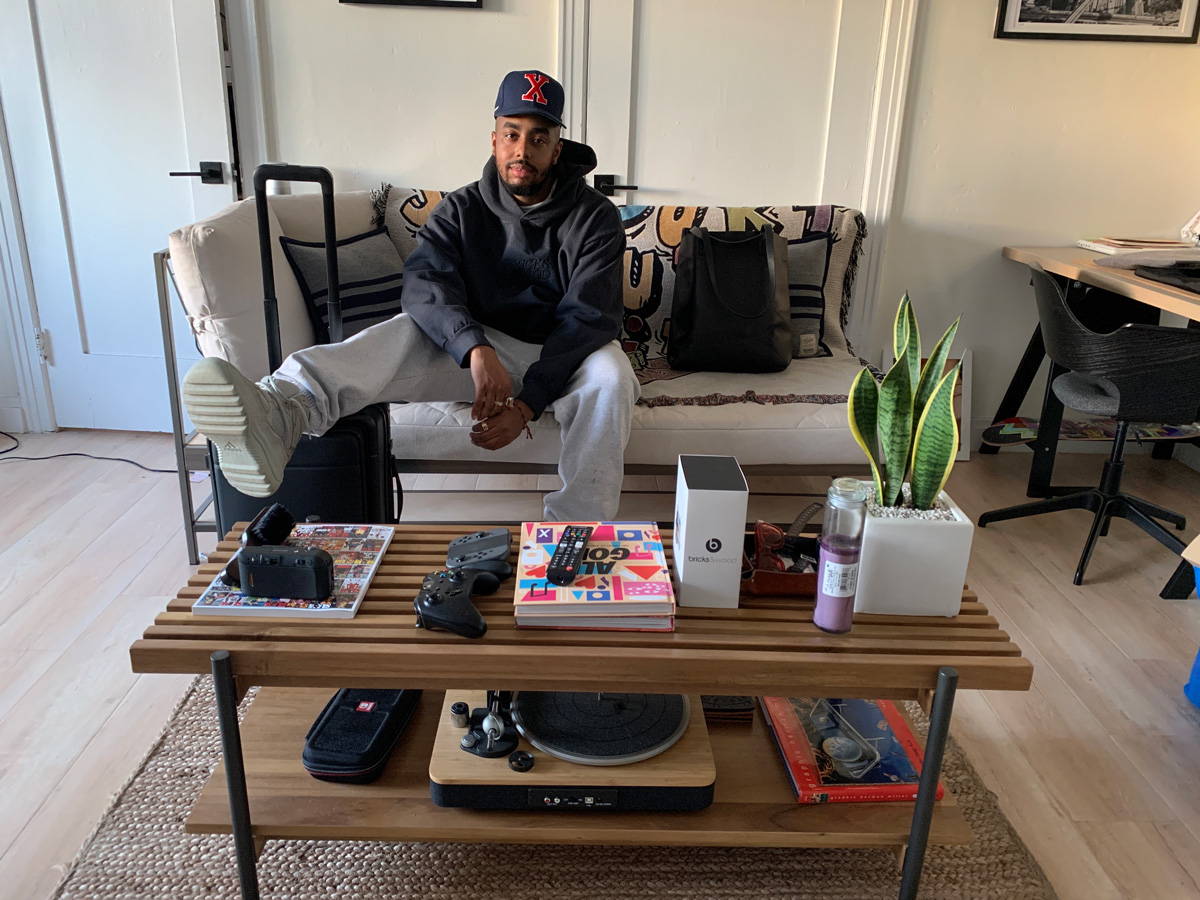 A creative born and raised in South Central, Los Angeles, Kacey Lynch has an extensive background in fashion, accessories, and products, which includes a past position at Tanner Goods. Kacey founded Bricks & Wood in 2014 and has since represented South Central through contemporary streetwear garments, unique products, and progressive collaborations like their recent project with Beast By Dre for Black History Month. Like most entrepreneurs, there's nothing Kacey can't do. For his work trip to Toronto, Canada, he's hoping he can sneak in a mini vacation while he's away to refresh his creative mind. Watch as he packs his carry-on luggage with essentials for cold weather, introduces us to international clothing brands, and shares why community is so important to the identity of Bricks & Wood.
Hometown:
Los Angeles
Occupation:
Owner of Bricks & Wood
Fave CALPAK product:
Fave travel destination:
New York, Tulum, and Japan
Bucket list destination:
Ireland
3 Things you never forget to pack:
iPad, toothbrush, and cell phone
Last meal on Earth:
Any type of Indian food
Secret Talent:
Bowling
Favorite music genre:
Old school R&B
Your hype song:
All There - Young Jeezy
CURRENTLY LEARNING ABOUT:
Professional race car driving, Nascar, Formula 1, etc.
FAVORITE TRAVEL MEMORY:
My whole Japan experience
EVERYONE SHOULD KNOW:
Think before you speak
What kind of packer are you:
Definitely an over-packer but I never wear everything lol