PACKED UP for 5 Days in Miami w/ Natasha Martinez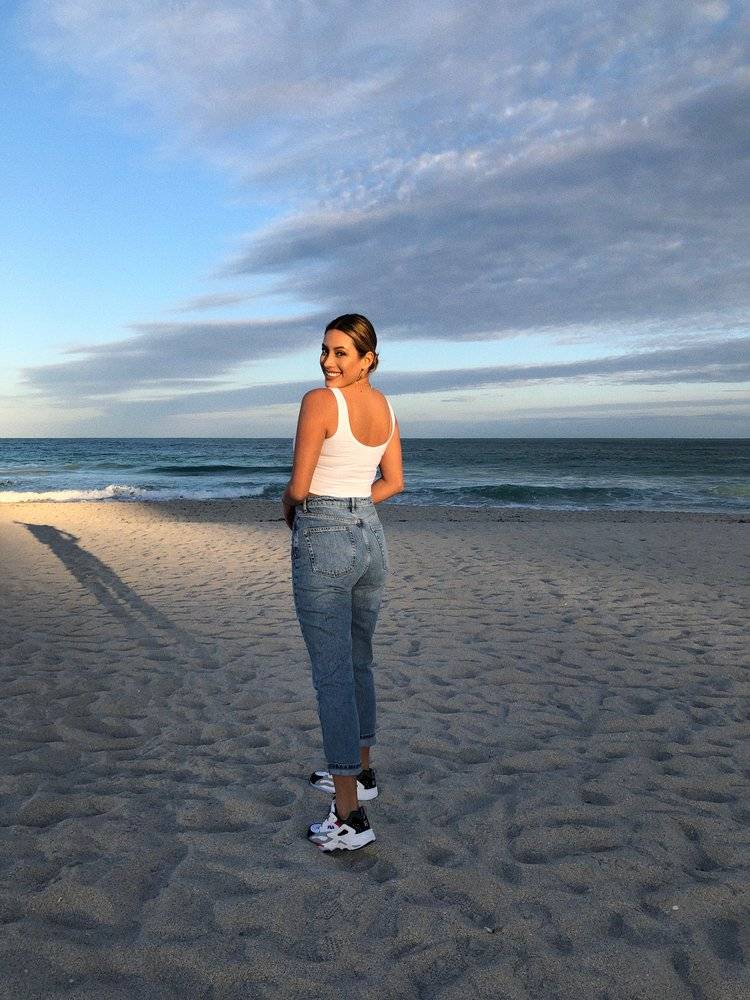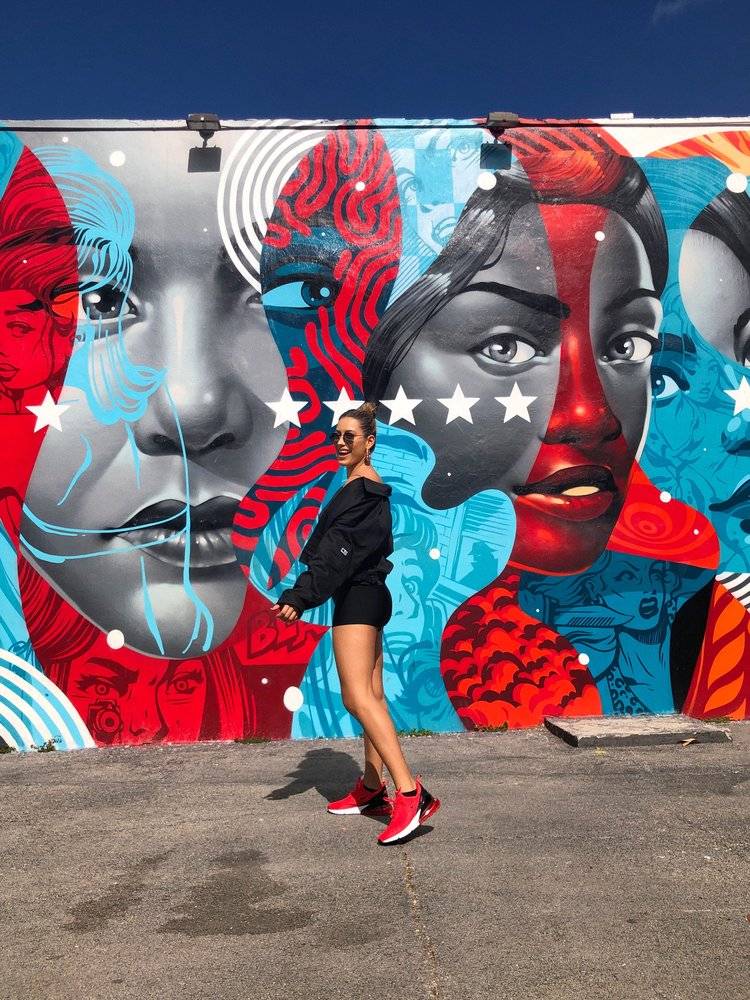 Natasha Martinez in Miami, Florida.
You probably recognize the name Natasha Martinez for multiple reasons. First off, Natasha was a former Laker Girl as well as Miss California USA 2005. If that's not enough, she's also a host for the well-known media platform, Complex, a digital personality for enormous brands, and a proud and inspiring representative of the Latino community. She has interviewed nearly everyone in streetwear, fashion, television, and films, and is also invited to speak on panels about what she's learned from being a part of the industry.
On her recent trip to Art Basel in Miami, Florida, Natasha was asked by Champs Sports to host a series called "Her Take". "Her Take" focuses on prominent females in their respective industries who love fashion, style, and sneakers. Natasha herself LOVES a good sneaker, so watch as she packs for her exciting trip to Miami with her new Jen Atkin x CALPAK Trunk Luggage!
Hometown:
Chino Hills, CA
Occupation:
TV Host and Digital Personality
Fave CALPAK product:
Fave travel destination:
Paris, France
Bucket list destination:
Costa Rica to visit the Sloth Sanctuaries
3 Things you never forget to pack:
My contacts, phone charger, makeup
Last meal on Earth:
Carne Asada Burrito with a Spicy Margarita
Secret talent:
I can dance on ballet pointe shoes. I've been a trained dancer for over 20 years.
Favorite music genre:
Hip-Hop
Your hype song:
"Pop That" by French Montana
What kind of packer are you:
I am an over-packer! I would rather over pack and find ways to make things fit instead of getting to my destination and wishing I had brought something. I am organized though. I'll pack day and night outfits to wear on specific days, down to the undergarments and accessories.
Photos courtesy of Natasha Martinez.