PACKED UP for 5 Days in Mexico City w/ Sarah James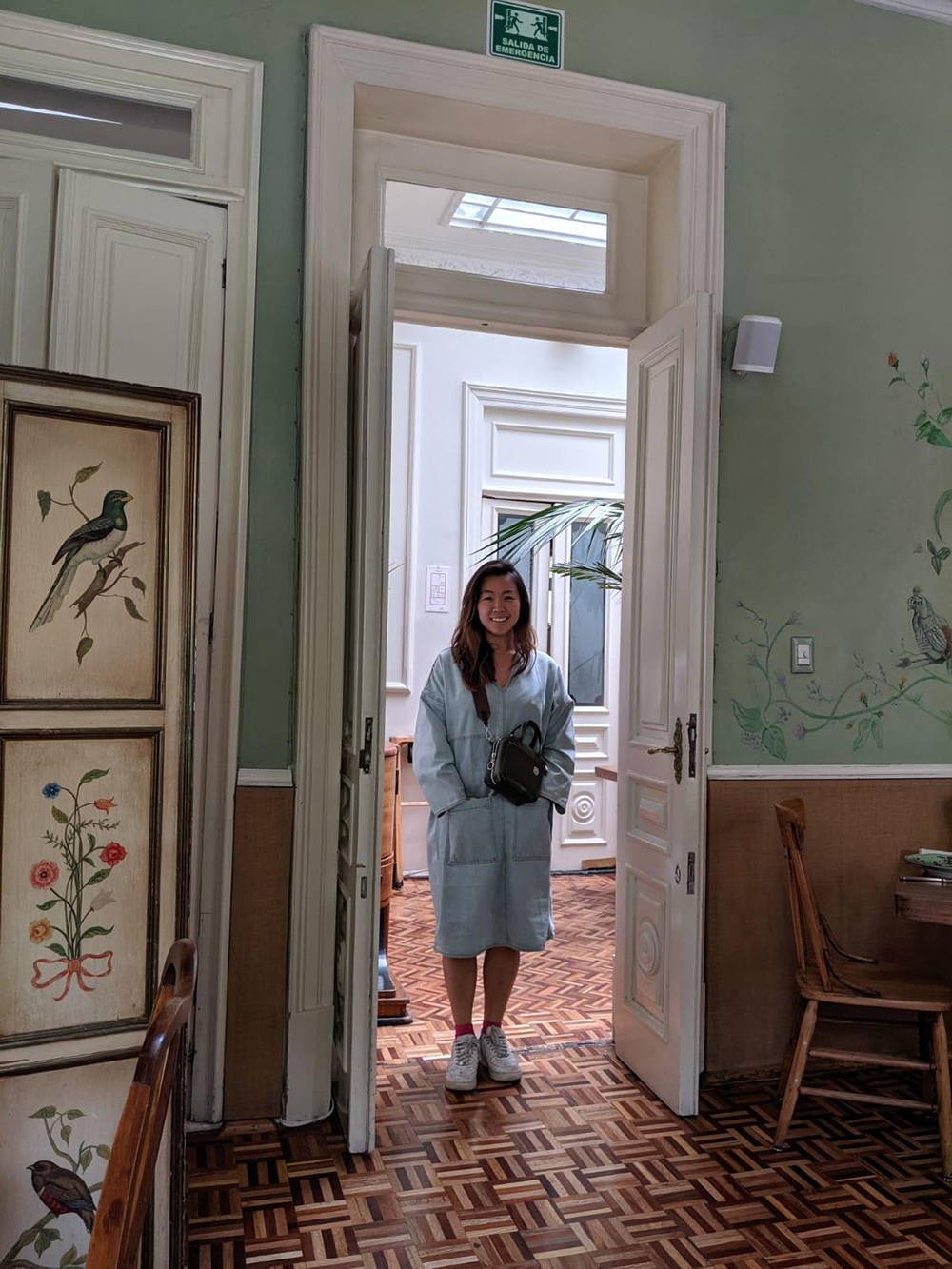 Sarah James is one of the most multi-hyphenated people we know — what doesn't she do? Furthermore, HOW does she do it all? As a business owner, writer, editor, daughter, sister, wife, friend, mentor, and soon-to-be mother, Sarah still makes time for the things that bring her the most joy like traveling with her husband Alex James. In their beautiful home, she showed us what she packed for her mini baby moon to Mexico City, as well as made us LOL because we just couldn't help it. You're not going want to miss this episode of Packed Up, trust us.
Hometown:
Tacoma, WA
Occupation:
Founder of By Way of Us, which produces educational events for entrepreneurial women. I'm also the Managing Editor of GOAT's imprint, Greatest Magazine and Outdoor Voices' new editorial platform The Recreationalist.
Fave CALPAK product:
Sleek, clean and modern Ambeur sets.
Fave travel destinations:
I love traveling and experiencing new places but there is something about Hawaii that just has me yearning for it all of the time.
Bucket list destinations:
Italy! My husband is Italian from Jersey and he's never been! Plus I love pizza and pasta and bread.
3 Things you never forget to pack:
1. Ear plugs. I don't want to listen to music if I'm trying to sleep which is always what I'm trying to do on the plane.
2. Kiehl's 24 hour moisturizer
3. Mount Sunny herbs (my friend and acupuncturist makes them and this one called Happy Tree has helped with my mood and energy!)
Last meal on Earth:
My grandma's kimchi, seaweed, and rice. With some kalbi (short ribs). And a sprite, my guilty pleasure.
Secret Talent:
Is unknowingly rolling your eyes an obscene amount a talent?
Your hype song:
At this current moment, The London Young Thug ft. J. Cole and Travis Scott
Currently learning/reading about:
The War of Art, the Bible, and a collection of essays called Never Can Say Goodbye: Writers on Their Unshakable Love for New York (based off of a Joan Didion piece).
Favorite travel memory:
We were in Perth, Australia at the end of last year and we were watching the sunset over the Indian Ocean (an ocean I had never seen before) kites were flying, kids were running around playing, there were other couples who had brought picnics out for dinner. It felt like time had stopped and yet at the same time I knew it was like quicksand slipping through my fingers! I tried my best to savor it all.

Outside of that, I loved going on road trips with my family growing up. We always had a van and I remember our dad carrying us out and having these perfectly made "beds." The back longer row in the van was for me, and the short row in front for my sister. My parents would put blankets and pillows and warm up the car before carrying us out.
Everyone should know:
That they are uniquely and beautifully and individually who they are and therein lies their greatness. We could have the same interests, friend group, etc. but our experiences and POV change how we think, create and express ourselves.
What kind of packer are you:
ORGANIZED only because I hate checking a bag if a trip is 4 days or shorter. I just feel like if they can lose my luggage, they will. And it will be mine.
I do my best to be as organized as I can be. I HATE PACKING because I don't ever want to pack too much or too little. But even more than packing? Unpacking! Lol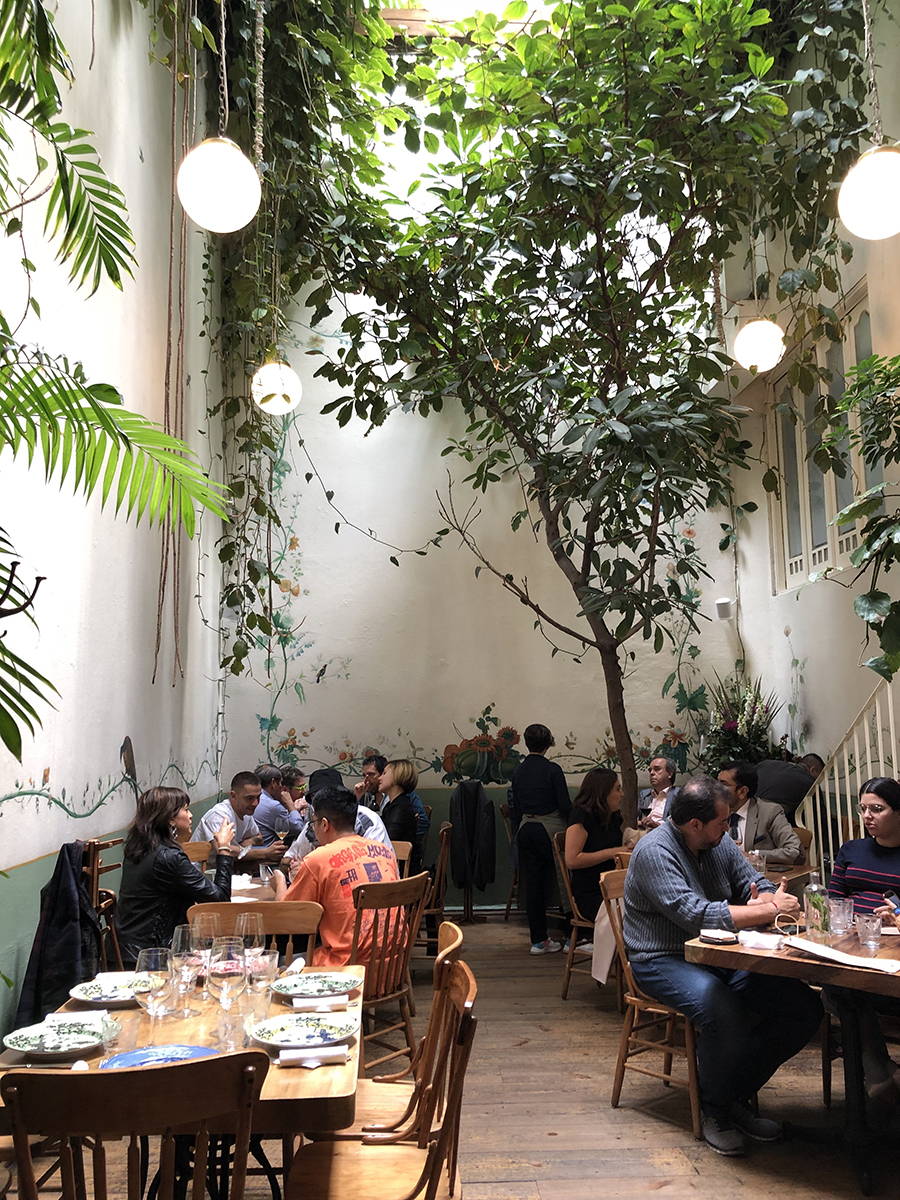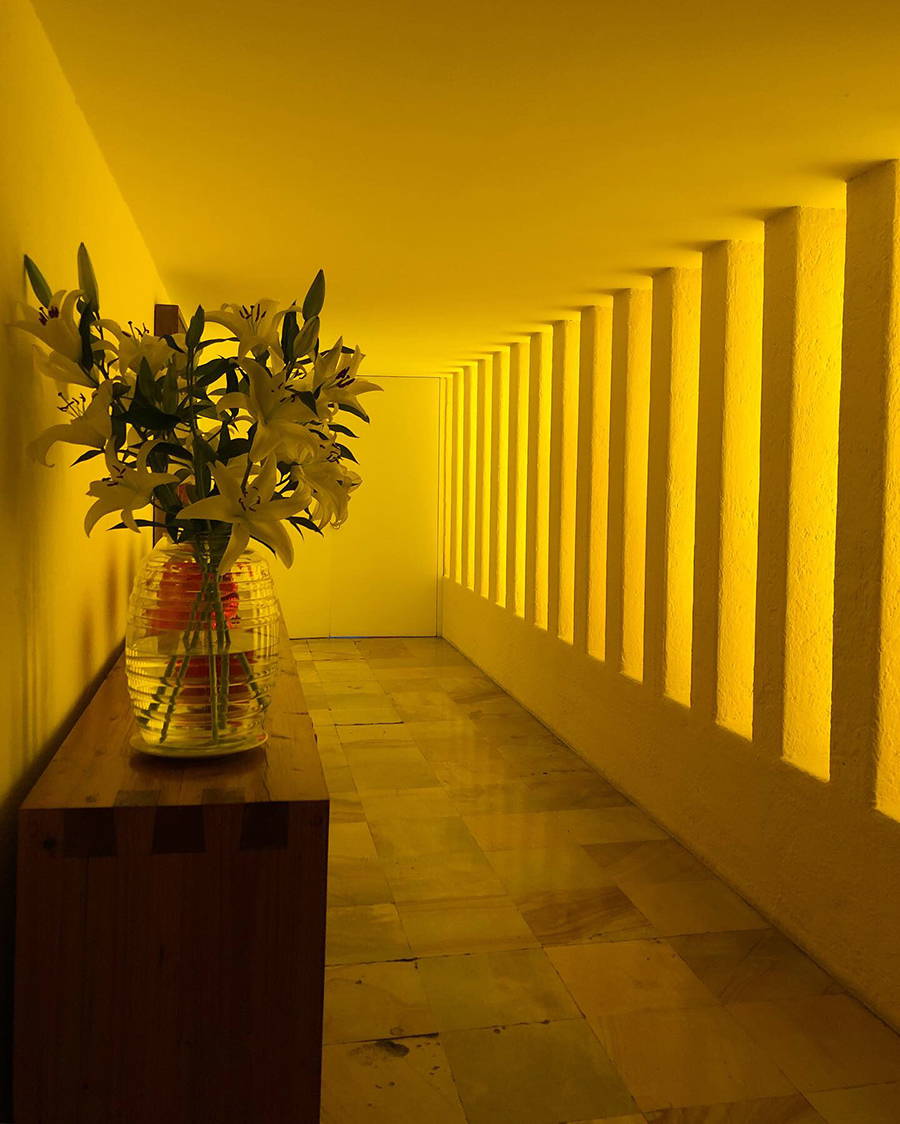 Photos of Mexico City taken by Sarah.
Photos courtesy of Sarah James.
---