PACKED UP for 3 Weeks in Thailand, Bali, and Hong Kong w/ Nia Sanchez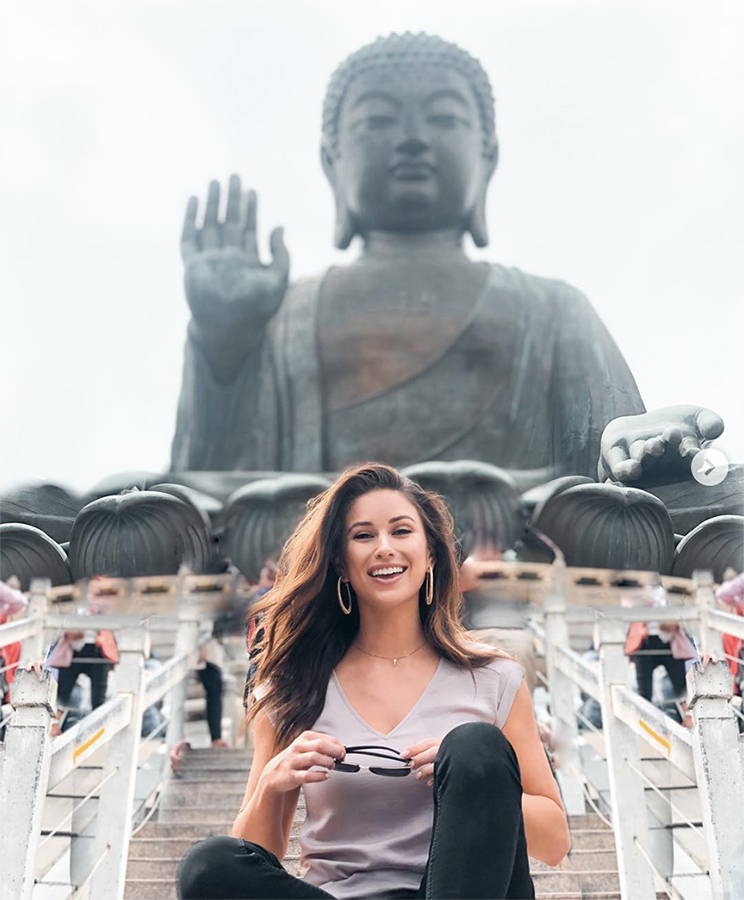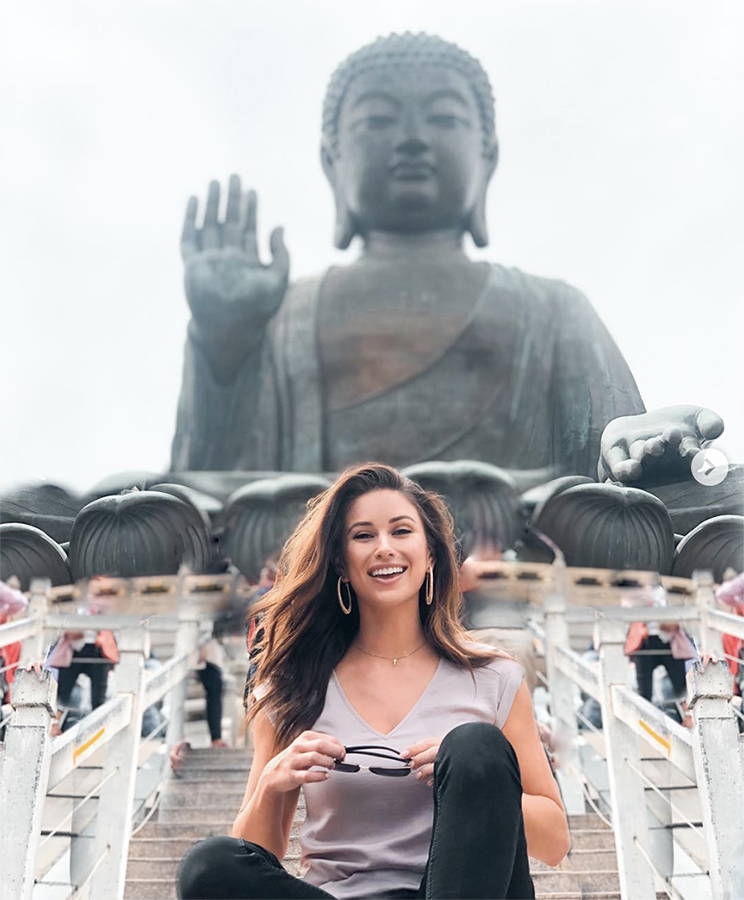 Since becoming an on camera host, a digital personality, and even Miss USA 2014, Nia Sanchez has been able to travel the world and back. Because of this, she's what you call an EXACT PACKER, with some very helpful packing tips up her sleeve. She packed for her dreamy 3 week Asia Tour to celebrate her birthday with her husband, where she showed us how she maximizes all of the space in her CALPAK gear!
Hometown:
Menifee, CA
Occupation:
World Traveler, Self Defense Instructor, On Camera Host, and Digital Personality
Fave CALPAK product:
Ambeur Luggage Set in Rose Gold
Fave travel destination:
The Philippines! I've been 3 times in the last 2 years.
Bucket list destination:
Paris, France
3 Things you never forget to pack:
Travel pillow, lip balm, and dry shampoo
Last meal on Earth:
How do I pick? Pazookie from Bj's, Pizza, or Filet Minon
Favorite music genre:
Hip-Hop
Secret Talent:
4th Degree Blackbelt, aka secret bada*s ;)
Your hype song:
Run the World - Beyoncé
What kind of packer are you:
I'd say I am an exact packer.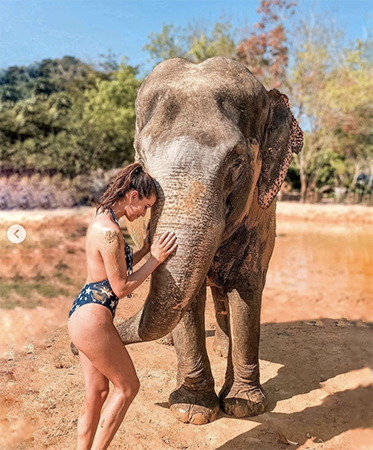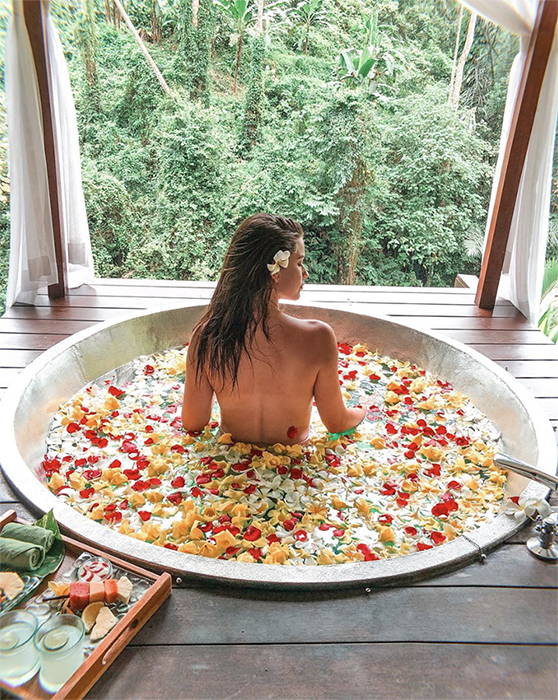 Photos courtesy of Nia Sanchez.