PACKED UP for 3 Weeks in Paris, Croatia, & Amalfi Coast w/ Lindsey Harrod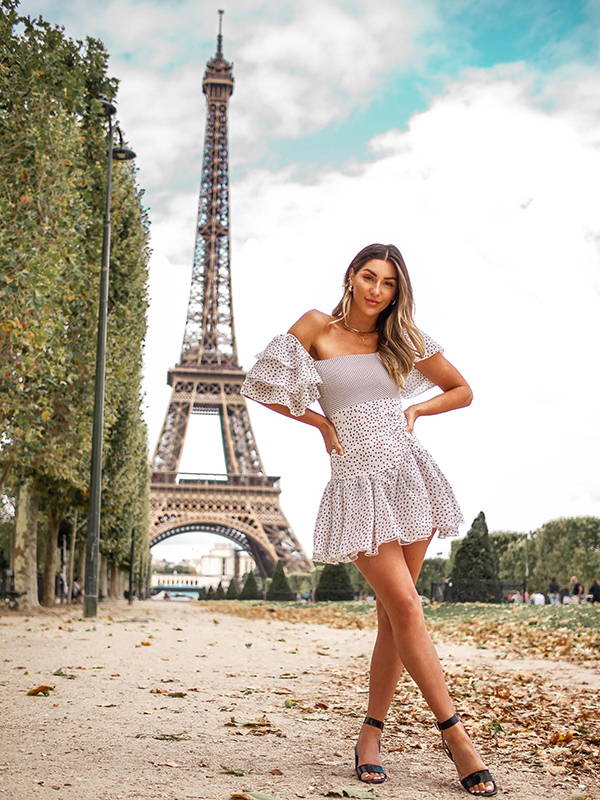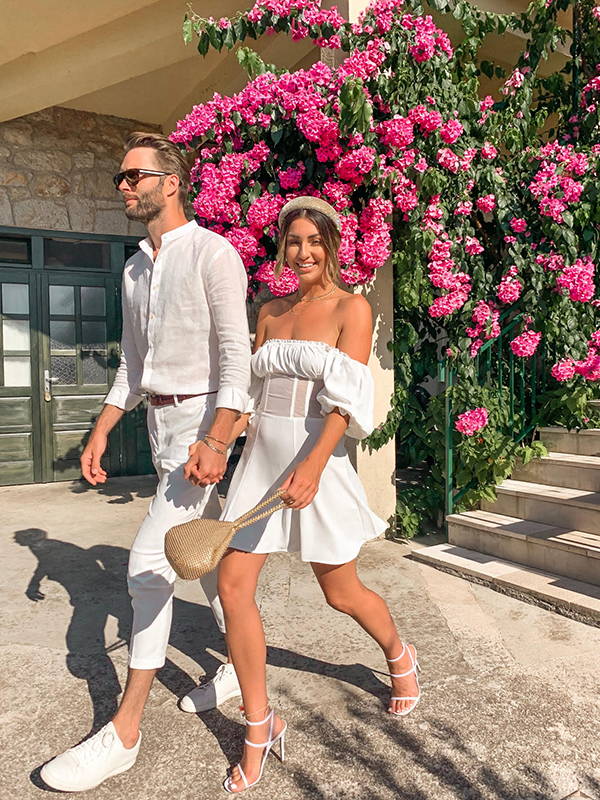 If you haven't met Lindsey Harrod yet, she's sure to inspire you to live your best life and look and feel great while you're at it. As a workout connoisseur and lifestyle blogger, Lindsey has her hands full but she gladly invited us over to show us how she packed for a 3 week European getaway. From outfits to skincare essentials, we think Lindsey's a packing pro!
Hometown:
Murrieta, CA
Occupation:
Fitness Instructor + Lifestyle Blogger
Fave CALPAK product:
Carry-On Luggages & Baye Hat Boxes
Fave travel destinations:
Italy and Bahamas
Bucket list destinations:
Rio De Janeiro, Brazil or Iceland to see the Northern Lights
3 THINGS YOU NEVER FORGET TO PACK:
Camera, Bikinis, Phone Charger
Last meal on Earth:
Sushi + Chips/Guac + a skinny spicy margarita
Secret Talent:
Is unknowingly rolling your eyes an obscene amount a talent?
Your hype song:
Juvenille, Back That Ass Up
What kind of packer are you:
OVER PACKER