PACKED UP for 3 Days in Seattle w/ Elena Salsedo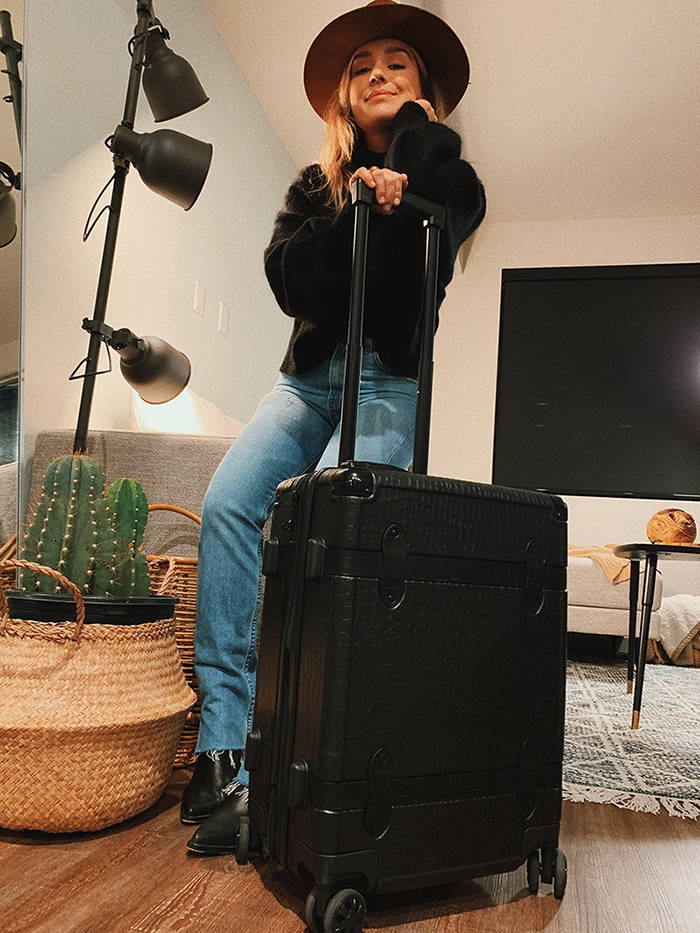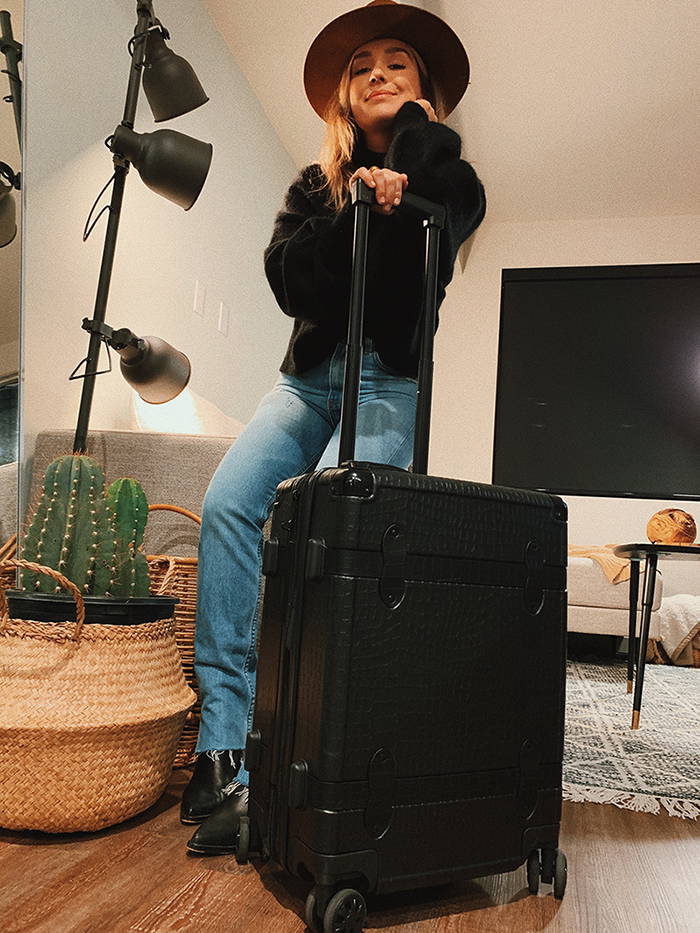 If you recognize Elena aka, @gentlelights, it's probably from her gorgeous selfies on @shopsonix Instagram. She makes every pair of Sonix sunglasses look so good, you want to collect them all. Besides being an account executive by day, Elena is a laid back Long Beach native who enjoys a little getaway every once in a while. This time, we helped her pack as she was getting ready to fly to Seattle, Washington to attend her boyfriend's holiday party (FYI he works at Dolce Vita). Follow along as she packs some weekender must-haves and her top skincare goodies!
Hometown:
Long Beach, CA
Occupation:
Account Executive at Sonix
Fave CALPAK product:
Fave travel destination:
Mexico City
Bucket list destination:
Japan
3 Things you never forget to pack:
Mascara, skincare, and dry shampoo
Last meal on Earth:
Nice filet mignon with mashed potatoes, simple!
Secret talent:
I can flip my eyelids inside out, weird I know.
Favorite music genre:
Hip-Hop
Your hype song:
Sicko Mode - Travis Scott & Drake
What kind of packer are you:
Overpacker, because you never know!