PACKED UP for 2 Weeks in South Africa w/ Amanda Li-Paige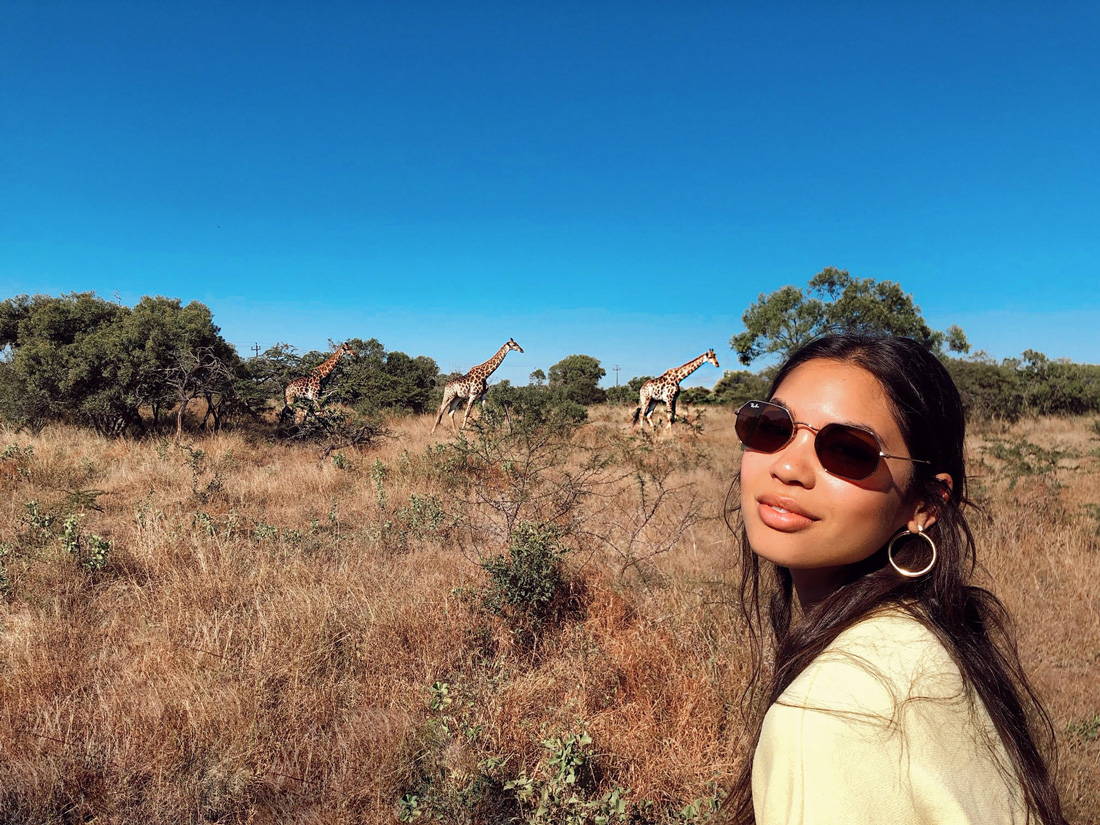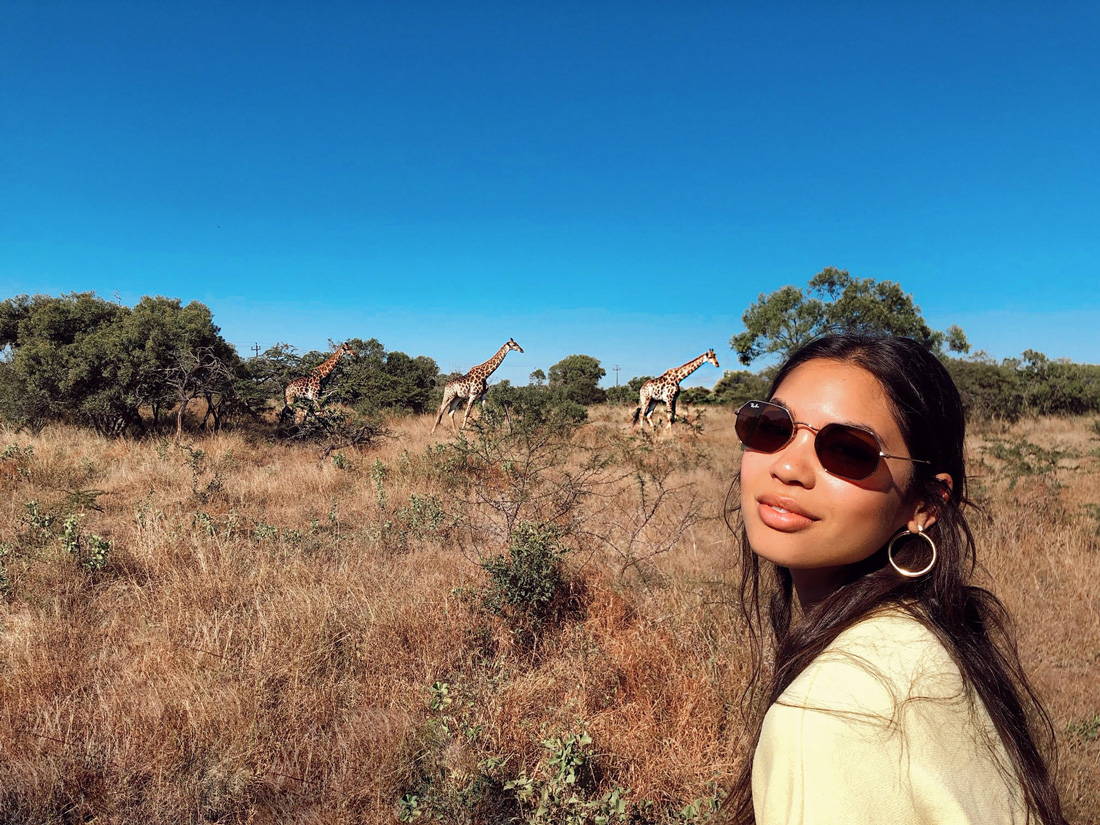 Amanda Li-Paige in Africa.
Amanda is one of those girls you love the moment you meet her. With her bright energy and simply infectious smile, what's not to love? Aside from her modeling career, she and her boyfriend recently birthed Kirra. They brew bottled hemp infused craft tea that helps ease the mind and balance the body. With her busy schedule and on-the-go attitude, it's tough to take a break, but for a friend's wedding in South Africa and a safari adventure, the lovely entrepreneurs HAD to go. Amanda welcomed us into her home and inspired some of our favorite travel essentials. Cheers to that!
PS - Congrats on your engagement!
Hometown:
Honolulu, Hawaii
Occupation:
Model, influencer, Mother of @Kirralife
Fave CALPAK product:
Fave travel destinations:
Anywhere with warm weather and a beach
Bucket list destinations:
Austin, Texas, Amalfi Coast
3 Things you never forget to pack:
My Sugar Paper Planner, Bose Headphones, Bite's Agave Lip Balm
Last meal on Earth:
A peanut butter milk shake (lactose intolerant but won't matter ;), a seafood medley with a fresh baguette, followed by bread pudding. DAIRY, SEAFOOD, CARBS.
Favorite music genre:
Depends on my day
Secret Talent:
I can create a meal out of whatever is pre-existing in
the kitchen
Your hype song:
Honestly, recently I've been revisiting my childhood
and its been Encore by Jay Z and Lincoln Park... I'm sure next month
I'll move onto another hype song.
What kind of packer are you:
I'm organized-only bring what you need packer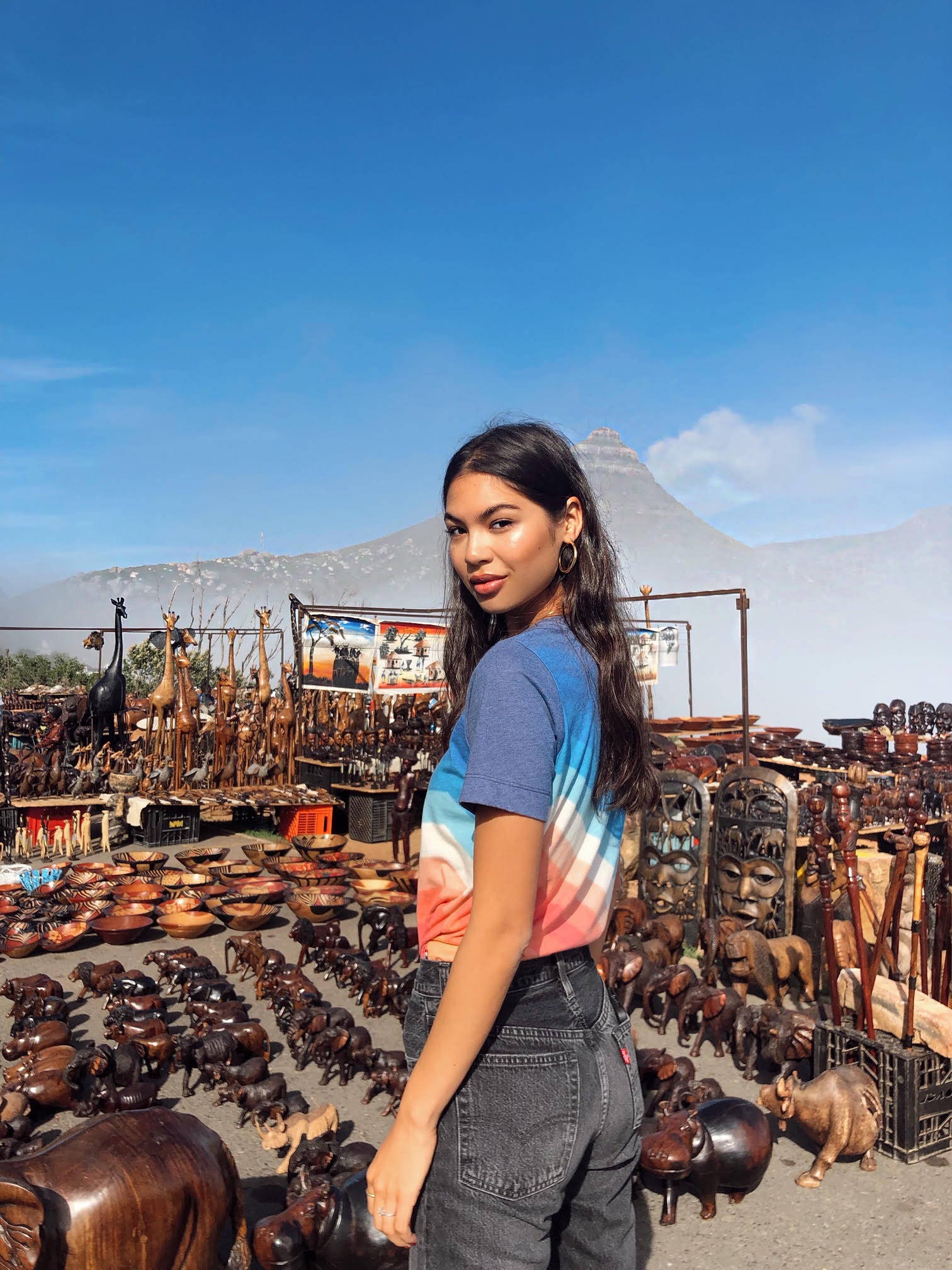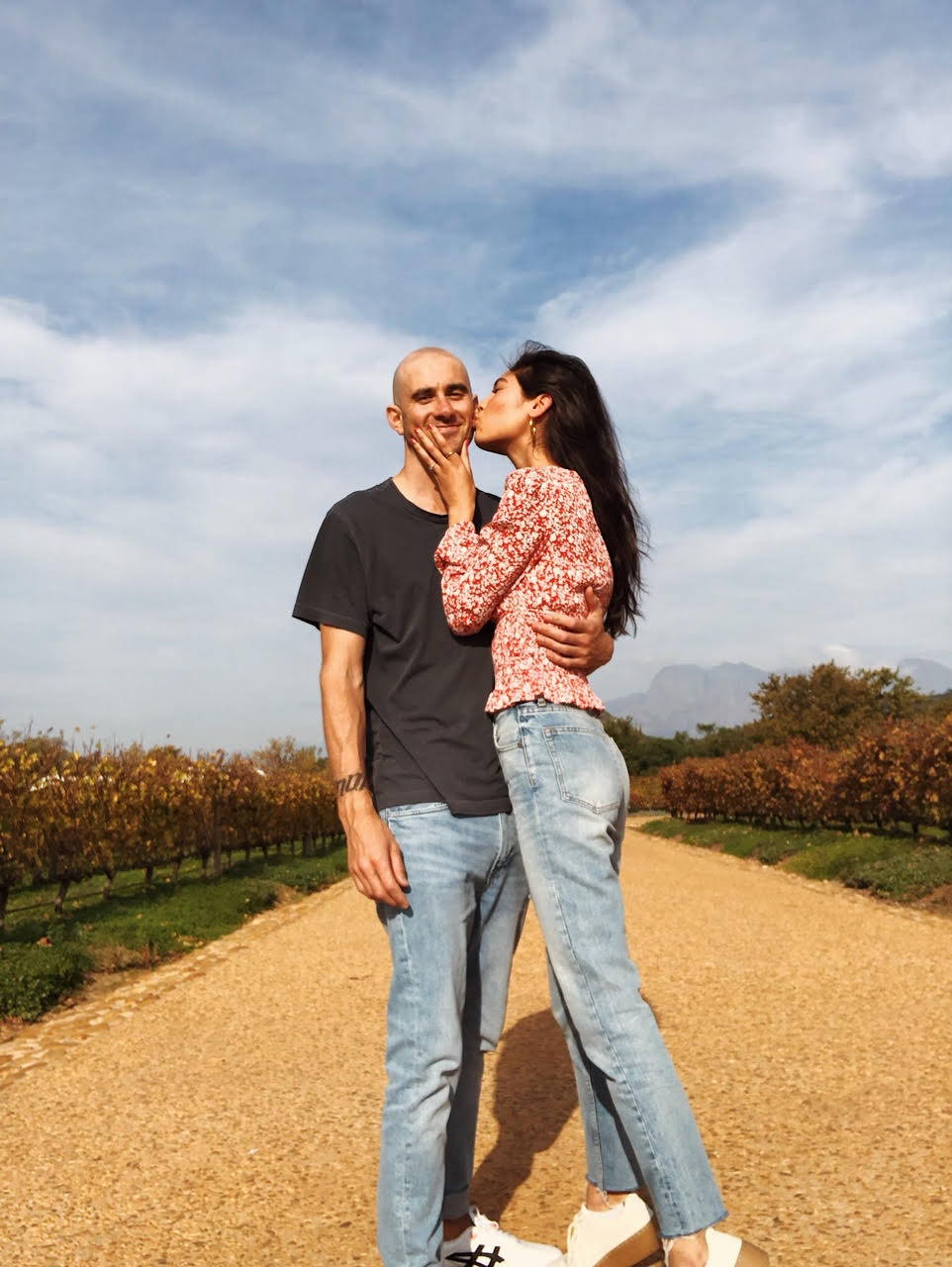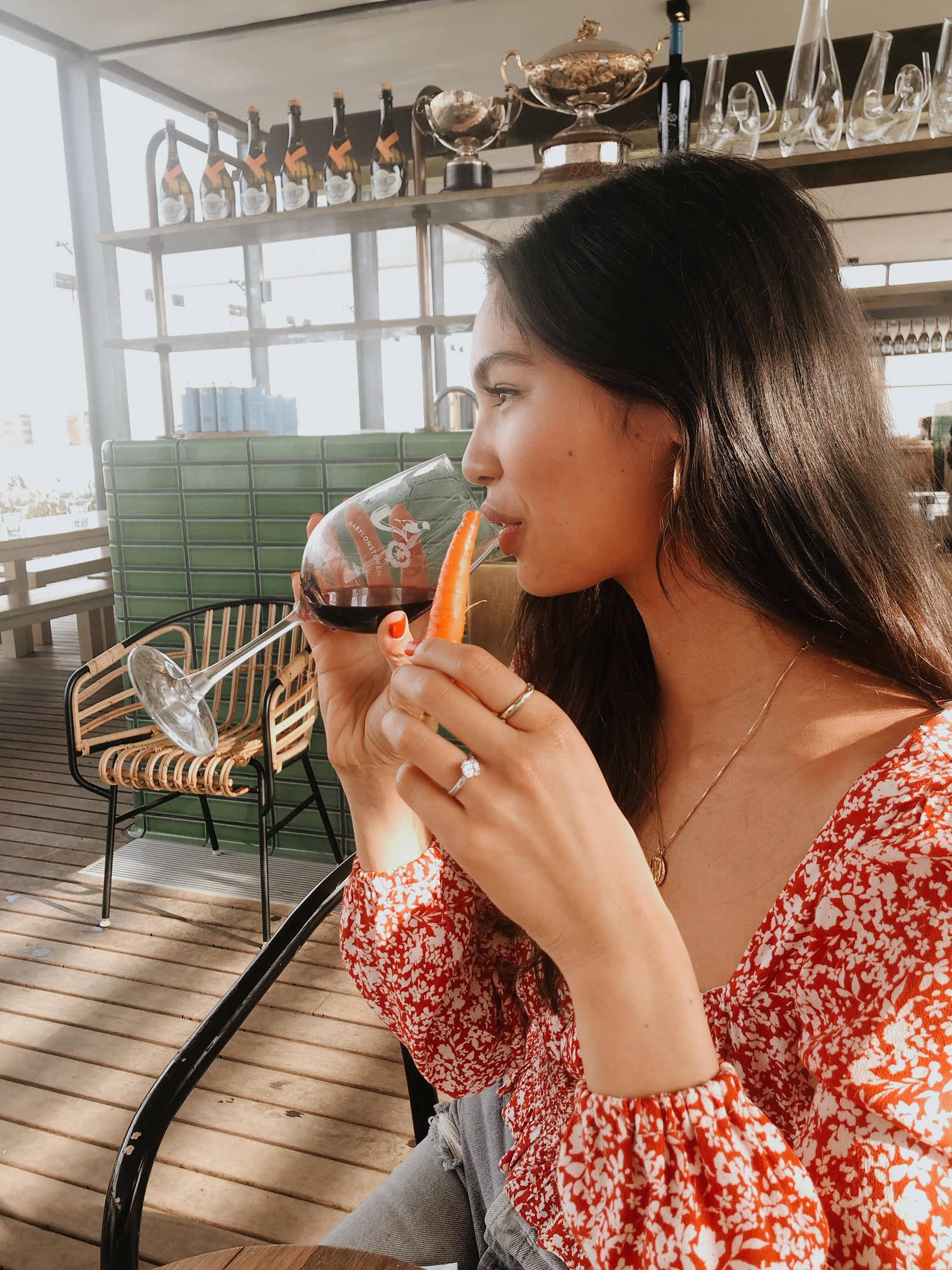 Amanda Li-Paige in Africa.
Photos courtesy of Amanda Li-Paige.