PACKED UP for 2 Weeks in Singapore and The Philippines w/ Sara Tan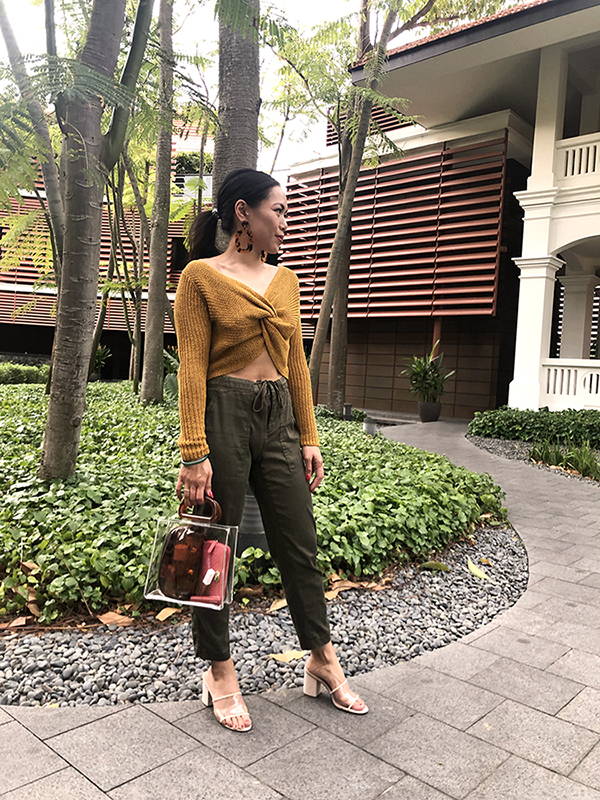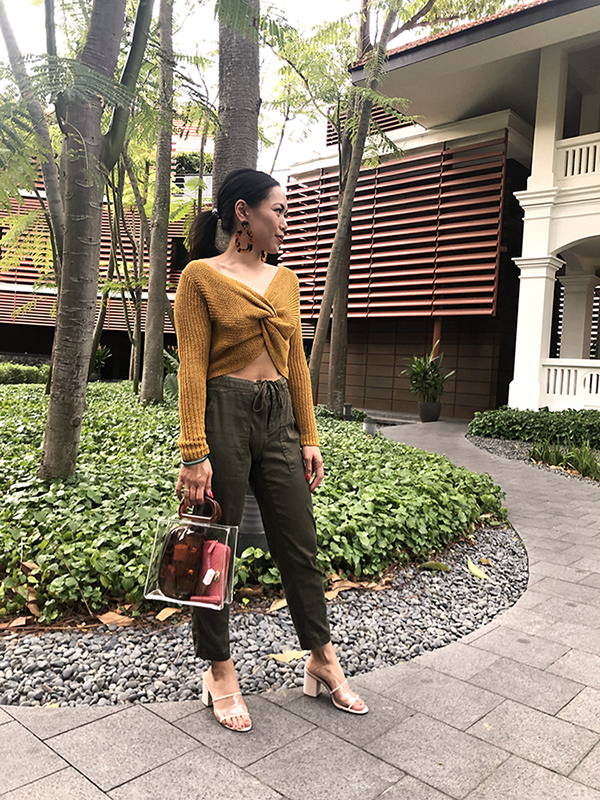 She has a charming personality, clever wit, and has the best advice for all things beauty and fashion. Let's just say, we're obsessed with Sara Tan so we hung out with her in her humble abode as she packed for a two week trip to Singapore and The Philippines. As she was headed to tropical destinations, she showed us some of her favorite outfits as well as skincare products that would protect her glowy skin from any harmful UV rays and mosquitos. Along, with her handsome sidekick, Ollie, Sara made us wish we were also headed across the globe for clear skies and picturesque beaches!
Hometown:
Los Angeles, CA
Occupation:
Senior Fashion and Beauty Editor
Fave CALPAK product:
Fave travel destinations:
Tokyo, Paris, and Tulum
Bucket list destinations:
Korea, Norway, and Australia
3 Things you never forget to pack:
Skincare products, phone charger, and sneakers
Last meal on Earth:
Fresh AF sushi
Favorite music genre:
R&B and Jazz
Secret Talent:
I'm really good at the game "Name That Tune"
Your hype song:
The Notorious B.I.G. - "Mo Money Mo Problems"
What kind of packer are you:
An organized over-packer ;)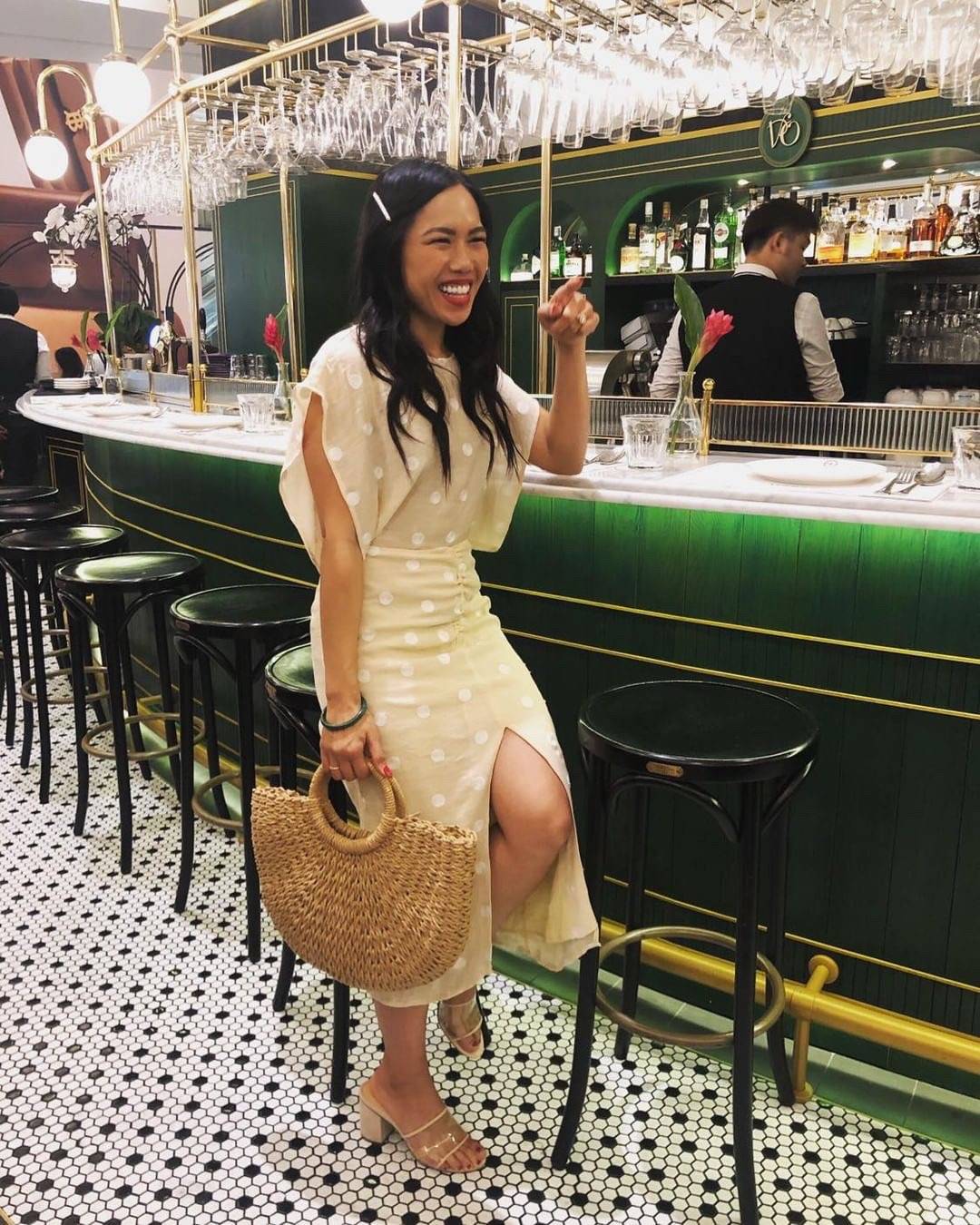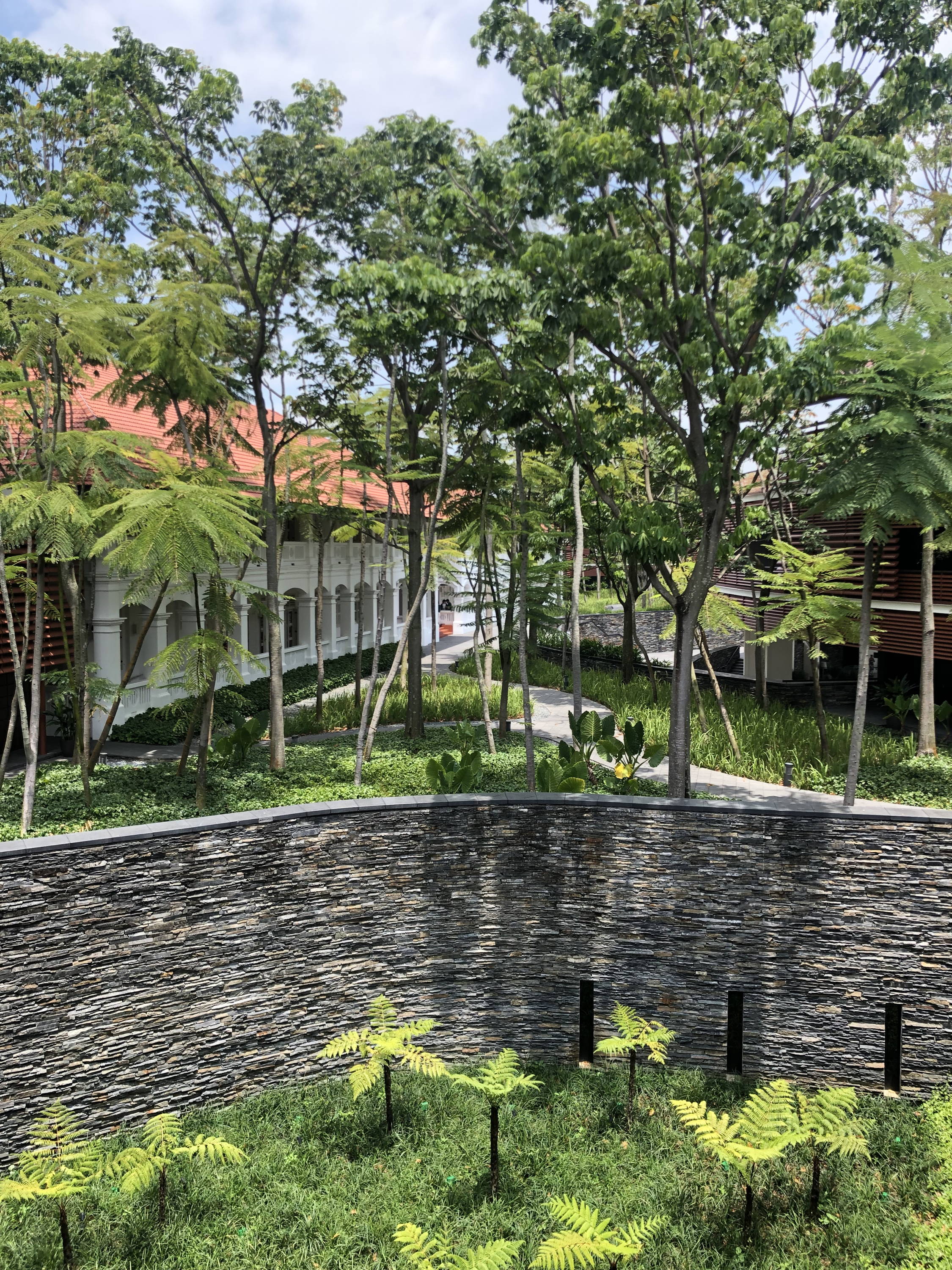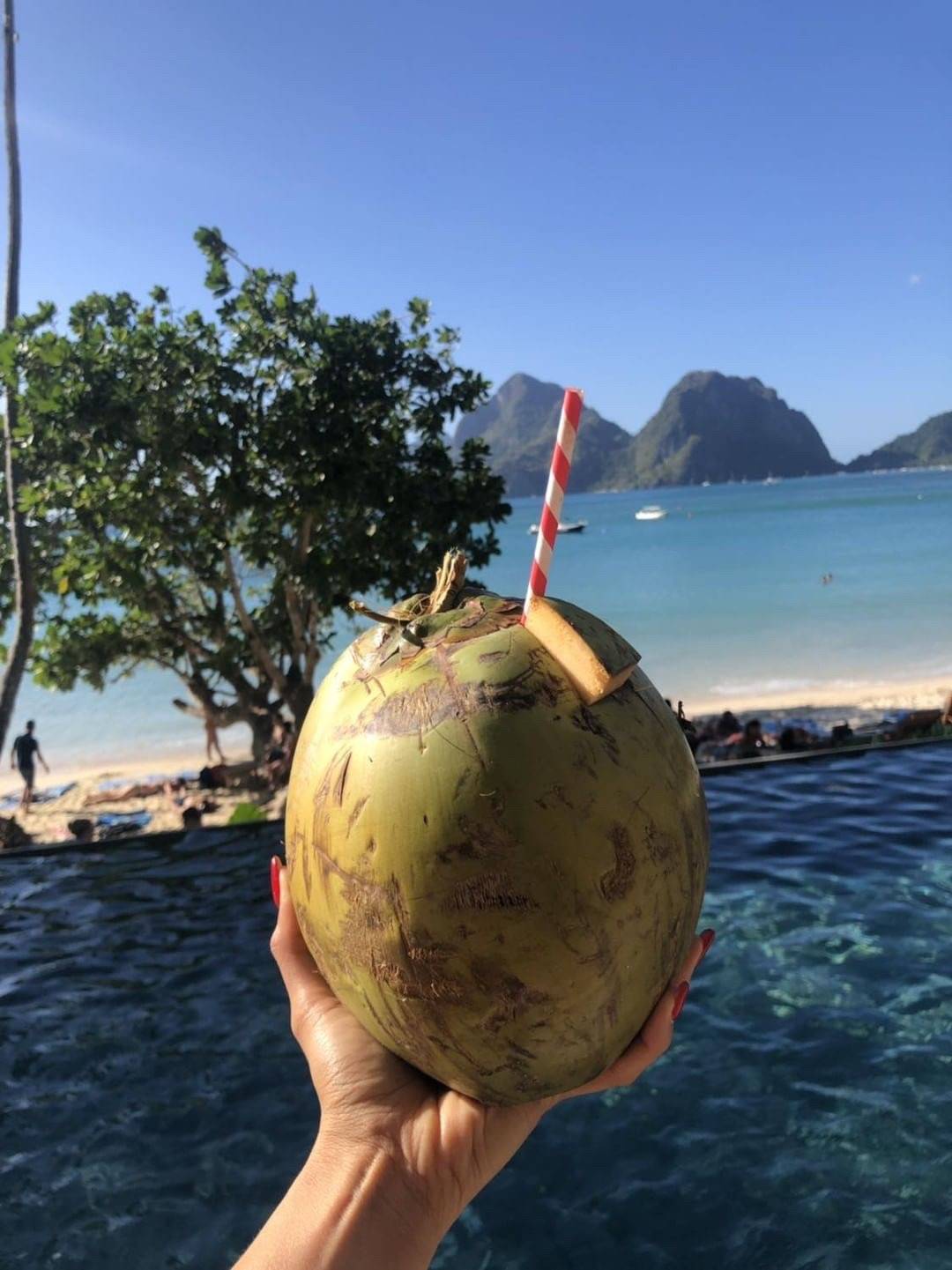 Photos courtesy of Sara Tan.