PACKED UP for 2 Weeks in Australia w/ Allysa Molder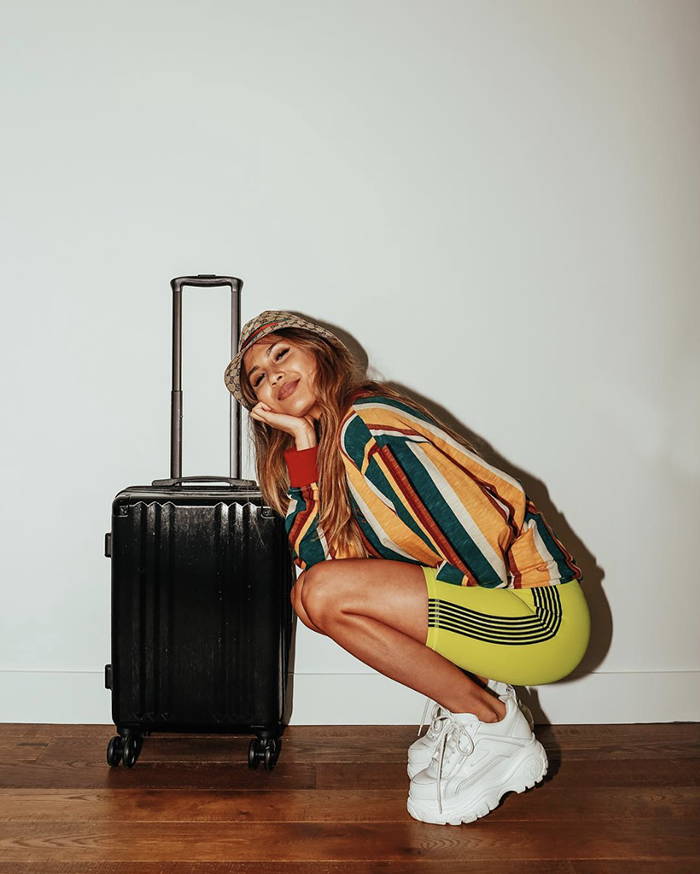 Long before Allysa Molder became one of your favorite bloggers, she played some serious roles working for Disney, Nickelodeon, and Intoapp, just to name a few. Eventually, her infamous blog, The Nude Fox, encouraged Allysa to blog full-time and take her platform even further on Instagram. These days, she's busy running from event to event and snapping photos of her looks along the way.
Her and her boyfriend made plans to go to Australia (so she can meet his parents for the first time), when she was given the opportunity to also be a part of Revolve's traveling #revolvearoundtheworld series so they pushed their plans a couple weeks earlier and made it happen. Watch her packing process as she shares her travel essentials with us, as well has her charming personality!
Hometown:
Los Angeles, CA
Occupation:
Blogger
Fave CALPAK product:
Vanity Case, 100%
Fave travel destination:
Anywhere in Europe
Bucket list destination:
JAPAN
3 Things you never forget to pack:
Underwear, sunscreen, and my glasses
Last meal on Earth:
Macaroni and Cheese, no contest
Favorite music genre:
Hip-Hop and RnB
Secret Talent:
It's more of a "superpower" actually - I've never shaved my legs, they called me 'naked mole rat' in high school.
Your hype song:
MIDDLE CHILD BY J COLE. F I R E....
What kind of packer are you:
Definitely an over-packer...I bring a ton of outfits and end up only wearing half of it.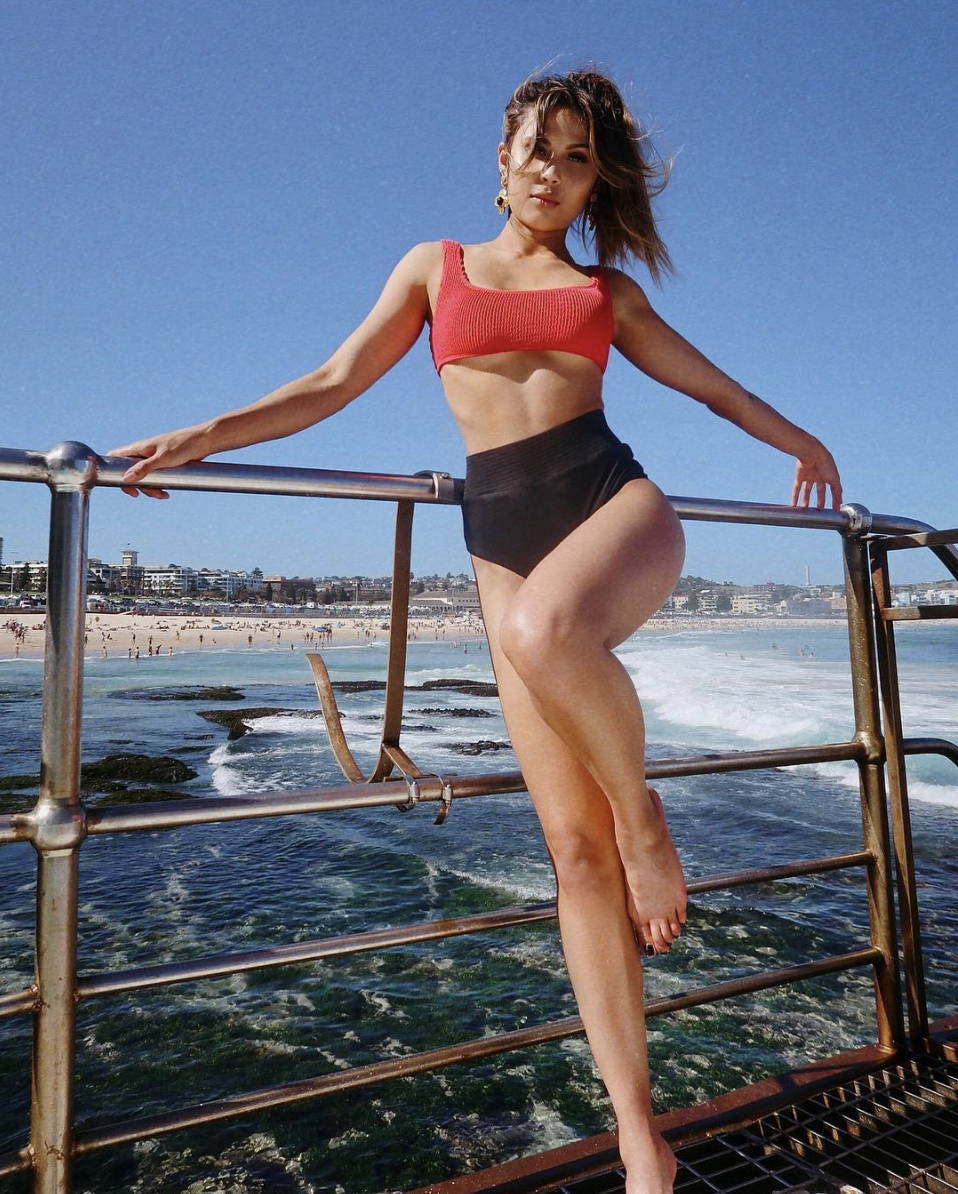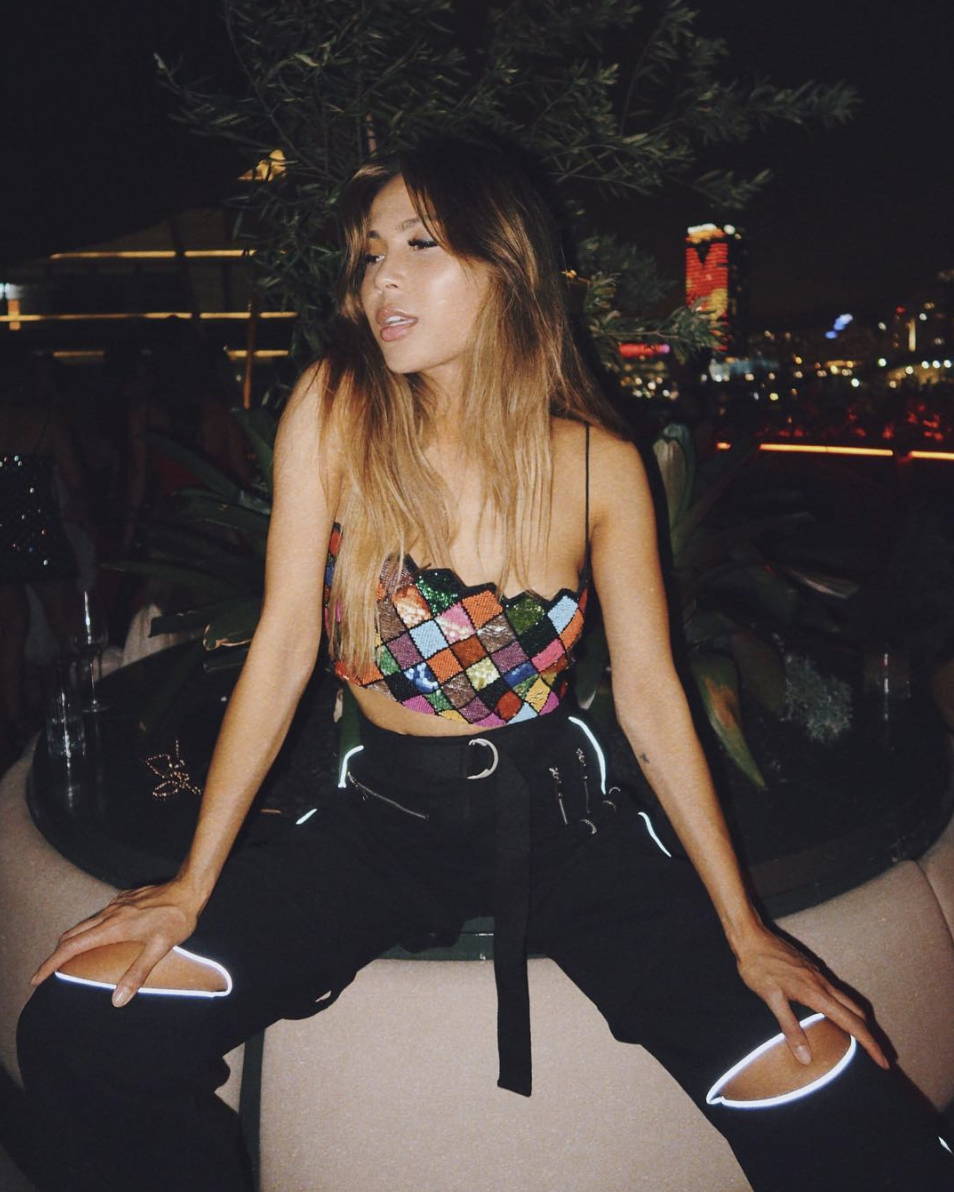 Allysa Molder in Australia.
Photos courtesy of Allysa Molder.