PACKED UP for 12 Days in South Africa w/ Mir Harris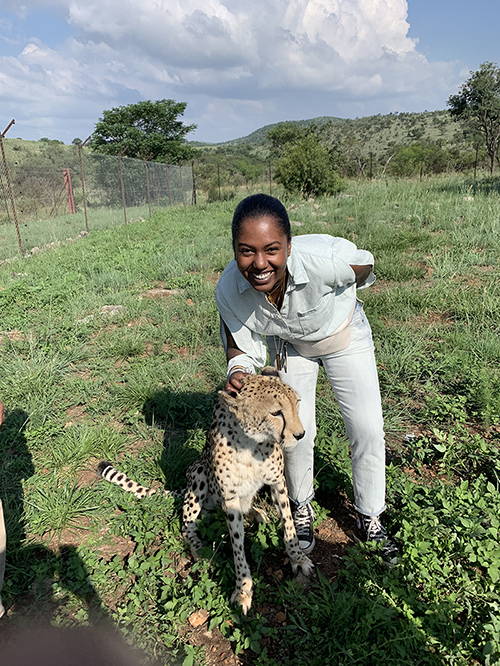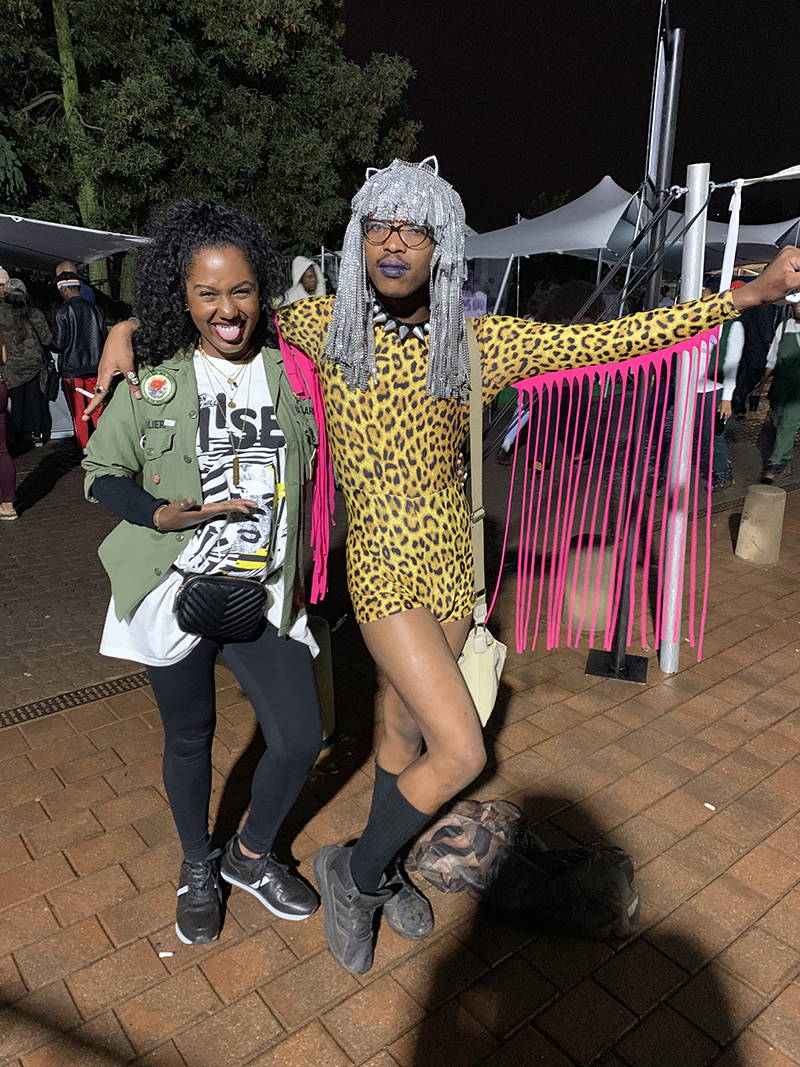 Mir Harris is a purposeful and candid leader who has worked with several impactful groups such as Time's Up and now, Anderson.Paak's Paak House. If you watch her Instagram stories, you know she's always entertaining you with her outgoing and carefree personality, which is an inspiration to us all.
We helped Mir pack for her upcoming trip to Johannesburg, South Africa for the Afropunk Festival, which has always been on her bucket list. Watch below to see how she'll be getting ready to ring in the new year!
Hometown:
Oakland, CA
Occupation:
Creative & Social Impact Strategist
Fave CALPAK product:
Power Luggage Tag & Vanity Case
Fave travel destination:
Cartegena, Colombia and Costa Rica
Bucket list destination:
Fiji and Egypt
3 Things you never forget to pack:
A swimsuit, a dressy outfit, and my passport. Anything else, I'll wing it!
Last meal on Earth:
Best bowl of ramen possible and tiramisu.
Secret talent:
I can sing entire musicals, in order with no backing.
Favorite music genre:
Soul & Funk
Your current hype song:
Going Bad - Meek Mill ft Drake
What kind of packer are you:
I'm a super organized over packer! I tend to have adventures when I travel so I like to be ready for ANYTHING.
Photos courtesy of Mir Harris.