Improve the Way You Travel
Between not knowing what to pack and dealing with crowds at airports, we know that travel can be stressful. Here are some tips that will help you become a travel pro!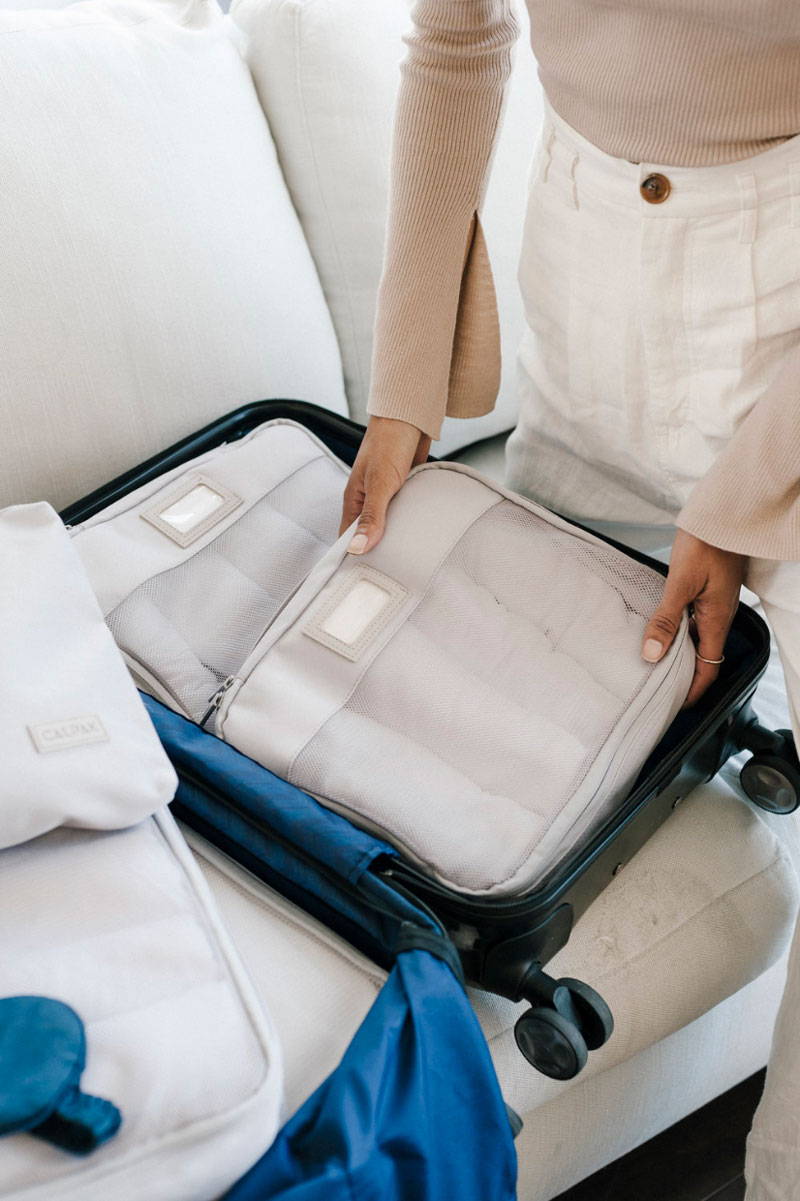 It's time to be a grown up. Upgrade from the plastic bags everyone always says to use. Our Packing Cubes come in a set of five. The envelope has a water-resistant lining, making it perfect for wet swimwear or liquids. Each packing cube has a label slot, so you can customize to your heart's content!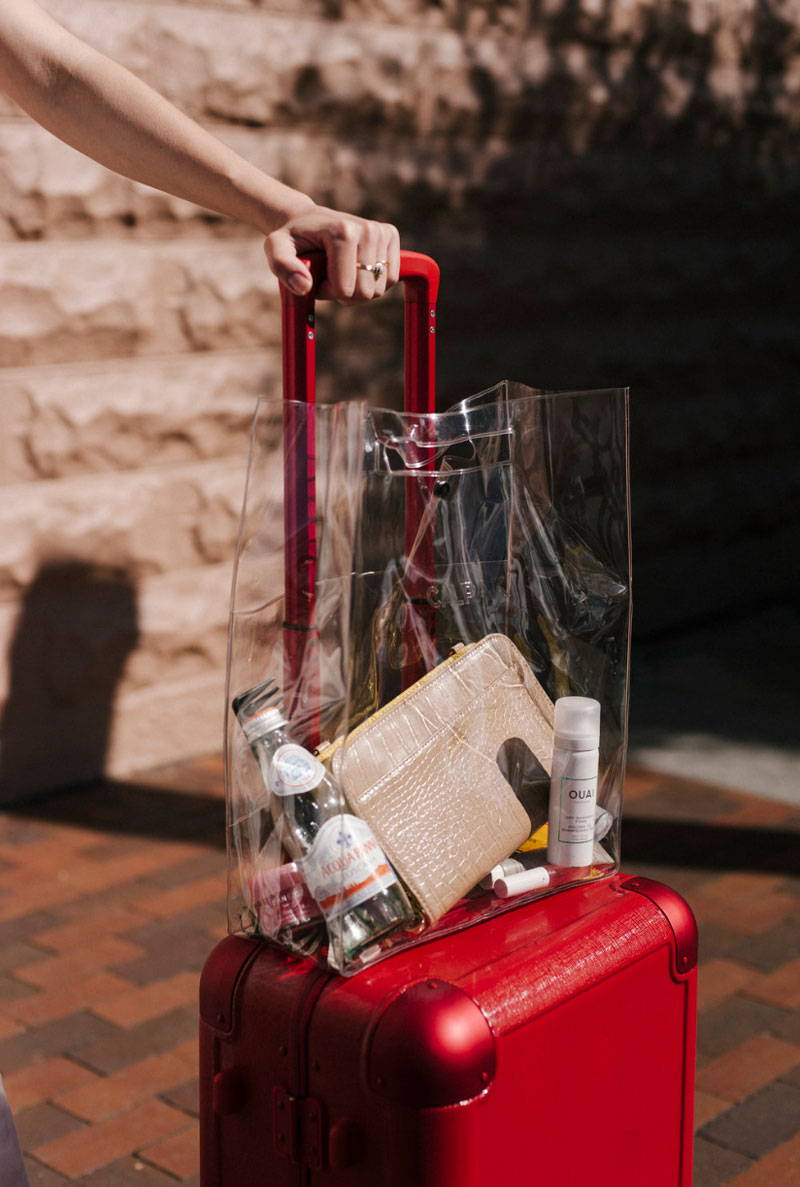 Always be prepared, and bring an extra bag. Something simple, practical, and collapsible like a tote bag. Fold it up and pack it in your carry-on luggage. That way you'll have access to it even when you're 35,000 ft in the air.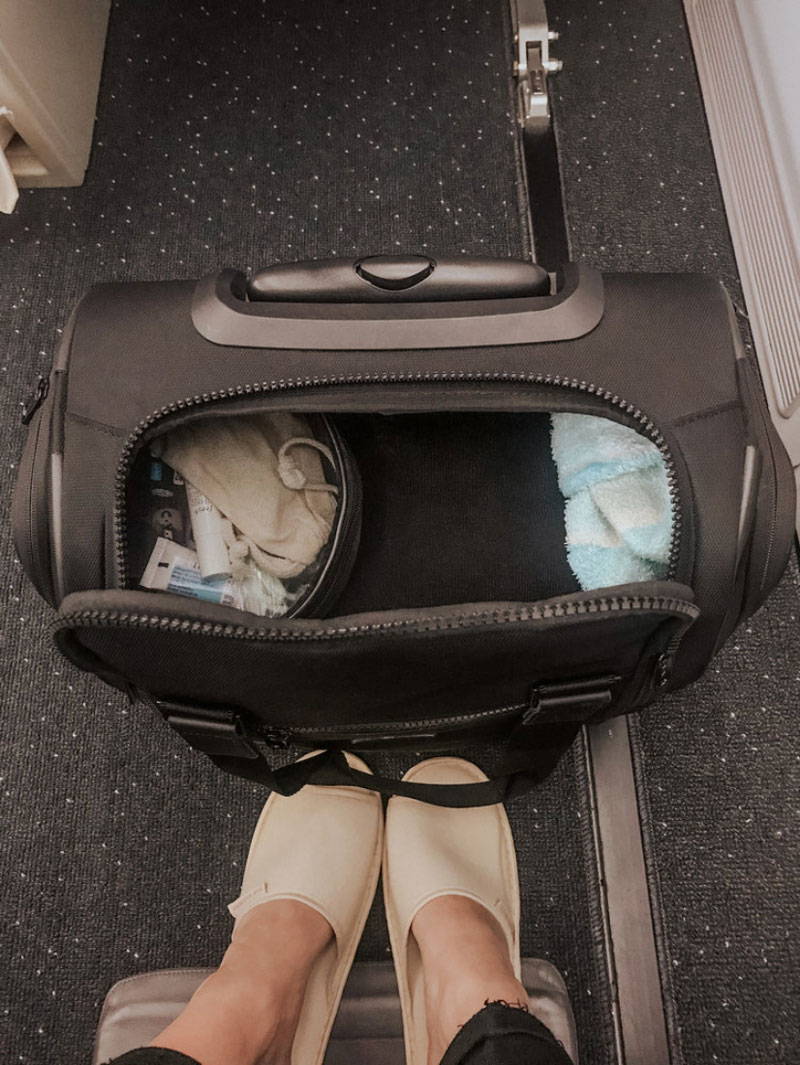 Bring a carry-on that fits under the seat

Window seats are awesome. What's not awesome is having to excuse yourself and walk through your neighbors to get to the overhead compartment. Instead, bring a carry-on that fits under the seat, like Murphie, and always have instant access to your in-flight essentials!
Prioritize a trolley passthrough sleeve

Seriously, if you've ever tried walking through an airport with a backpack, duffel, and suitcase, you'll know the struggle. Utility, function, and ease. That's what a trolley passthrough sleeve offers, which is why most CALPAK Bags and Accessories have this amazing feature.