How To Clean Your Luxurious Silk Neck Pillow and Eye Mask
More than just a travel companion, our Neck Pillow has become a source of comfort as we're spending more time indoors. While sitting in our home offices, to watching every movie, show, and documentary on every streaming channel, to having a self-care weekend, our silk Neck Pillow is relaxing wherever and however you wear it.
When it's time to catch some well-needed z's, the luxurious silk Eye Mask makes it easy to block out light with its extra under-eye padding. While both the Neck Pillow and Eye Mask are covered with a premium hypoallergenic silk, you want to make sure to gently hand wash them from time to time. Here's a guide on how to easily refresh your favorite self-care duo.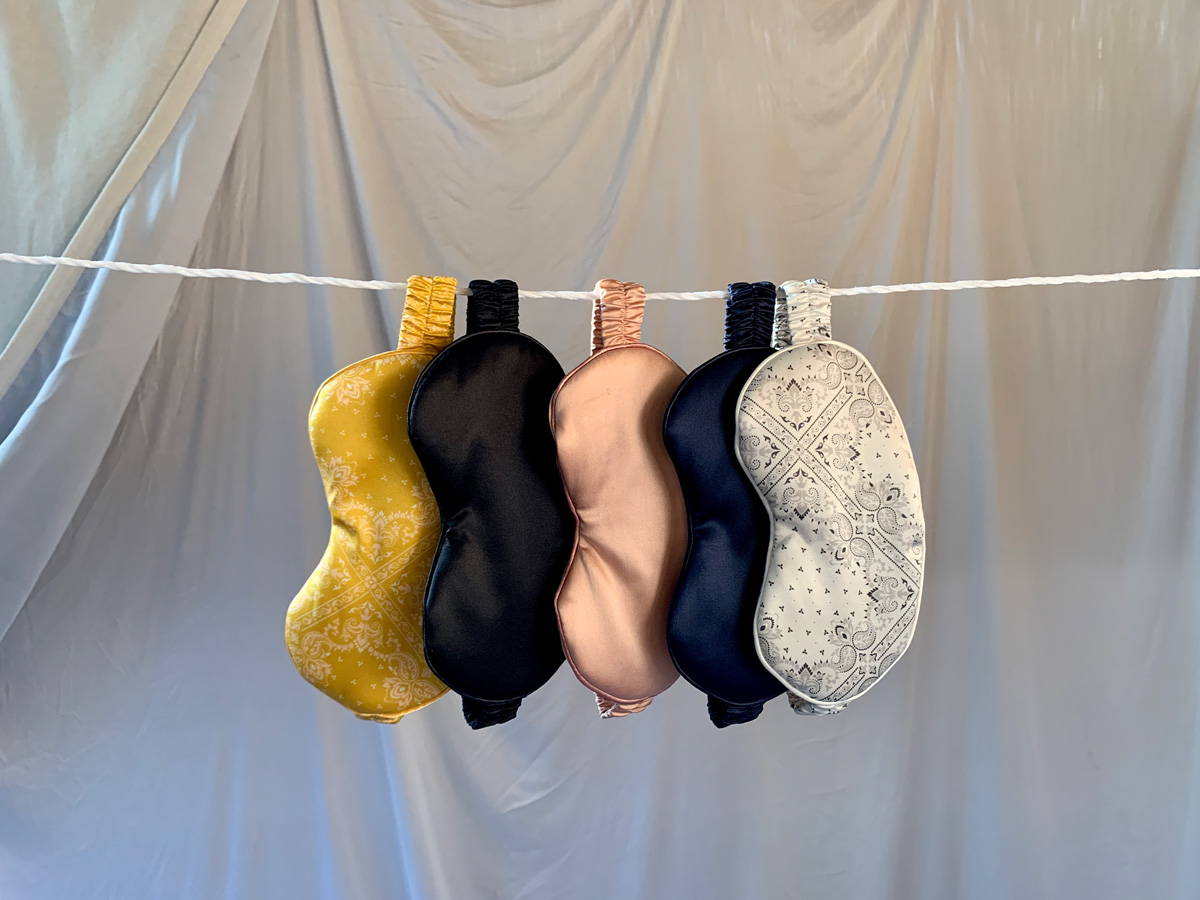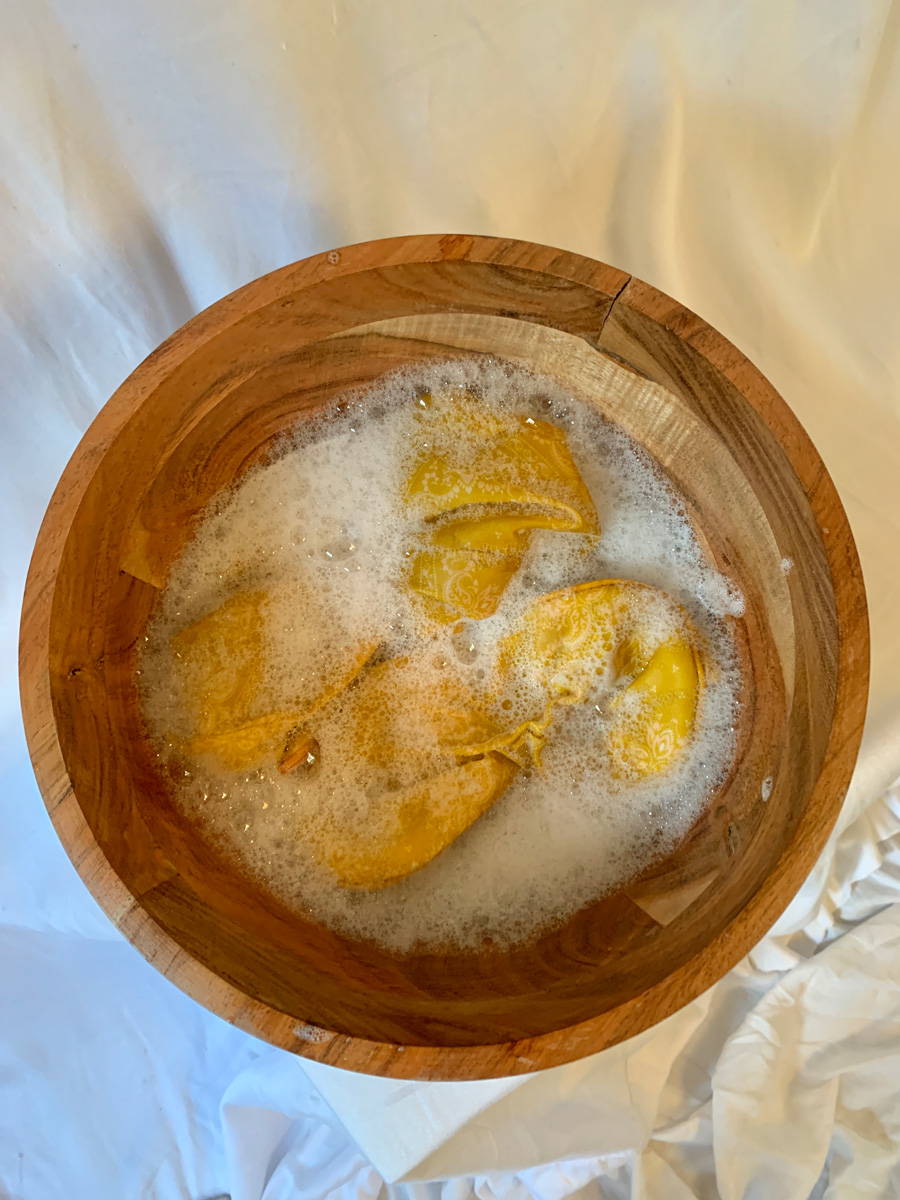 STEP 4
Swish your silk items through the water while gently rubbing the pieces together to successfully remove any dirt or makeup. Don't forget to play your favorite Cleaning Playlist to get you in the mood!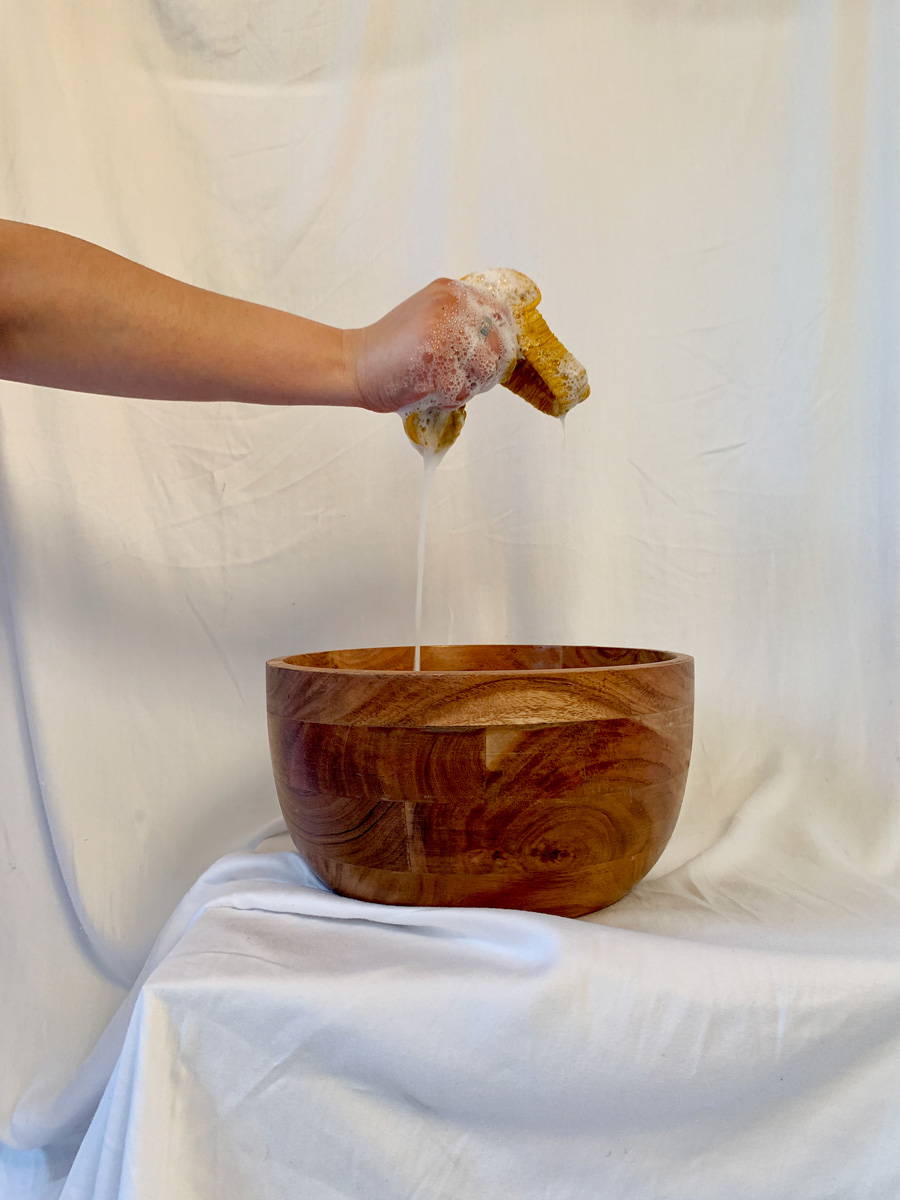 STEP 5
Rinse the silk pillow cover and silk eye mask well with water. Be sure to ring out any excess liquid.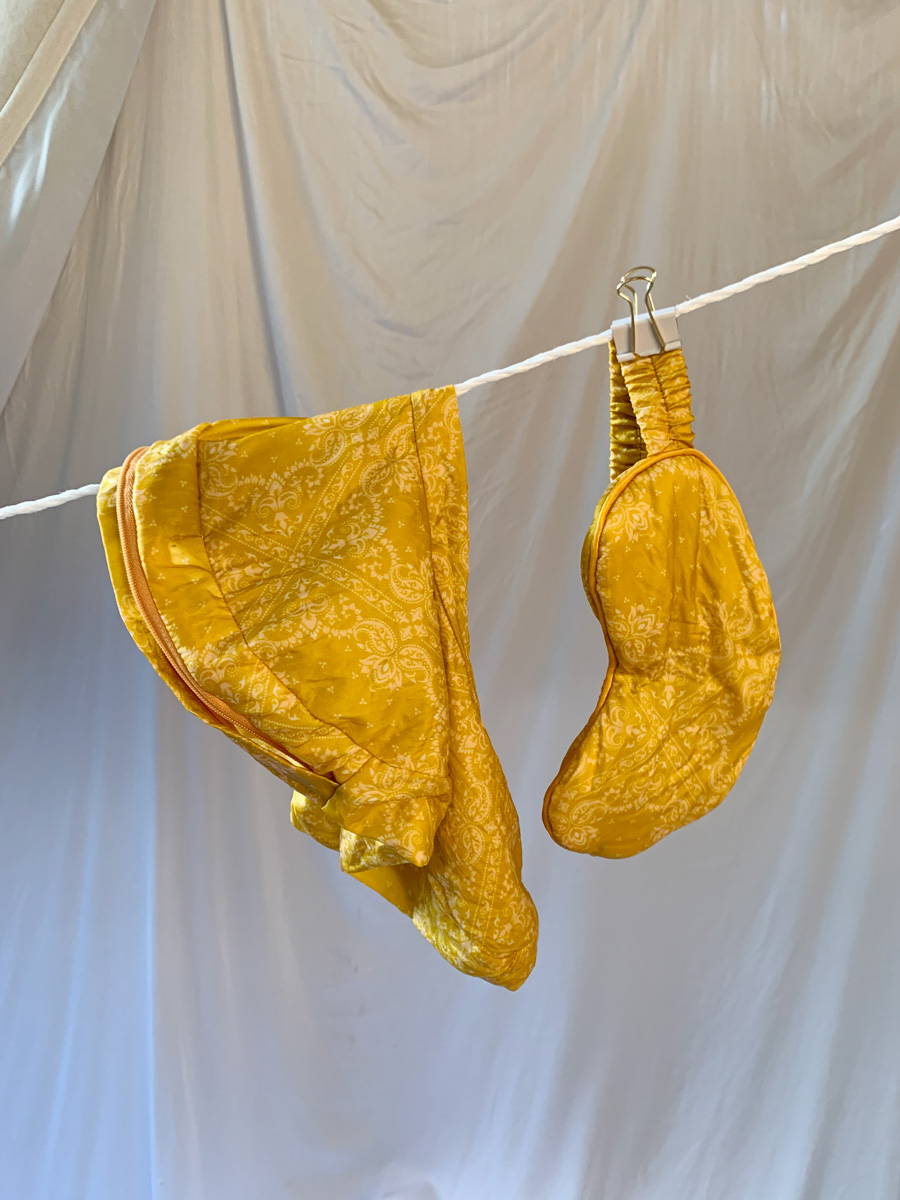 STEP 6
Press them with a towel to help remove any extra water. Hang them to dry.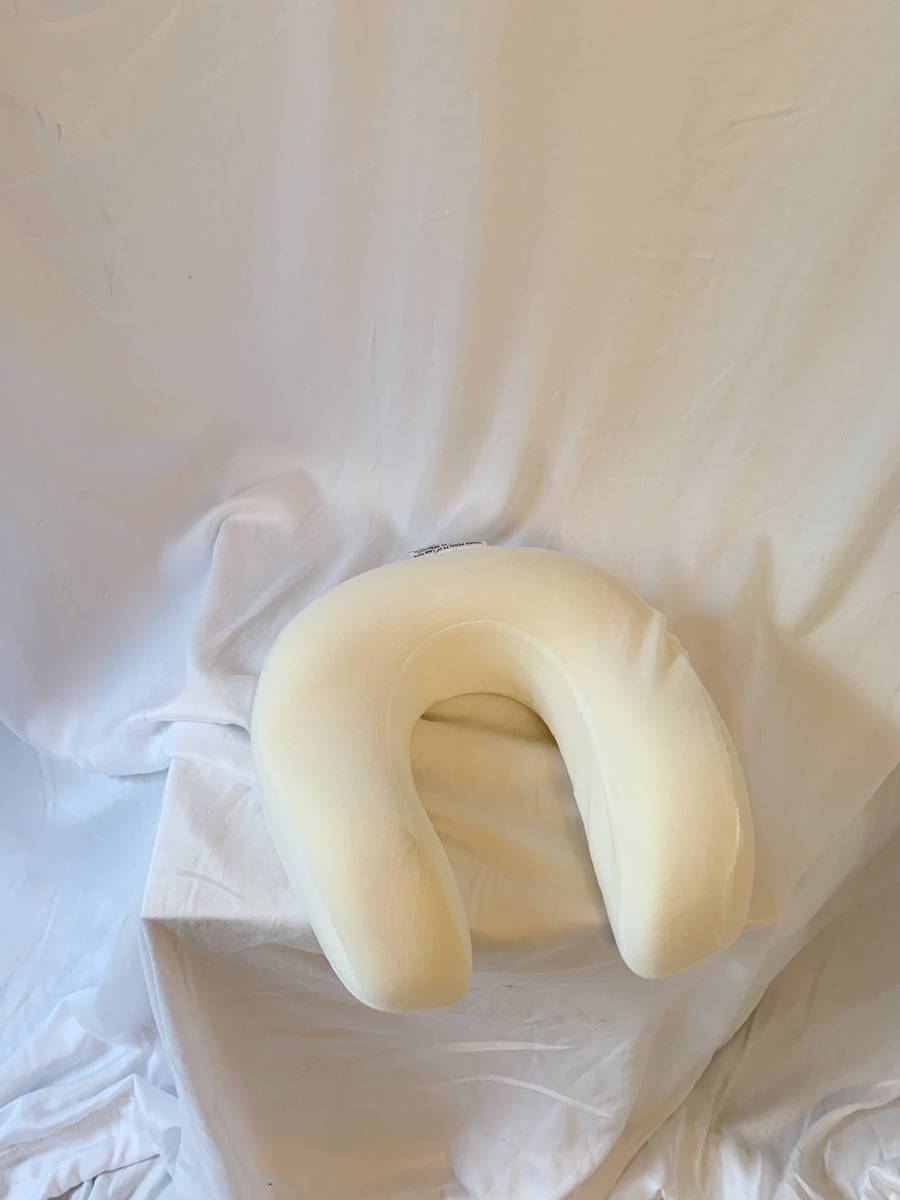 STEP 7
Use fabric freshening spray or baking soda to neutralize any faint odor. Allow your memory foam Neck Pillow to air out before slipping the silk cover back on.
Shop The Neck Pillow & Eye Mask