How To Avoid The Most Common Travel Disasters
As much as we love traveling, it does come with its own set of potential disasters. Luckily, we've learned from our blunders and are passing our knowledge on, so hopefully we can help someone avoid our past mistakes. Make sure to follow these tips to avoid any travel disasters so you can enjoy your trip to the fullest!
---
Make copies of your passport/ID and put them in different areas of your luggage.

Your ID is the #1 most important thing to keep tabs on when you're traveling. The best thing you can do to avoid a disaster is to make a copy (or a few copies) of your ID/Passport and stash them in different bags that you are bringing. As soon as you get to your destination, put your passport somewhere safe but don't forget to grab it before you check out!
Pack your valuables, medications, and an outfit or two of your carry-on.

Everyone's travel nightmare is waiting at baggage claim and realizing that your bag did not make it to your destination. The best way to keep this from becoming a full-blown disaster is to pack your most important items in your carry-on. This includes valuables, medications, and anything you may need the first day or two of your trip. Having a change or two of clothing in your carry on can be a huge relief if you need to live without your checked bag for a few days.
Get travel health insurance so you can go to the hospital anywhere when you're traveling.

Travel health insurance is actually very affordable and is something that when you need it, you REALLY need it. There are a lot of different options, so do your research into what fits best for your trip. Your current healthcare provider may even offer coverage, so that is usually a good place to start!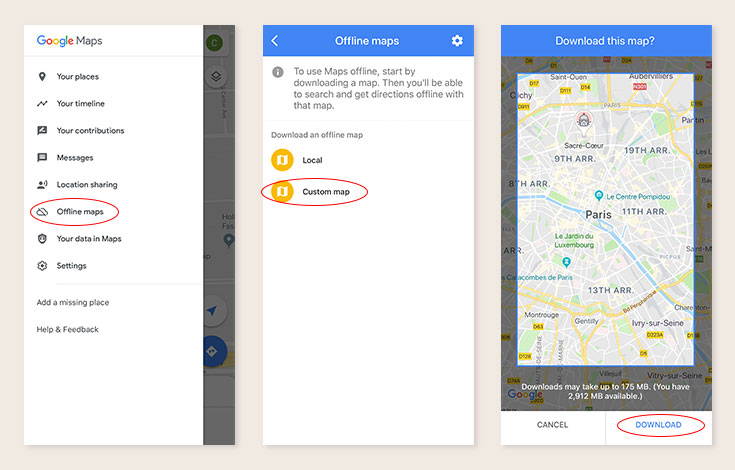 Download your Google Maps area to save your data.

A really cool feature on Google Maps is that you can download a map area to have access to while you are not connected to data or wifi. This can be a huge help if you are in an area with bad service, or if you don't want to pay for an international data plan.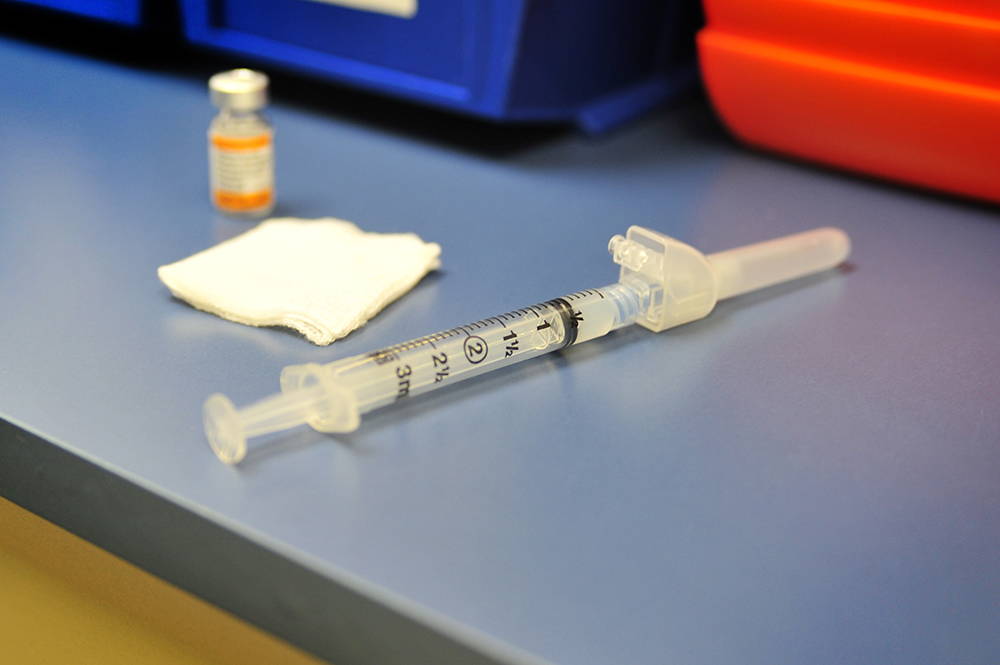 Research if you need vaccinations before your trip.

If you are traveling outside of your home country, make sure you do your research and figure out if you need to get any vaccinations before your trip. Make sure to plan ahead–you usually need to get vaccinations about 1 month before your departure date.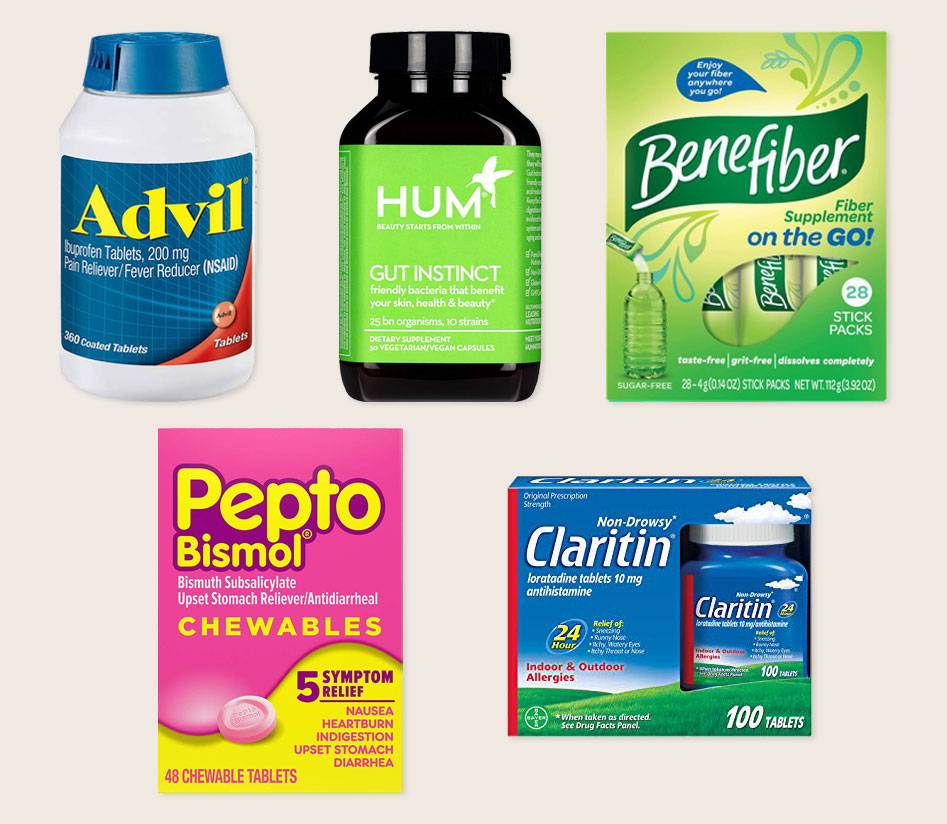 Bring different medications for any situation.

You never want to have to take time out of your trip to visit a pharmacy–especially if you're already feeling a bit less-than-your-best. We recommend bringing some staples like ibuprofen, Pepto Bismol, fiber packets, probiotics, antihistamine, melatonin, etc.
Place some spare money in different pockets or bags.

It's always a good idea to have some extra cash stashed in another bag or pocket. Incase a bag gets misplaced, having a spare stash can really save you. It's also smart to leave most of your cash in your hotel safe (if one is available) and only bring what you need for the day!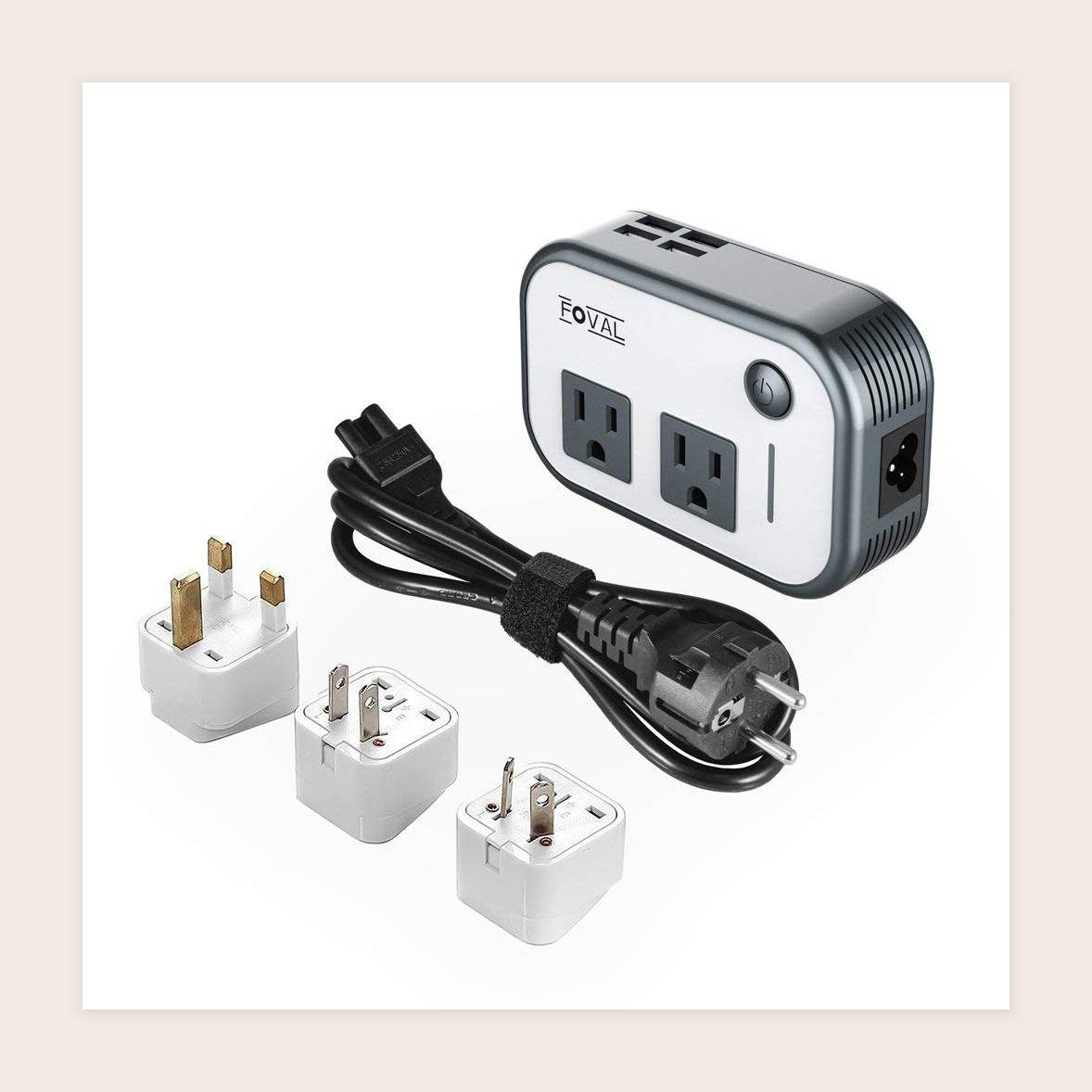 Bring converters if necessary (or bring one converter + a power strip).

Don't forget to pack a couple of converters so you can plug in all of your electronic devices! A really good tip we picked up from Lindsey Harrod's Packed Up is to bring one converter and a power strip so you can just plug everything in without having to pack a ton of converters! We all know how valuable outlet space can be in a hotel.
Always bring a portable charger.

Having a portable charger can really come in handy on long travel days. Since so many tickets are digital nowadays, you really don't want to be stuck in a line with your phone at 3%. Our Power Luggage Tag will keep you charged, and conveniently attaches to your bag so it's never misplaced!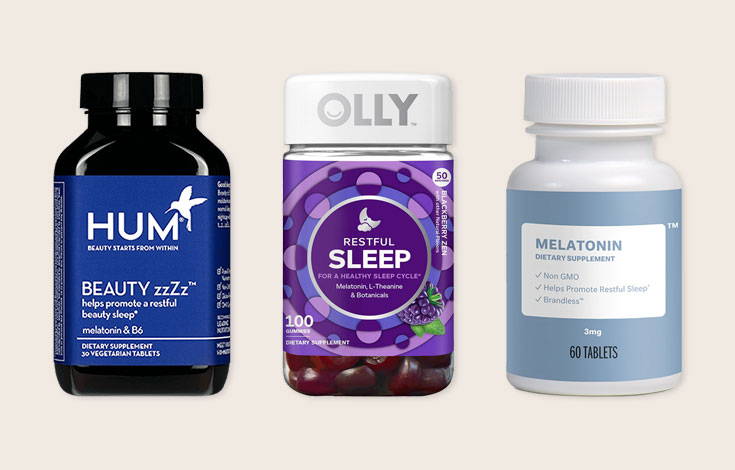 Bring earplugs & melatonin.

Between the plane and sleeping in a new place, it's always a good idea to pack earplugs and some melatonin. You want to be getting a restful night's sleep so you can fully enjoy your trip. The melatonin should help you adjust to a new time zone!