Here's How to Plan the Perfect Weekend Getaway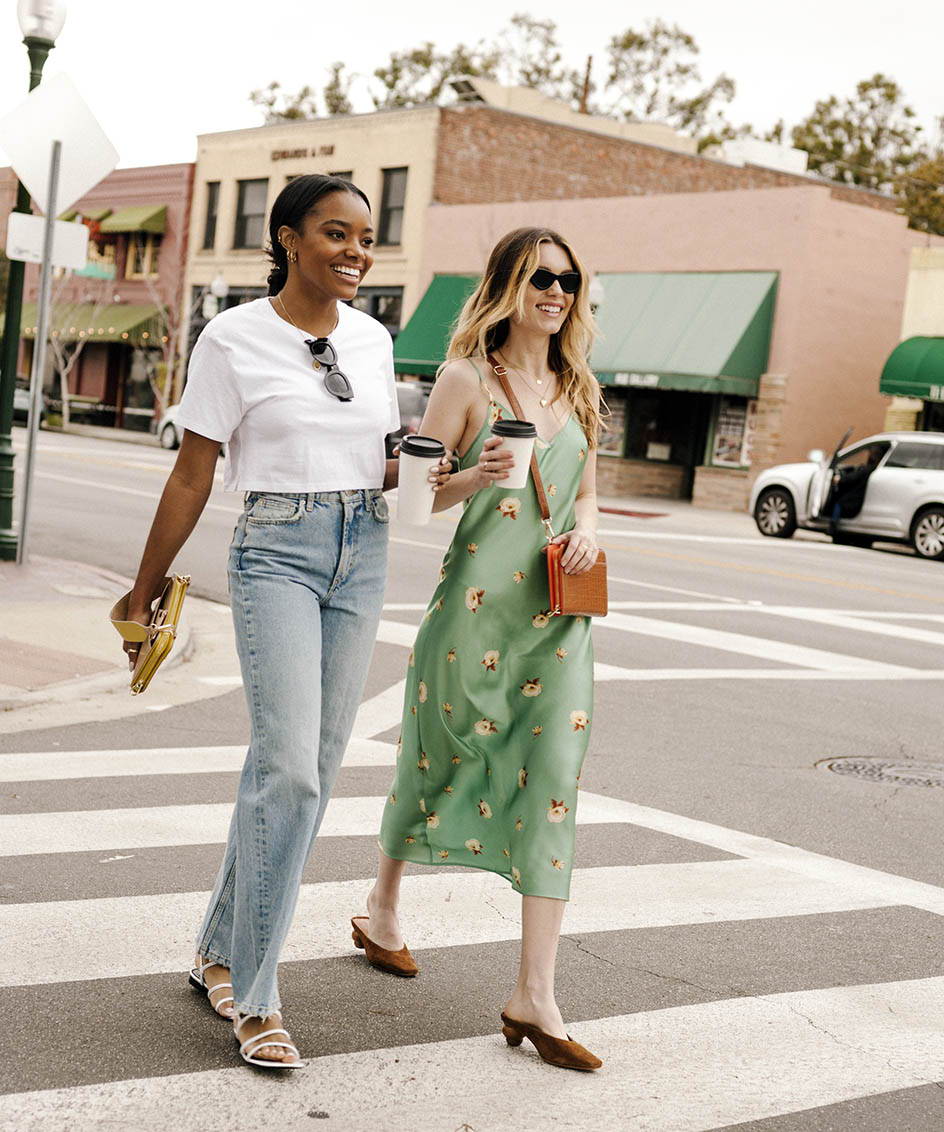 CALPAK Travel Wallet Croc in Sand and Cognac colors.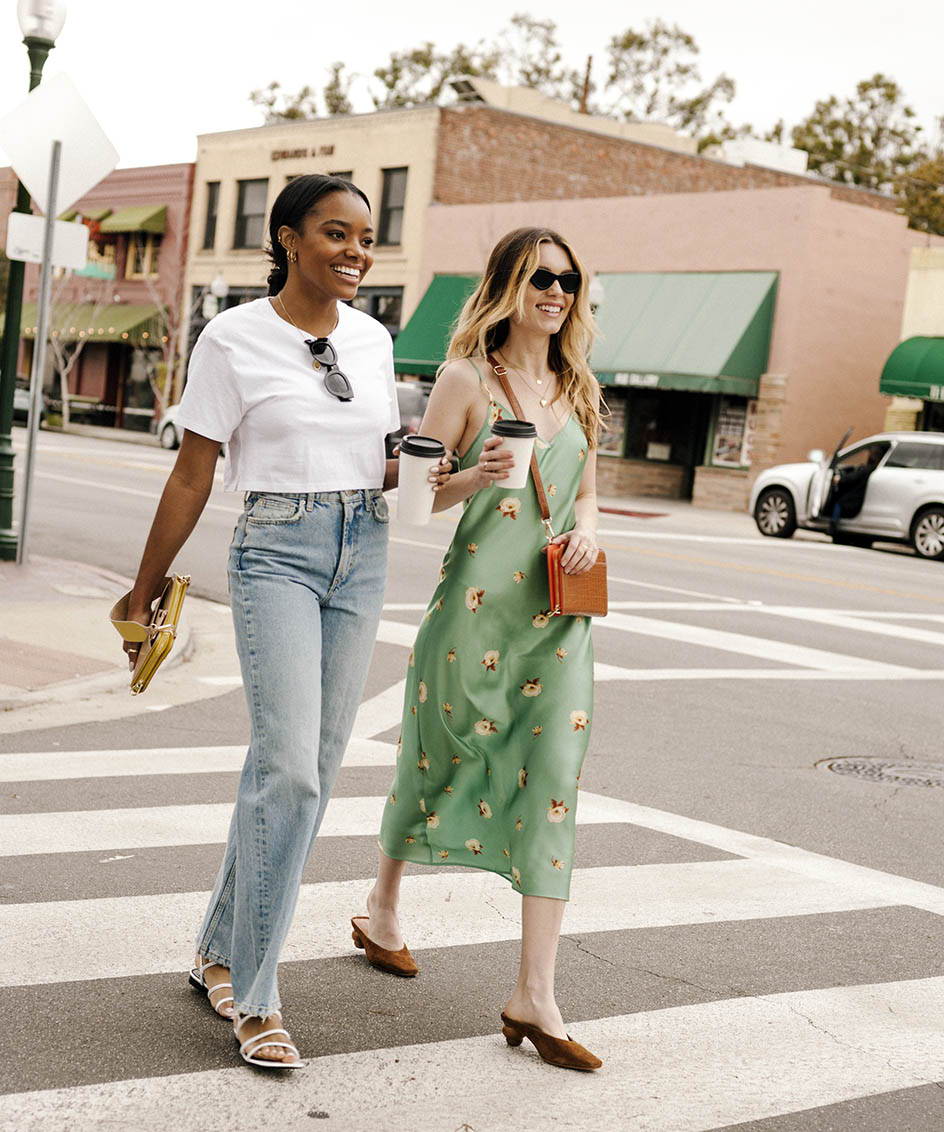 You and your friends have decided it's time for a weekend away together, but where do you start with the planning? We've got you. Check out our tips for planning the perfect weekender.
Step 1: Create Your Itinerary
Decide where you want to go. Don't forget to check the weather to make sure it won't interfere with your plans! (Dark Sky is a great place to check)
Come up with a budget–if you need help with this, check out our guide to making a travel budget. Nail down the max amount of money you want to spend, and book based on that.
Don't forget: Your favorite neck pillow + eye mask set
Start a group chat to involve everyone in the planning process.

Make an activity list, and let everyone add ideas.

Star the activities you're prioritizing, in case you don't have time for everything.

Search online discounts to help stay within budget.
Don't forget: Stay charged with a Power Luggage Tag
Create a packing list. Things to consider: what kind of activities you'll be doing, and if you'll need multiple outfit changes in a day.

Use a Toiletry Bag to keep all your day-to-day essentials in one place.
Don't forget: Use Packing Cubes to help condense your clothing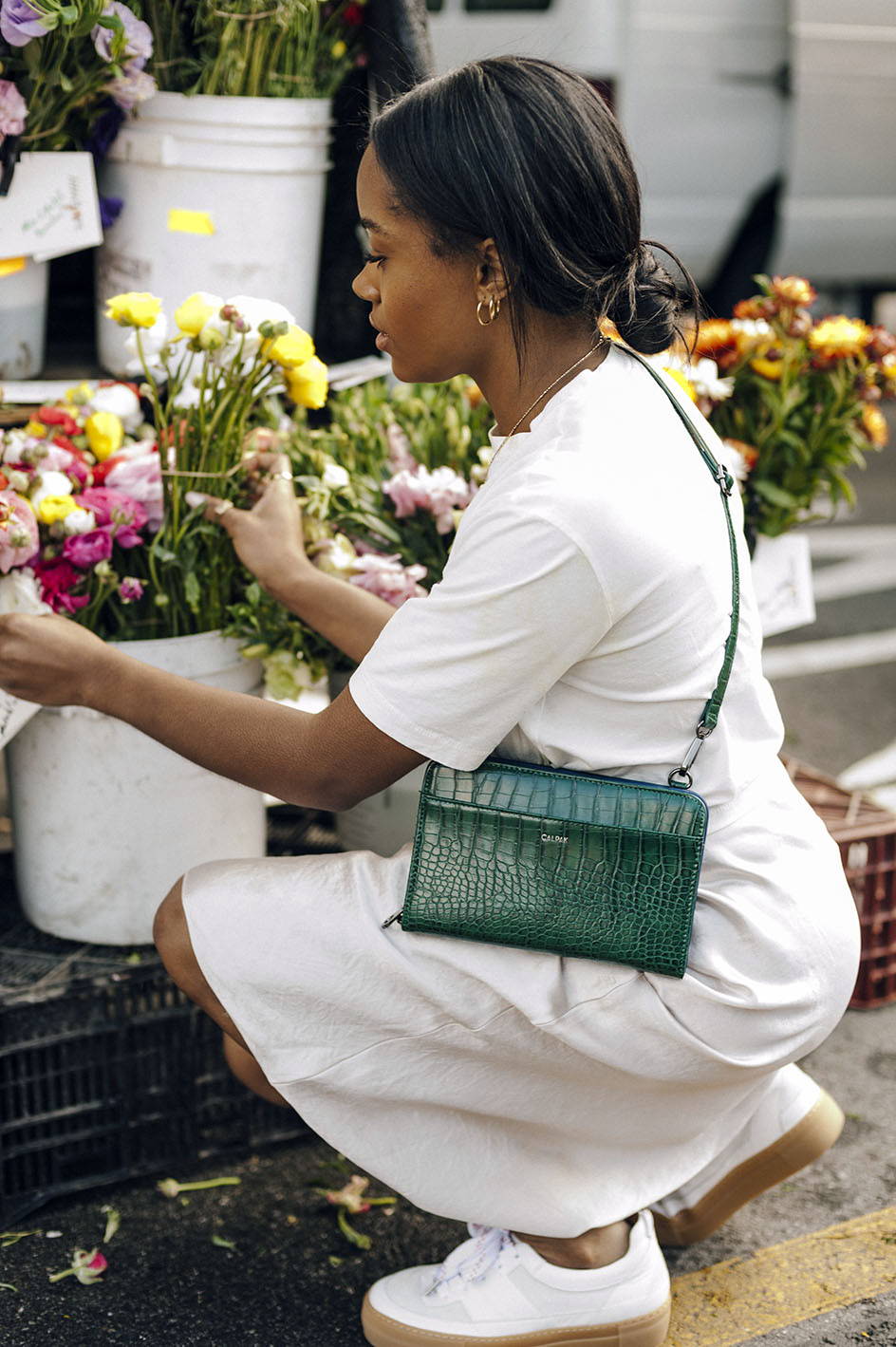 CALPAK Travel Wallet - Croc in Emerald.
Step 4: Don't Overplan—Have FUN!
Keep your itinerary loose enough for "in the moment" activities.

Having too strict of a schedule can cause unnecessary stress and doesn't allow you to be spontaneous.
Don't forget: Stay hands-free with our Travel Wallet
Step 5: Ease Back into the Work Week
Come Monday, don't try to tackle all your work all at once—take time to catch up.

Create a to-do list and prioritize your action items.

Embrace your post-vacation blues. Don't feel sad that your vacation is over—get inspired to book the next one!
Don't forget: Your Kaya Laptop Backpack filled with your work essentials
You have 48 hours away: make them count. Now go get planning!
---